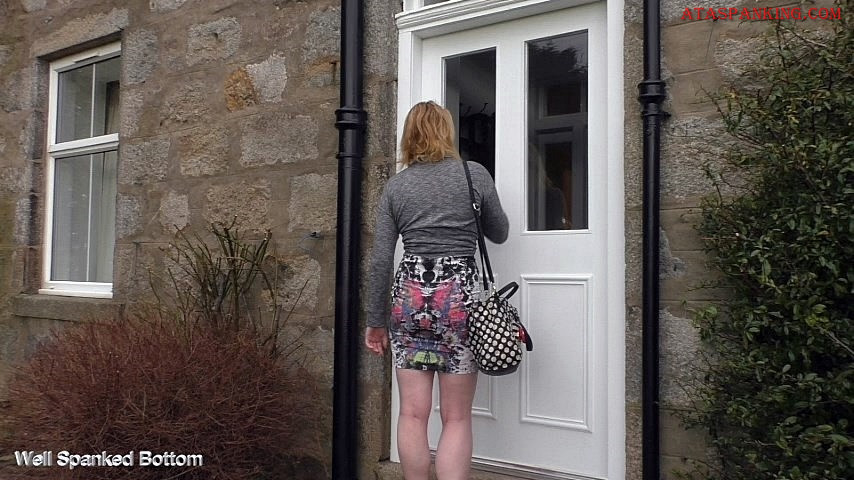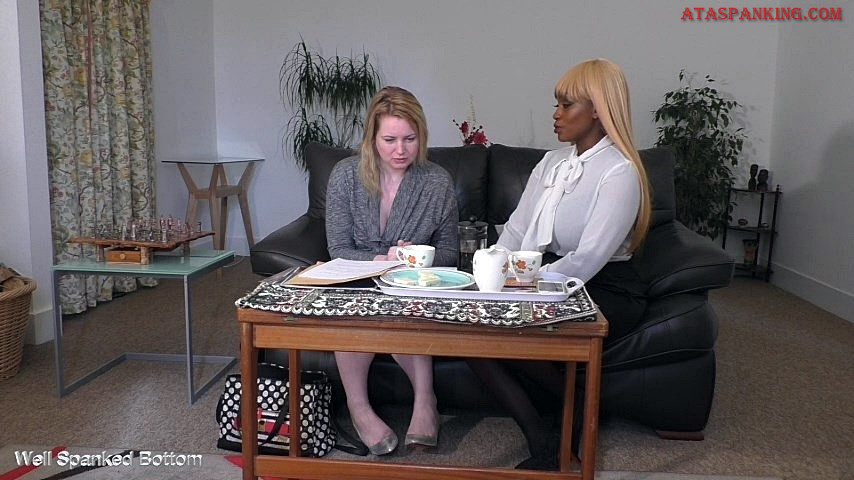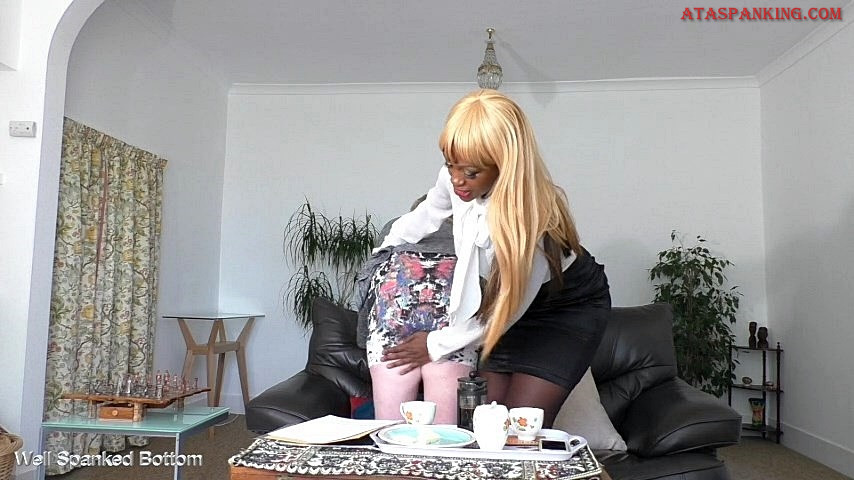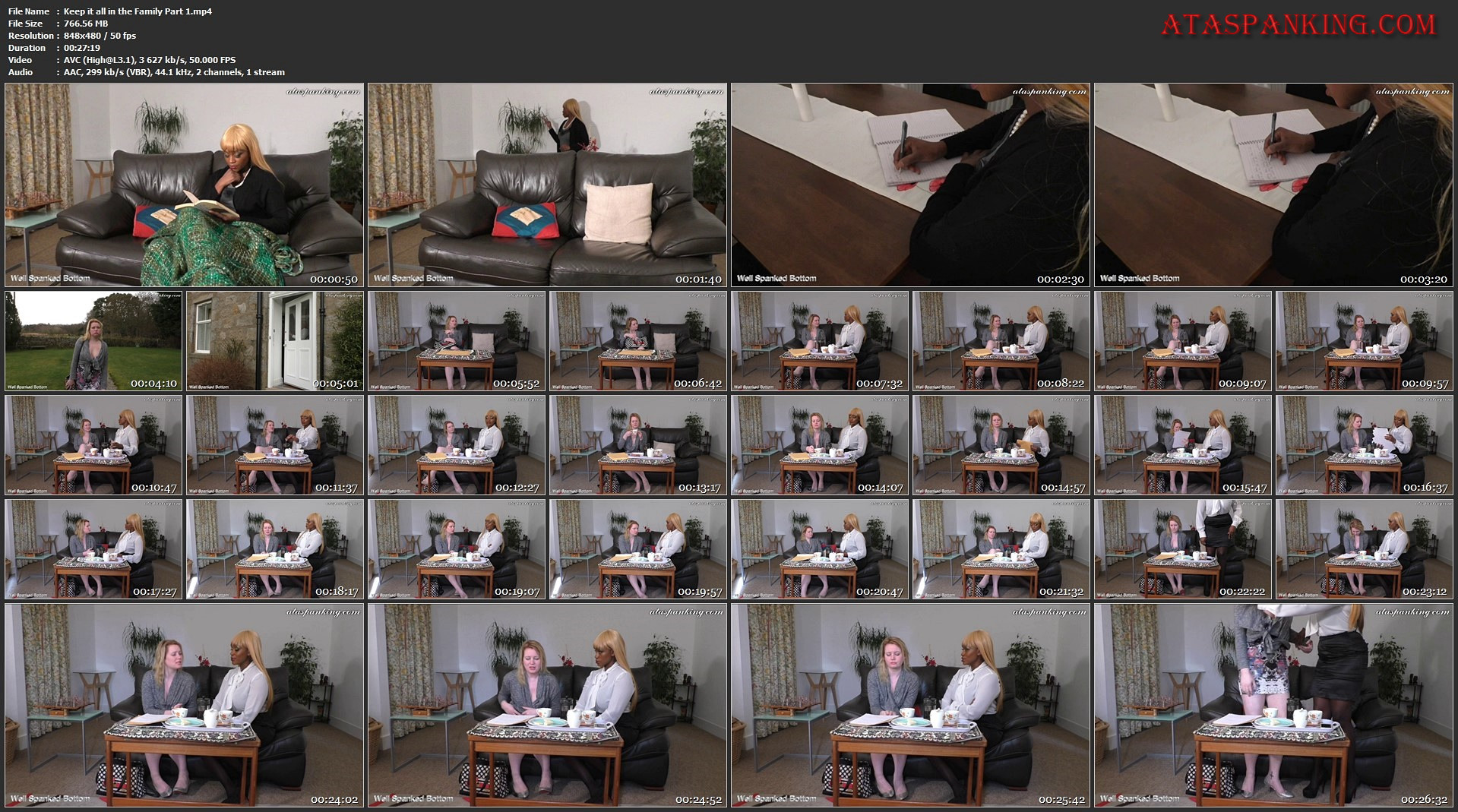 The Trap is set!
Rose Cavendish had grown up in a very strict traditional household. Her siblings had received the same kind of discipline as she had in their youth. And whilst they had been all too happy to leave the strict ways of their parents behind once they left home, Rose had taken all their words to heart. In fact, having seen how much the world had changed since their youth she had insisted on holding on to the good old ways and taking on badly behaved females to teach them the error of their ways.
Her approach had remained as strict as her parents' had been, but this had yielded undeniably good results.
Now one of Rose's younger brothers had reached out to her for emotional support. He had told her that he suspected his wife was hiding something from him. He couldn't place his finger on it. And when he confronted her she had been angry and dismissed his fears as childish jealousy. She was a Junior Lawyer, and had already got a reputation as being excellent at winning debates. Unfortunate for him. In fact Marlena had met Rose's brother three years ago and managed to talk him into marriage in a little under a year. This despite the fact that he had been the carefree spirit of the family. The one least likely to settle down.
Rose has never really trusted or liked Marlena much, finding her both stuck up and self-centred with a rather childish selfishness for a woman in her late 20s. Rose had always suspected from her flirtatious nature that Marlena was not playing fair by her brother. But for her brother's sake has said nothing until now…
Marlena had no idea about Rose's unusual job or indeed how often she had been employed by husbands or parents at their wits ends as to how to deal with their naughty young wives and daughters. But she would no doubt find out soon enough… And there would be no going back…
Marlena was surprised when she received a text message from Rose asking her to pop round to Rose's place on Wednesday morning around 10:30am. She had absolutely no idea why as neither of them were particularly fond of each other. But as she had an appointment at her hairdresser's that morning she agreed to it. After all it was only another ten minutes out of her way and she could be in and out in a hurry. Still, this didn't stop her feeling a little nervous on the drive to Rose's. A heavy air of dread seemed to sit over her and she could not understand why. Rose had always been perfectly polite to her but there was a certain air of authority about her that always unnerved Marlena and made her feel as though she had done something wrong. Maybe it was that always slightly 'knowing' look that reminded her of one of her strict old schoolteachers. That teacher always seemed to know when Marlena had been up to no good, and try as she might she had never been able to elude her. Still, it must have all been in her imagination that her sister-in-law could see right through her. Or at least that was what she hoped…
File Name : Keep it all in the Family Part 1.mp4
File Size : 766.56 MB
Resolution : 848×480
Duration : 00:27:19
Video : AVC, 3 627 kb/s, 50.000 FPS
Audio : AAC, 299 kb/s (VBR), 44.1 kHz, 2 channels, 1 stream
http://95.215.205.103/ad85f1ae2dd59fc1/Keep_it_all_in_the_Family_Part_1.mp4