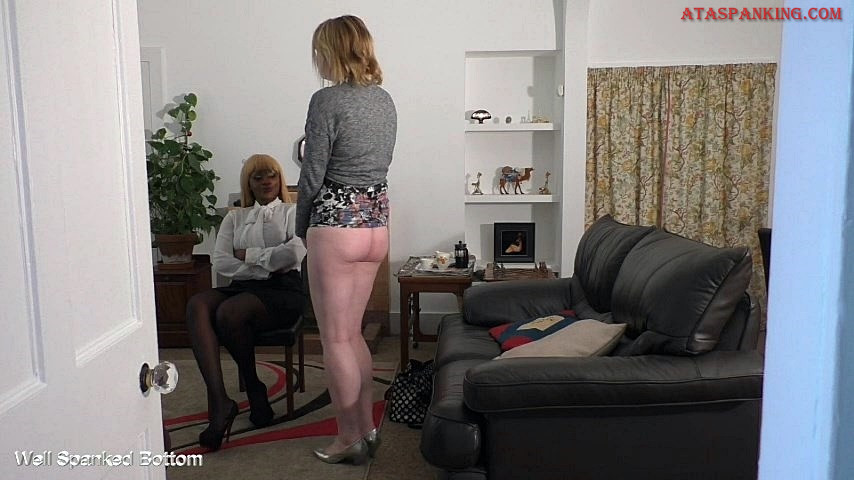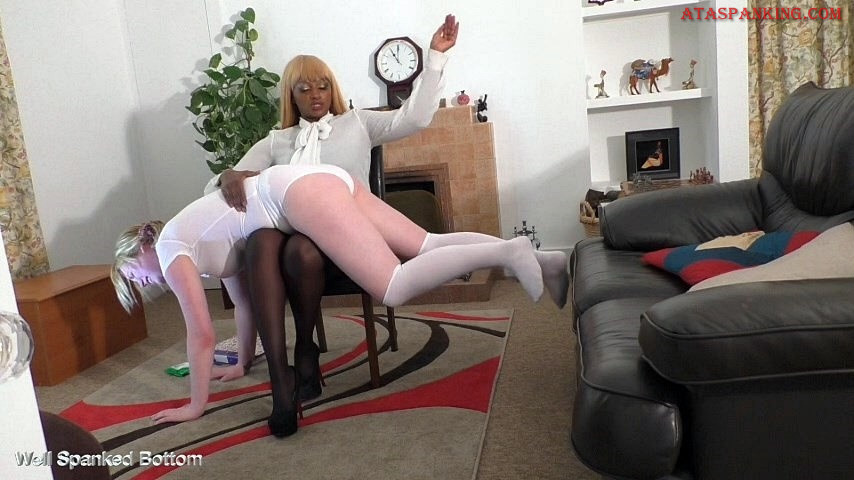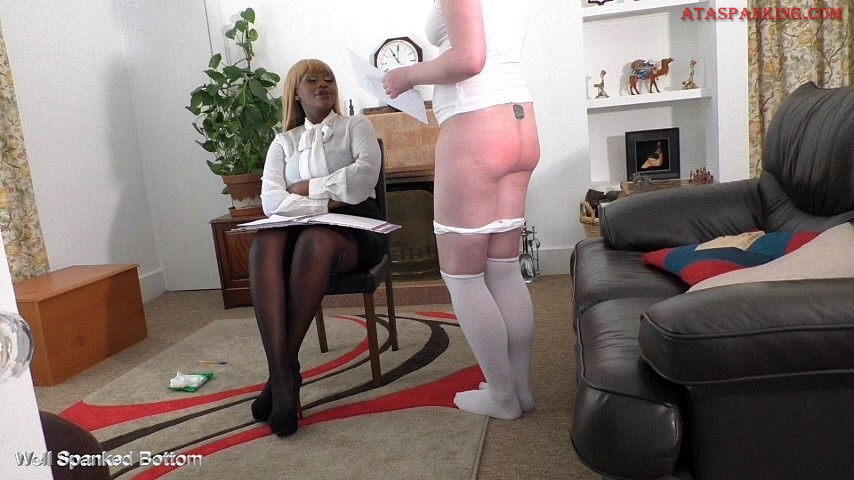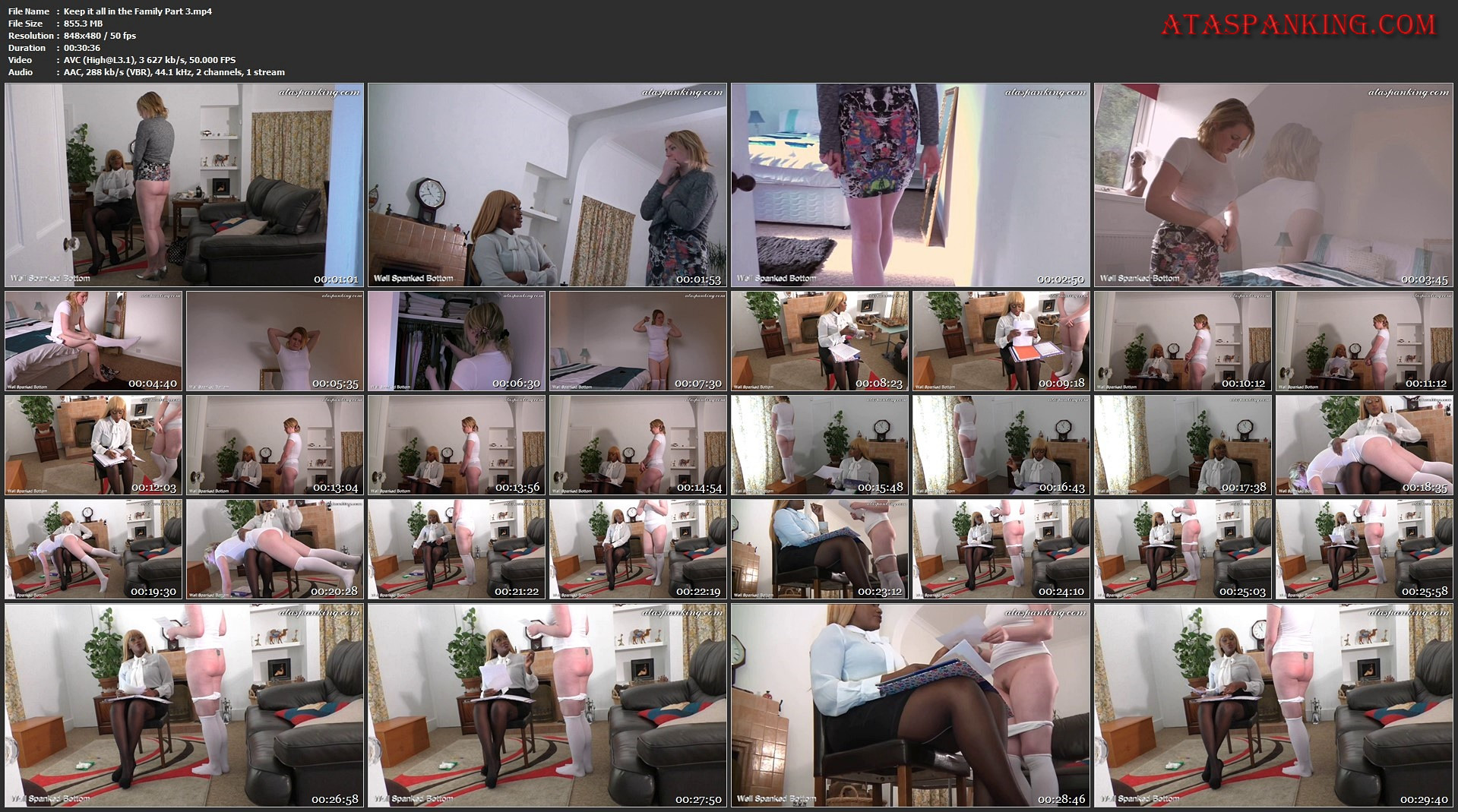 As Marlena walked up the stairs she couldn't help but realise that her life was going to change in ways that she had not even begun to imagine. It seemed to her that Rose had indeed squeezed her into a corner that she could see no way out. She felt just the way she had when she was younger, and knowing that she was going to spend the next week being called to task for her behaviour filled her with a dread as never before. But nothing could have prepared her for the sight that met her in the bedroom…
When she entered the modest bedroom she saw a white vest white knee length socks and a pair of white cotton panties. On looking further she noticed a drawer full of similar panties – some blue some green most white, as well as more cotton socks. In the cupboard a childish looking dress and an assortment of school uniforms in an adult size hung. She couldn't believe that all this was happening, but she had by now developed a very healthy fear of what Rose was capable of.
Marlena reluctantly changed into the punishment outfit, all the while muttering her disbelief. All too soon it was time for her to go downstairs again, and she nervously made her way back to the living room to face the inevitable.
When she arrives in the room Rose is sitting in the middle of the room – a rather stern look on her face. It is now time for both of them to go over the house rules in minute detail.
Rose is very thorough in this matter. After all if Marlena is to avoid unnecessary punishment then she should know these rules like the back of her hand. But she knows that it is not just enough to hear Marlena recite the house rules. She must learn what happens if she breaks the house rules.
So after the rules are read she goes back over Rose's knee for a bare bottom spanking! Followed by some long overdue corner time so she can reflect on the error of her ways.
File Name : Keep it all in the Family Part 3.mp4
File Size : 855.3 MB
Resolution : 848×480
Duration : 00:30:36
Video : AVC, 3 627 kb/s, 50.000 FPS
Audio : AAC, 288 kb/s (VBR), 44.1 kHz, 2 channels, 1 stream
http://95.215.205.103/f51e626fd78a0b6e/Keep_it_all_in_the_Family_Part_3.mp4