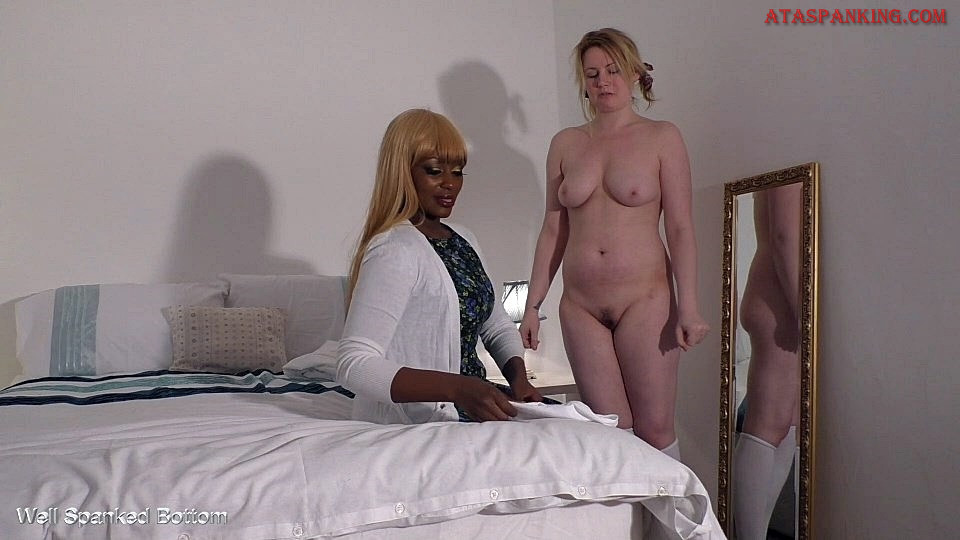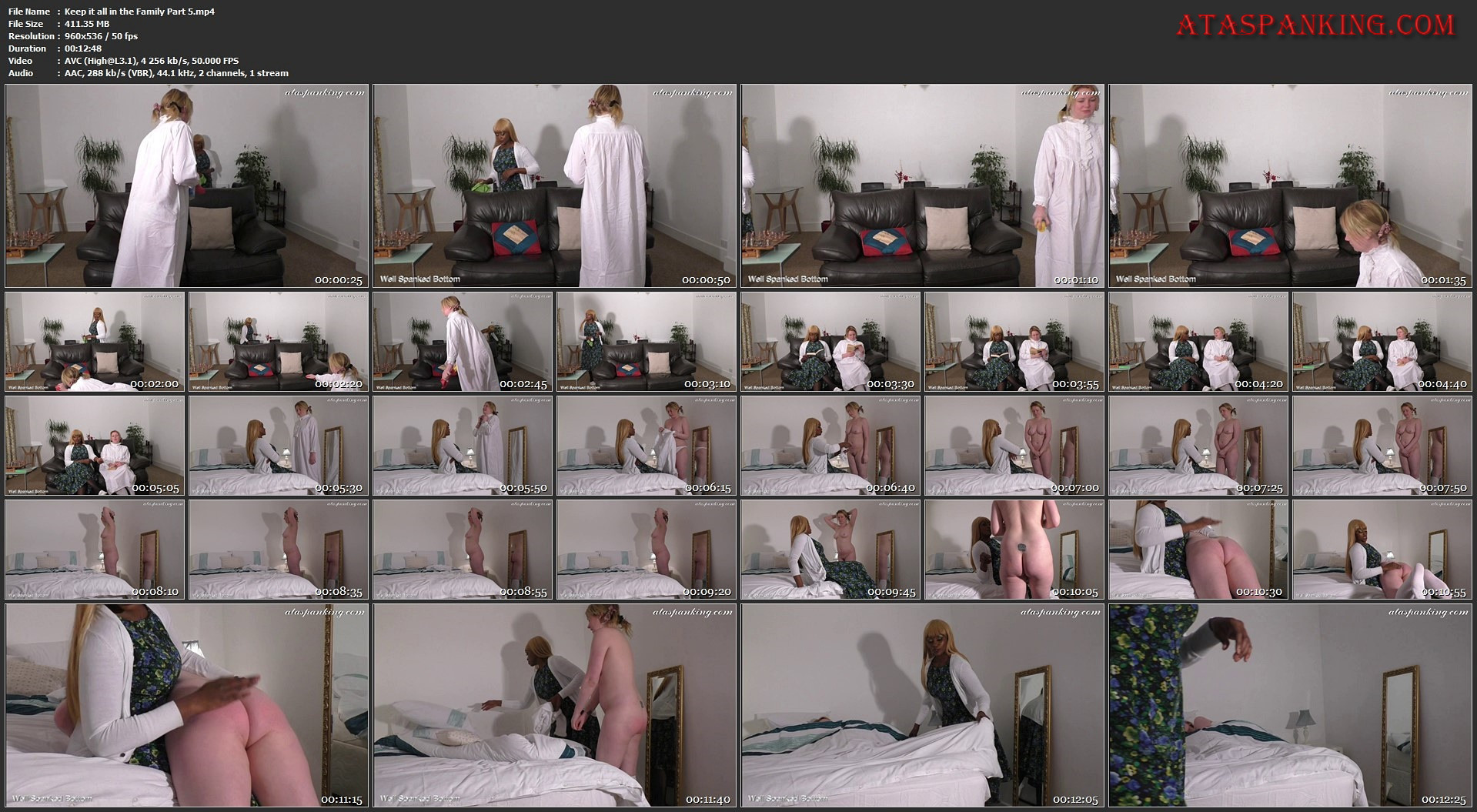 A spanking in the daytime means a spanking at night
Because Marlena had been spanked in the day she would be spanked at night. Throughout the day Rose had been mentioning that she would get spanked before bedtime. Throughout the day Rose had been asking her whether Marlena felt a spanking would be enough punishment considering the unusual set of circumstances. Each time Marlena had politely declined receiving any more spankings.
At the end of the day Rose and Marlena had been in the front room reading when Rose slammed her book shut dramatically. "Right!" She said,
"Time for that spanking I promised you."
Marlena begged her not to take her upstairs for a spanking. Surely she had learnt her lesson with all the spankings she had already received? But Rose was stern, the rules were the rules and it would just not do for them to forsake them so easily. After all, she pointed out, maybe Marlena's brain resided in the wrong side of her body and a good old fashioned pants down bare bottom spanking might be just what was needed to drum the lesson in once and for all. And seeing as Rose had been reminding her all day it would seem the younger woman suffered from an unfortunately short memory. Either way, much would be resolved by a warmed seat!
Marlena was then led upstairs by the wrist, again feeling like a very naughty young girl. Once in the bedroom, she was made to disrobe completely to receive her scolding. But before she received the much dreaded bottom tanning Rose left the room to make herself some hot cocoa. But not before telling Marlena that she was to wait for her whilst facing the bed and not to move a muscle.
Whilst Rose was away preparing her cocoa, Marlena had plenty of time on her hands to remember just how she had arrived at this unfortunate point in her life. Try as she might she could not shake the sense of dread she felt. Knowing there would be an inevitable spanking only heightened her unease. And the cool breeze washing over her bare flesh offered no comfort from knowing that soon she would be bottom up, legs flailing over Rose's knee yet again.
By the time Rose returns Marlena was distraught. The scolding she received went by in a blur. After all the only thing she could think of was what was to come. And when she received the no-nonsense bare bottom spanking it was almost a relief… Almost.
File Name : Keep it all in the Family Part 5.mp4
File Size : 411.35 MB
Resolution : 960×536 @ 958×536
Duration : 00:12:48
Video : AVC, 4 256 kb/s, 50.000 FPS
Audio : AAC, 288 kb/s (VBR), 44.1 kHz, 2 channels, 1 stream
http://95.215.205.103/8bd96ebf02717974/Keep_it_all_in_the_Family_Part_5.mp4