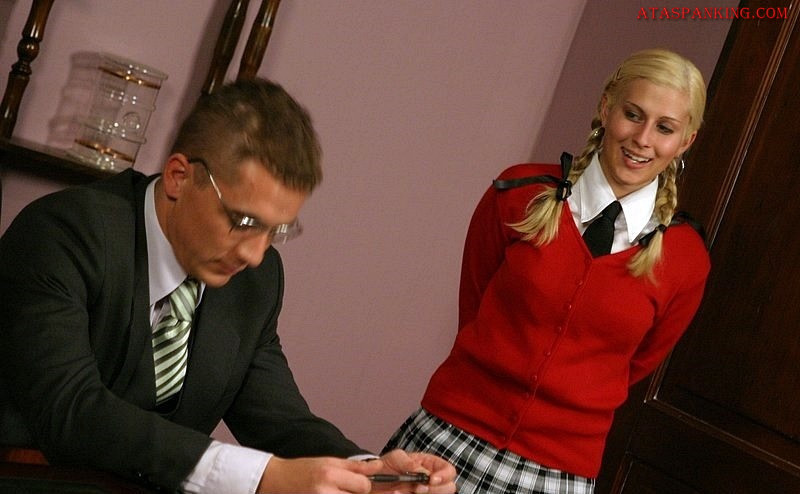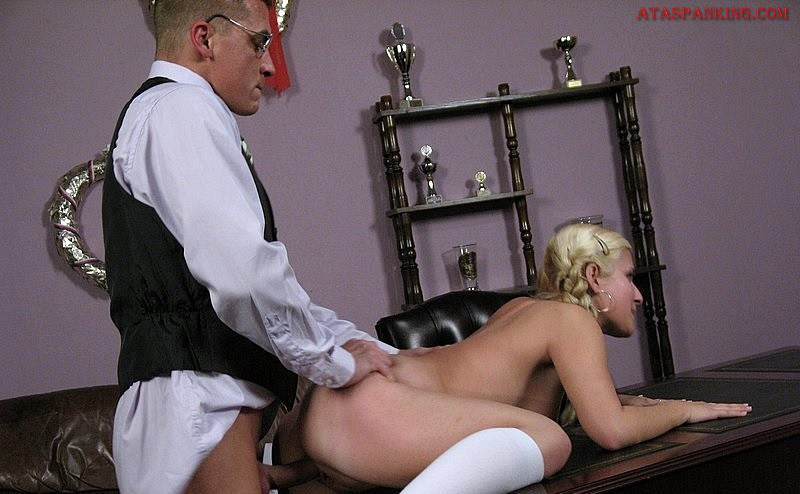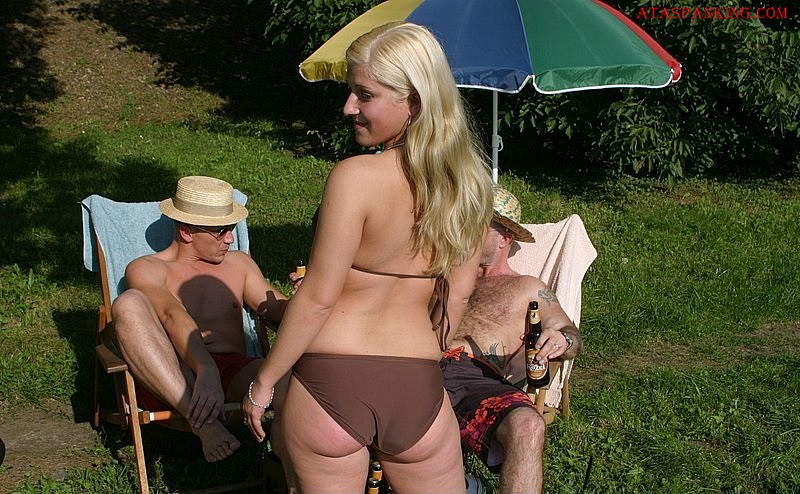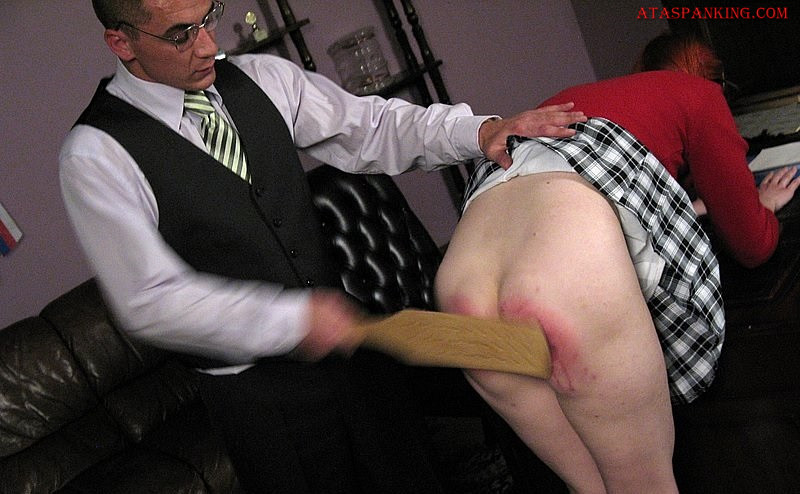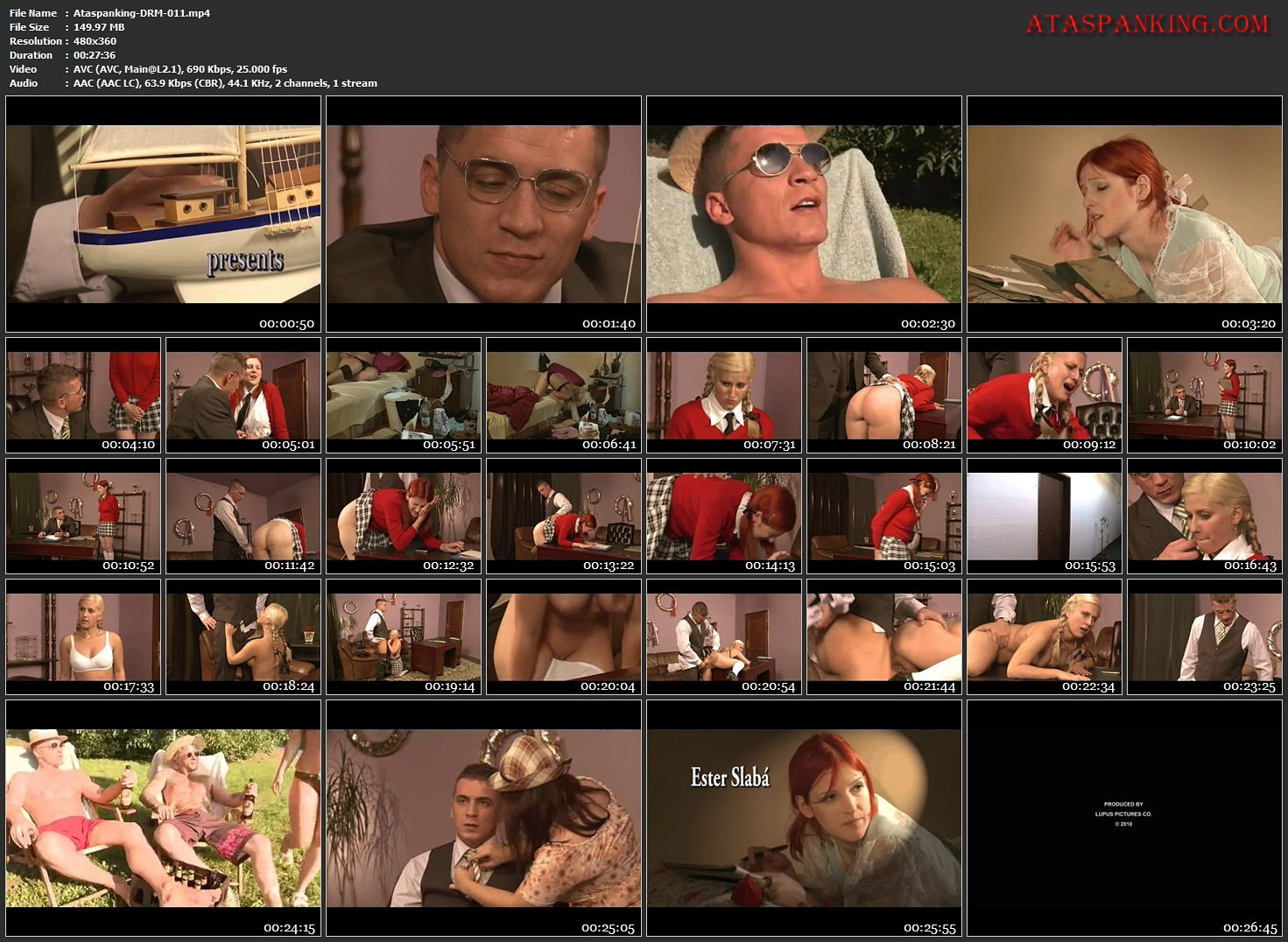 Have you ever had this strange feeling – you wake up in the morning and remember a dream – either a nightmare, or an incredibly beautiful dream – and you're expecting or hoping you're gonna live your dream for real?
Have you ever woken up covered by cold sweat of horror from the dream you've just had – and spent a lot of time thinking if this was dream or reality? Or have you ever woken up in the middle of a dream and wasn't really sure whether you're awake or still dreaming?
All the main characters in our new movie, which we're now presenting to you, have experienced something like this…
A distinguished professor from a girl's school. At home – terrorized by an uncompromising wife, at work – tired of his students who skip school, or on the other hand the preps who love it, he's dreaming about the next weekend, spent with his friends on the sunny beach full of beautiful young girls.
A romantic student, tempted by her – not yet fulfilled – erotic dreams. While reading books of poems, she keeps on dreaming about her professor, and about how he's sharing her love to decadent authors and so their passion can finally burst out for real – on the very desk in his office…
A school's famous troublemaker and queen of all parties. After a wild night, tired by alcohol and other substances, after long phone calls with friends and vomiting into a bucket, she falls asleep and dreams her darkest dreams about how she's being punished by the professor after he finds out she didn't even bother to study for the exam…
But where's the reality? What is gonna happen behind the closed door of professor's office the other day – when girls, properly dressed in school uniforms, come to the feared exam?
A random passer-by listening behind the door, would hear crying, screaming and begging. And as well a sound of a hard paddle, hitting a bare girls' bottom… If they'd try to look through a keyhole, they'd see a naked student, kneeling in front of her professor, unzipping his trousers hoping to pass the exam. They'd see the girl, leaning across the desk, letting the professor do anything he wishes – hoping to get a nice A.
And if this random passer-by waits till the student's gone, they'd see professor's dream falling down like a cardhouse. That is really how he didn't imagine his ideal day.
And you, dear viewers, don't have to stay behind the closed door. You are the ones that can see it all very closely.
File Name : Ataspanking-DRM-011.mp4
File Size : 150 MB
Resolution : 480×360
Duration : 00:27:36
Video : AVC (AVC), 690 Kbps, 25.000 fps
Audio : AAC (AAC LC), 63.9 Kbps (CBR), 44.1 KHz, 2 channels, 1 stream
https://file.al/xugkyly0a63l/Ataspanking-DRM-011.zip.html?referer=ataspanking.com