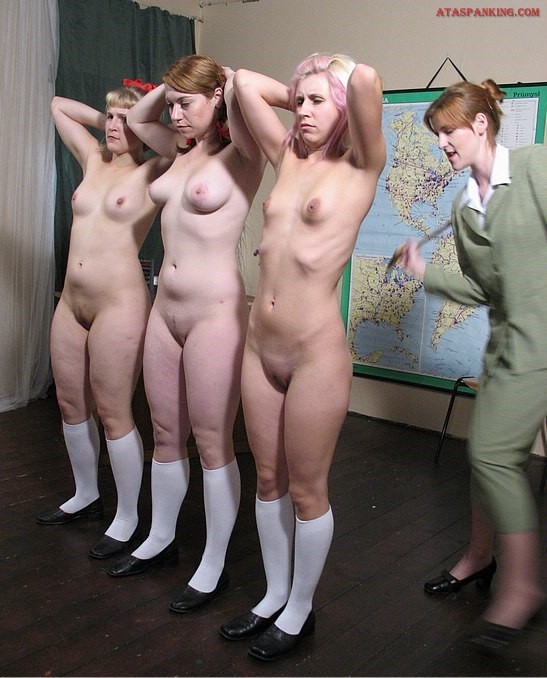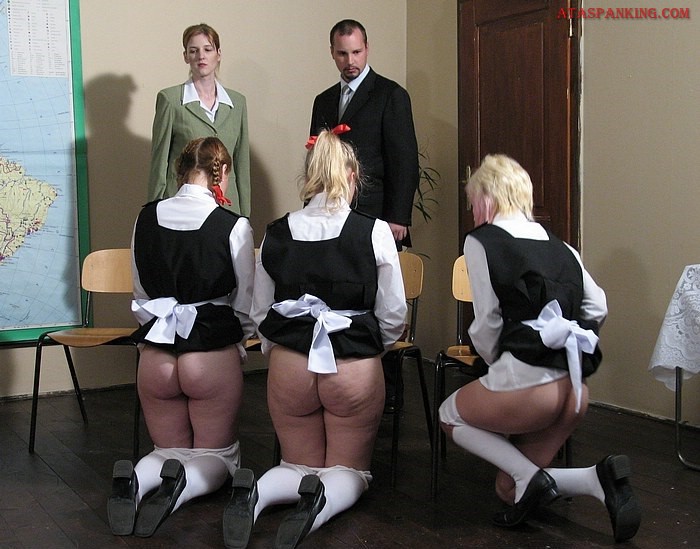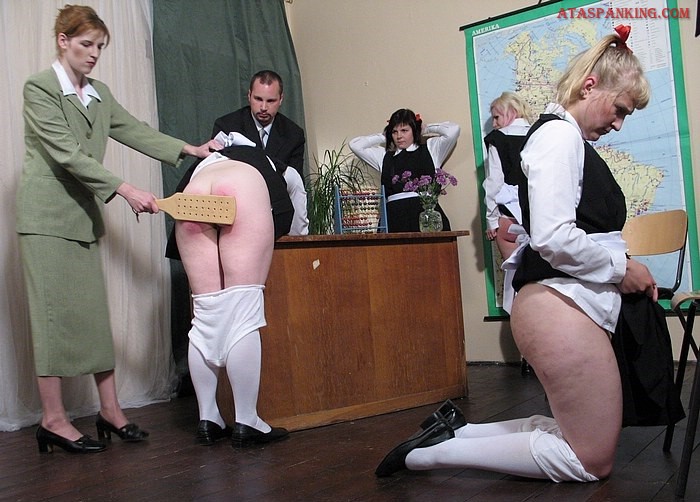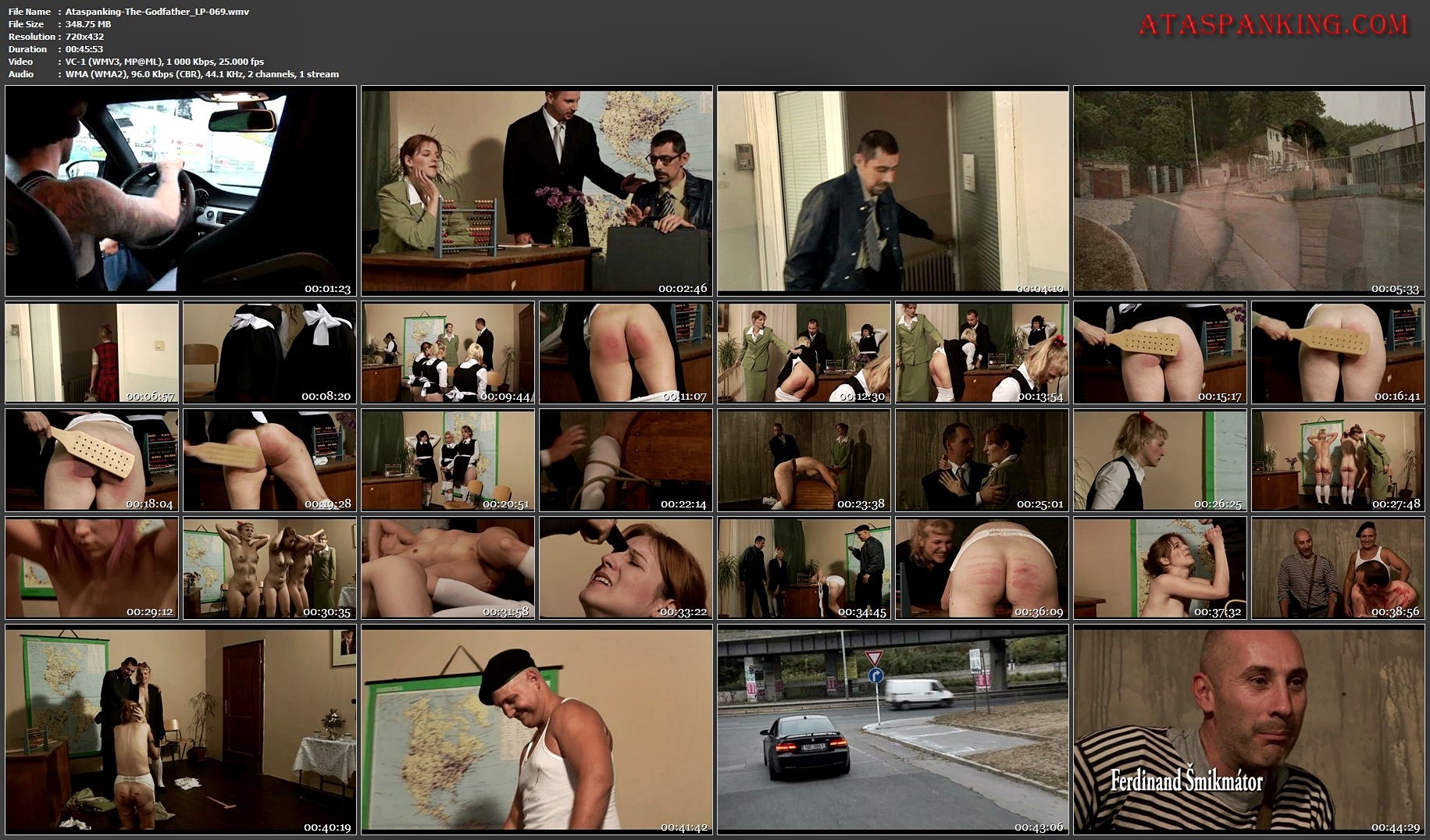 Most of the people simply never come to certain places. For example only a few people can go to meet the african Pygmies, seldom we visit the Woodoo practicing magicians and luckily only a negligible amount of common people can get to meet the modern Russian maffia….
And now we'll ask you a rather delicate question: Can a daughter of a mob boss be spanked on a bare bottom?
And we also have the answer: She can. A lot….
Lenocka is the only daughter of one of the Russian godfather, who leads one of the clans that have been formed in the formerly Soviet union.She is very spoilt, incredibly rich and thanks to the daddy's care also very naughty. It's more likely for her to be killed by a falling meteorite or fall into the burning hell than being spanked by her beloved father.
However, nothing lasts forever. A mafioso's life is often like sitting on a see-saw and sometimes there's a moment when is necessary for Lenocka to get somewhere to hide.
And sometimes all of us have quite a bad choice – and so did also Lenocka's father when considering a reformatory school where to hide his daughter.
In this private reformatory school an extreme discipline is required. And it's being supported by a paddle in the hand of the headmistress. This young, charmant lady has a such a strange glimpse in her eyes and a wicked smile in her face everytime she punishes the students, that it seems there's something little peculiar about this school…
And true it is….
And after a while there comes a moment, when also Lenocka's noble butt has an opportunity to taste the burning strokes of the paddle. And instead of humbly accepting of the punishment, instead of the tears of humiliation and letting the body percieve the pain to get into the higher spheres of human contemplation, she behaves wayward, indecent and nasty.
And that's what she simply shouldn't do – after a short time she gets to know what's so strange about this school. And even more! She gets to know also the husband of the feared headmistress…. With a cane, in a dark dungeon, tied, helpless…
And what else will happen and how will be Lenocka's father's approach to the situation – you can find out in the new Lupus Pictures movie called "The Mafiosos". We promise you will be surprised, but also everyone of you will certainly get exactly what you like! Start looking forward!
File Name : Ataspanking-The-Godfather_LP-069.wmv
File Size : 348.75 MB
Resolution : 720×432
Duration : 00:45:53
Video : VC-1 (WMV3), 1 000 Kbps, 25.000 fps
Audio : WMA (WMA2), 96.0 Kbps (CBR), 44.1 KHz, 2 channels, 1 stream
https://file.al/chofymo3q74q/Ataspanking-The-Godfather_LP-069.zip.html?referer=ataspanking.com