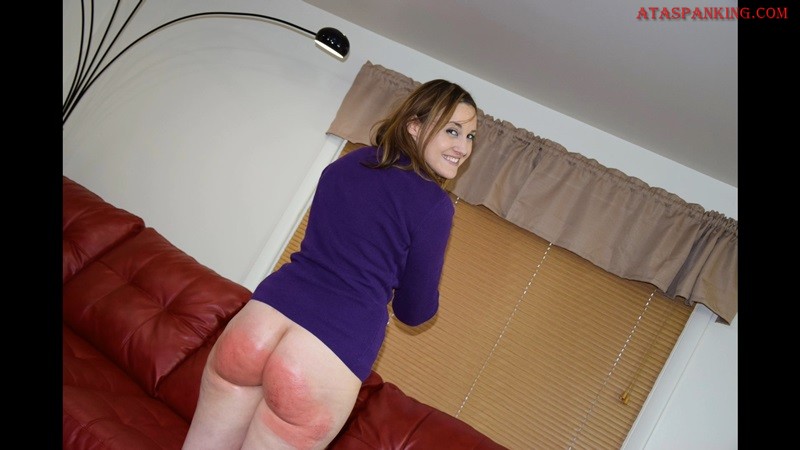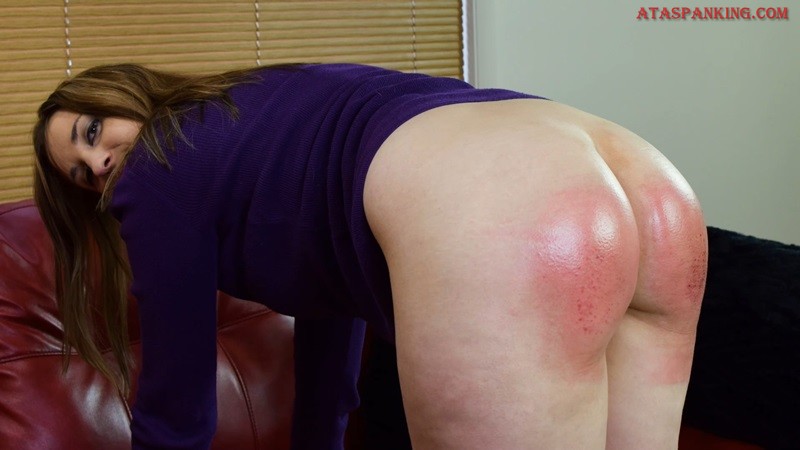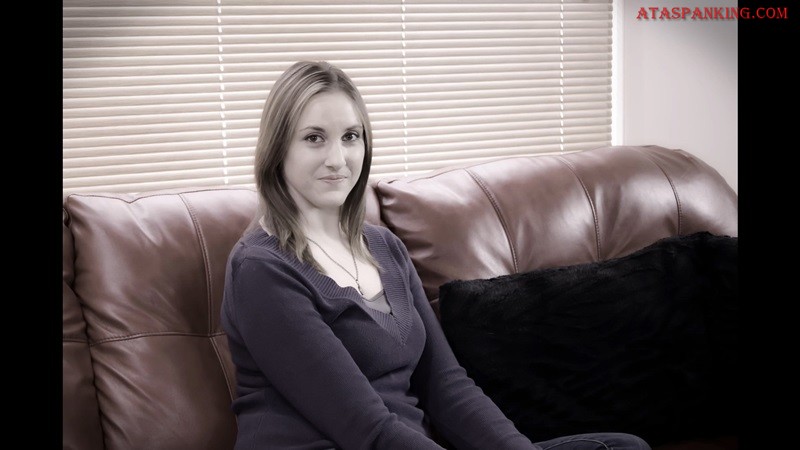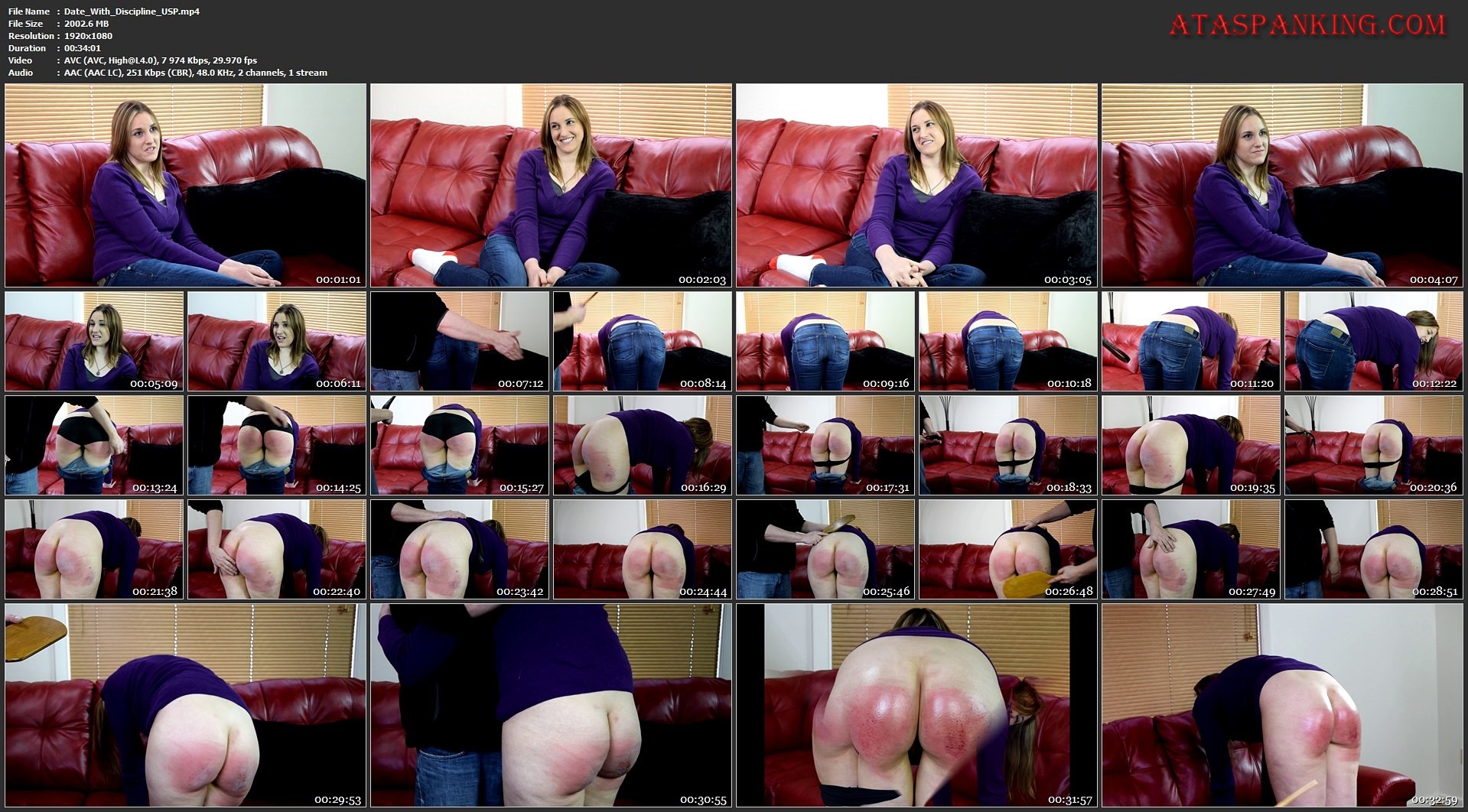 Caroline Adams (Shy Sky) is that girl who always came off to everyone so perfect and nice, and in many ways she was that girl. She was the Prom Queen, she had excellent grades, and most people liked her. However, as seen in her previous adventures ("The Spanking Confession of Caroline Adams Parts 1 & 2 and "Justice"), Caroline has a side to her that often requires strict spankings!
In this case, Caroline has been dating a guy and they're looking to take it to the next step. However, as he quizzes her more about her life he finds out not only about her dark past, but he learns of recent bad behaviors too! He doesn't feel that he can stay with Caroline unless she pays for the mistakes that she's made, and she also has to be willing to accept corporal punishment if and when any future behavioral problems arise. Caroline reluctantly agrees, she hates having to submit her bare bottom for painful spankings, but she wants to see where this relationship is going, so she reluctantly does what she's told.
Caroline is instructed to put her hands on the couch flat and bend over in her tight jeans. Her boyfriend begins spanking her with his hand, but quickly decides that the belt should be used to tame this poorly behaved girl. Caroline despises the sting of the belt and she hates it even worse as she soon takes her licks over just her thin panties, and then on her bare cheeks! It's easily to see how hard the belt strokes were being applied as the welts rise while her behind turns crimson shades. Her boyfriend also applied hard stats with a wooden paddle, he seemed determined to bust her butt while teaching her some values all at the same time. We can only hope that this will be the last time Caroline gets her bare buns punished on her journey through life, but it probably won't be. Stay tuned at the end of this video for some bonus cane strokes!
Universal Spanking and Punishments
File Name : Date_With_Discipline_USP.mp4
File Size : 2002.6 MB
Resolution : 1920×1080
Duration : 00:34:01
Video : AVC AVC, 7 974 Kbps, 29.970 fps
Audio : AAC AAC LC, 251 Kbps CBR, 48.0 KHz, 2 channels, 1 stream
https://file.al/jl6qmdx32fjm/Date_With_Discipline_USP.mp4.html?referer=ataspanking.com