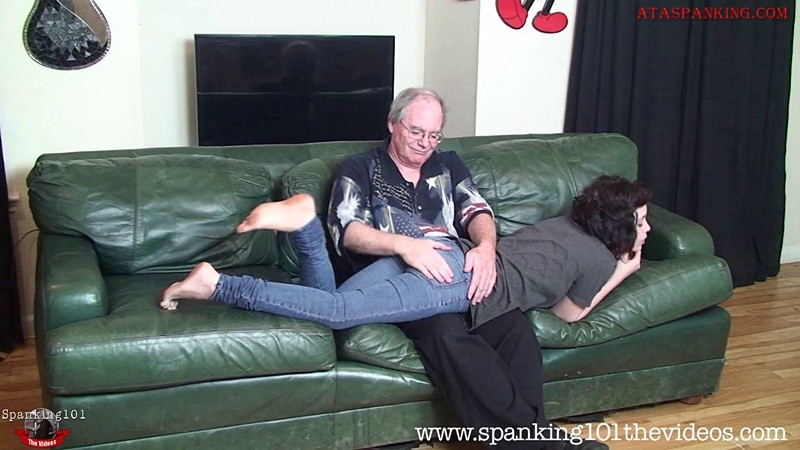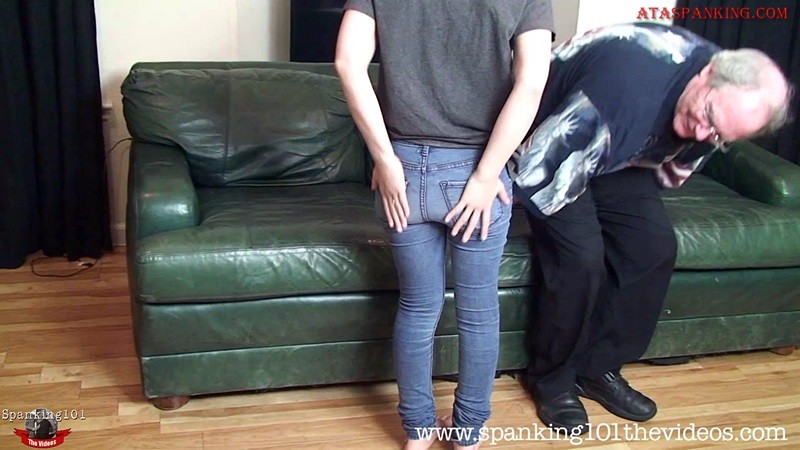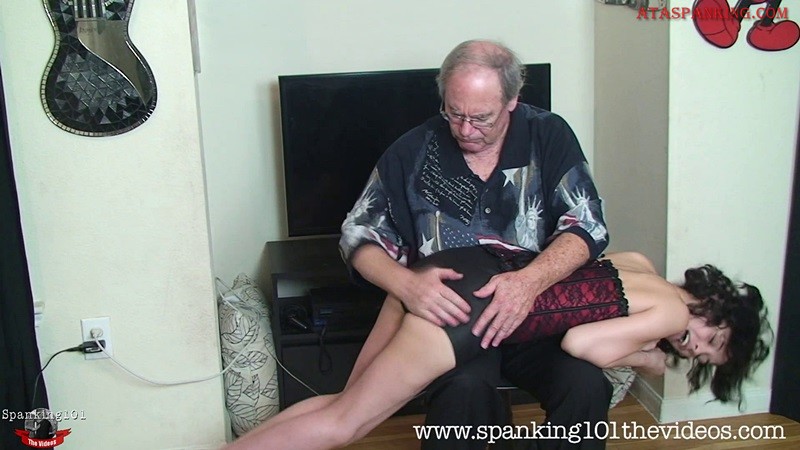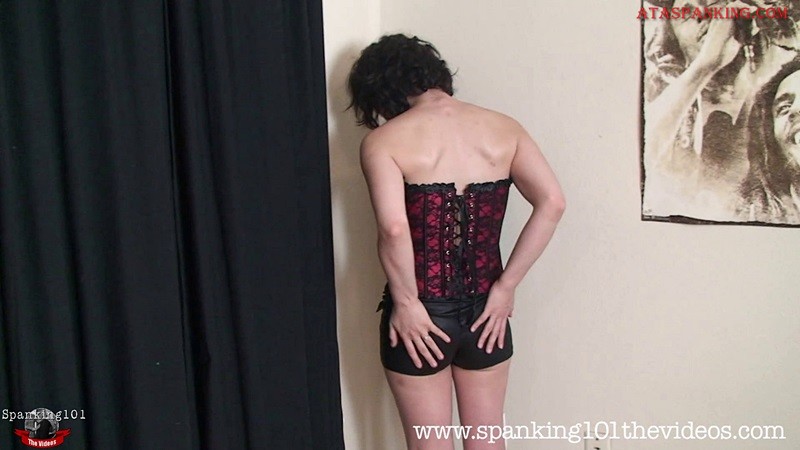 Alice Michaels – Spanking101thevideos
Adorable, petite Alice Micheals, a three-time cancer survivor, brings a sweet submission and a very very cute bottom to the table. A practicing Submissive in her real life, she is a tiny, brunette, very spankable ball of energy.
Heating Alice's Jeans
Petite Alice Michaels get the seat of her tight jeans well-heated with a long, hard OTK spanking. Afterwards, she does an adorable bottom-rubbing raindance.
Alice OTK
Just a sweet spanking of an adorable model Alice Michaels. Naughty Alice goes OTK for a hard spanking to the seat of her skintight, thin shorts, then is sent to embarrassing cornertime to soothe her burning behind. Alice's first-ever spanking video!
https://file.al/3vb78wvk59ny/alice_jeans_converted.mp4.html?referer=ataspanking.com
https://file.al/zf4vrujvm1t9/alice_otk_converted_2.mp4.html?referer=ataspanking.com