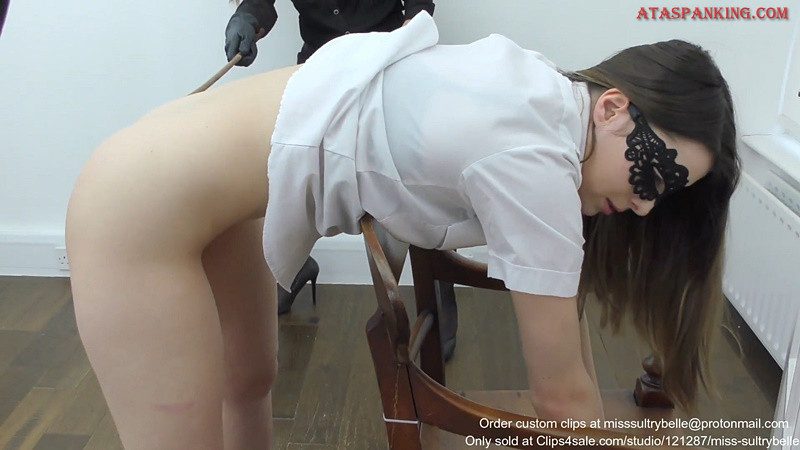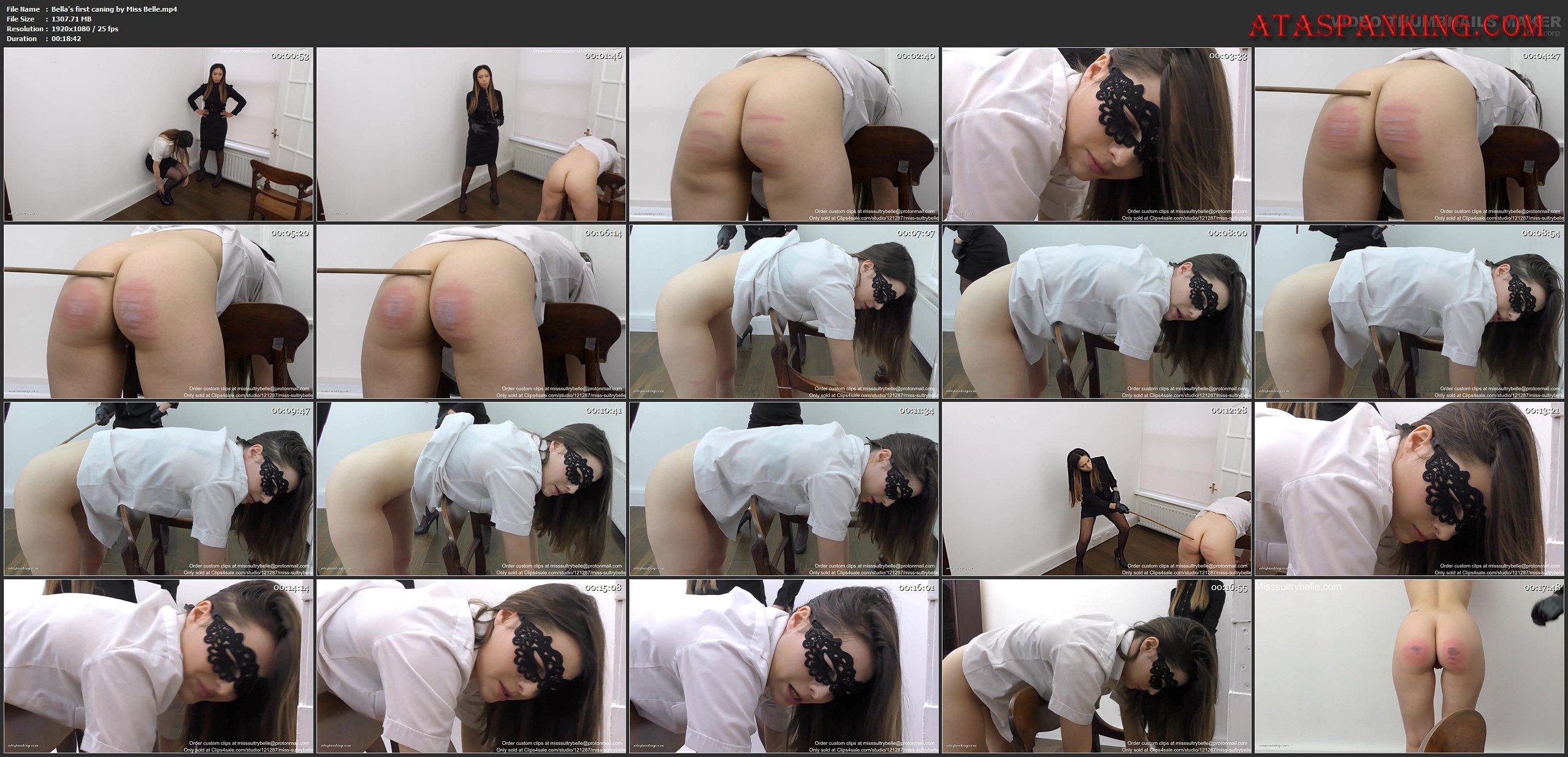 Bella receives 30 hard cane strokes from Miss Belle. This was our first ever film together and this was a bonus extra scene. The film it is from is no longer on sale at the moment so I thought that I would upload this section of it for your viewing pleasure. This section only has Miss Belle and Bella in it.
Bella plays a prison guard who is punished for a mistake which led to a prison riot, Miss Belle is her boss and the punishing officer.
Bella has gone on to make multiple corporal punishment films with me but the first time is always special.
The film is edited in 3 different ways due to the custom buyer's specification, you will see the caning 3 times and each time from a slightly different focus.
File Name : Bella's first caning by Miss Belle.mp4
File Size : 1307.71 MB
Resolution : 1920×1080
Duration : 00:18:42
http://95.215.205.103/3399109ef8d090ce/Bellas_first_caning_by_Miss_Belle.mp4