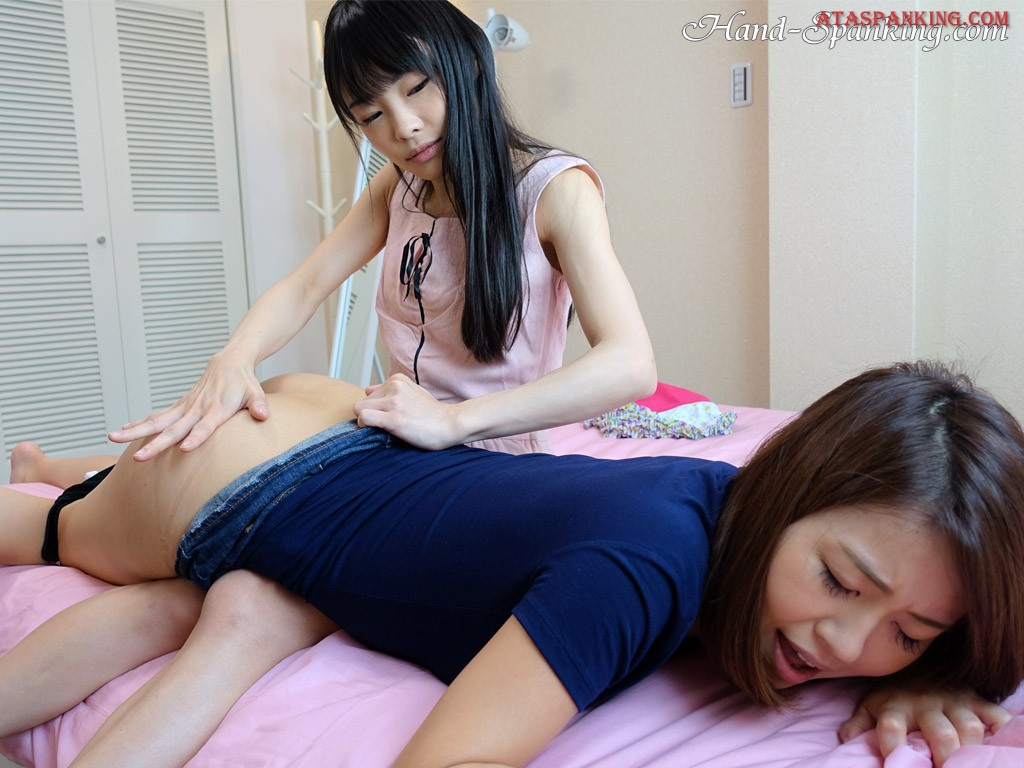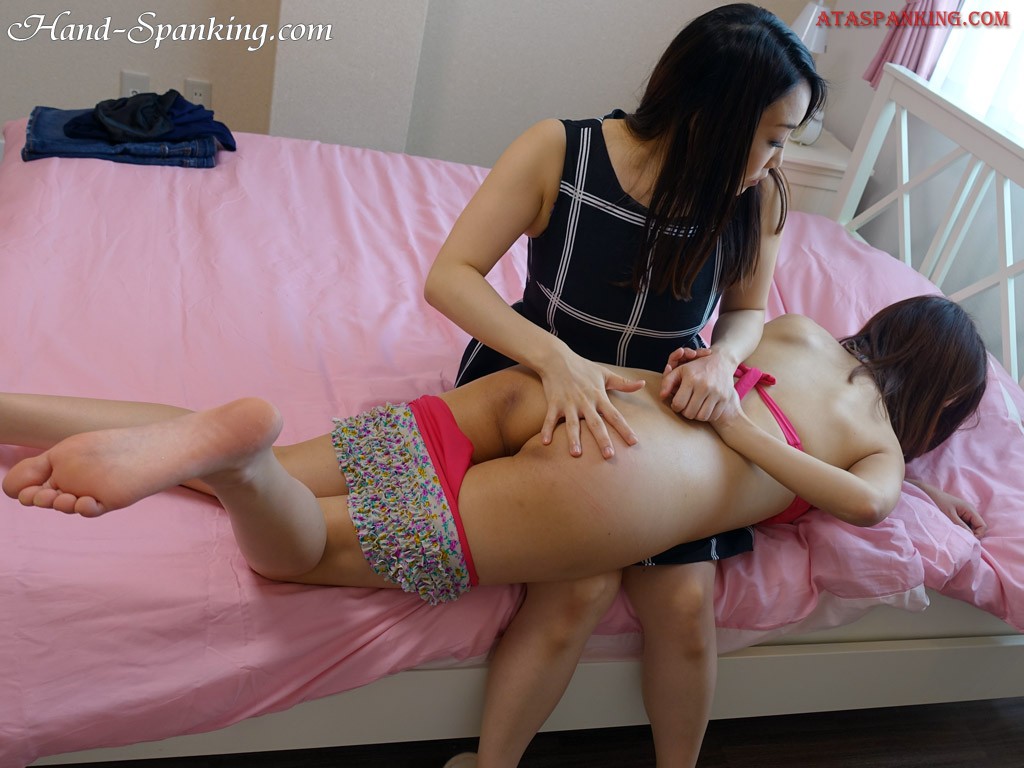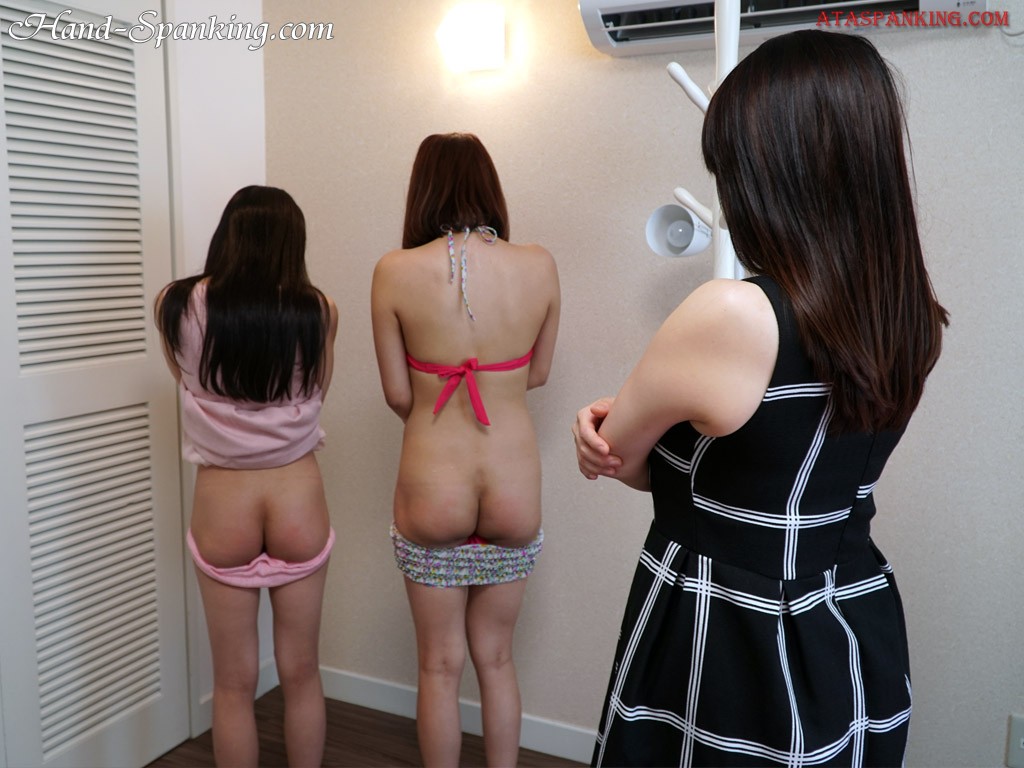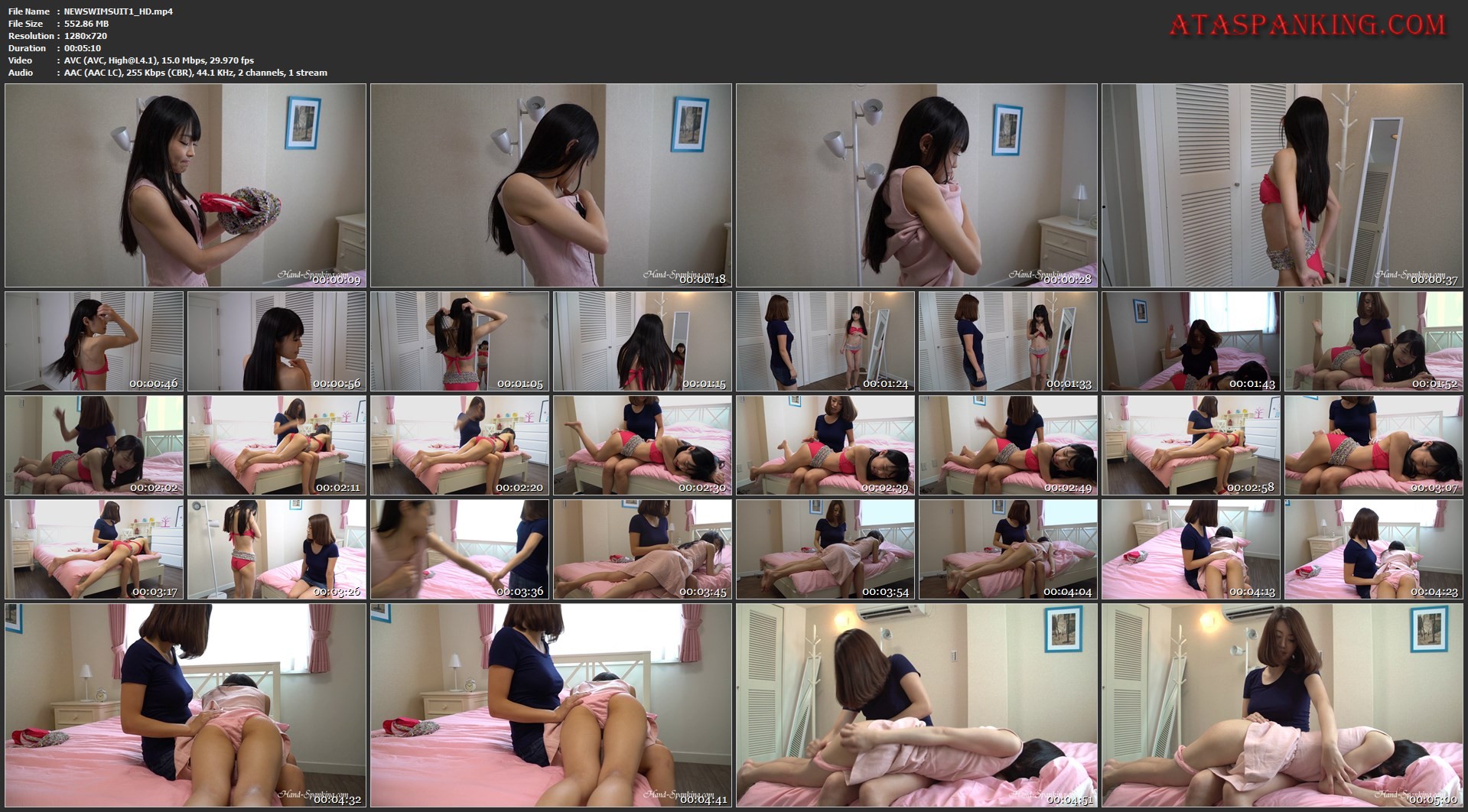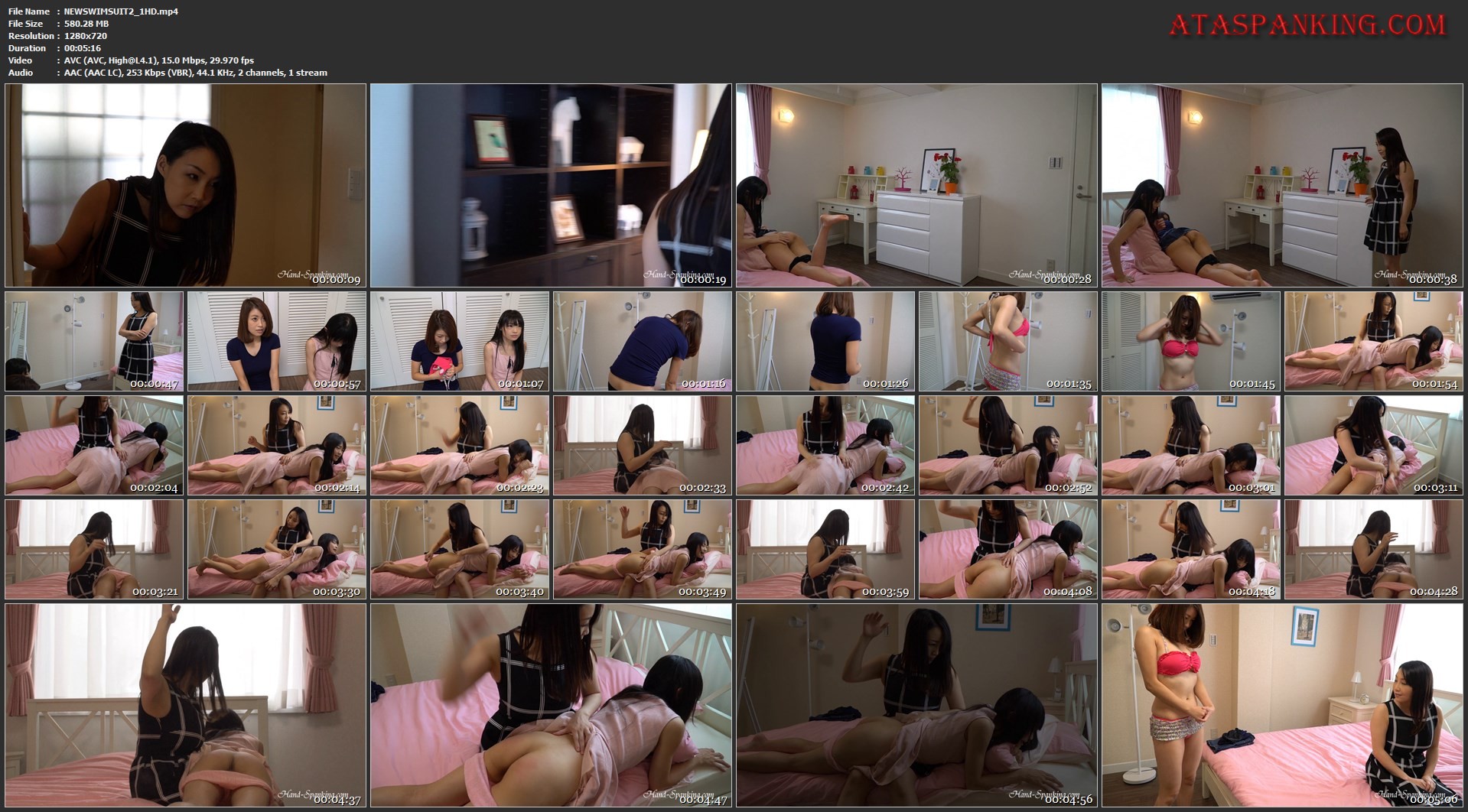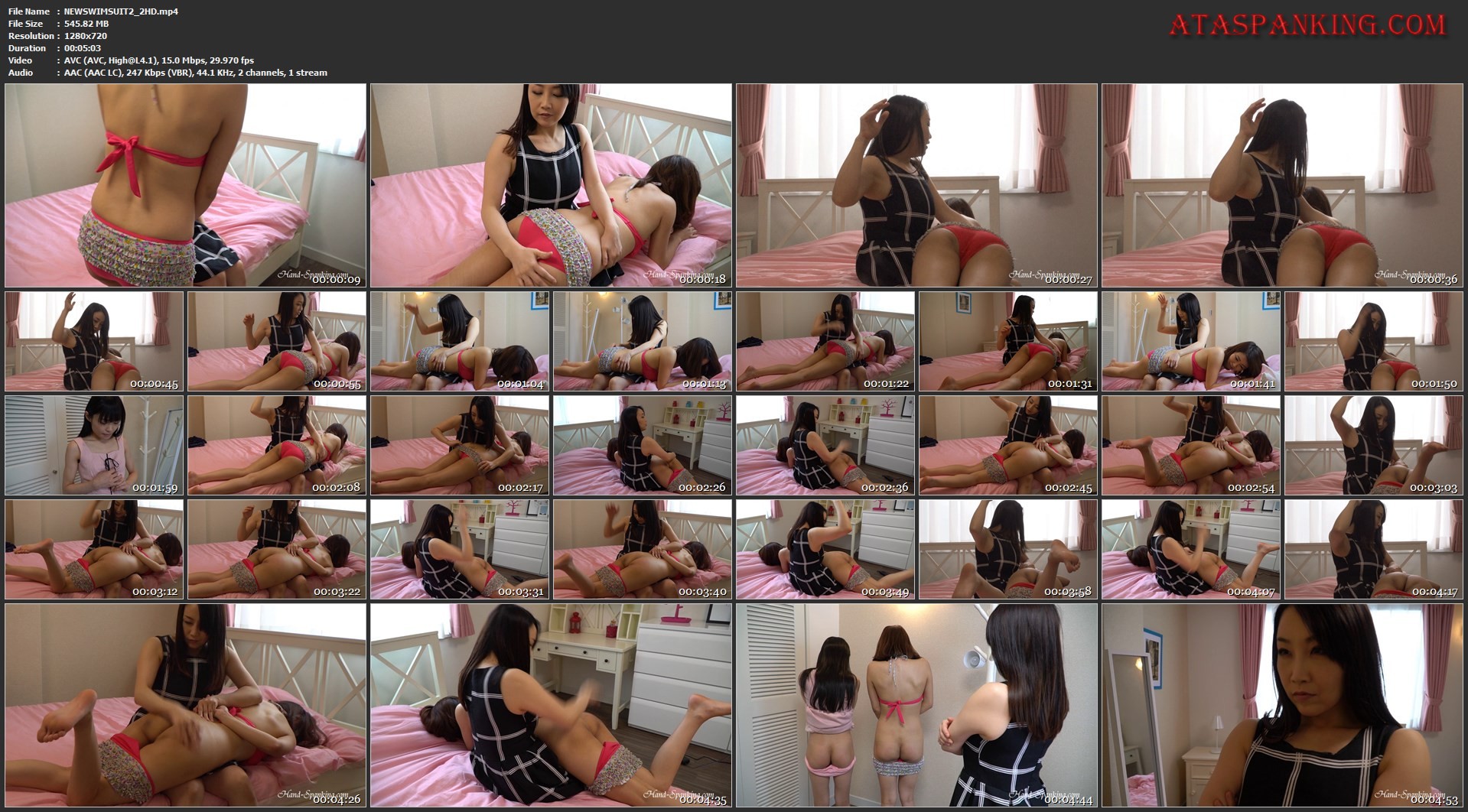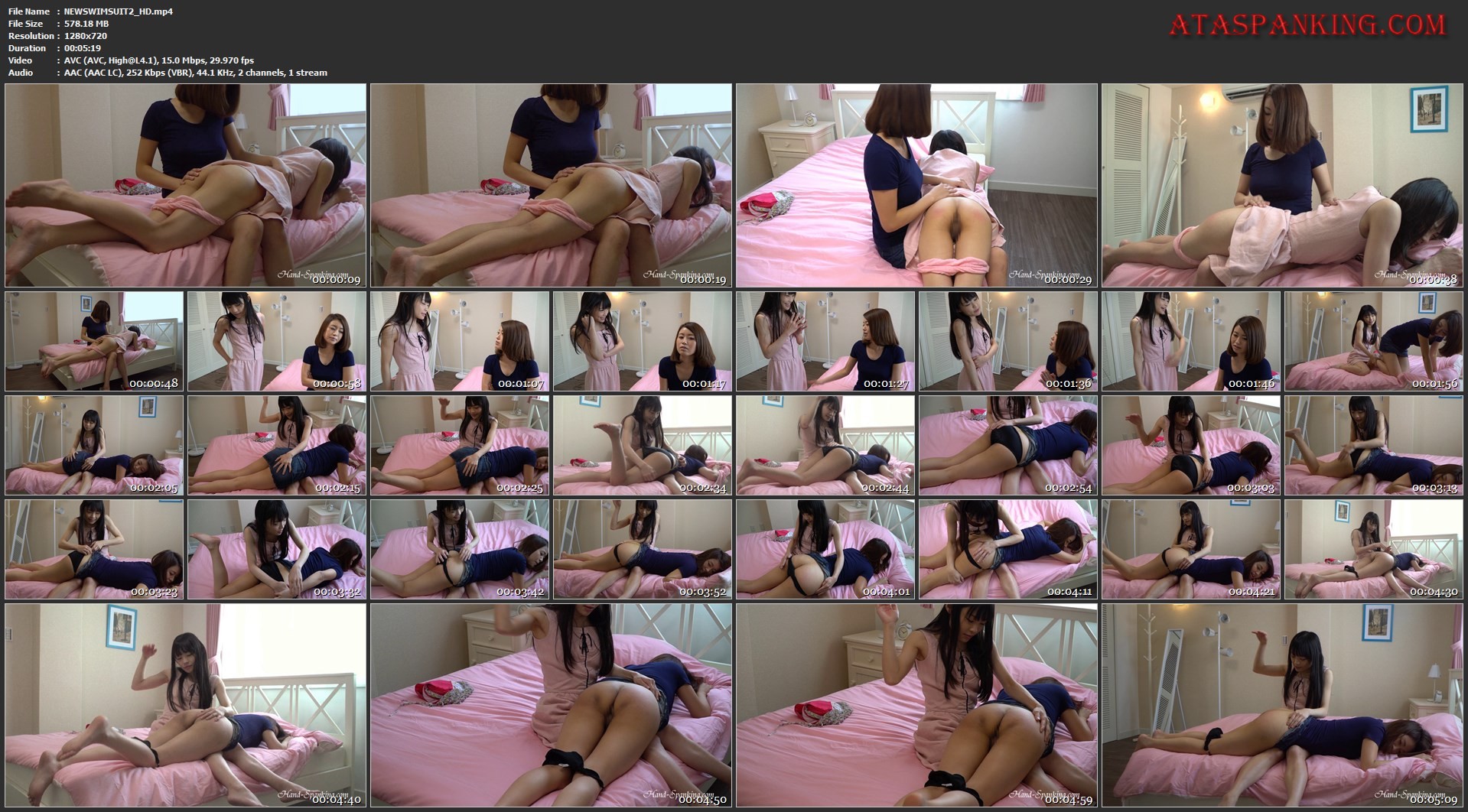 Brand New Swimsuit Full
Pt1: Rina tries her older sister's new swimsuit on without permission. She is caught and given a stern spanking on her bottom by the sister. However, she gets a chance for revenge with the sister's slip of the tongue.
Pt2: Mother returns home and finds her daughters' silly spanking session. The mom is furious and gives them both a harsh lesson they won't ever forget.
Asian, Hand-spanking, Lezdom, spanking
https://file.al/ww9ydlv7emeq/NEWSWIMSUIT1_HD.mp4.html?referer=ataspanking.com
https://file.al/2yqigxqxunx1/NEWSWIMSUIT2_1HD.mp4.html?referer=ataspanking.com
https://file.al/tj2q319i4696/NEWSWIMSUIT2_2HD.mp4.html?referer=ataspanking.com
https://file.al/ko2xh3311xj2/NEWSWIMSUIT2_HD.mp4.html?referer=ataspanking.com