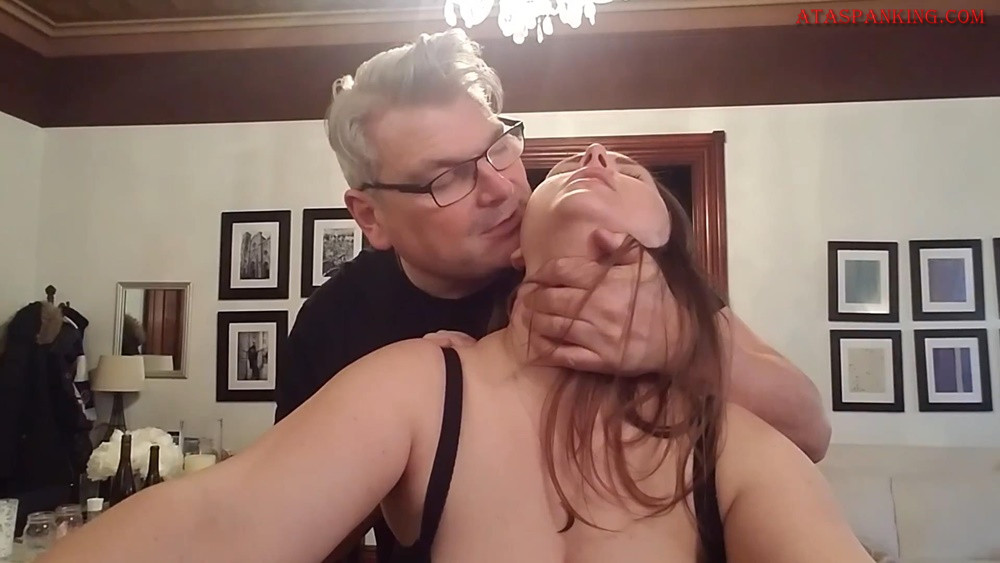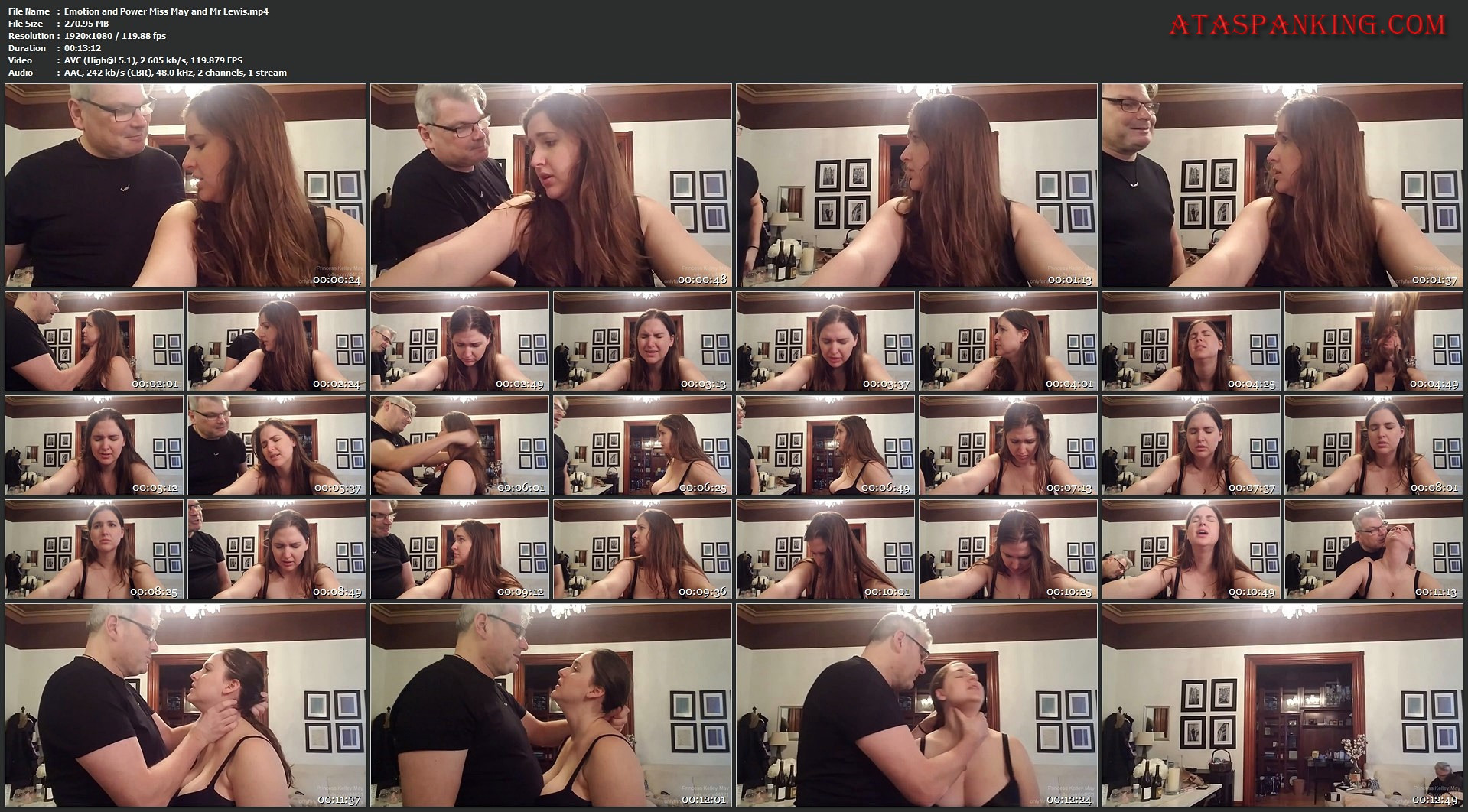 This is my favorite clip I have ever edited. Obviously, I am biased because it's a clip of me and my partner, but I genuinely think it's so so so hot.
A couple years ago, when we were first together, and living apart, he would come to me for a weekend or so, and we would play, and do lots of scenes, and we almost never filmed anything. But this scene was so hot, that in the middle I decided to quickly set up a "hidden" camera so that I would later be able to watch this back when we were long distance so I could remember more fully how amazing this was. And I only now have decided it's too good not to share with the world.
The premise of the role play is a dark and twisty office discipline. Miss May is Mr. Lewis' hapless secretary with a secret. She has a fascination with spanking and punishment. And occasionally she indulges on her office computer to read stories about such things. One day Mr. Lewis finds these stories on her computer, and decides to take advantage of the situation. She's a terrible secretary who needs discipline, she's very attractive, and he wants to hurt her, and now he knows she wants to be hurt.
The video picks up in the middle of the scene, after Miss May has been spanked and humiliated and told he has to submit to a punishment if she wants to keep her job. And now Mr. Lewis has decided to take the pain and humiliation up a notch, bringing the cane down on poor Miss May's lovely bare bottom. Kelley is firmly in subspace when the scene starts and absolutely desperate to please Mr. Lewis– not only to keep her job, but also because this is what she has always secretly wanted.
There's discussion of using Miss May as an office bonus or incentive, as a sexual toy to be passed around. There's talk of how useless she is as a secretary, but how she's very useful for being beaten. There's humiliation and objectification, as he strips her of the rest of her clothing, and has her twirl around so he can get a full look. And of course lots and lots of hard, heavy painful cane strokes falling on Miss May's poor bottom, stroke after stroke. In the end she takes over a dozen strokes with the senior cane.
The video ends with a sneaky view of the powerful emotion and aftercare between the couple, as he takes care of his wonderful submissive, and praises her for taking it all so well.
This is hot as fuck. It's all about the emotion, the chemistry and the connection. It's fully frontal view, just of the faces and the interaction. If you've ever wanted to watch what real life dominance and submission looks like, this is it. If you've ever wanted to watch me go deep deep deep into subspace, this is it. If you want to see what it feels like to take an exceptionally hard caning… this is it!
Warnings for light choking and hair pulling
File Name : Emotion and Power Miss May and Mr Lewis.mp4
File Size : 270.95 MB
Resolution : 1920×1080
Duration : 00:13:12
Video : AVC, 2 605 kb/s, 119.879 FPS
Audio : AAC, 242 kb/s (CBR), 48.0 kHz, 2 channels, 1 stream
http://95.215.205.103/4e417c262cbe008b/Emotion_and_Power_Miss_May_and_Mr_Lewis.mp4