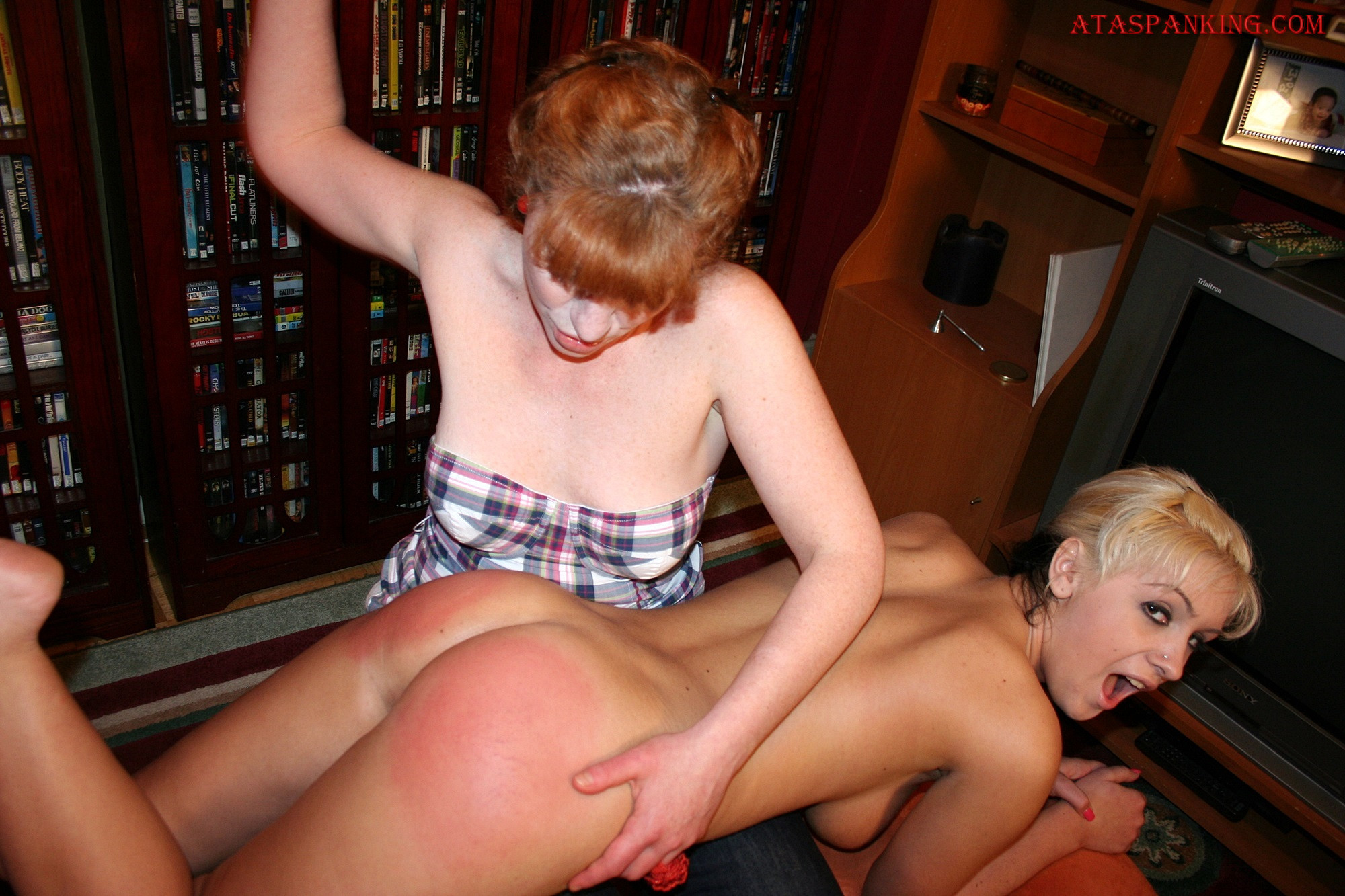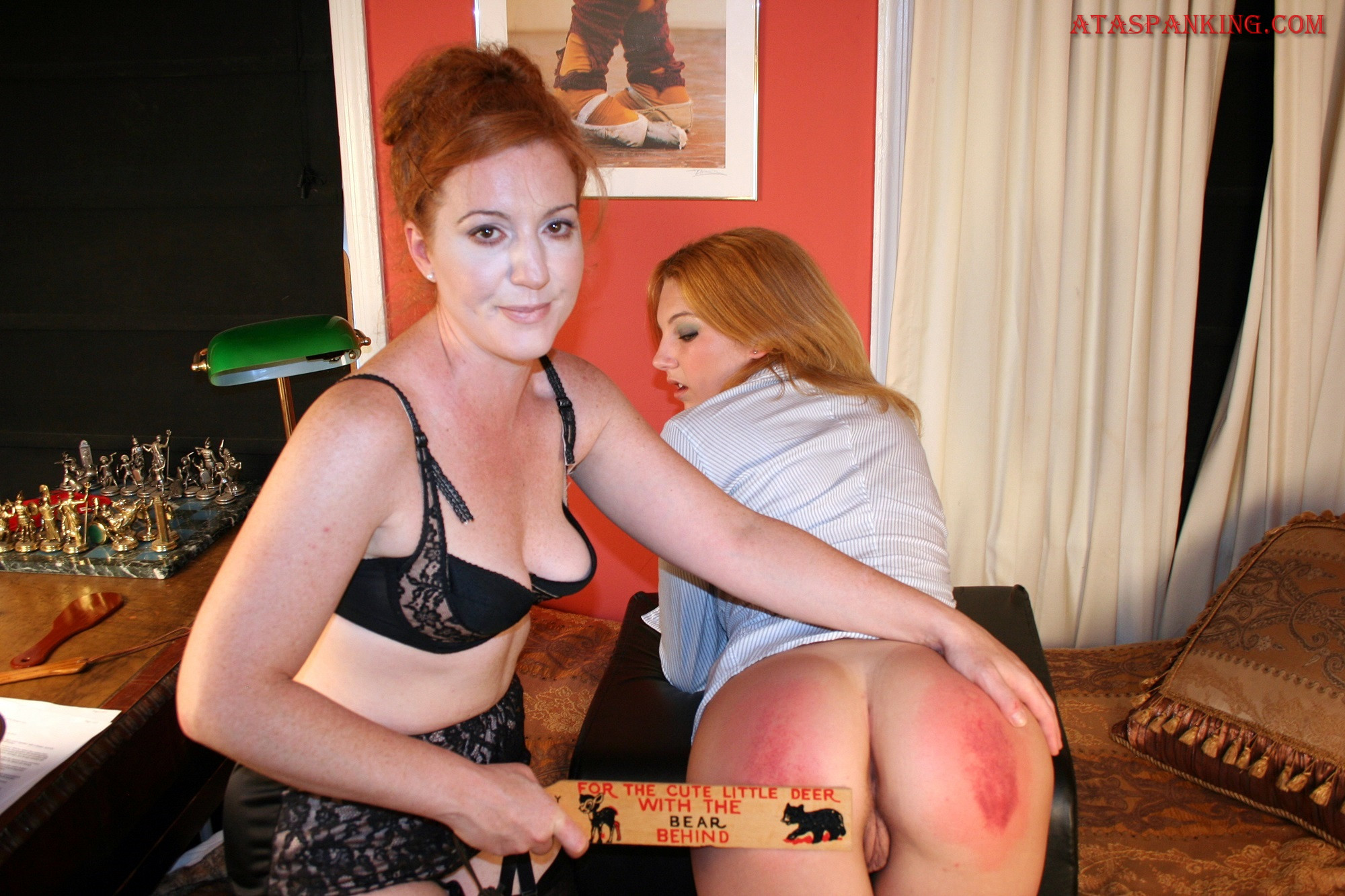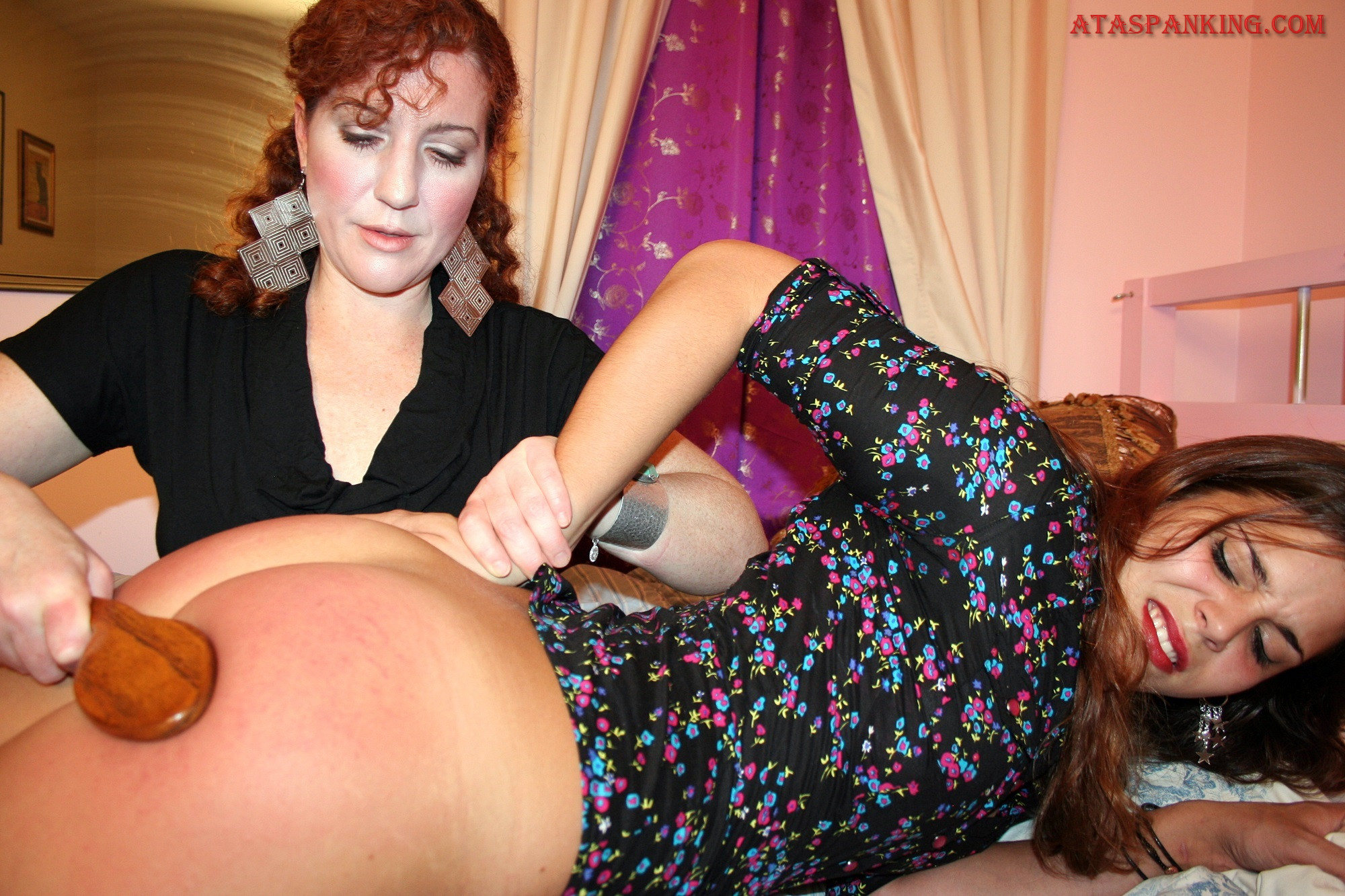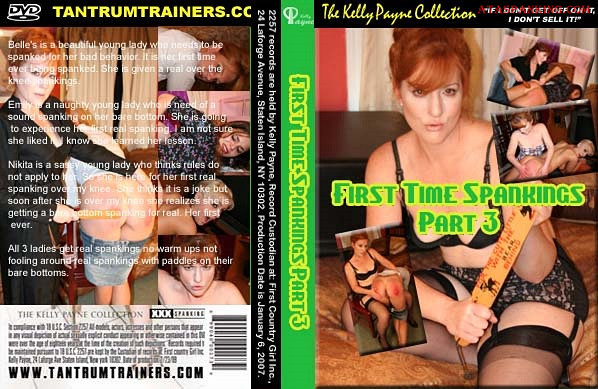 Belle's is a beautiful young lady who needs to be spanked for her bad behavior. it is her first time ever being spanked. She is given a real over the knee spankings.
Emily is a naughty young lady who is need of a sound spanking on her bare bottom. She is going to experience her first real spanking. I am not sure she liked it. I know she learned her lesson.
Nikita is a sassy young lady who thinks rules do not apply to her. So she is here for her first real spanking over my knee. She thinks it is a joke but soon after she is over my knee she realizes she is getting a bare bottom spanking for real. Her first ever.
All 3 ladies get real spankings no warm ups not fooling around real spankings with paddles on their bare bottoms.
Belle, Emily, Kelly Payne, Nikita
00:36:28 | 519.25 MB | 720×480 | WMV
http://95.215.205.103/f7f12a6959ab3594/FIRST-TIME-SPANKINGS-PART-3-ataspanking.zip