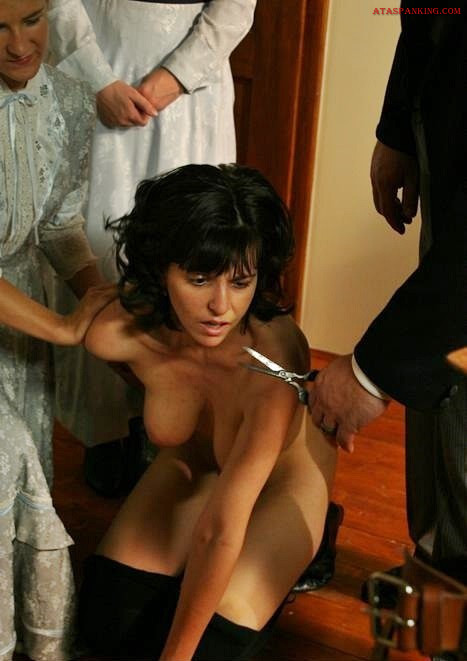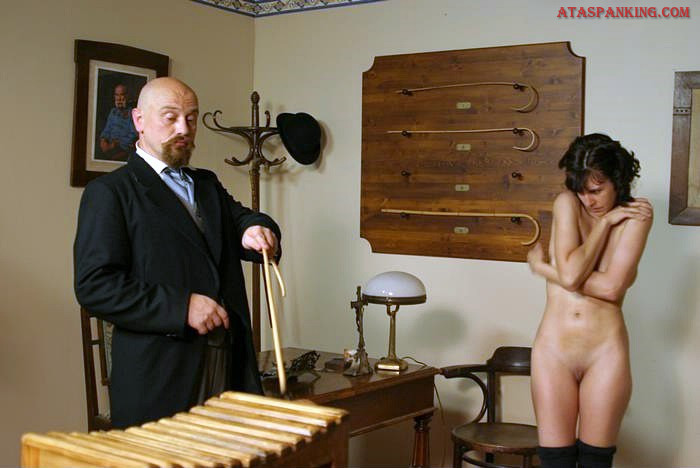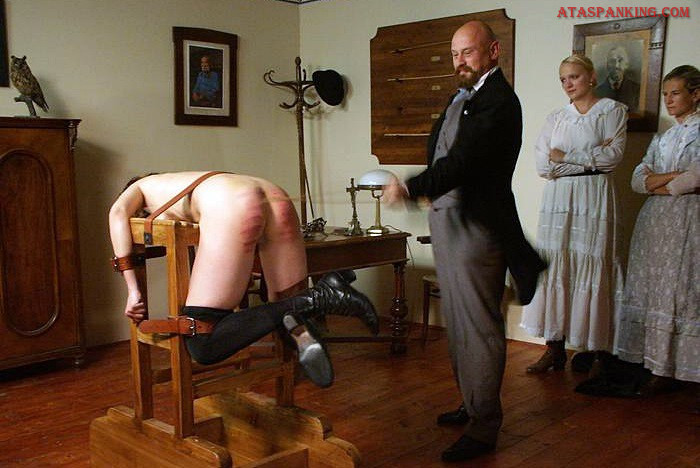 The tales from the headmaster's study have taken on a life of their own. We have followed a large part of this good man's life, we have seen him many times as master and mentor of a prominent Austro-Hungarian educational institute for girls. We have experienced both good and bad times with him; we have watched his diligence, understanding and sense of fair-play; we have seen how carefully he looks after the education and discipline of his students. We sympathized with him when the existence of his institute was threatened, we worried about his health and life when he was despondent and tried to leave this vale of tears with a bottle of liquor. We wept with joy when he recovered his vitality, and were proud of his determination and renewed enthusiasm for the education of his adolescent girls.
In our new movie, there is an upheaval in the world of Mr. Stastny. We won't spoil the surprise; we'll just say that our popular teacher has to confront the world of crime. Yes, really – crime has been brought into even this scholastic haven, and by an immigrant girl from America. Even worse – it has corrupted the pure and virgin blossoms that were the pride of this far-famed institute.
But nothing can dampen the spirit of this great man. He succeeds in throwing the police off the scent for long enough to handle the matter himself. He saves the good name of the school and fends off accusation against himself. After all, he wants to remain headmaster when his school is merged with the parochial school.
So three of his girls, scared from the very beginning of the consequences of their crime, are tied naked to the punishment bench and severely caned.
And oh, how they suffer! Their young bodies tremble as the Austro-Hungarian rod paints red welts on their bare bottoms. And how they cry and beg forgiveness from their teacher.
As the proverb says: "Spare the rod and spoil the child." But the girls realise that the headmaster protects them, not only from themselves, but from the long arm of the law.
The girl who caused all this suffers an even worse fate. To escape arrest, she too must submit to the headmaster's punishment. She too receives a harsh caning while tied naked over the bench. But in her case the headmaster has something special in store. As she cowers naked on the floor he takes something from his drawer – a pair of scissors.
You can see all this and more in the movie "Crime and Punishment," by Lupus Pictures. The movie is full of punishment scenes in an authentic setting. Four naked girls endure 170 strokes of the cane in total. This is more than a spanking film. Buy it and you will be entertained and more than satisfied.
File Name : LP-024.mpg
File Size : 678.28 MB
Resolution : 352×240 @ 376×240
Duration : 01:07:06
Video : MPEG Video (MPEG-1 Video), 1 150 Kbps, 24.000 fps
Audio : MPEG Audio (MPEG-1 Audio layer 2), 224 Kbps (CBR), 44.1 KHz, 2 channels, 1 stream