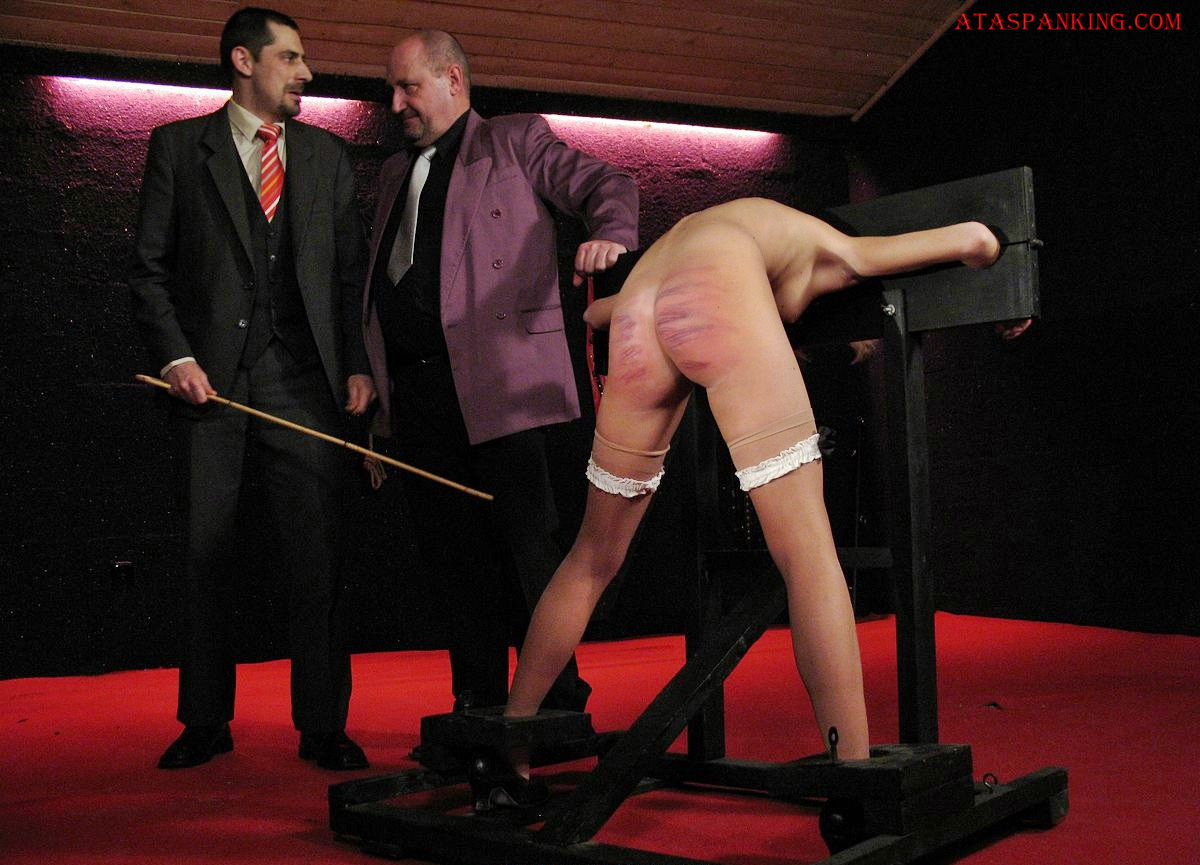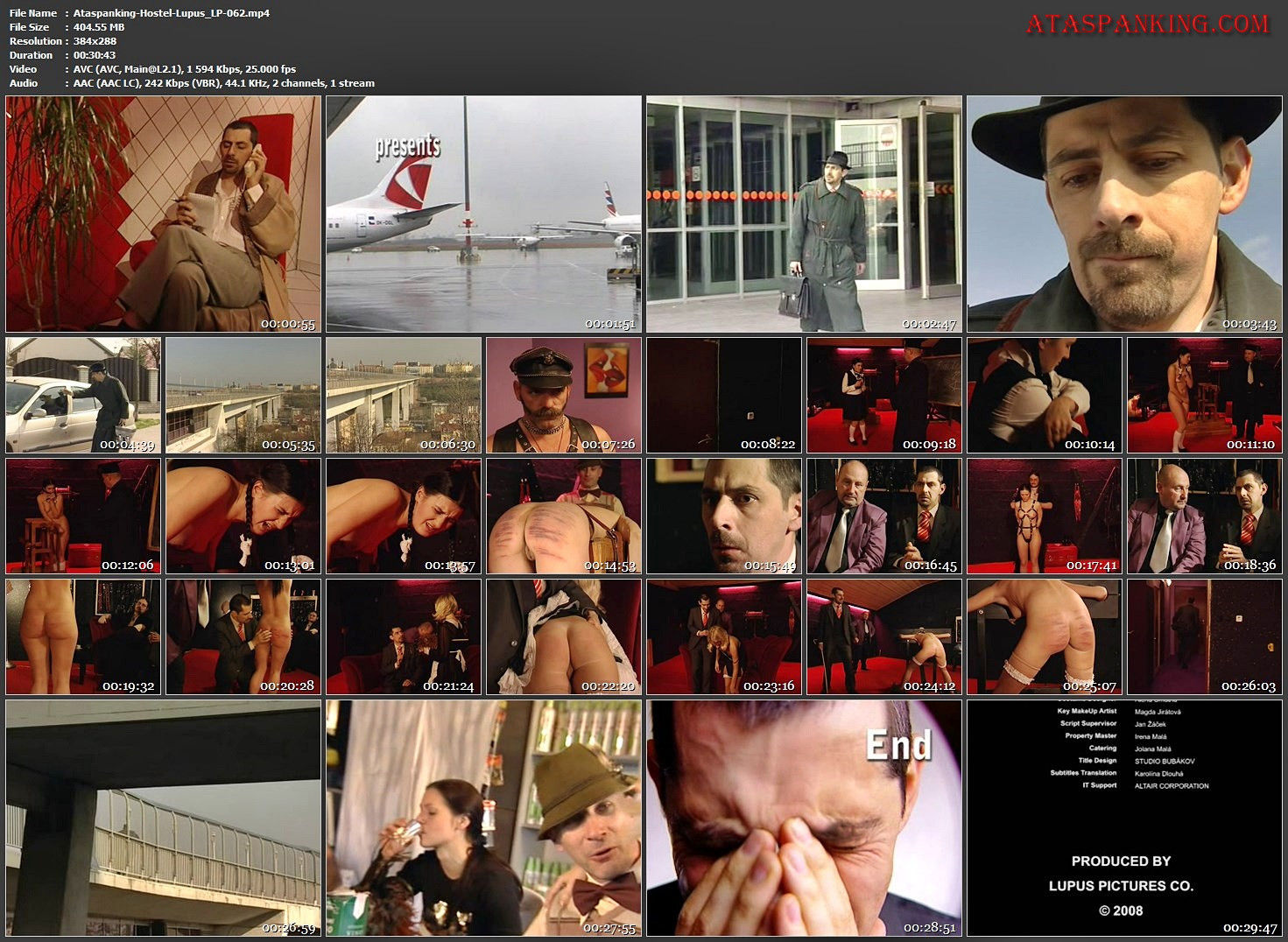 Dear friends of spanking,
Let's face it: those who spent their lives outside the 'iron curtain' are considered to be the luckiest people on earth. But no wonder life 'behind the iron curtain' still has many myths and rumours about what went on between the barbed wires stretched between the border checkpoints.
At the end of 1980's, the communist empire fell apart and all visitors of the 'wild east'looked forward to many interesting experiences.
The new movie by Lupus Pictures will take you to that time period. Of course, it's a spanking story with all that goes with it. You will see girls being spanked, their tears, humiliation – de rigeur for all spanking afficionados.
For example, a schoolgirl, waiting for punishment, so cute when chewing her hair and nervously standing in front of the headmaster. So scared of the vision of a caning, feeling ashamed when taking off her clothes. Full of fear when being tied to a whipping post and crying loudly while caned on her bare bottom.
Or what about the second one, tied with her hands above her head to show the world her naked body? Screaming in pain while being whipped by a stock-whip, her body and soul suffering…
But we also have a third girl, a small maid, lovely and innocent as a spring day and she will experience almost everything she can imagine about spanking. At first she is hand-spanked on her panties, on her bare bottom, than she is paddled and at the end she faces a cruel caning while locked in the pillory, preventing her from any form of protest.
But how we can mix these ingredients into one delicious meal without making a tasteless mix? What spices shall we add? Perhaps a bit of pony play, a few horror scenes, a lot of thrill and anticipation of how it all was…
Yes, this is a secret recipe of the chefs from Lupus Pictures. And this meal, a masterpiece prepared with many side dishes is called "Lupus Hostel". We wish you bon appetit! You won't be disappointed.
File Name : LP-062.mp4
File Size : 404.55 MB
Resolution : 384×288
Duration : 00:30:43
Video : AVC (AVC), 1 594 Kbps, 25.000 fps
Audio : AAC (AAC LC), 242 Kbps (VBR), 44.1 KHz, 2 channels, 1 stream