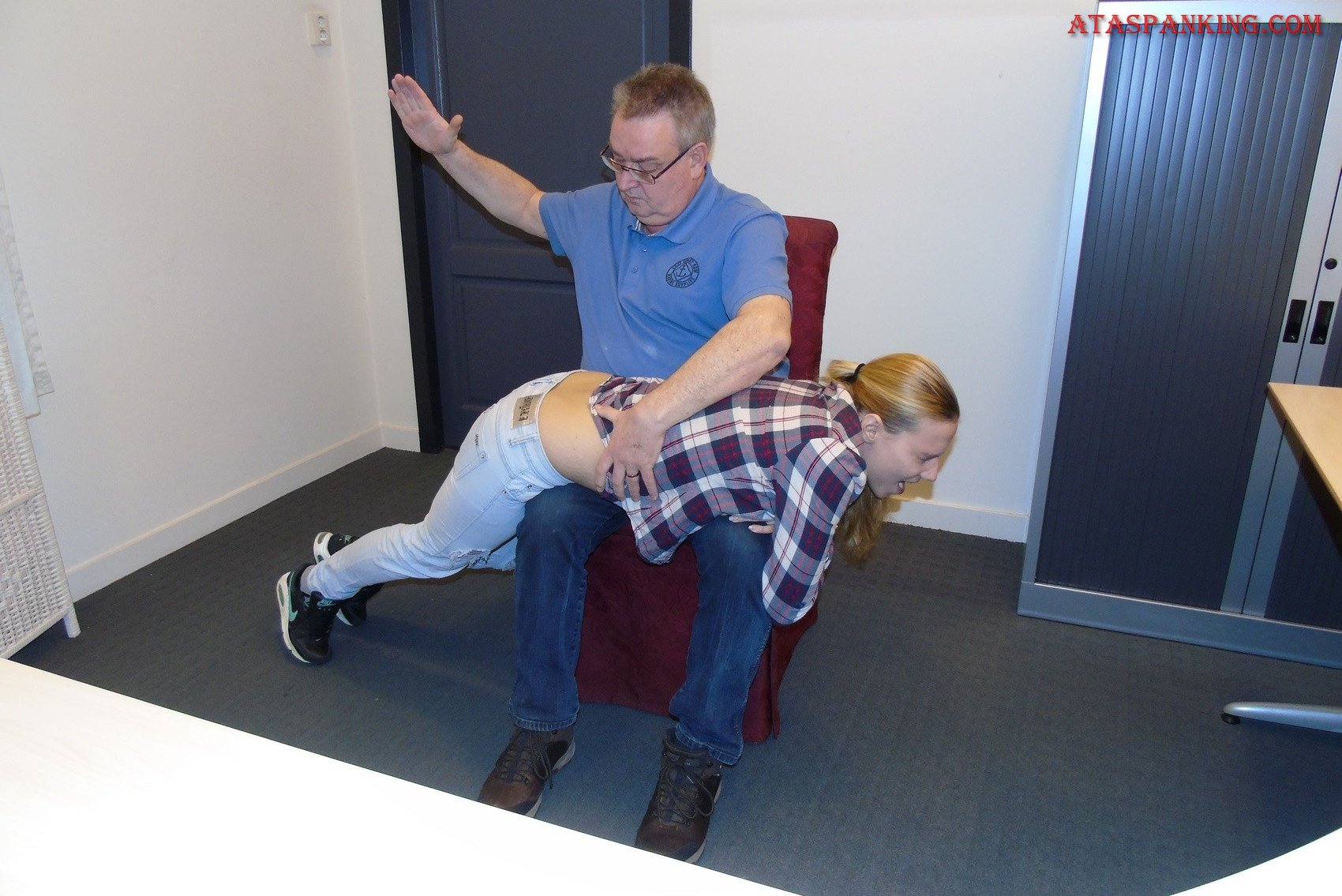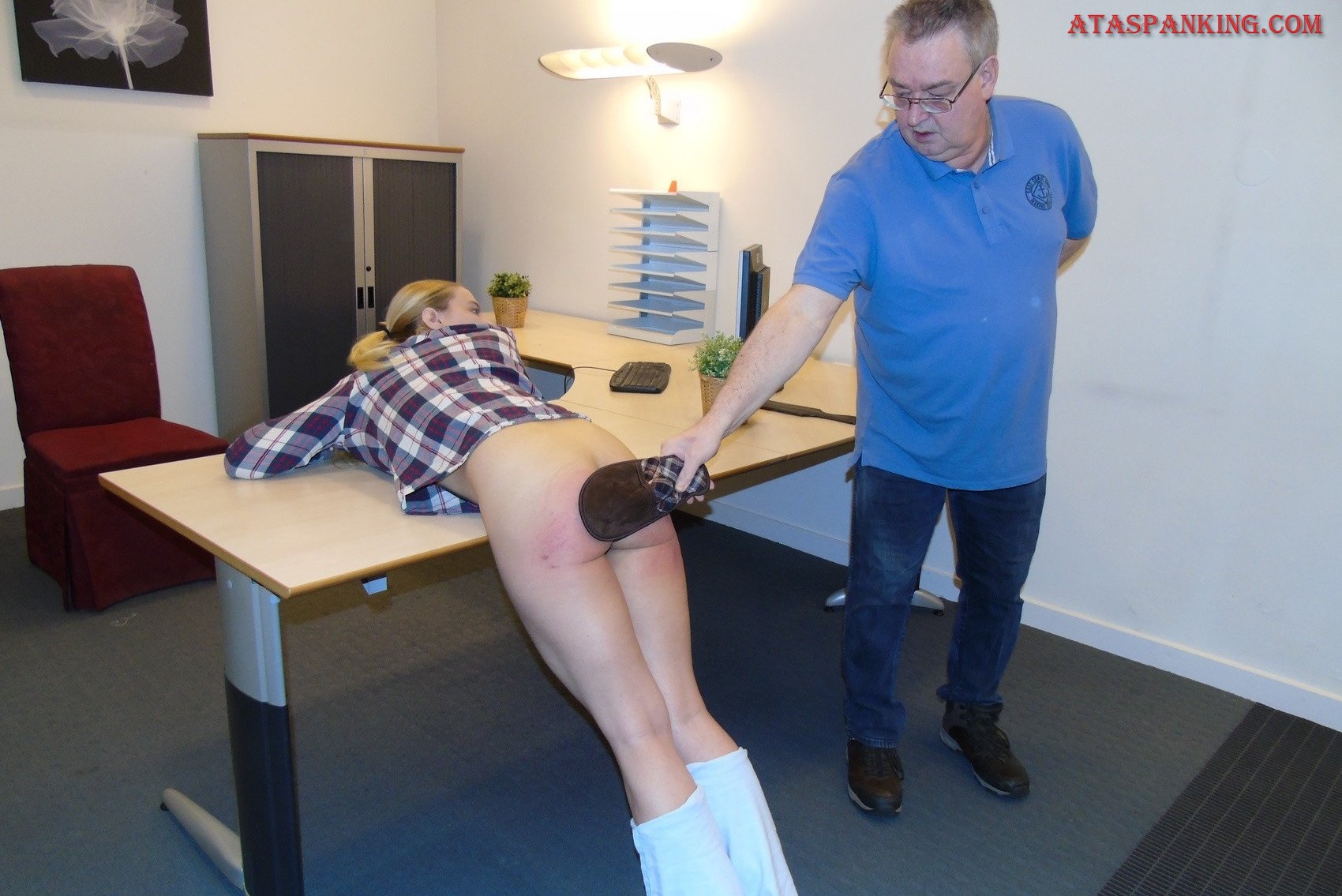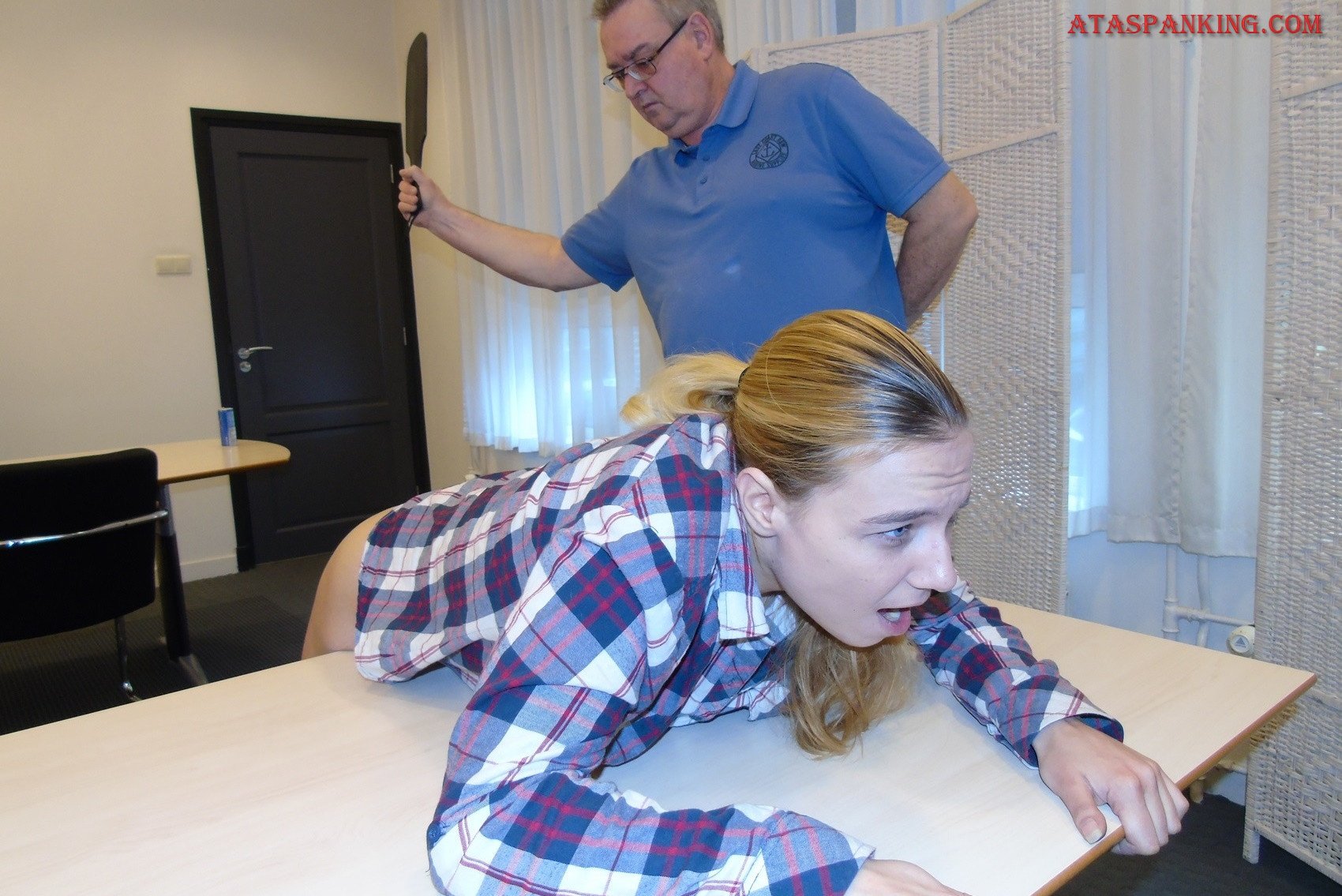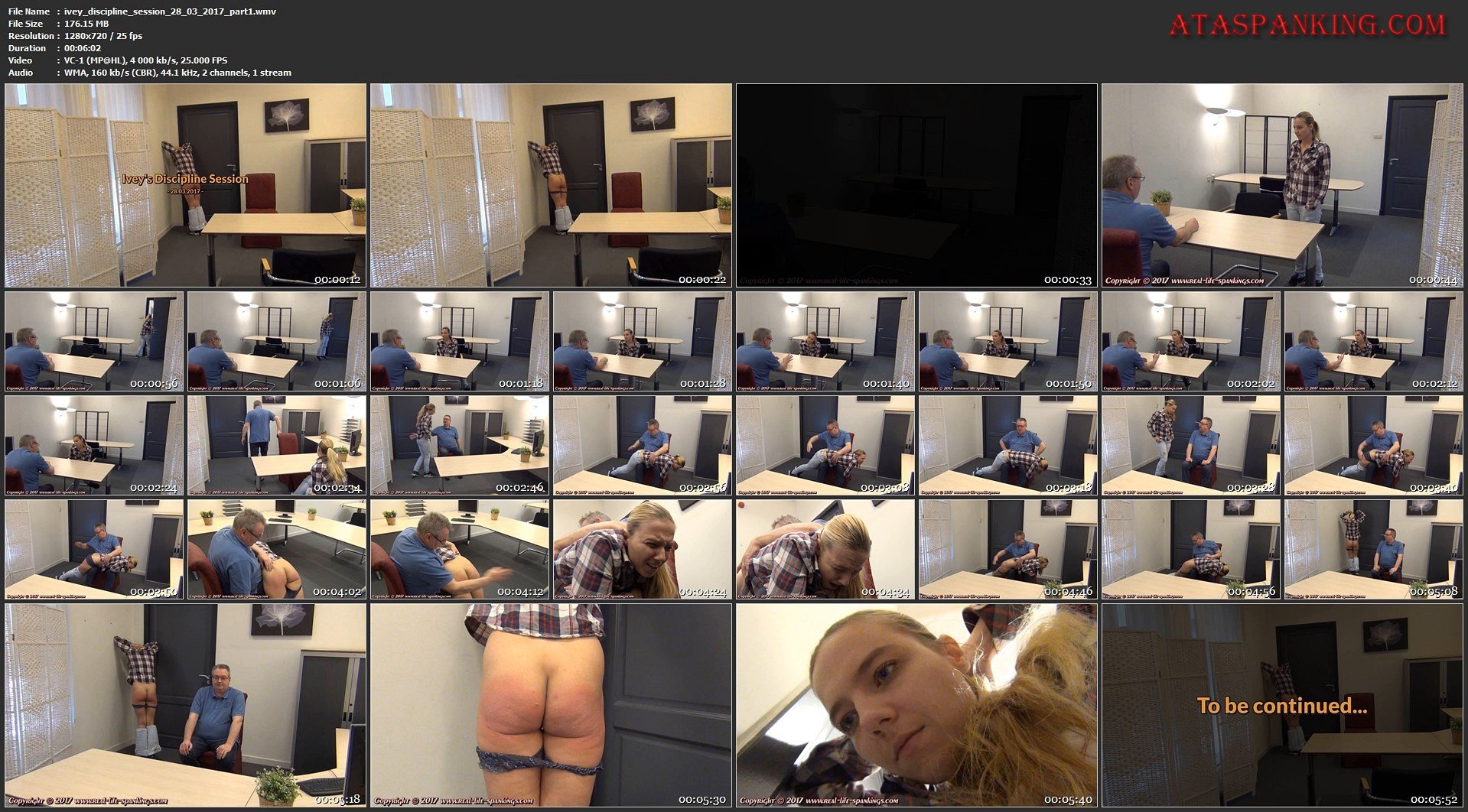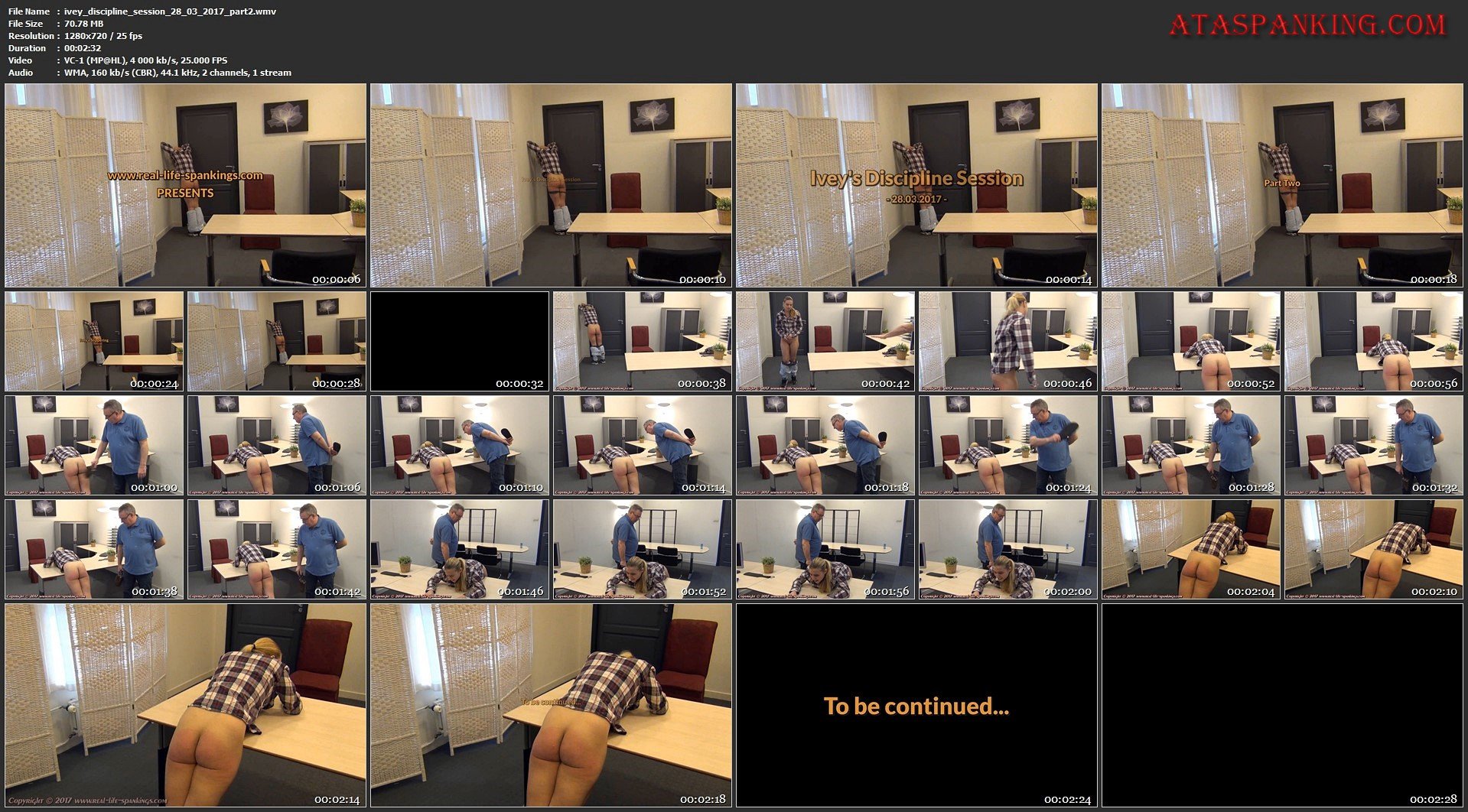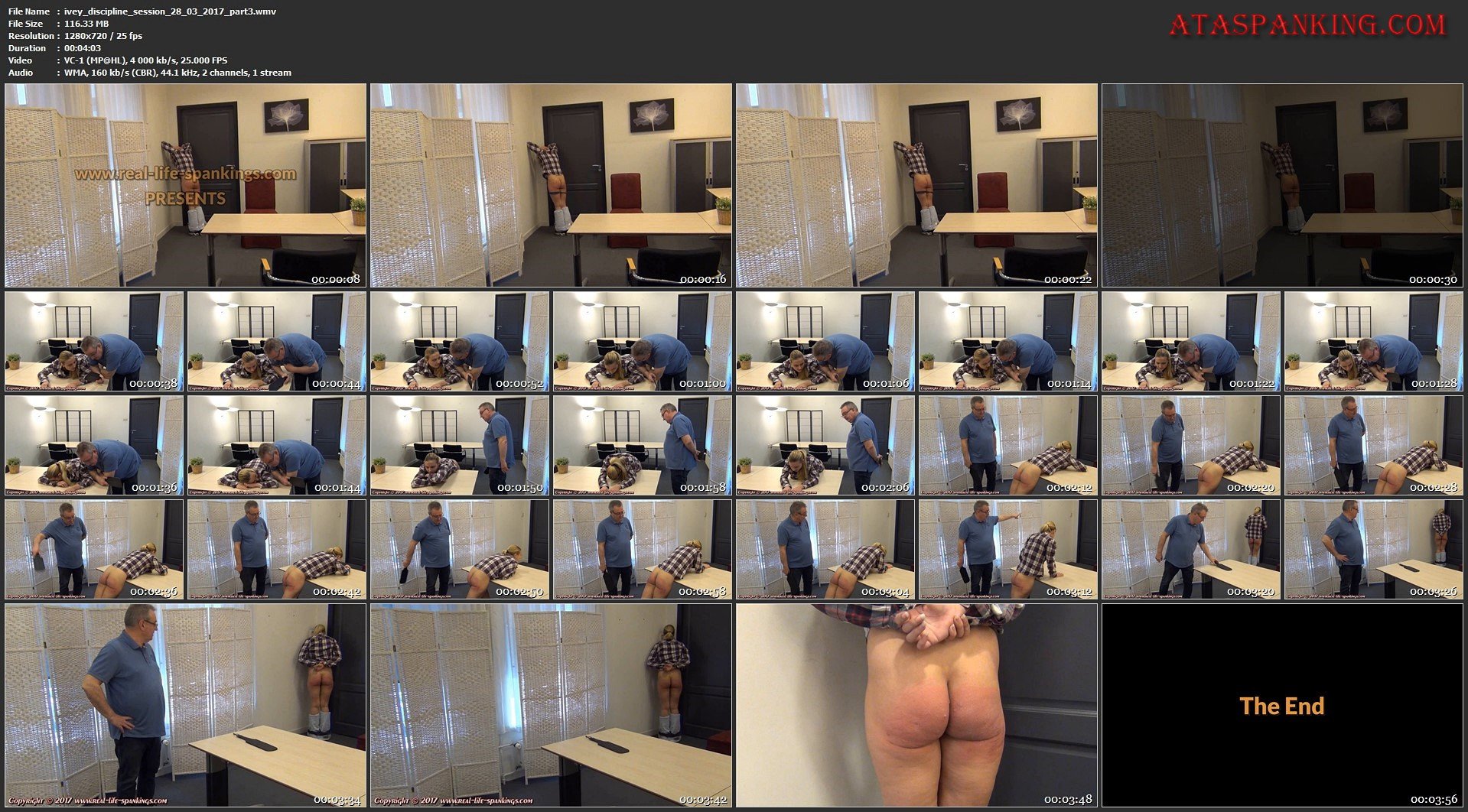 As you know our little Ivey is one of our most naughtiest and cheekiest girls.
She needs regular discipline sessions so I decided to date them and share them with you guys.
This discipline session took place on Tuesday the 28 th of March
She waltzed in and was disrespectfull which meant a sound OTK spanking to start with. And cornertime of course
Then she stayed out all night without calling which earned her little botttom a sound slippering.
And I ended this discipline session with a sound bare bottom paddling with my heavy leather paddle.
This session is in 3 parts
http://95.215.205.103/c258b1db7401a335/ivey_discipline_session_28_03_2017_part1.wmv
http://95.215.205.103/4d24998e5b9c525b/ivey_discipline_session_28_03_2017_part2.wmv
http://95.215.205.103/0a5cd3840745f321/ivey_discipline_session_28_03_2017_part3.wmv