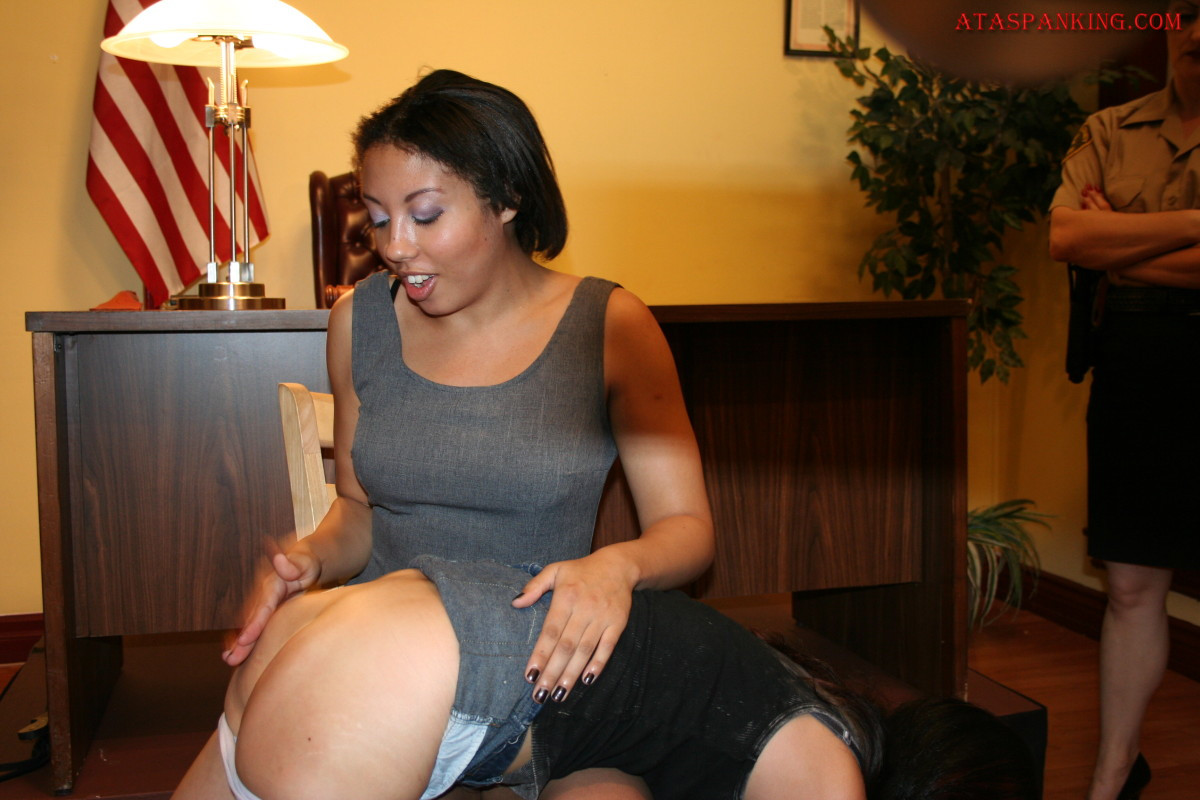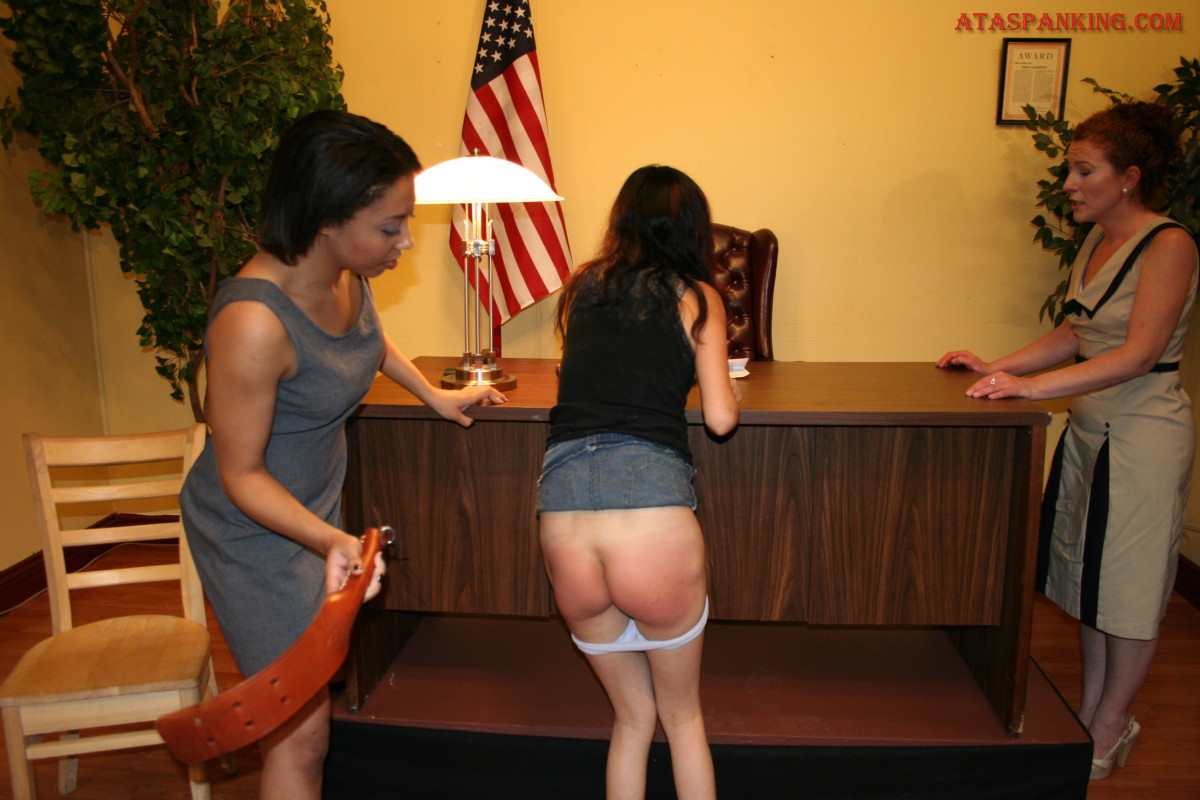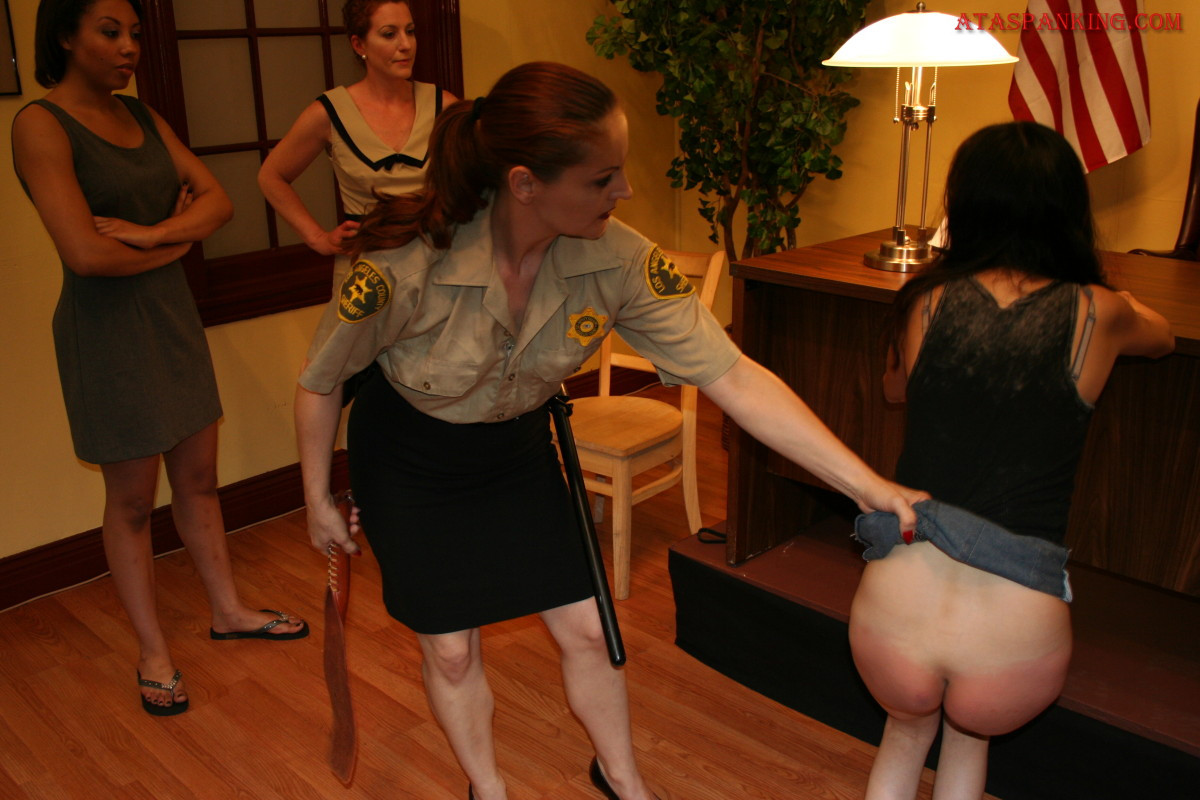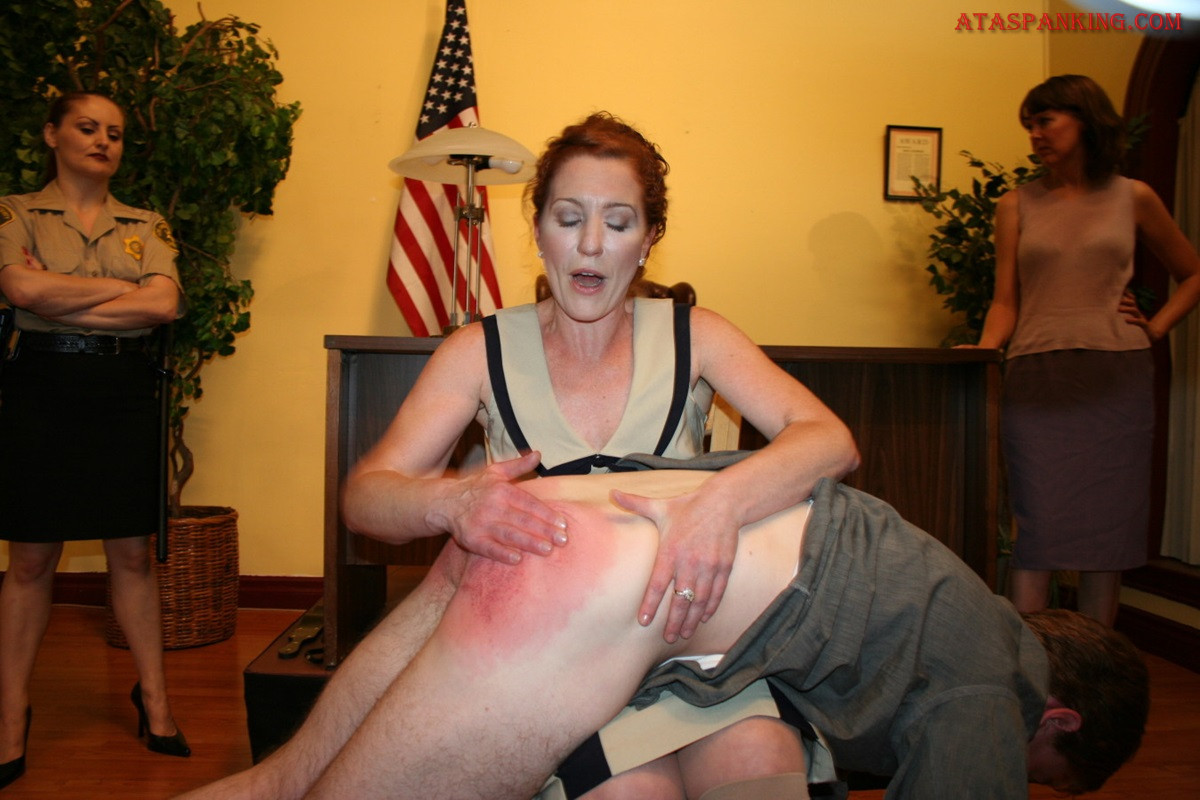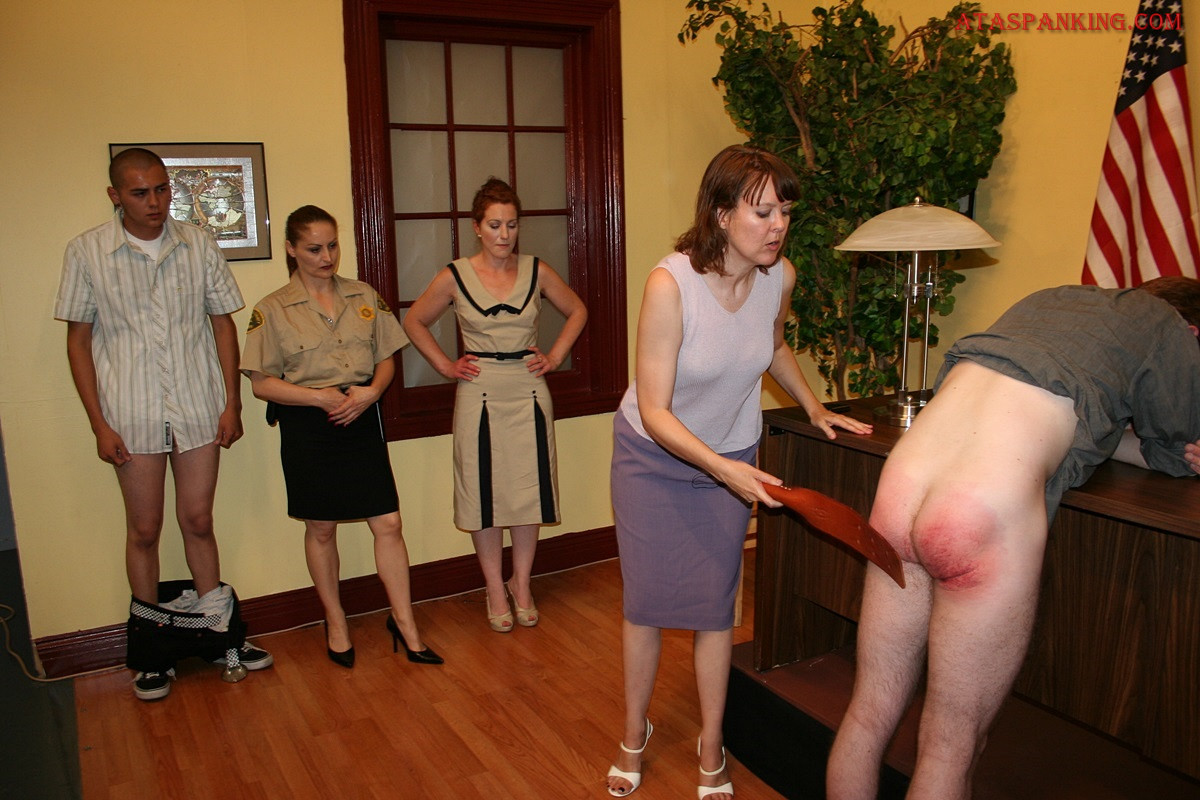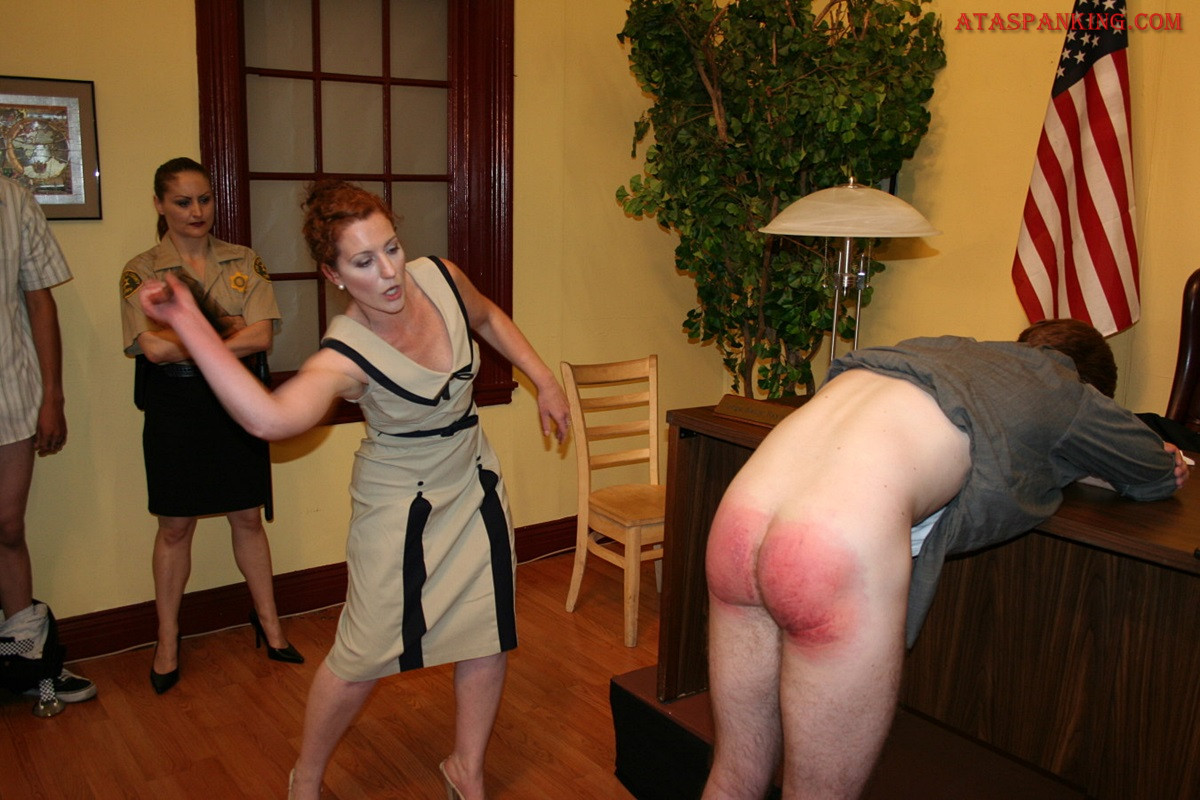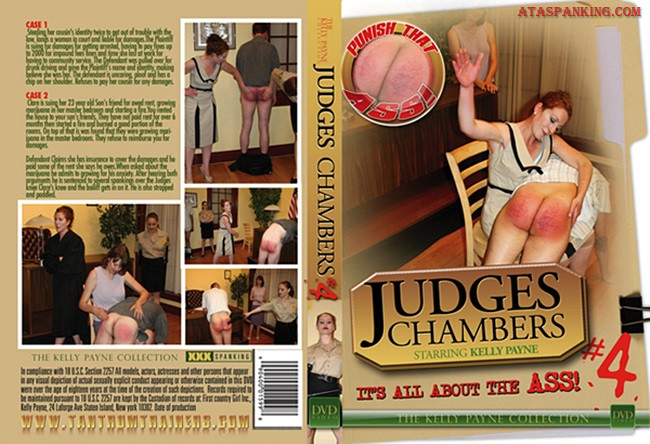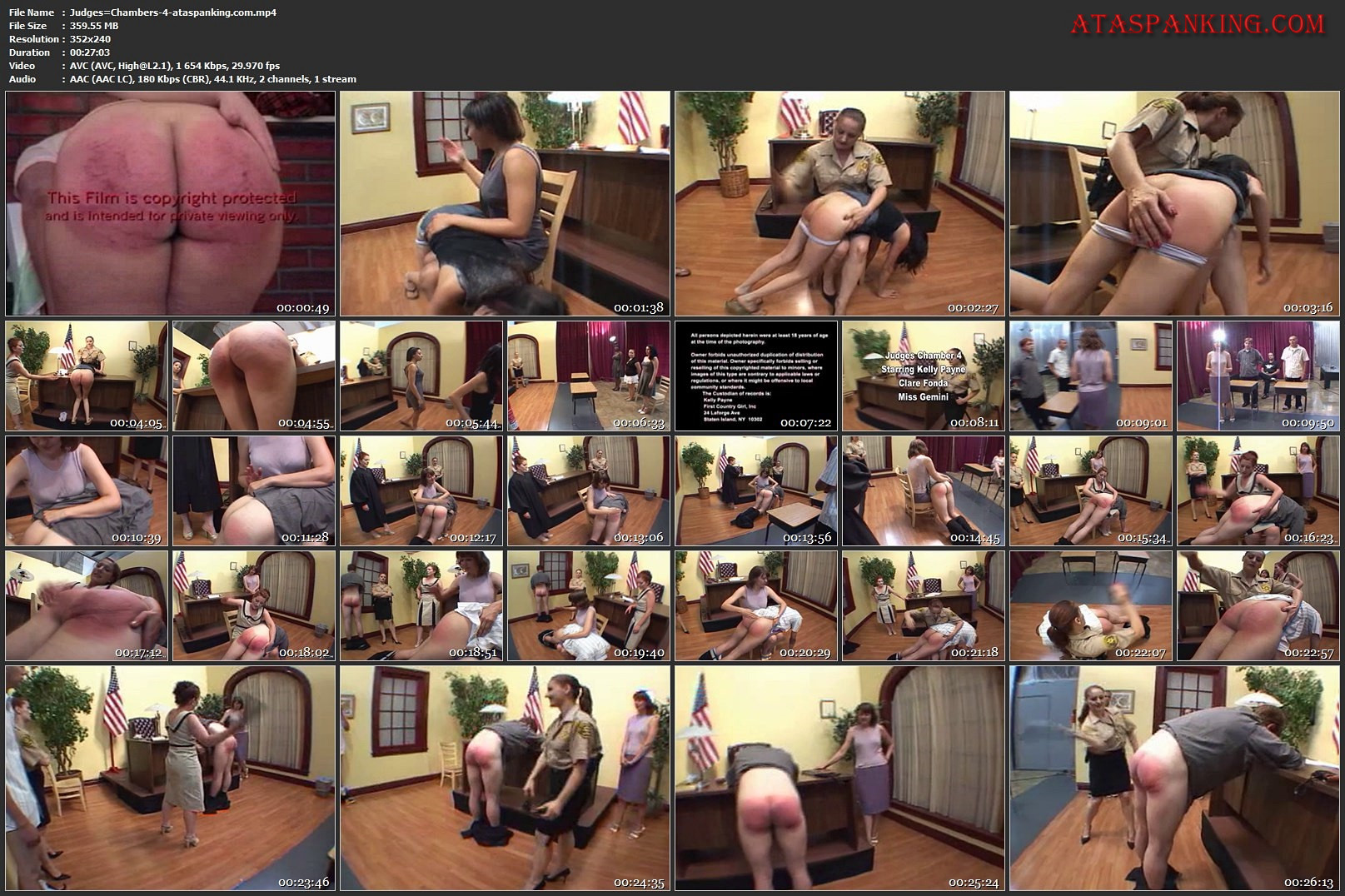 Case 1 is about a woman who steals her cousin's identity two times to get out of trouble with the law which lands her in court and liable for damages. The Plaintiff is suing for damages for getting arrested, having to pay fines up to $2,000 for impound fees and time she has lost at work for driving. The defendant is uncaring, aloof and has a chip on her shoulder. She refuses to pay her cousin for any damages.
Case 2 is about Clare who is suing her 23-year-old son's friends for owed rent, growing marijuana in her master bedroom and starting a fire. They have not paid rent for over 6 months then started a fire and burned a decent portion of the rooms. On top of that it was found that they were growing marijuana in the master bedroom. They refuse to reimburse them for damages.
Defendant claims she has insurance to cover the damages and that they paid the rent owed. When asked about the marijuana he admits to growing it for his anxiety. After hearing both arguments he is sentenced to several spankings over the judge's knee, Clare's knee and the bailiff gets in on it. He is also strapped and paddled.
Arthur Sire, Clare Fonda, Emily Jane, Kelly Payne, Lystra, Mistress Gemini, Shawn
Archivos.Spanking.Club, Femdom, Kelly Payne Collection, Private
File Name : Judges-Chambers-4-ataspanking.com.mp4
File Size : 359.55 MB
Resolution : 352×240
Duration : 00:27:03
Video : AVC (AVC), 1 654 Kbps, 29.970 fps
Audio : AAC (AAC LC), 180 Kbps (CBR), 44.1 KHz, 2 channels, 1 stream
http://95.215.205.103/b17bac25de52e8d9/Judges-Chambers-4-ataspanking.com.mp4