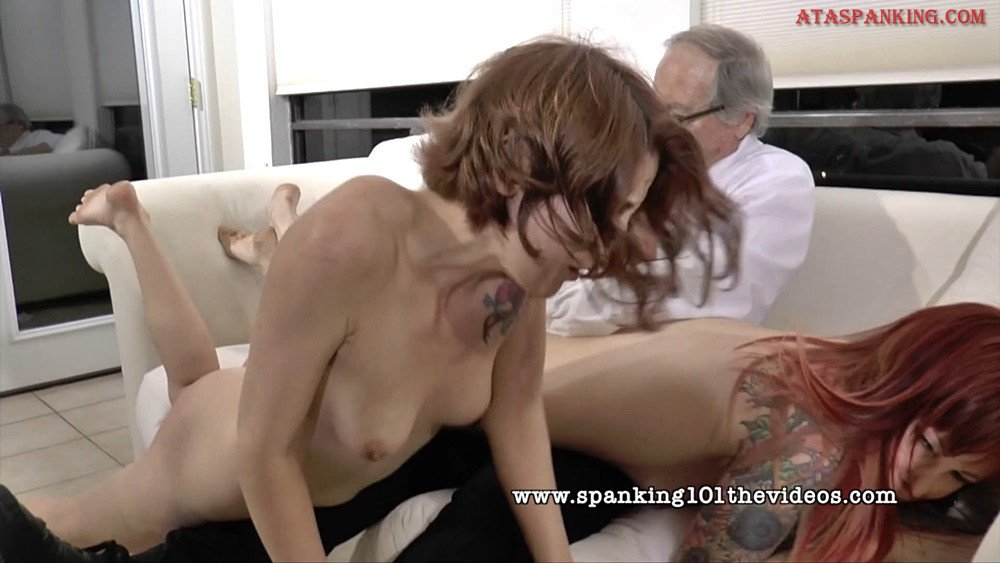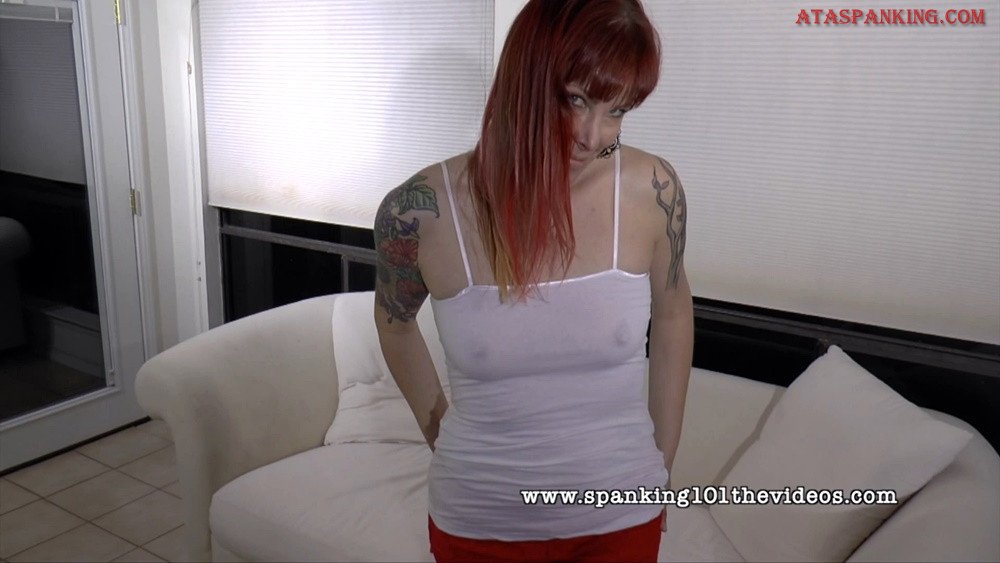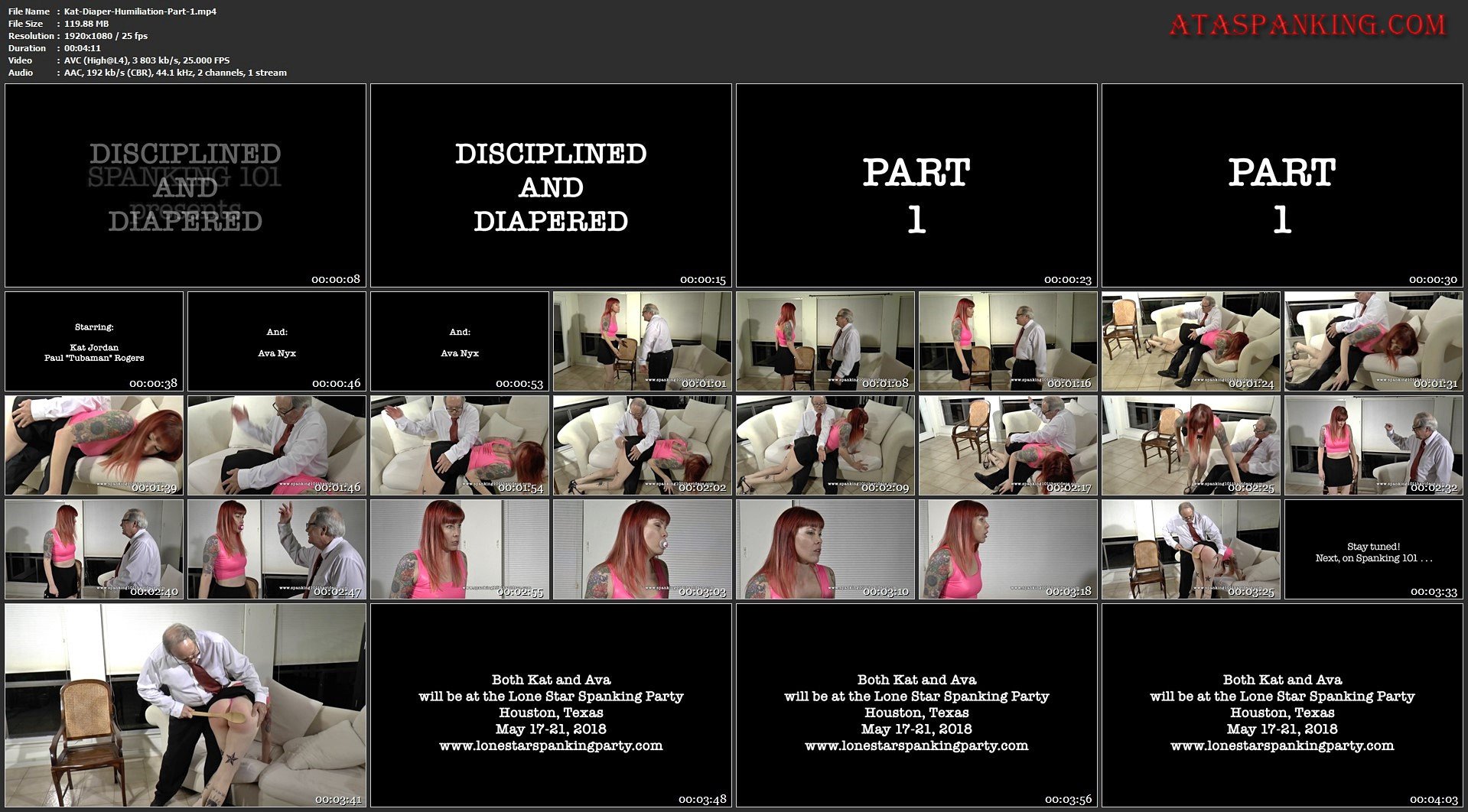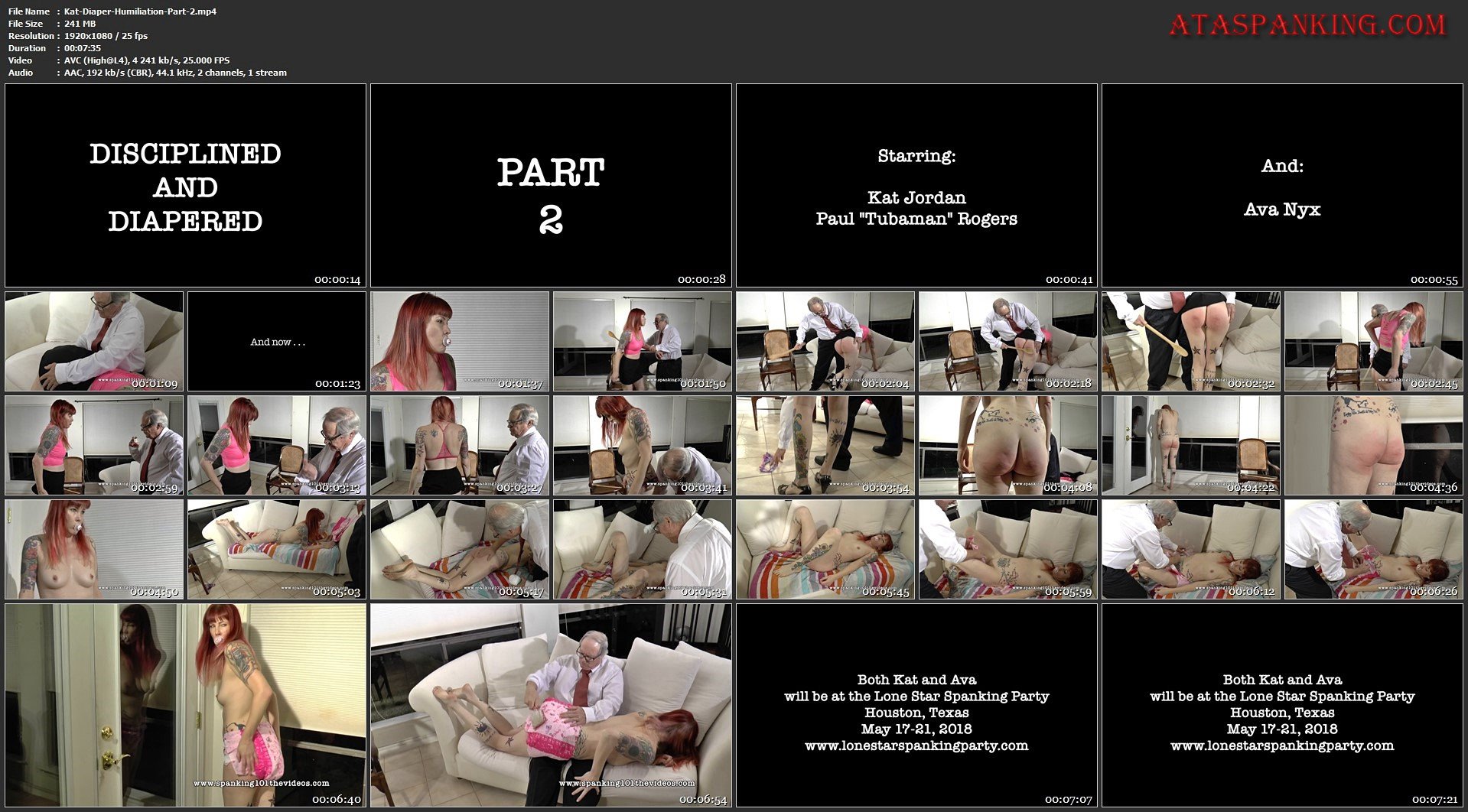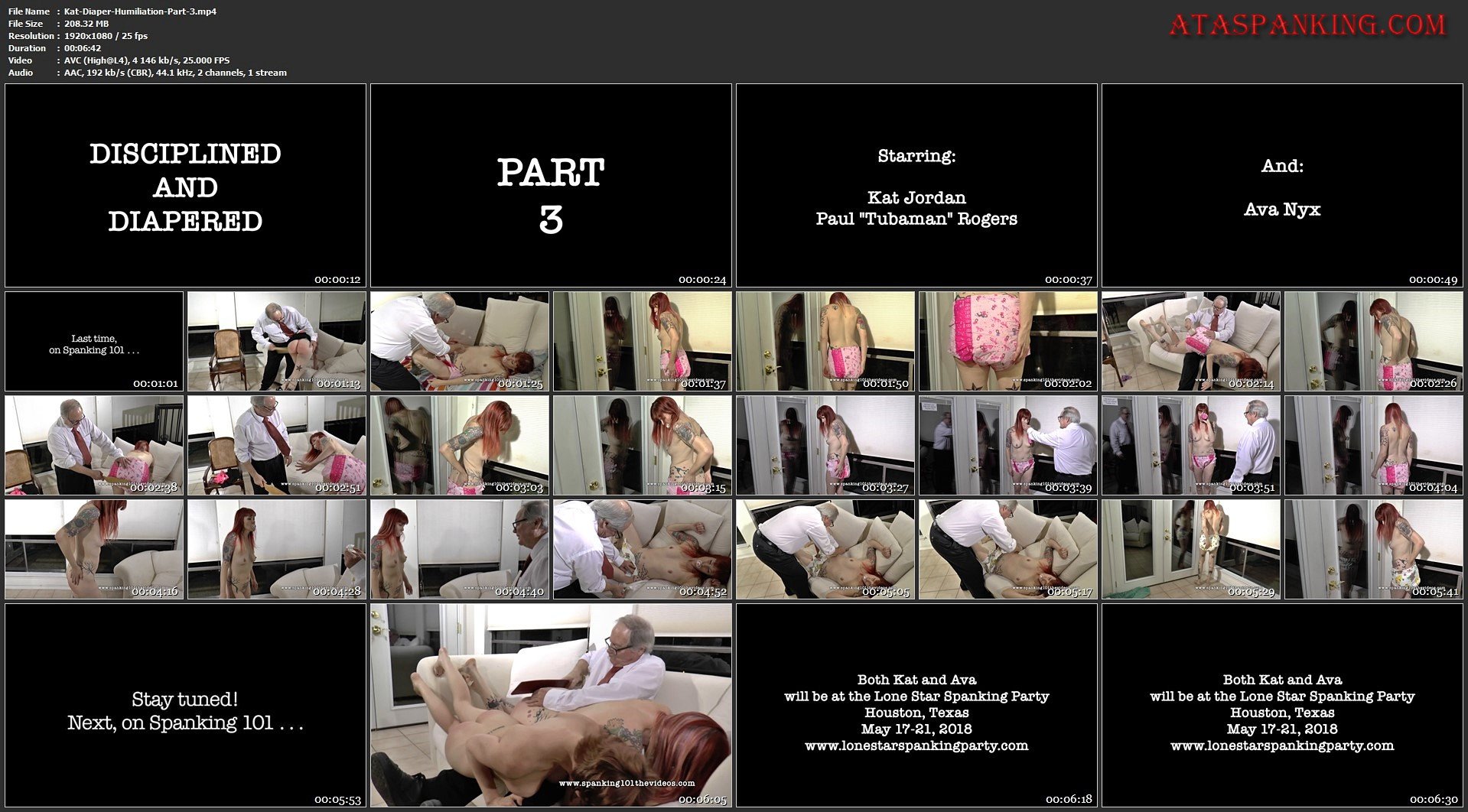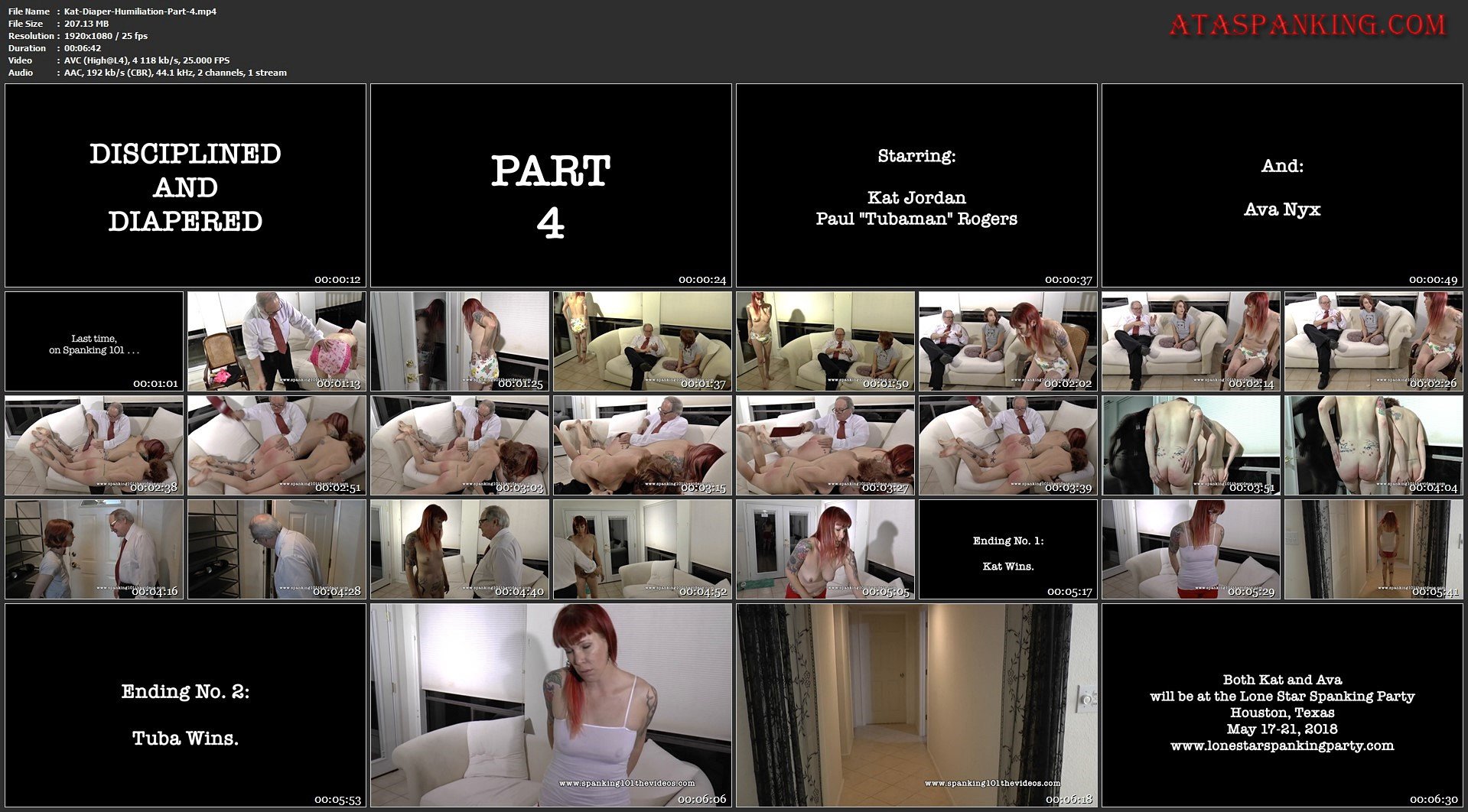 Leggy exotic newbie Kat Jordan shines in this diaper/humiliation video.
Having acted childishly at a party, she angers her long-suffering husband Tubaman to the point to where he decides a severe punishment is in order.
First, a hard OTK spanking, then a REALLY hard spanking with a huge wooden spoon, then corner time, then diapering, then having to drink out of a sippy cup, hairbrush spanking, paddling, public humiliation, then a seat-scalding double strapping along with naughty Ava Nyx, followed by even more humiliating corner time.
In her first Spanking101 video, naughty Kat learns a lesson she will remember every time she sits down for a week!
Ava Nyx, Kat Jordan, Paul Rogers
http://95.215.205.103/0758e8bfc8e80b5d/Kat-Diaper-Humiliation-Part-1.mp4
http://95.215.205.103/eb32d1d530a7fbb0/Kat-Diaper-Humiliation-Part-2.mp4
http://95.215.205.103/6e0554ee1d2c2e96/Kat-Diaper-Humiliation-Part-3.mp4
http://95.215.205.103/02ce126c13e67158/Kat-Diaper-Humiliation-Part-4.mp4