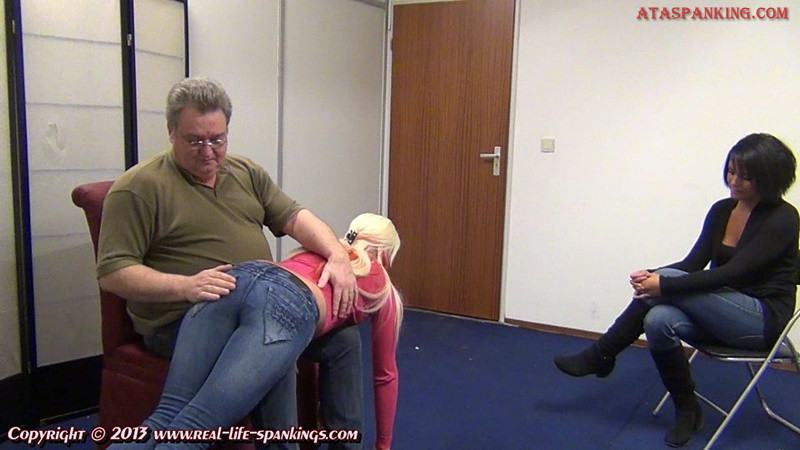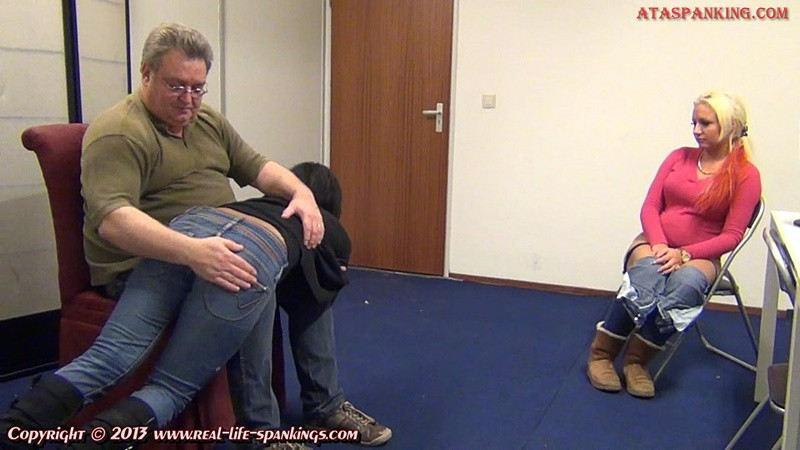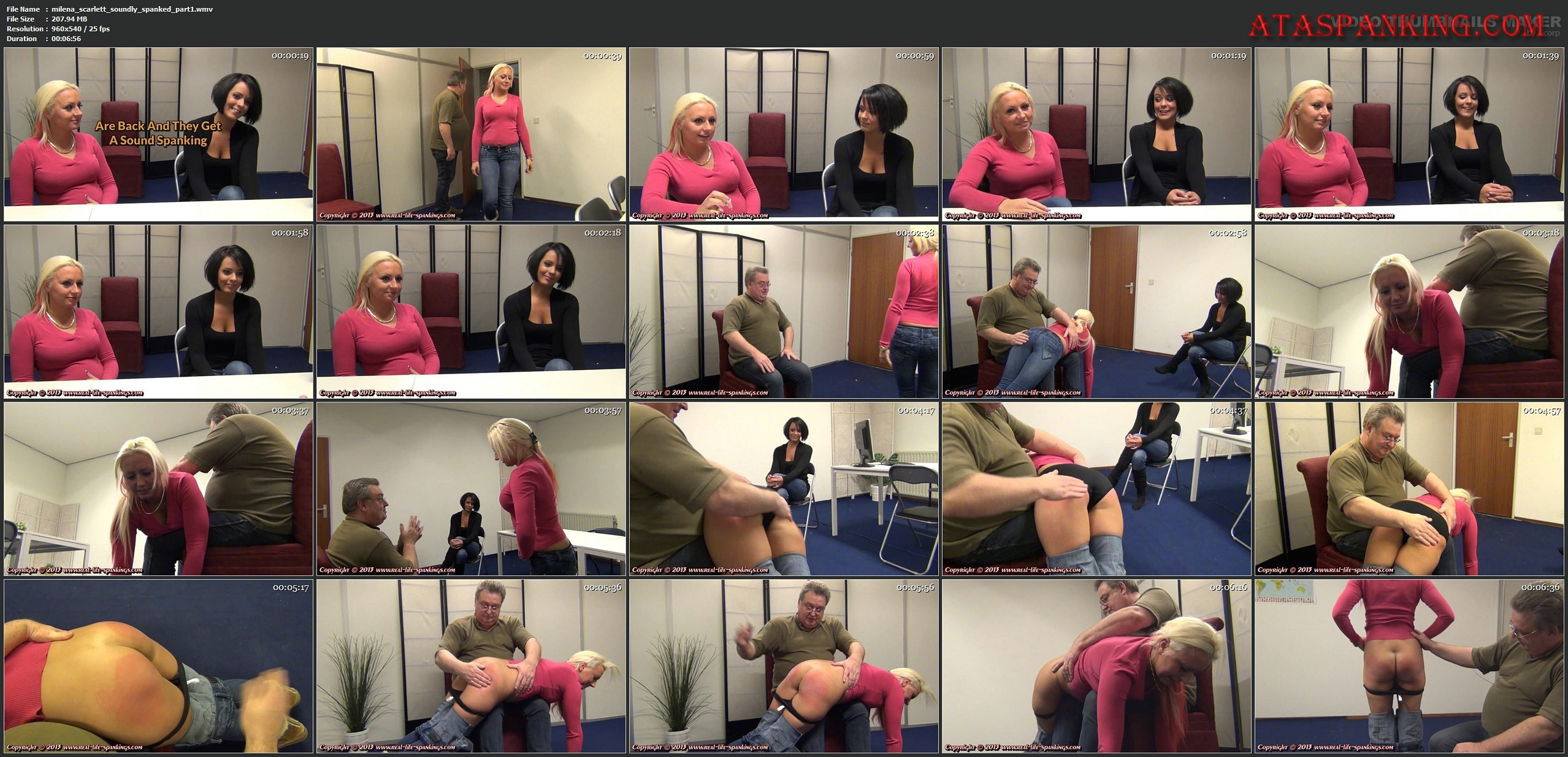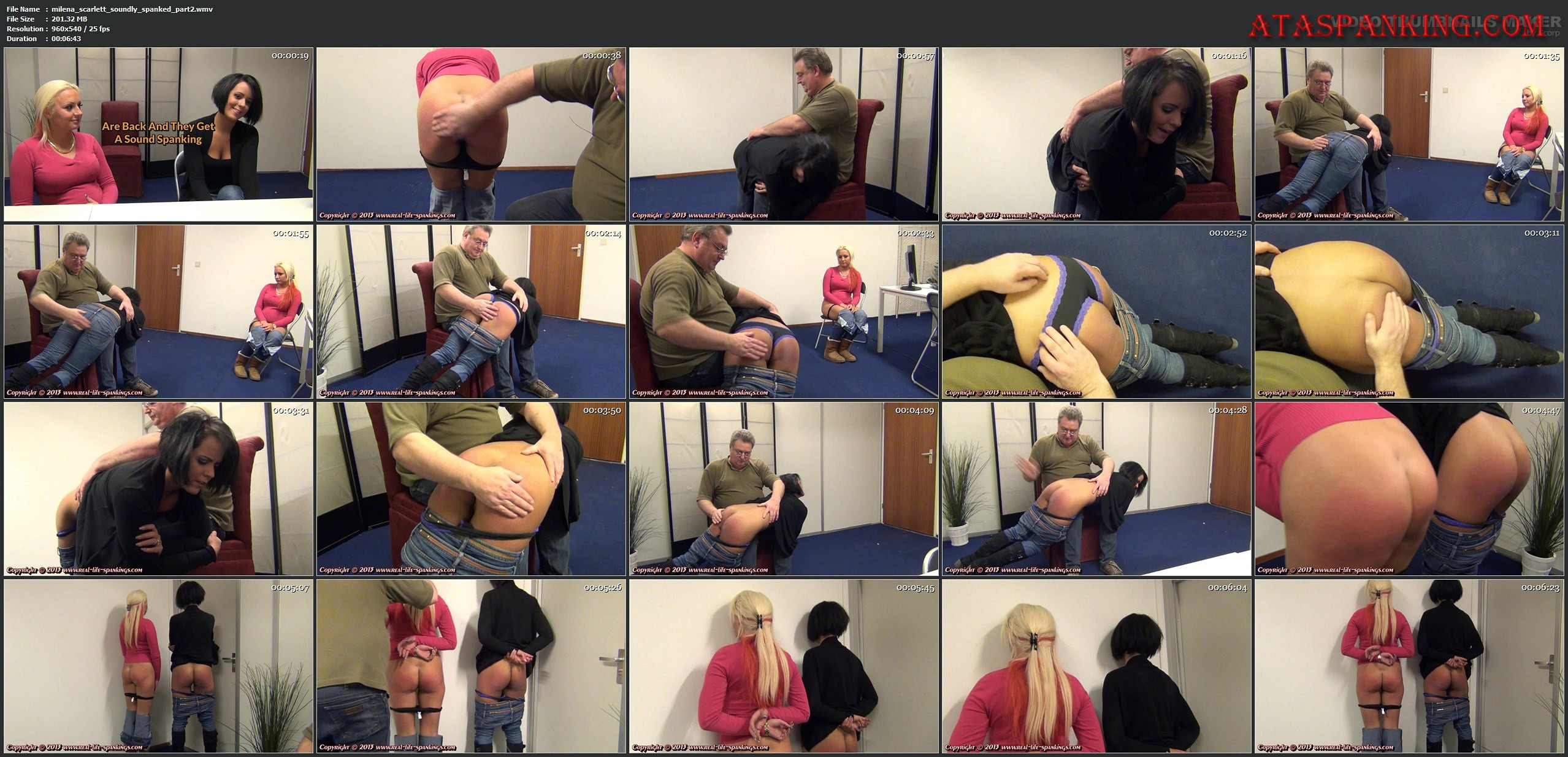 Please welcome back Milena dear members. She has been running wild for one and a half years now and finally she is back because Scarlett told her she was getting too wild
Milena agreed and they both visited us.
I put them both over my knee and gave them a long overdue, well deserved spanking.
http://95.215.205.103/0f4cb43bd8fff43f/milena_scarlett_soundly_spanked_part1.wmv
http://95.215.205.103/931cd766891845de/milena_scarlett_soundly_spanked_part2.wmv