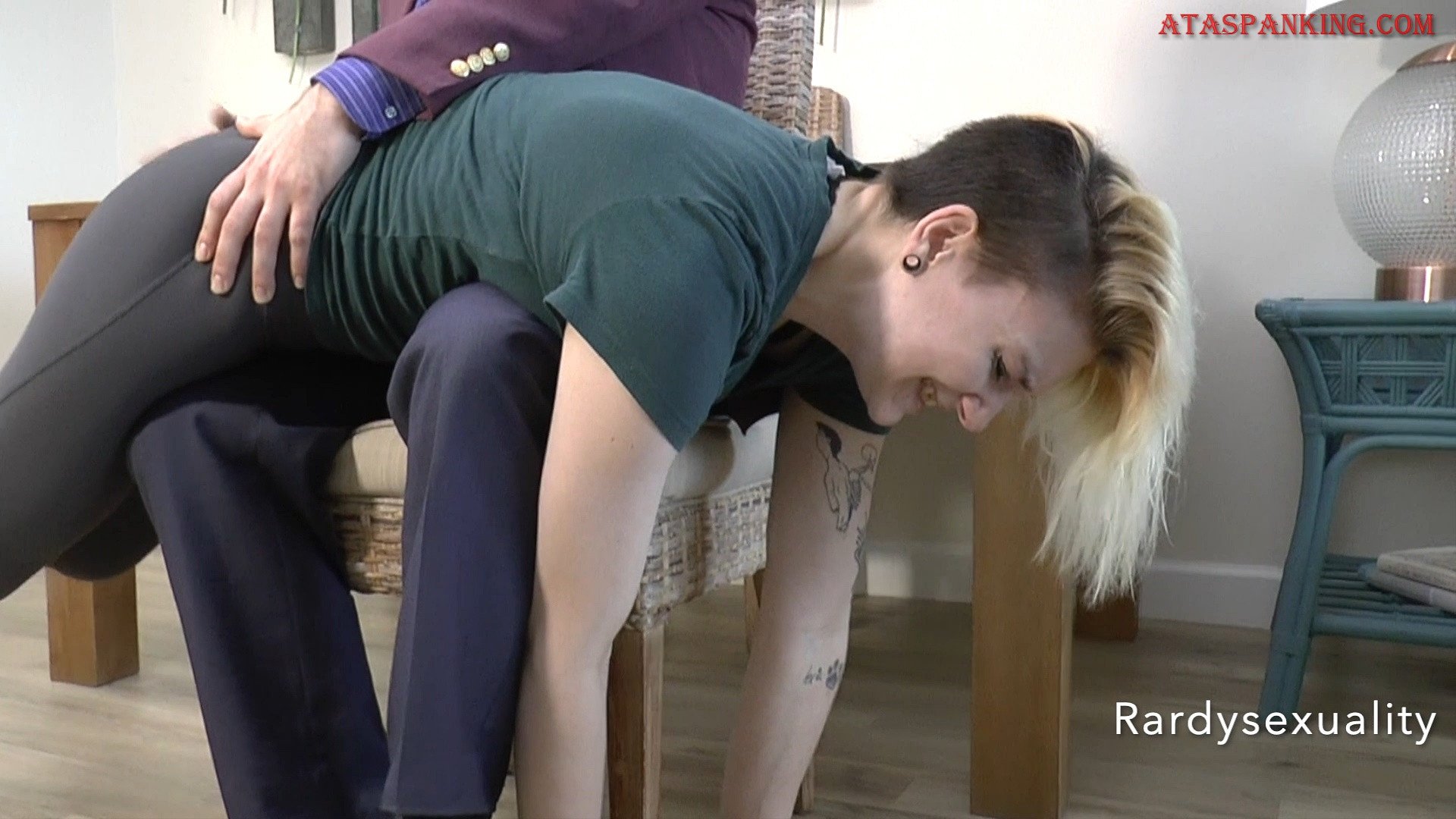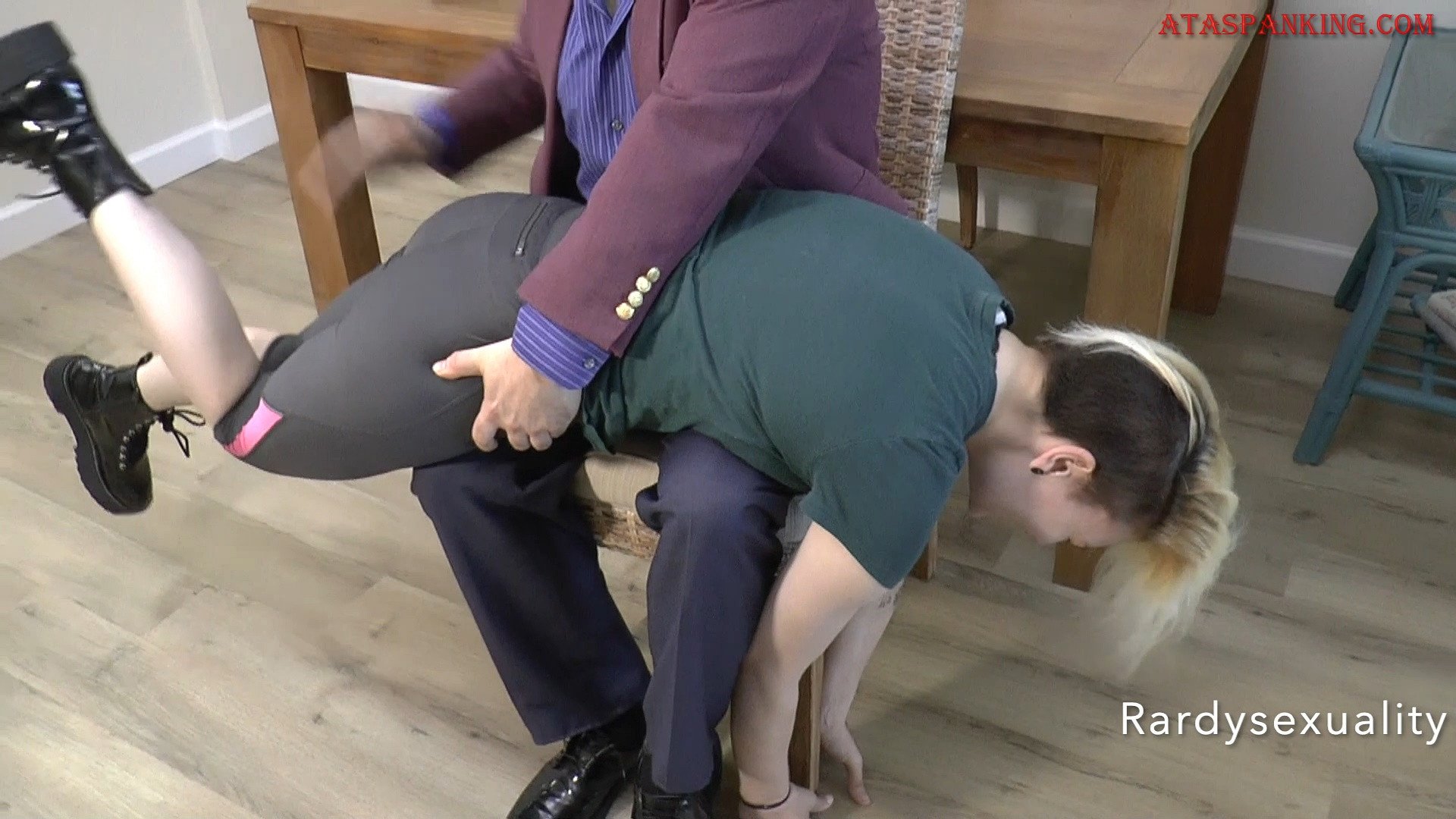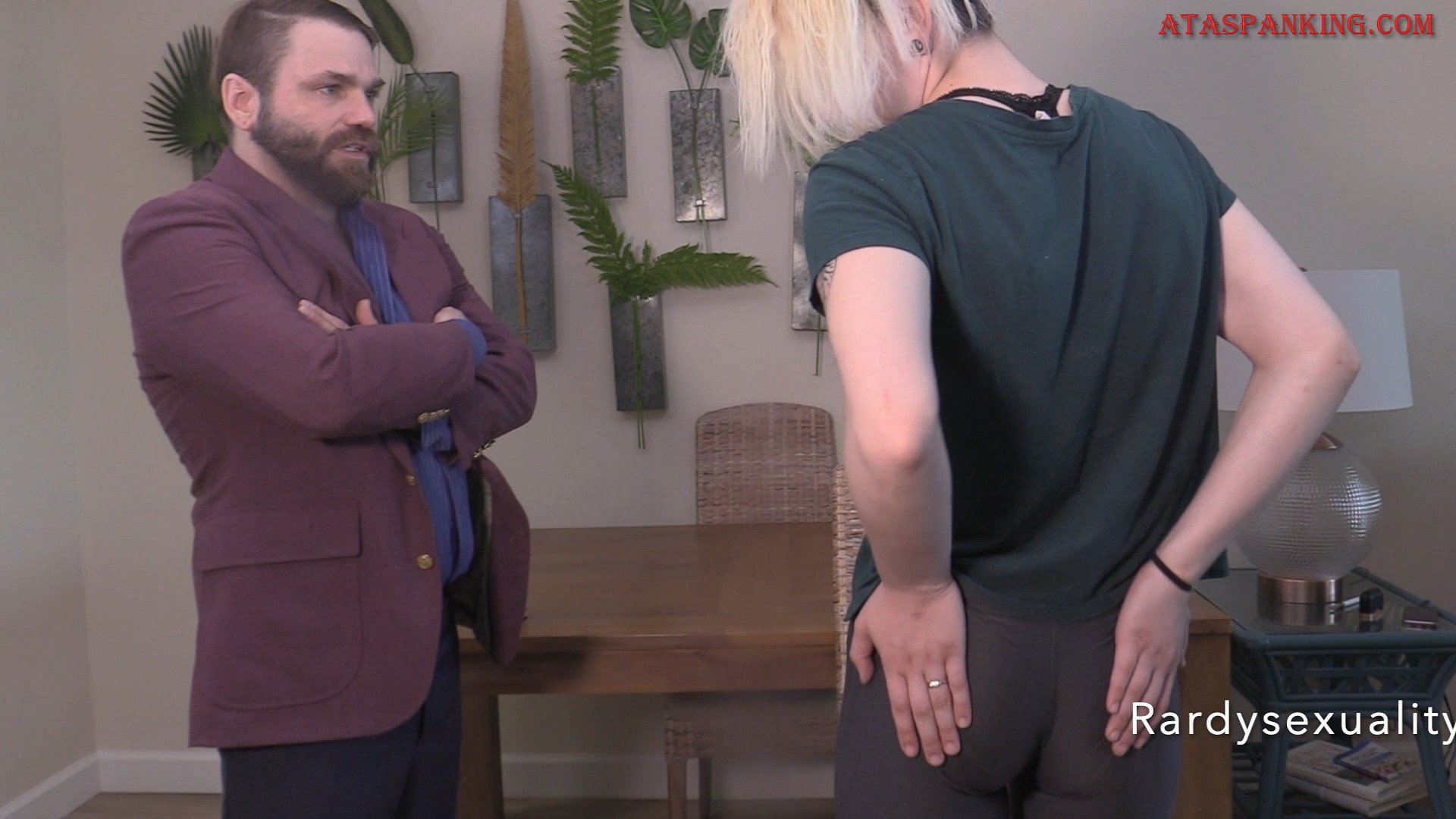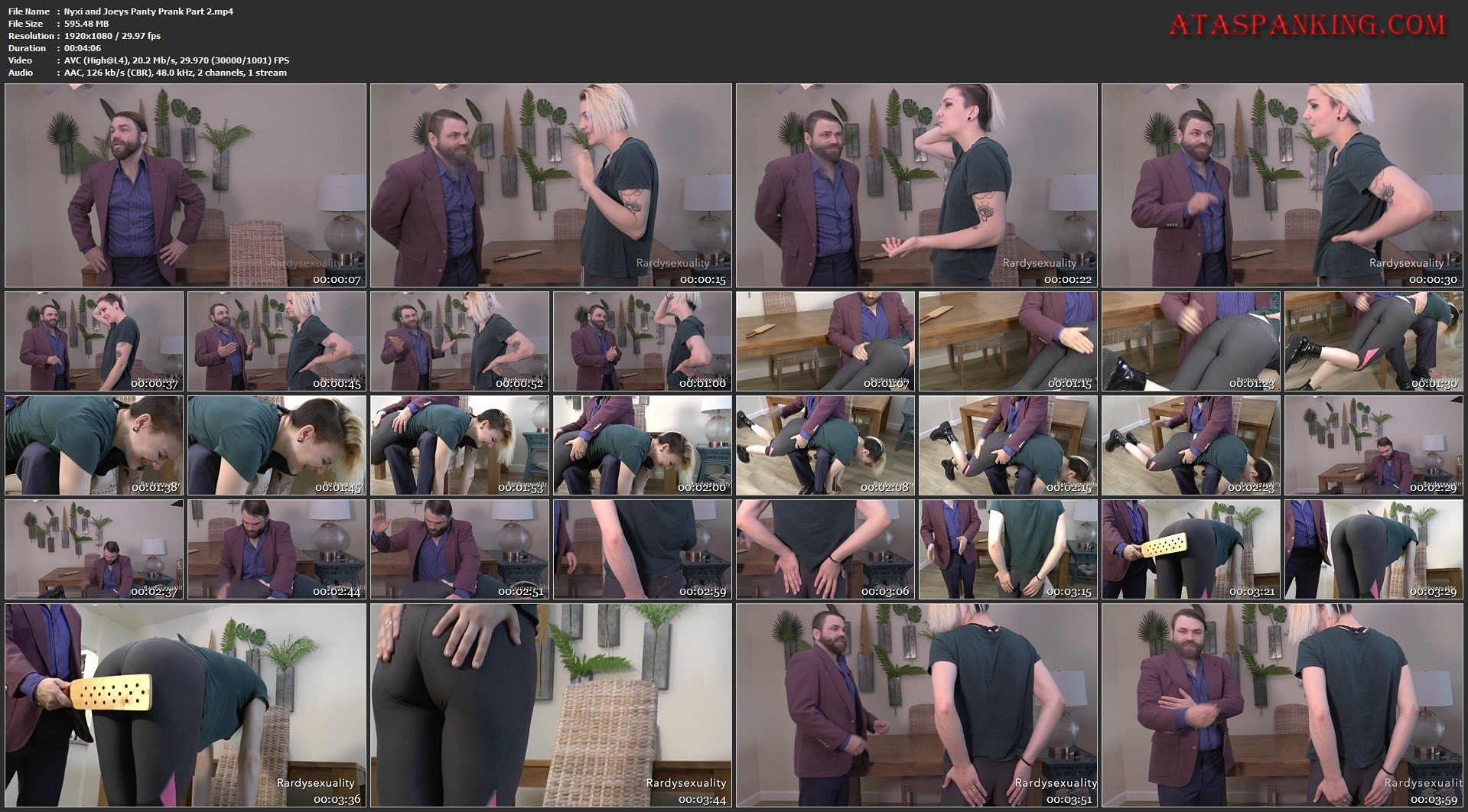 Nyxi and Joeys Panty Prank Part: 1
Nyxi_Leon is up to no good. Mr. U thought when she joined the cheer squad, Nyxi to straighten her attitude out. It is a game day and Mr. U sees Nyxi in a ridiculous outfit. Nyxi obviously needs a stern hand spanking to understand that on game day, you wear the cheer outfit correctly without fishnets and shoes that are lethal weapons. Maybe after her bare bottom spanking and paddling she will have plenty to think about when she goes to detention after school.
Part: 2
Of course Lil Babyboy Joey the star athlete needs to be in Mr. U's office again with her smart mouth and lazy attitude. You can't spank sense into this girl, not that Mr. U has not tried. She had the nerve to show up late to her punishment even after she knew she was coming to the principal's office for being late to class! Joey gets a well deserved hand spanking over Mr. U's knee and a paddling! Mr. U hopes she will learn her lesson in detention, next to Nyxi_Leon.
Part: 3
While in detention, Nyxi and Joey decide to play a prank on the Principal! They get everyone in detention to leave their panties on Mr. U's desk to prove that he is a weirdo. Mr. U gets them back though when they both get called into the principal's office to get paddled! Mr. U doesn't want to hear any snide remarks from them, so he shoved panties into both of their mouths! Gagged and bent over the desk, Nyxi and Joey take a hard paddling and get sent on their way.
Part: 4
The pranksters haven't had enough! Nyxi and Joey are mad at Mr. U for ruining their plans to prank him so they sneak into his office after school and take all the panties and hang them all over his office. While in the office they find the principal's paddle! Nyxi spanks Joey with the paddle before running off with it! Mr. U knows this naughty prank can only have been done by two naughty school girls. He pulls them into his office to interrogate them! Nyxi is the first to get a good bare bottom hand spanking!
Part: 5
It's Joey's turn to be spanked bare bottom otk! After some corner time Mr. U tells both of them that if he doesn't know who planned the prank he is going to expel both of them and send them to Strictmore Academy! Nyxi is so scared of going there that she tattles on Joey! Mr. U is content and sends Nyxi out of the room and is going to punish Joey even more. Joey is going to get Mr. U's belt since Nyxi stole his paddle. After a hard belting Joey is sent out of the office with detention for the rest of the year.
Archivos.Spanking.Club, BabesAndBandits, Rardysexuality, The Summer People Spanking
File Name : Nyxi and Joeys Panty Prank Part 2.mp4
File Size : 595.48 MB
Resolution : 1920×1080
Duration : 00:04:06
Video : AVC, 20.2 Mb/s, 29.970 (30000/1001) FPS
Audio : AAC, 126 kb/s (CBR), 48.0 kHz, 2 channels, 1 stream
http://95.215.205.103/f42aec8c60ff2d72/Nyxi_and_Joeys_Panty_Prank_Part_2.mp4