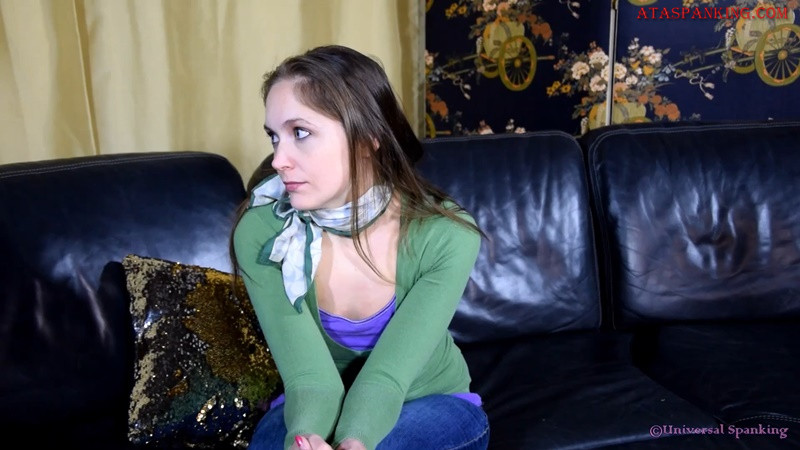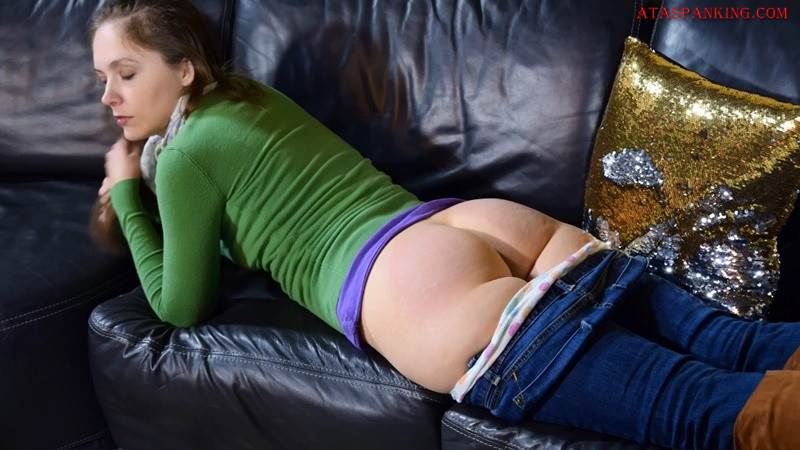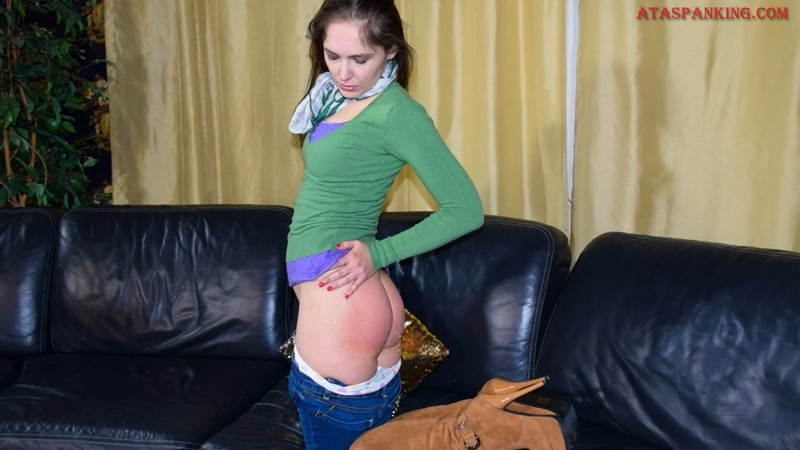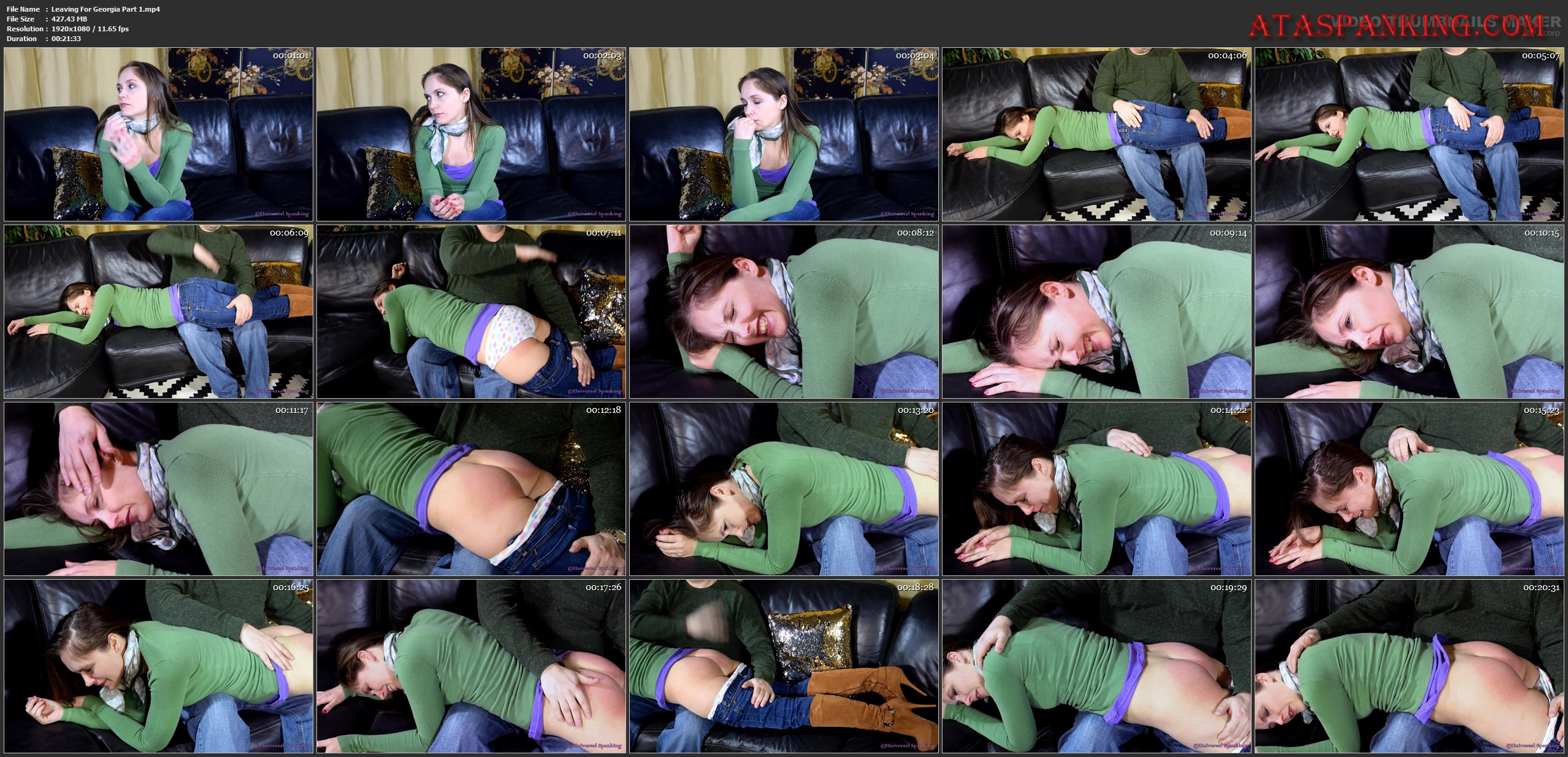 Rachel Adams made a big mistake, and then her life changed forever. She cheated on her husband (Rick) with a best friend of his and now their relationship is over. He is moving on and so is she, and in this video we get to listen in to their last conversation before she picks up and moves away to Georgia.
It's clear that Rachel is sorry for what she did and it's also evident that her husband still cares for her well being. As Rachel is about to leave she asks if there is anything else that she can do that would make things right. The discussion turns to how Rachel was spanked when she was younger when she'd misbehave, and she offers to take a spanking over Rick's knee to try to make things a little bit better on her way out the door. Rick agrees to this and she lays over his lap to endure a spanking,…in an attempt to ease her guilt. Rick begins over her jeans, his ex-wife looks so sexy in very tight jeans and boots, but his focus is to tan her bottom and to give her a painful send off!
Rachel struggles with the spanking, she's certainly not used to having her bottom smacked, and the situation gets even worse for her as those jeans come down and just a thin pair of panties protects her bottom. It isn't long though before Rachel is being spanked on the bare,…reminding her of the spankings that she used to get, and the lessons that she forgot. The spanking hurts Rachel so much that she begins to cry, in fact you can see the tears drop right onto her sleeve while Rick keeps spanking her sore cheeks! For Rachel, this was an awful way to end things, but she was certainly relieved that something could be done to show Rick that she was sorry for what she did. As the spanking ends, Rick offers to spank Rachel on any future visits if she messes up in her new life in Georgia,…and undoubtedly she will.
File Name : Leaving For Georgia Part 1.mp4
File Size : 427.43 MB
Resolution : 1920×1080
Duration : 00:21:33
http://95.215.205.103/f7bf9d5344103f8f/Leaving_For_Georgia_Part_1.mp4