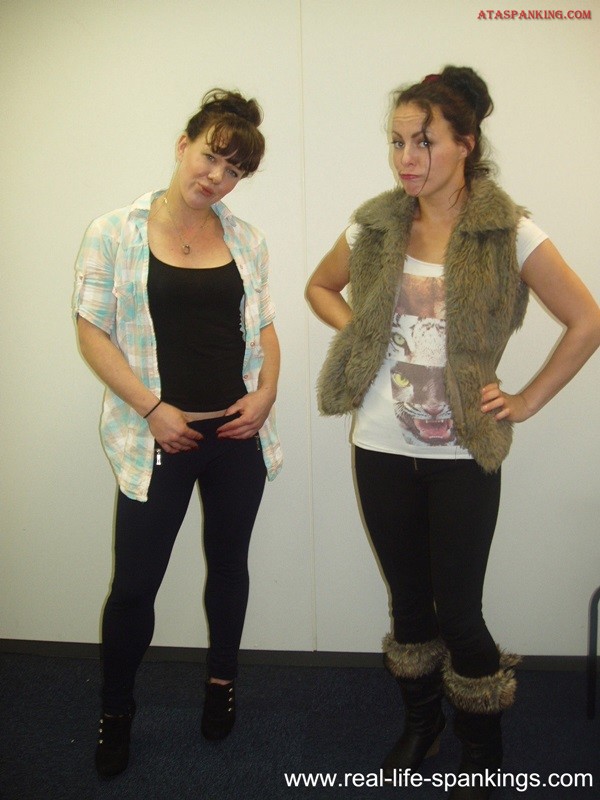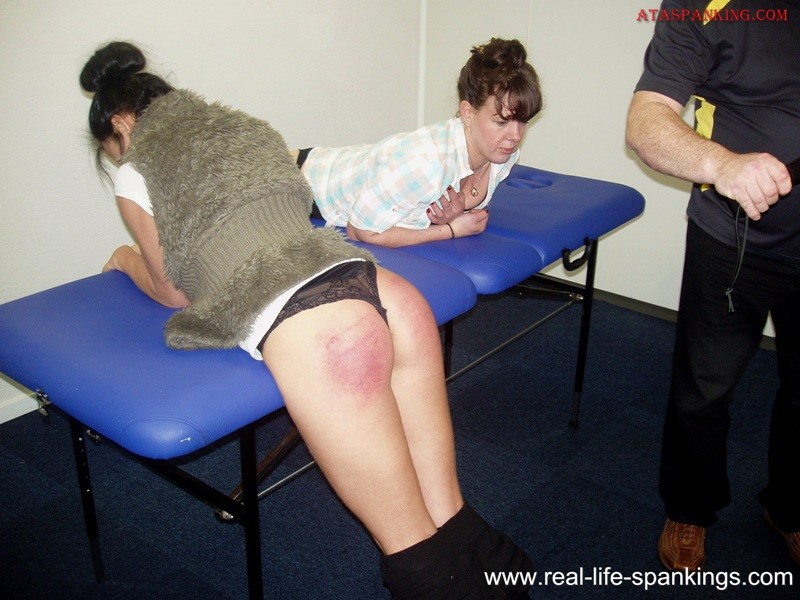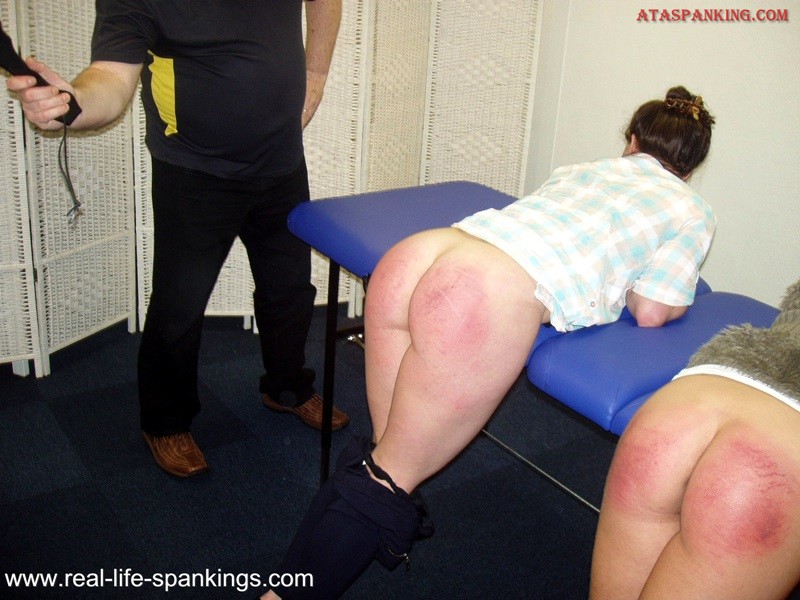 Sammie and Amy punished for a one hour wait
Sammie contacted me again and she wanted to come over because she
misses the discipline. At the same time Amy emailed me that she
needs a spanking so I thought well those two are friends and they
live close by each other so come together by train.
I said 12:00 Am and at 12:30 no sign of them, I drove back to the
office and at 13:00 I got a phone call the little madams were at the
station!
What was supposed to be a spanking for both turned into a punishment
session with two sound hand spankings and a strapping for both
Caning, BDSM, spanking, file.al,
https://file.al/k54t7mt9400a/sammie_amy_punished_one_hour_wait_part1.wmv.html?referer=ataspanking.com
https://file.al/nojf343df3d4/sammie_amy_punished_one_hour_wait_part2.wmv.html?referer=ataspanking.com
https://file.al/ed3miuy1uufx/sammie_amy_punished_one_hour_wait_part3.wmv.html?referer=ataspanking.com
https://file.al/bzygnyeogwbc/sammie_amy_punished_one_hour_wait_part4.wmv.html?referer=ataspanking.com