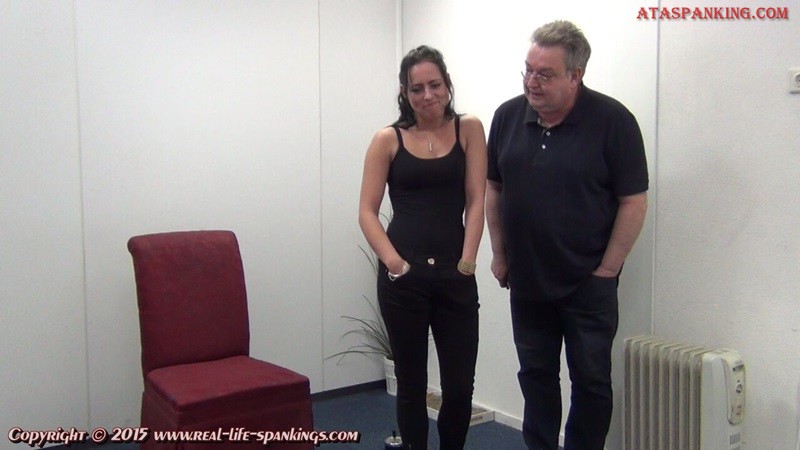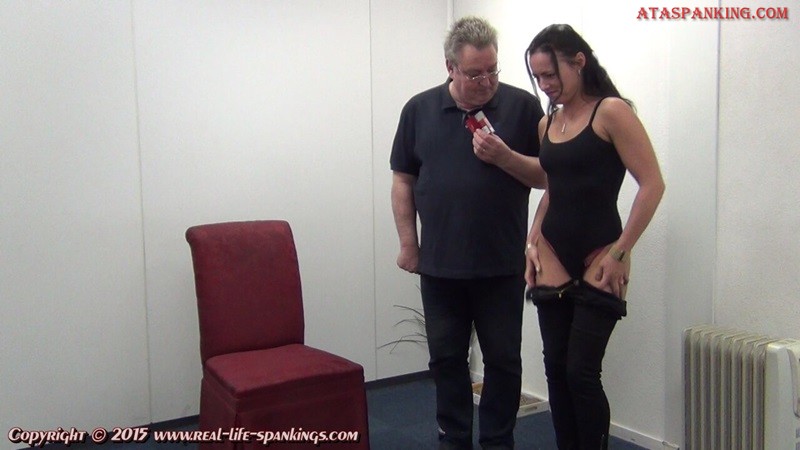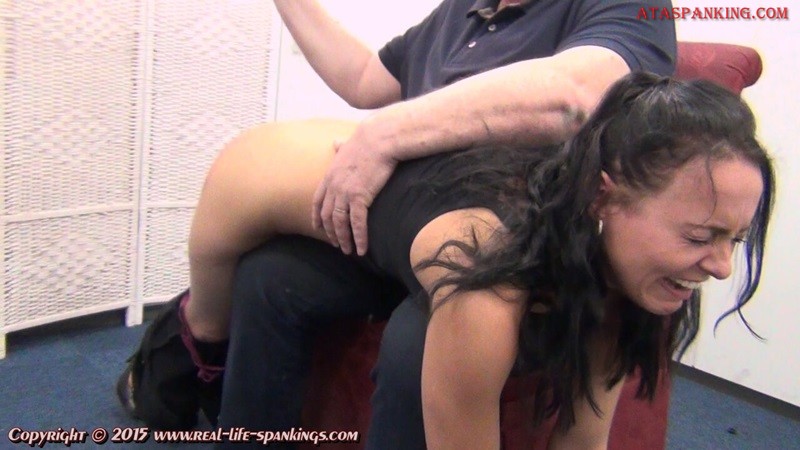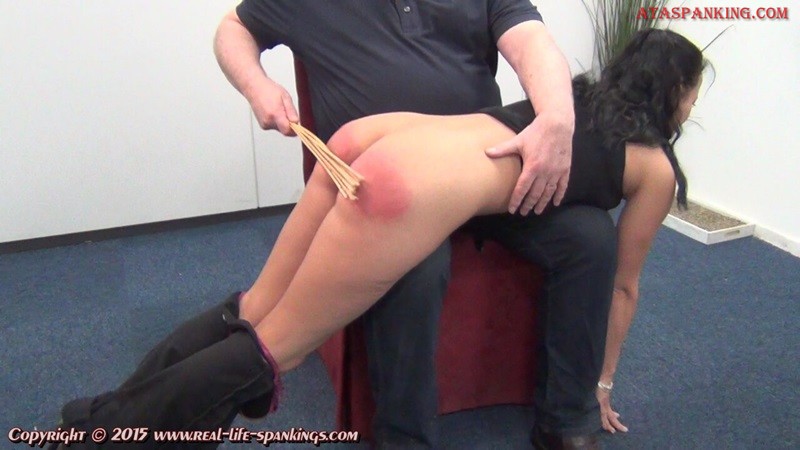 Sammie soundly punished for getting kicked out of a pub for smoking
Sammie came to us with a tale of woe dear members.
The little rebel went to a pub and decided to smoke which, as we all know,
is illegal and when the owner told her to stop, she continued.
The result being that he threw her out of the pub.
I decided to give her one of my special stop smoking spankings,
a sound bare bottom strapping and a sound OTK bare bottom birching.
This punishment is in three parts
Caning, BDSM, spanking, file.al,
https://file.al/hmkl8dv4v06j/sammie_punished_smoking_in_pub_part1.wmv.html?referer=ataspanking.com
https://file.al/srw7vsgo81zk/sammie_punished_smoking_in_pub_part2.wmv.html?referer=ataspanking.com
https://file.al/513raqhcdcpn/sammie_punished_smoking_in_pub_part3.wmv.html?referer=ataspanking.com