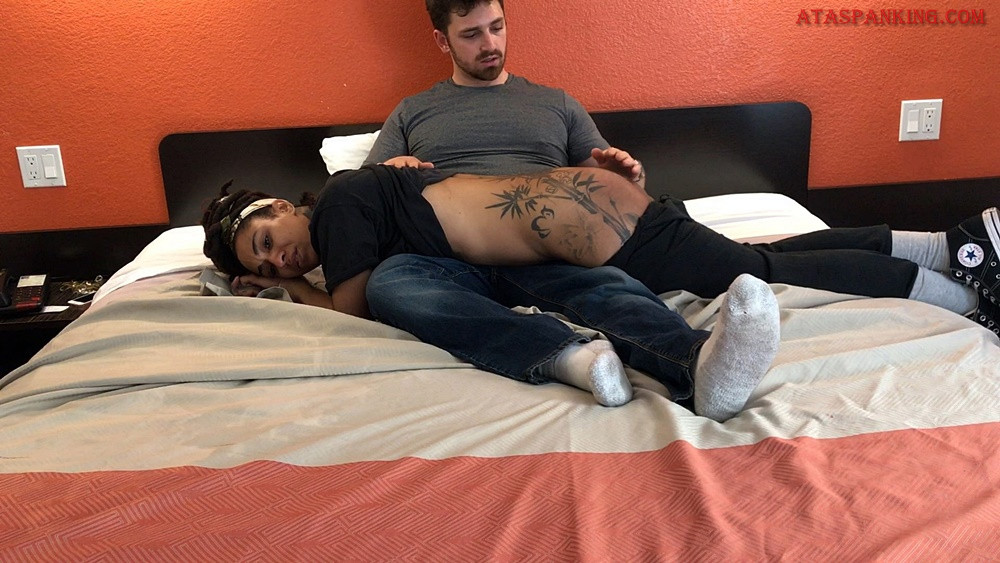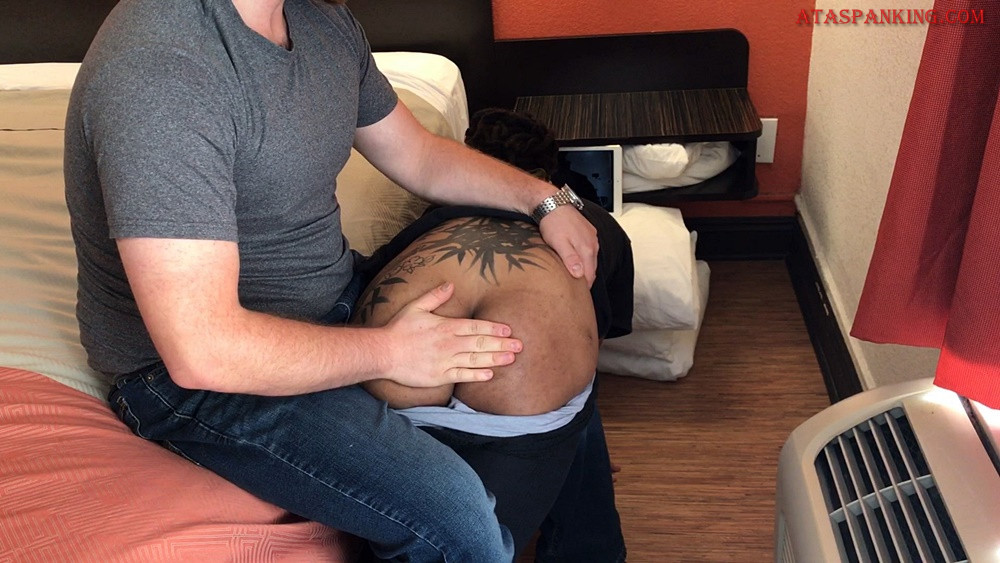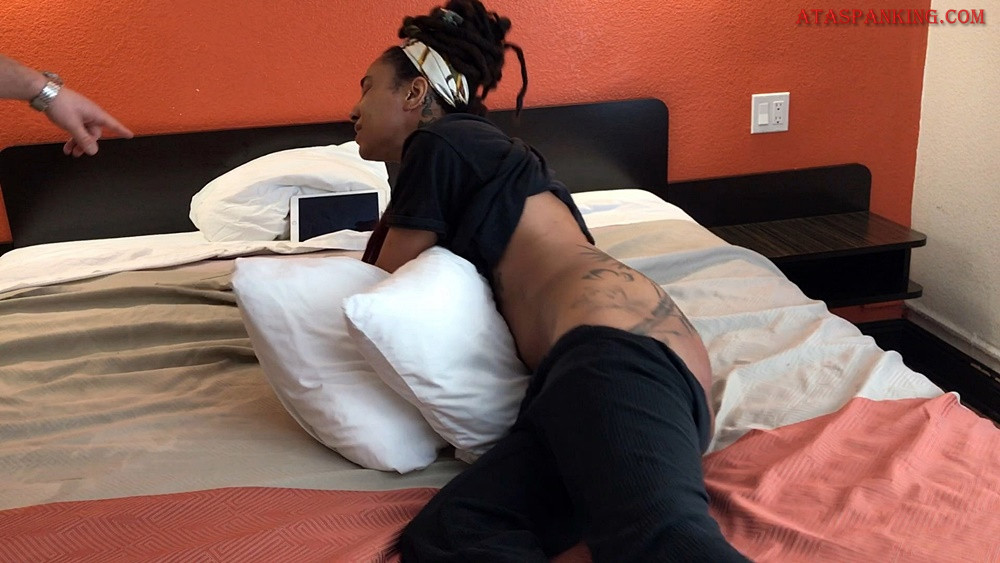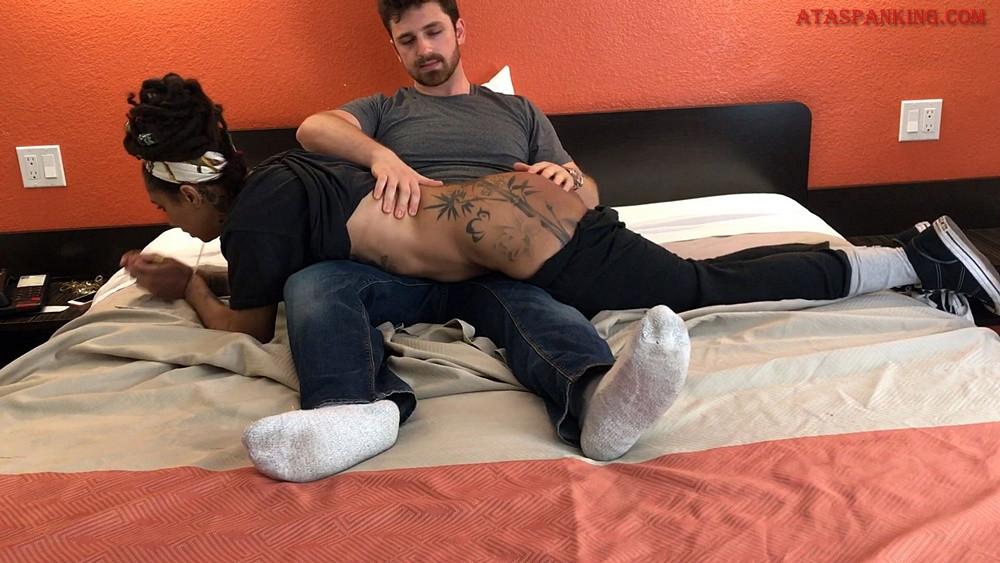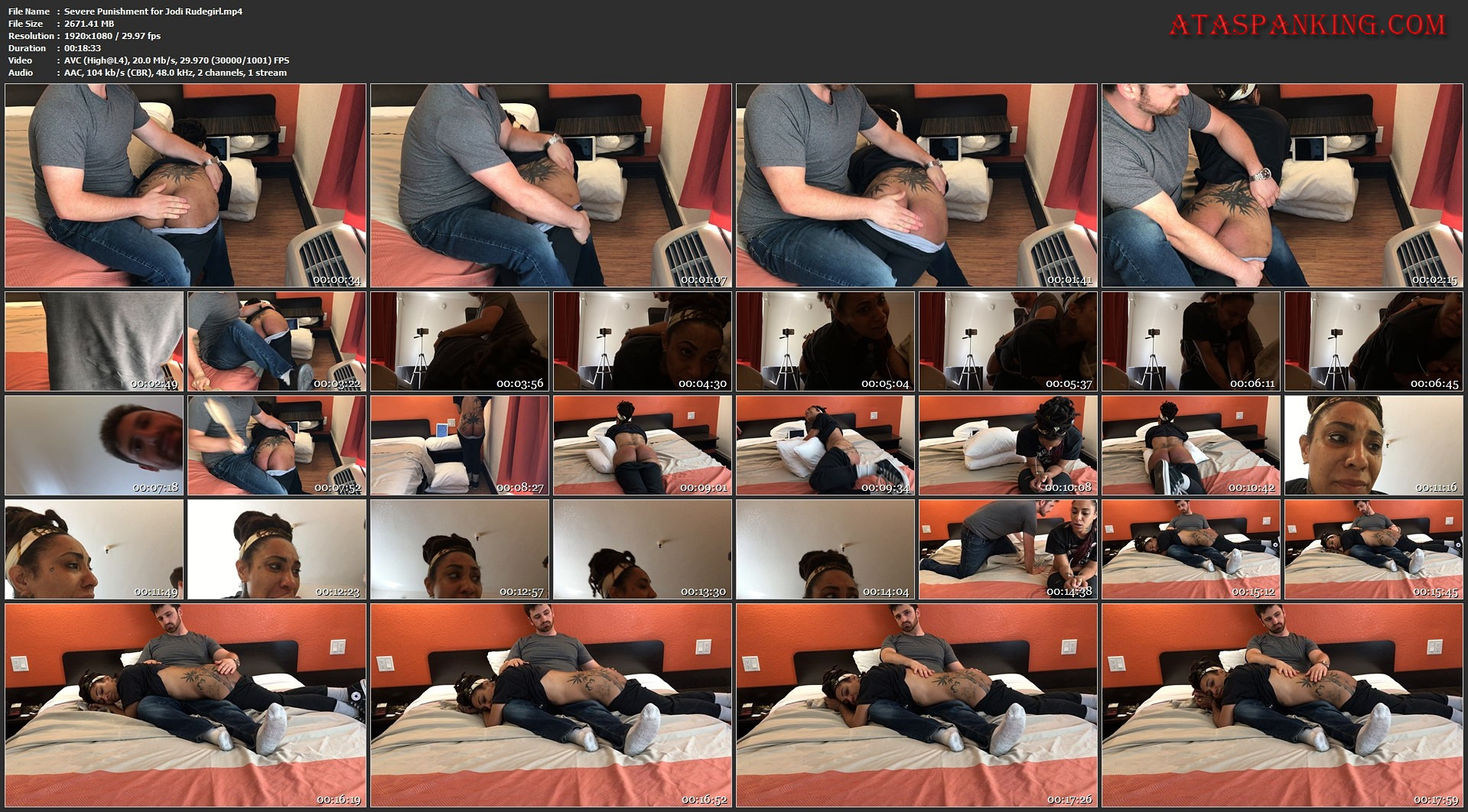 Spanked, Bath Brushed, Belted, & Cornered – SEVERE Punishment (w/out gag) for Jodi Rudegirl
Jodi Rudegirl is learning the hard way that a flakey Jodi will be a thoroughly spanked Jodi. Every. Single. Time.
Less than a week ago, I spanked her for being flakey on me, and for only hearing back from her when she was in jail and needed to be bailed out (see: Jodi Rudegirl Gagged and Spanked Again!). She'd been doing better about not being flakey until she wasn't, and when I had to bail her out of jail, I spanked her with the bath brush. Apparently, that wasn't enough, because just a few days later I got a call from the bail bondsman that she hadn't checked in with him. As she had signed a contract with them agreeing to do so every week, this was obviously not OK. When I heard from them that they were looking for her, I knew the bath brush alone wouldn't be enough this time.
Thus, not only did Jodi get the bathbrush again, and of course my hand, cornertime, and a good scolding, but this time she got the belt! I make her count all 10 swats out loud as I belted her already spanked bottom. I don't think she's going to flake on her bail bondsman or me again!
Producer's note: both face cams did not turn out as I'd hoped. In the OTK facecam, Jodi's face wasn't well illuminated and hard to see. For the second face cam, when she was laying on the bed being belted, it mostly just caught her upper face (the framing at the end of the preview is pretty accurate). But she is crying HARD by the end of the belting, and she normally doesn't have tears running down her face like that.
And the bottom cam turned out beautifully.
File Name : Severe Punishment for Jodi Rudegirl.mp4
File Size : 2671.41 MB
Resolution : 1920×1080
Duration : 00:18:33
Video : AVC, 20.0 Mb/s, 29.970 (30000/1001) FPS
Audio : AAC, 104 kb/s (CBR), 48.0 kHz, 2 channels, 1 stream
http://95.215.205.103/6593350eae2c7d51/Severe_Punishment_for_Jodi_Rudegirl.mp4