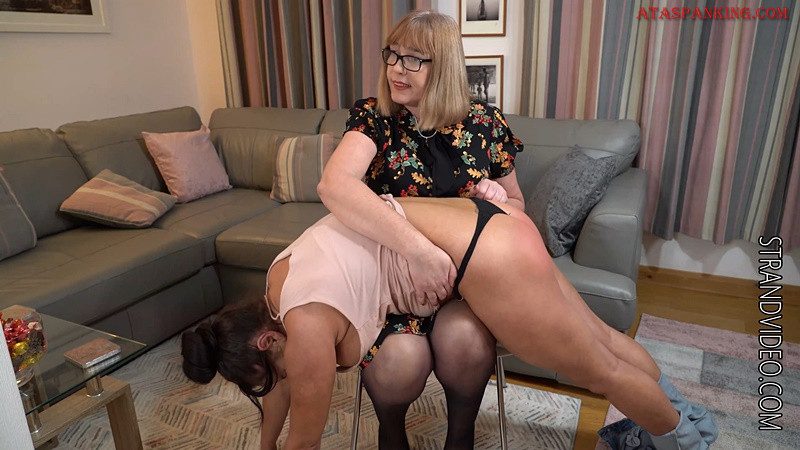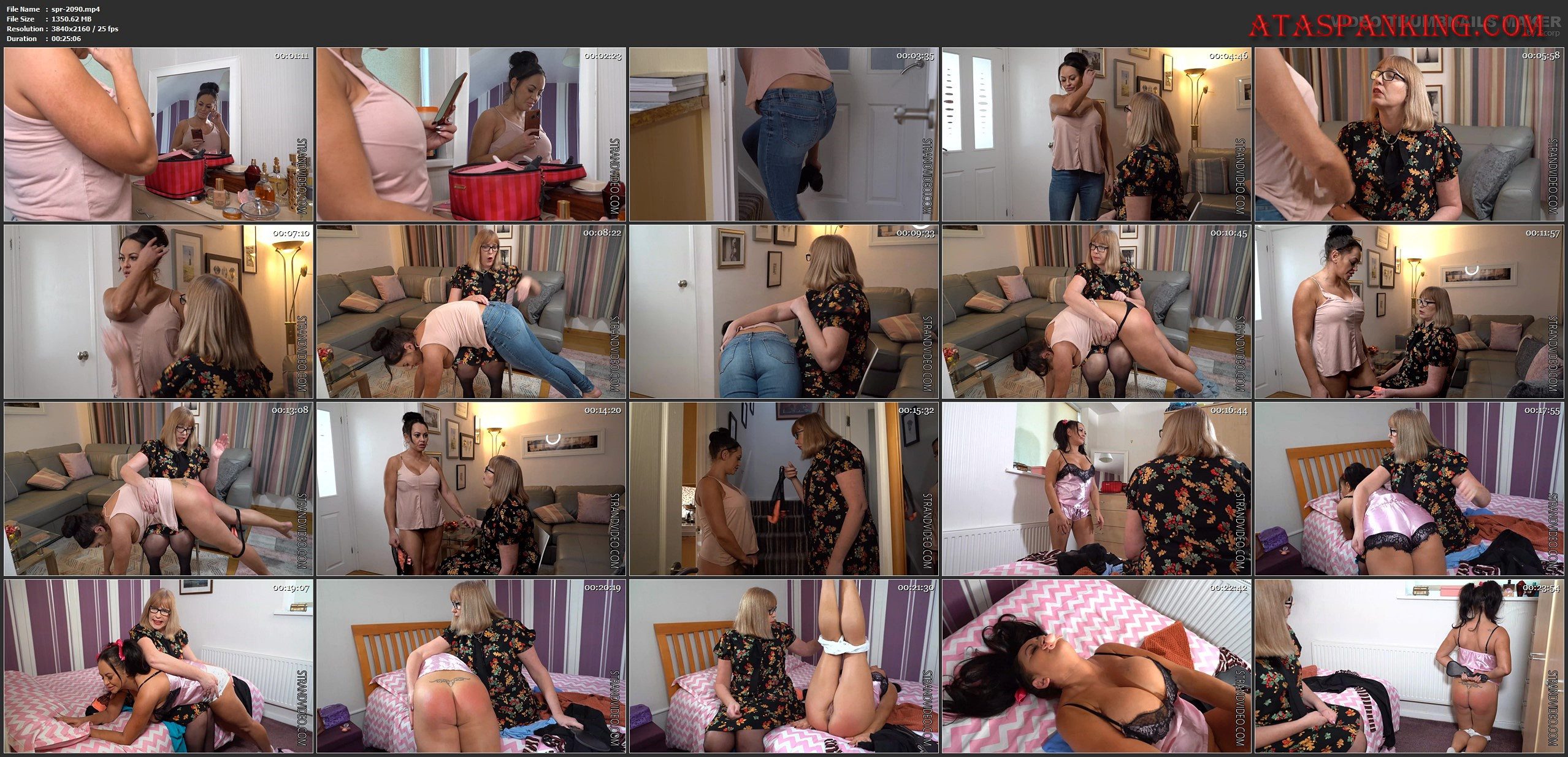 Vicki has been living with her Sugar Mummy now for some time. She has been given permission to go out for an evening with her friends but has been told she must be home before midnight.
Despite knowing that her Sugar Mummy will punish her, the foolish girl comes home later than curfew and has to pay the price.
As she tries to creep into the house she is ordered into the living room and scolded for causing undue worry and refusing to answer her phone. She makes matters worse by trying to make excuses for her lateness.
Her Sugar Mummy is not going to take any nonsense from her and soon has her over the knee for the first of many bare bottom hand spankings. A subsequent knicker inspection means further punishment and it is not long before this mature woman is once more acting like a naughty . A fabulous film for fans of age regression and hard over the knee spankings
File Name : spr-2090.mp4
File Size : 1350.62 MB
Resolution : 3840×2160
Duration : 00:25:06