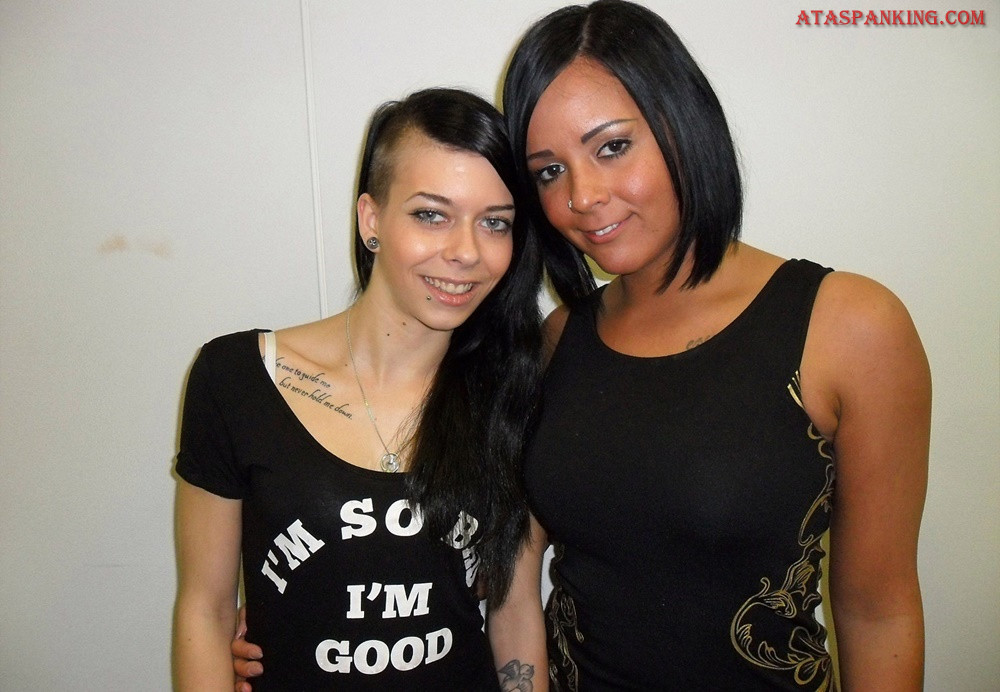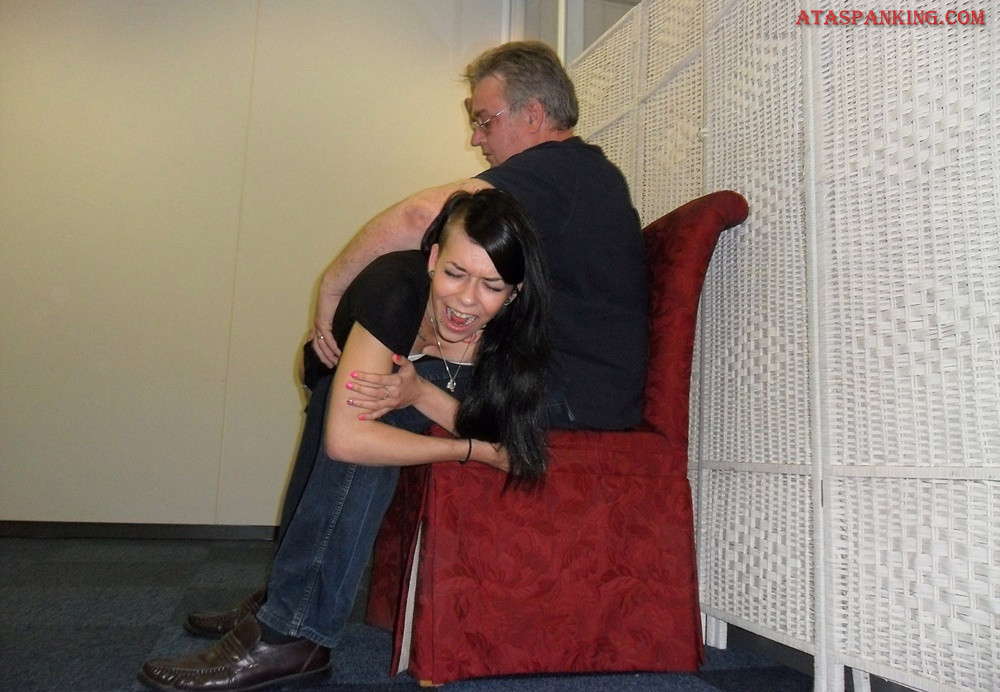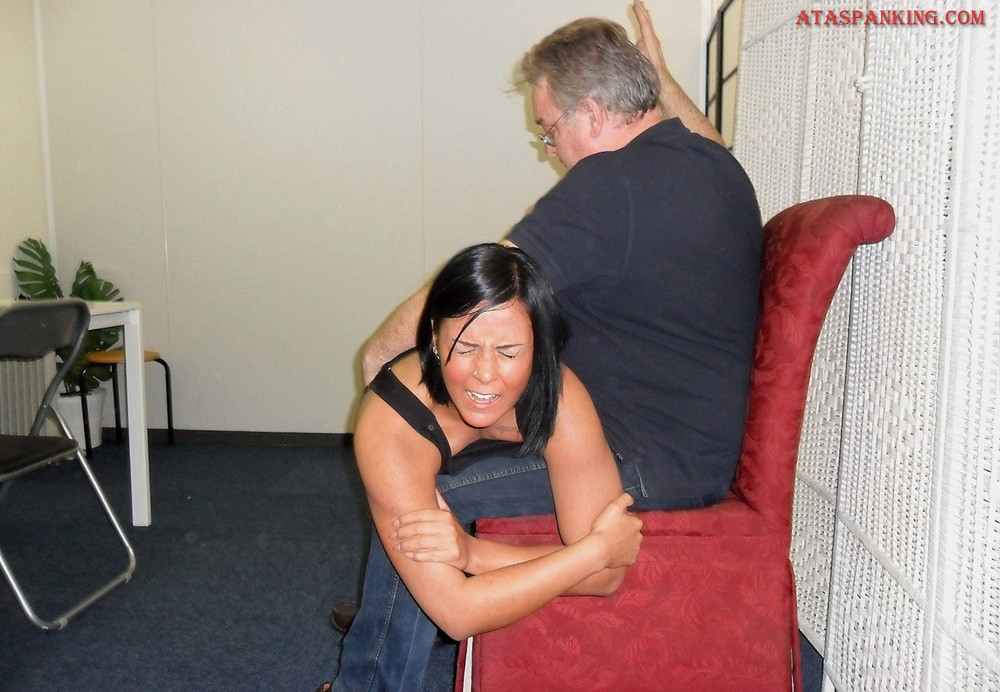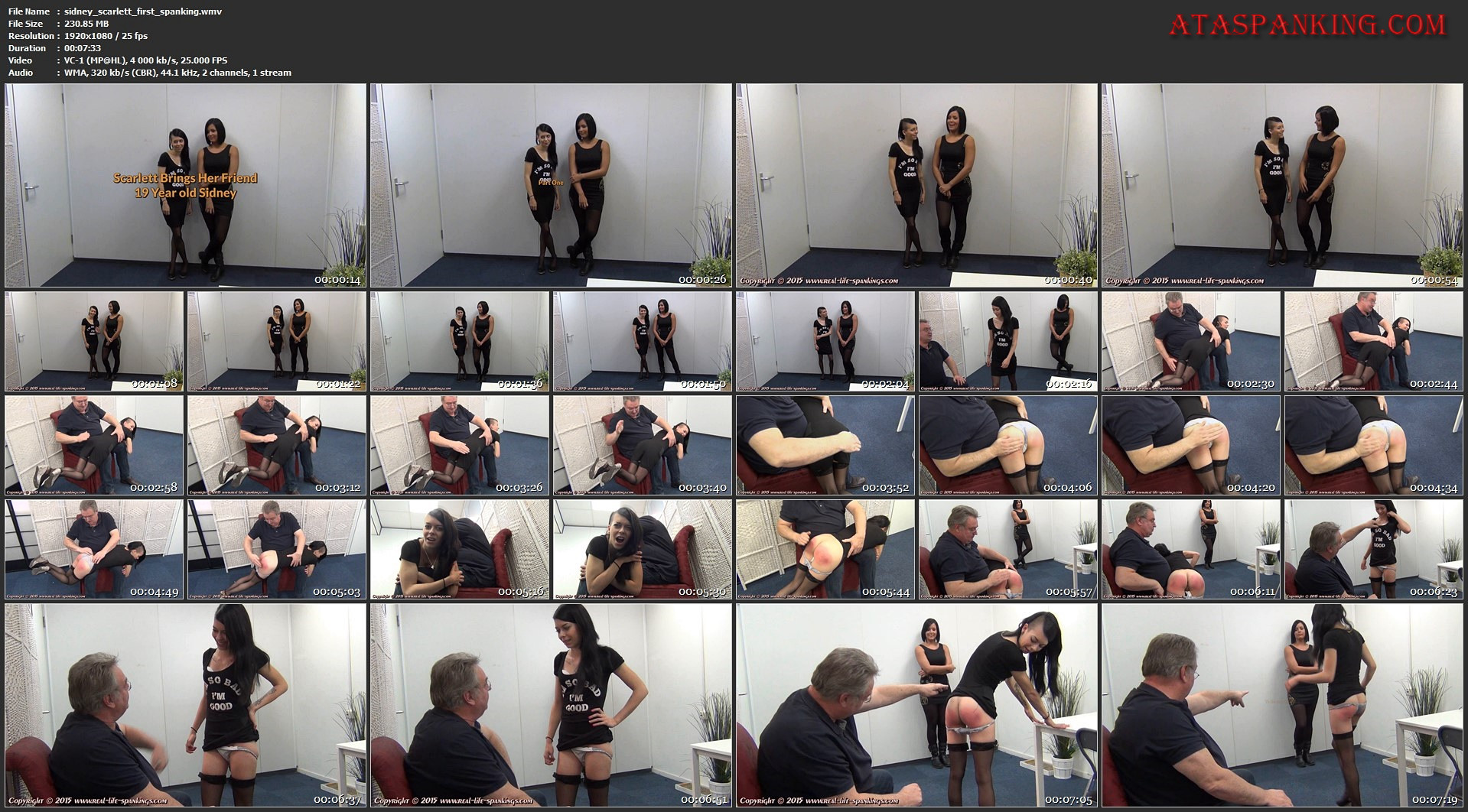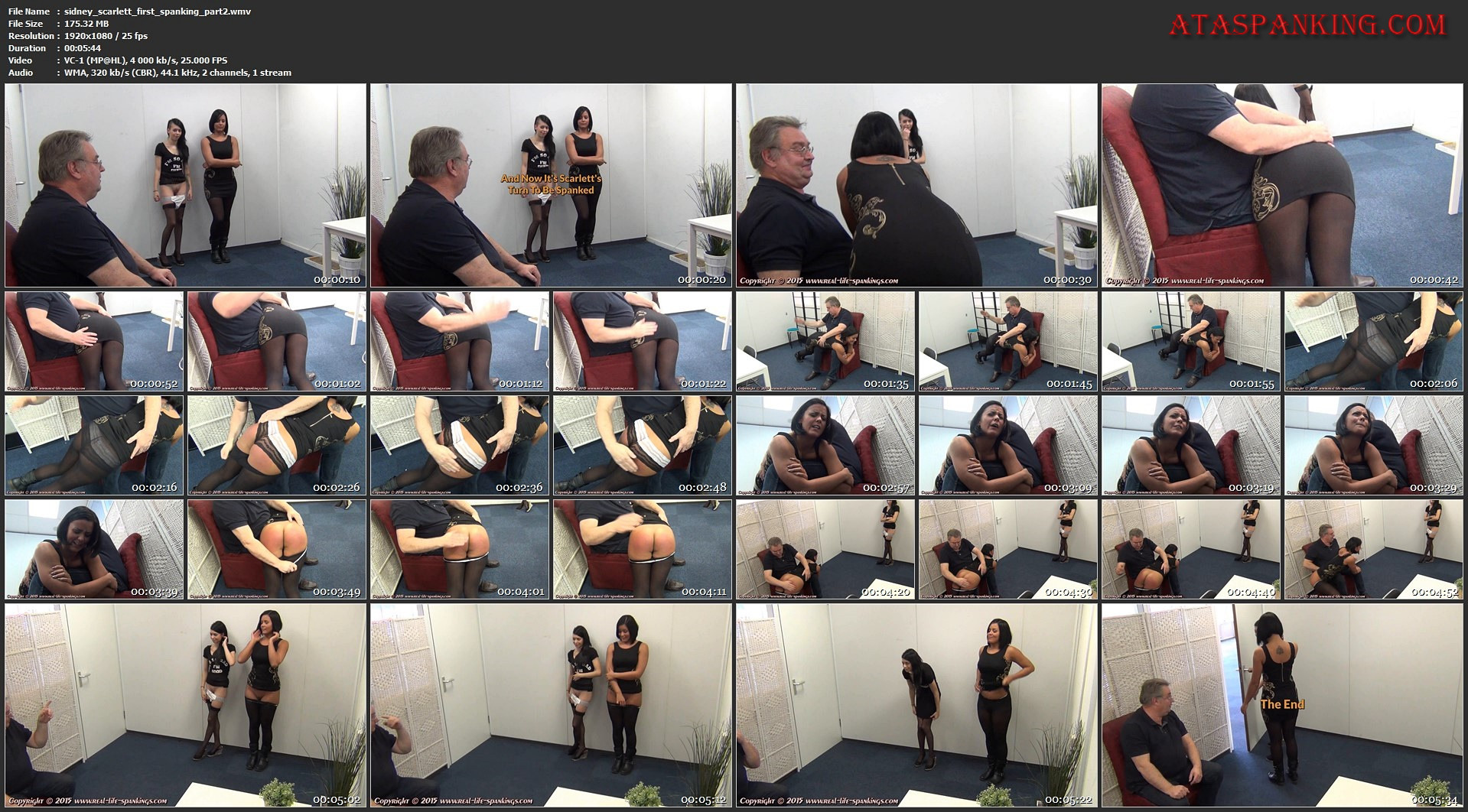 Our lovely and ever so naughty Scarlett told us she has a naughty friend who needs discipline.
Meet the lovely 19 year old Sidney.
Sidney is still in her last year at school and as you can guess she had to do a few years over as she is lazy and a bit of a party girl.
Well if her parents and her school cannot control her and put her back on the straight and narrow, I will!
I gave her her first ever spanking and of course I had to spank Scarlett as well in part two for misbehaving herself while she was in London
What a surprise!
http://95.215.205.103/27fbbf5f968c4093/sidney_scarlett_first_spanking.wmv
http://95.215.205.103/83ce6191d6ea2e26/sidney_scarlett_first_spanking_part2.wmv