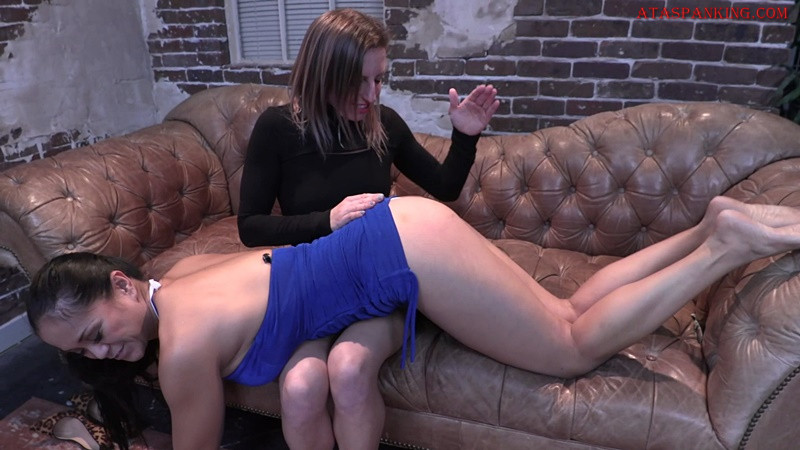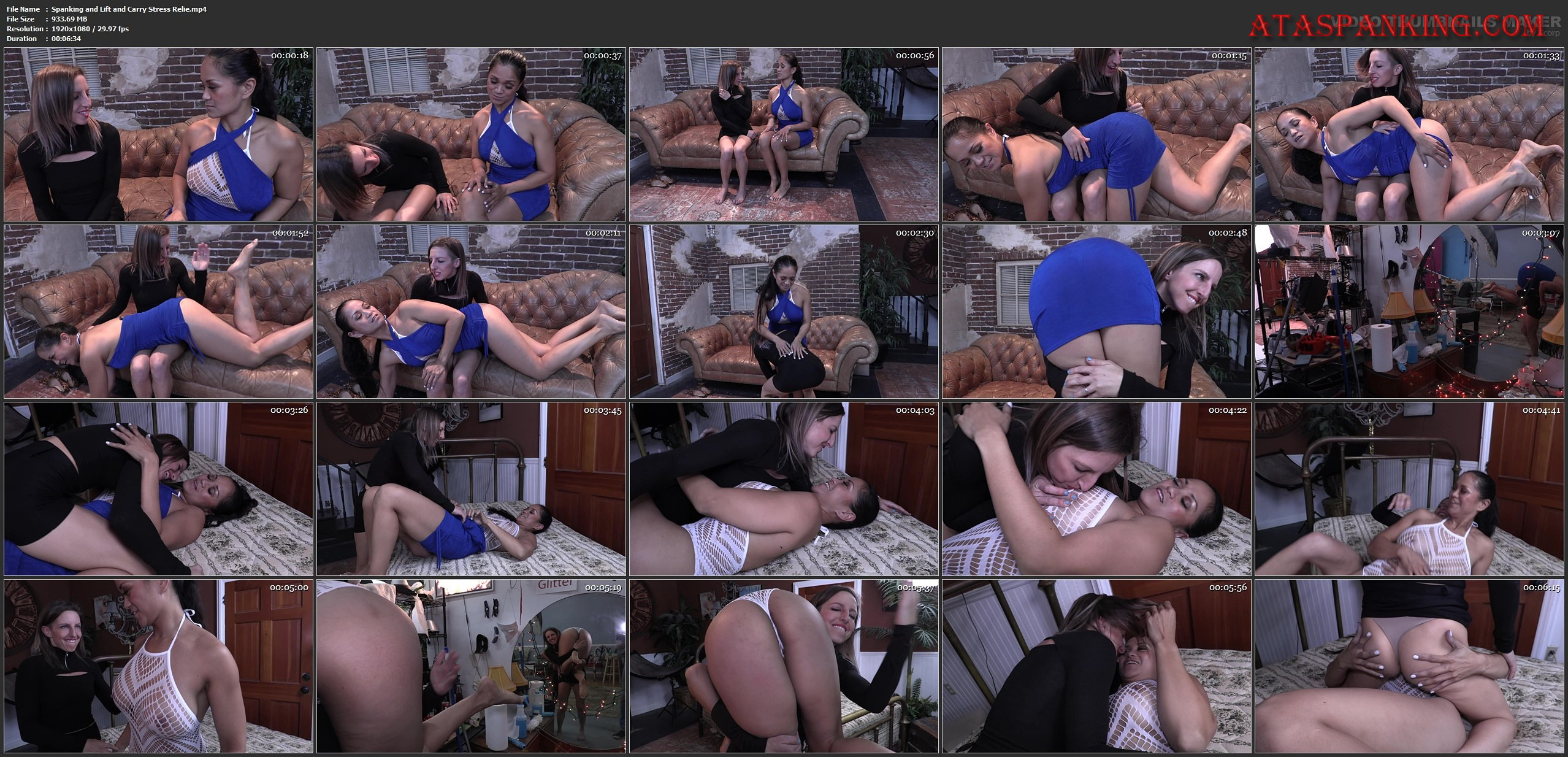 Jazmine Cruz aka Starrangel has a stressful job being the boss at her place of employment. Sometimes she needs relief and for someone else to take control- that's where I, Lora Cross, come in!
I am invited over to Jazmine's place to learn how I can help her; I'm her employee but I've never worked with her before like this. Apparently, she wants to start with some spanking. She has such a nice booty so it was a real pleasure! She also likes being carried around, as that makes her feel like someone else is control.
We keep going with the spanking and the carries, lose some clothes, and have a lot of fun!
File Name : Spanking and Lift and Carry Stress Relie.mp4
File Size : 933.69 MB
Resolution : 1920×1080
Duration : 00:06:34
http://95.215.205.103/7f3e6641ab09f8a8/Spanking_and_Lift_and_Carry_Stress_Relie.mp4