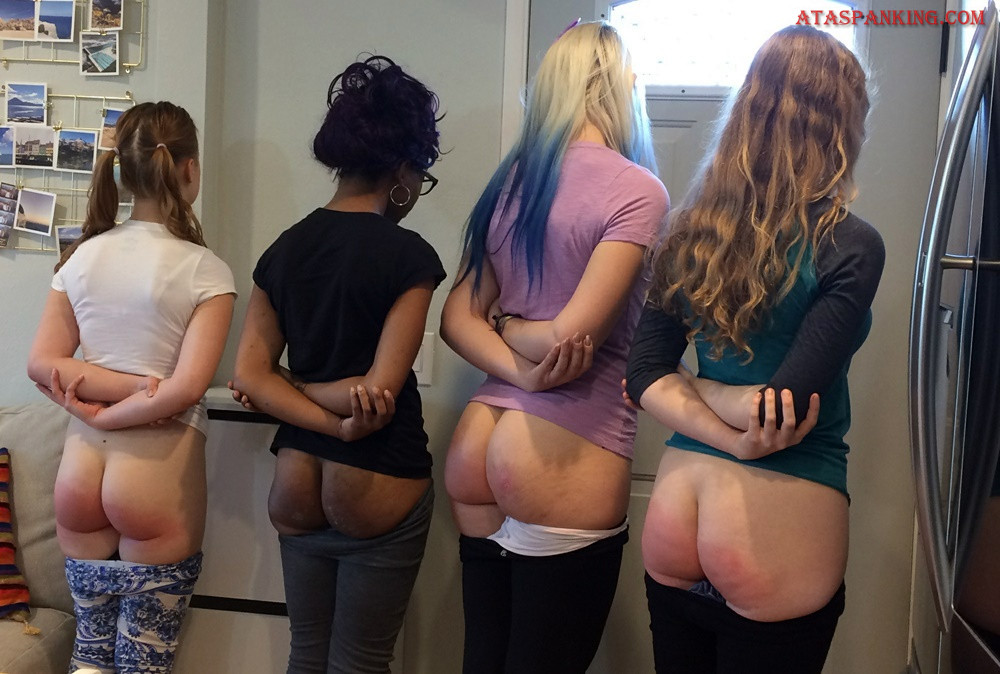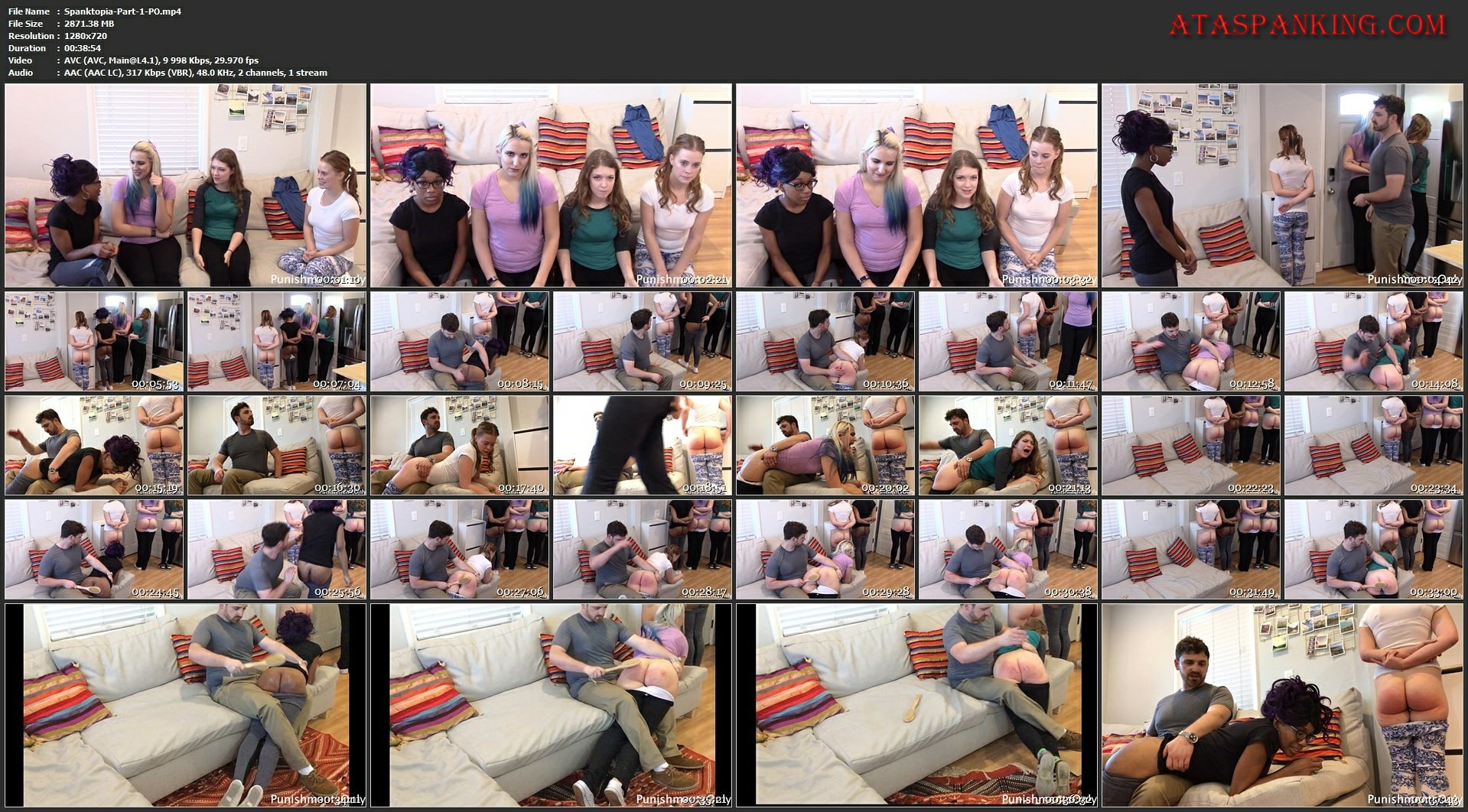 Stevie Rose, Cupcake Sinclair, Apricot Pitts, and Dria Submits are all friends of mine and models I've worked with. They are also all housemates. In months passed, sometimes one of them has had to borrow money from one of her housemates directly, or from the envelope where they keep funds for either a rainy day or, as the case might be, a bender in Vegas. However, this plan doesn't work so well when none of them have enough money for their share of rent, their common fund has been depleted, and they are all short the amount they need to pay for November's rent. They didn't even figure this out until 12/3, two days after it was due.
Dria had previously borrowed money from me when she hadn't budgeted properly for her trip to New Orleans a month earlier, and rather than pay me back the money I'd sent her, she agreed to be punished on film for her irresponsibility. She suggested to her housemates that they see if maybe I might lend them the money they need, without having to be punished by me for their lack of communication with each other and irresponsibility. Yeah, right…
Part 1 begins with a brief intro, followed by a brief lecture to all four girls as they kneel, and then they're all put in corner time. Each girl is then taken out of the corner, one at a time, pinned over my knee, pants pulled down, given a severe hand spanking, and then sent back to the corner. This is shown for all four girls from the bottom camera angle, followed by the face cam of each girl getting her first spanking of the day, their day of punishment hell. After that, all four girls are in corner time again, spanked bare bottoms vulnerably exposed and on display. Then again, they are each taken one by one while the others remain in corner time, brought over to the couch, pinned over my knee, and severely spanked. But round two is mostly with the bath brush (I throw in some spanks with my hand for good measure). All four girls' bath brushings are shown from the bottom cam, then there is a brief slow motion montage of the same punishments, and then Cupcake's bath brush spanking is shown from the face cam. The face cam for the remaining three bath brushings are shown in part 2.
Apricot Pitts, Cupcake SinClair, Dria Submits, Loren, Stevie Rose
File Name : Spanktopia_Part_1_PO.mp4
File Size : 2.8 GB
Resolution : 1280×720
Duration : 00:38:54
Video : AVC (AVC), 9 998 Kbps, 29.970 fps
Audio : AAC (AAC LC), 317 Kbps (VBR), 48.0 KHz, 2 channels, 1 stream
http://95.215.205.103/873c214be6880890/Spanktopia_Part_1_PO.mp4