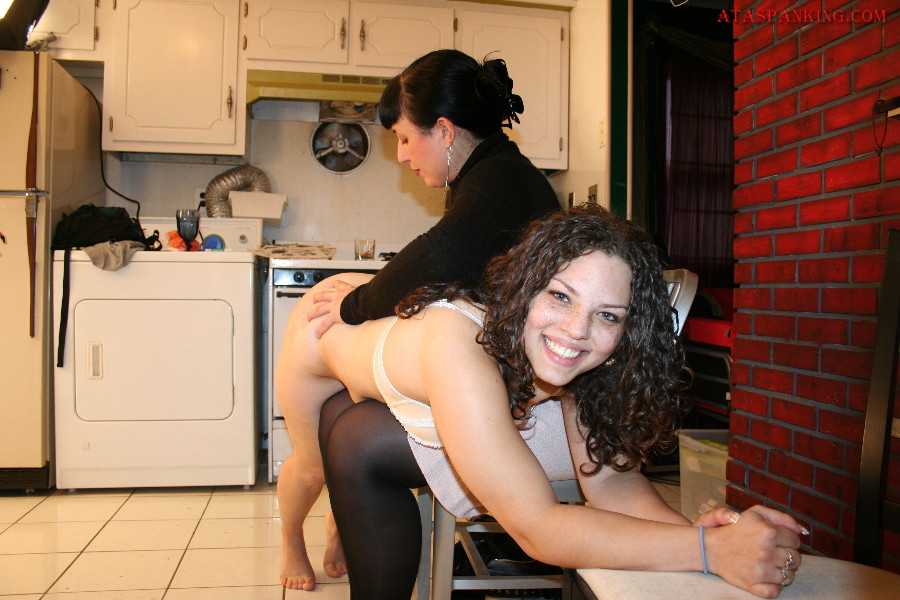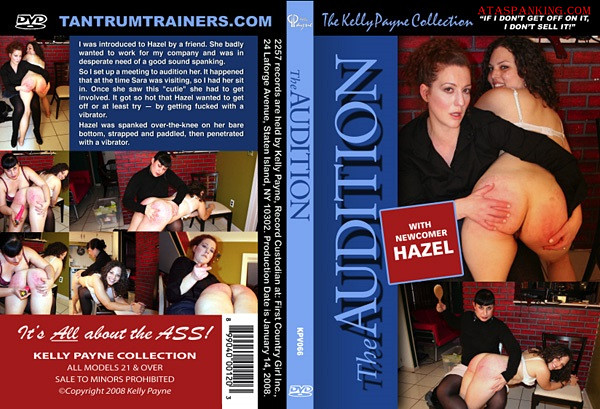 I was introduced to Hazel by a friend. She badly wanted to work for my company and was in desperate need of a good sound spanking.
So I set up a meeting to audition her. It happened that at the time Sara was visiting, so I had her sit in. Once she saw this "cutie" she had to get involved. It got so hot that Hazel wanted to get off or at least try — by getting fucked with a vibrator.
Hazel was spanked over-the-knee on her bare bottom, strapped and paddled, then penetrated with a vibrator.
Hazel Hathaway, Kelly Payne, Sara
Archivos.Spanking.Club, Kelly Payne Collection, Private
00:25:58 | 374.33 MB | 352×240 | MPG
http://95.215.205.103/a50d033e98b3abee/The-Audition-KPV066-ataspanking.zip