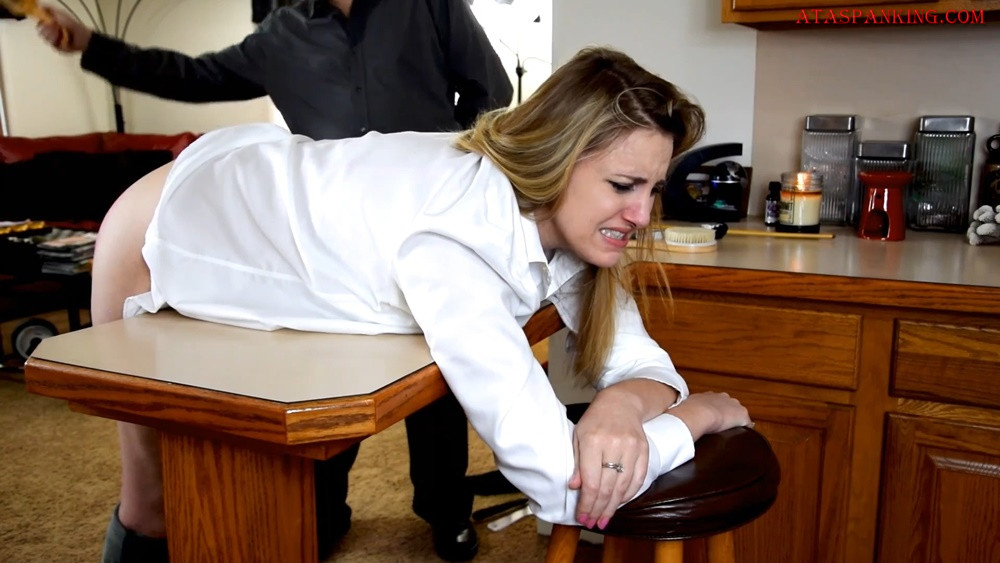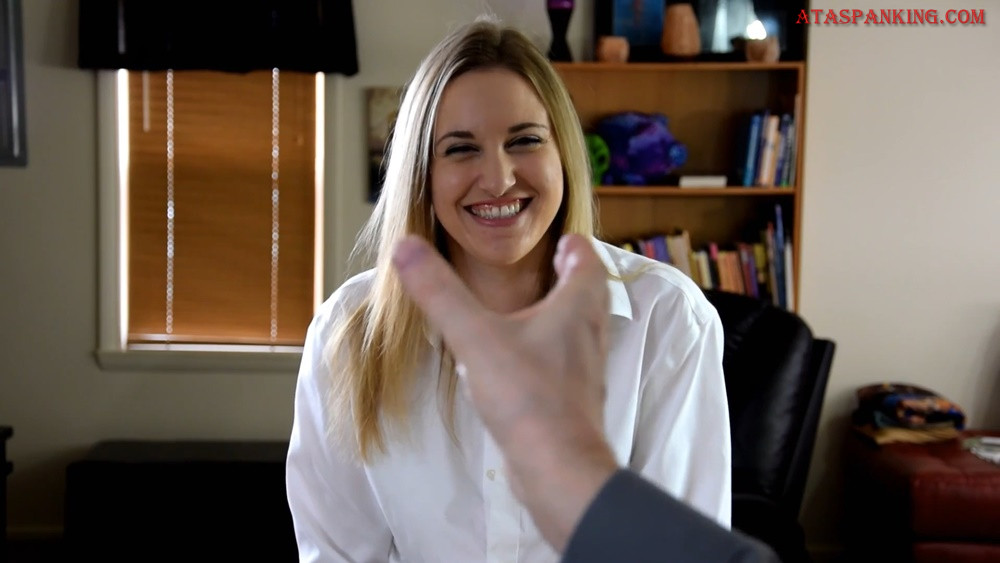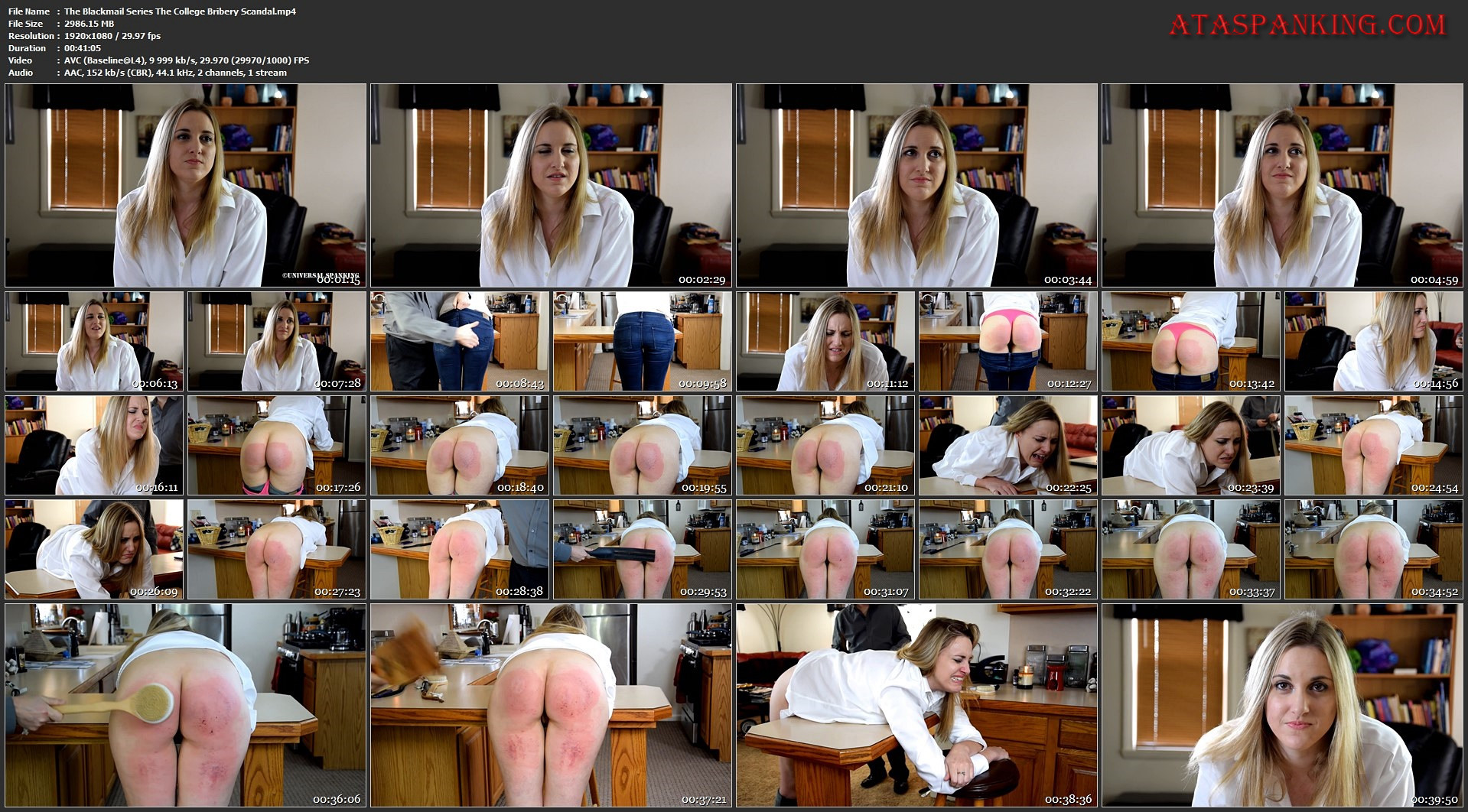 It's been well known throughout the years that not all students have entered the top colleges through their hard work and dedication. Rarely is there ever an investigation into how so many students who come from families with great wealth seem to always find their way into all of top schools,…until now! Recently, a government agency almost by accident stumbled upon a case that exposed just how easy it is for celebrities and the filthy rich to have their precious offspring boosted ahead of other hard working students. Case in point, Caroline Adams (Shy Sky) is the step-daughter of a famous actress who stars in cable television movies, her step-mother was also a wise voice in a television sitcom. Despite her clean image, Carolone's step-mom thought that it was perfectly normal to bribe a college coach, he in turn allowed Caroline onto one of the sports teams at the university, under the guise of playing a sport that she had never participated in at any time throughout her life!
Well, the Dean of Caroline's college was tipped off about the scandal and he decided to approach things in his own way. He would give all of the students involved in the deceit a chance at redemption, or they could be expelled and publicly shamed. The redemption offer would include the students having to earn all of their future grades, and they would also have to accept severe corporal punishment on their bare bottoms! The implements used would be extremely painful and some of the licks would even be given on their thighs.
Caroline was shocked that her family's scam had been discovered and she wasn't even embarrassed about the crimes that she had committed. However, she didn't want to be exposed so she bent over for a spanking that she would never forget! Caroline would have to endure a long punishment, and strokes with the belt, several straps, a wooden bath brush, a wooden paddle, a lexan paddle, and a cane, they would all have to be taken on her naked behind. It's very likely that she was never spanked before in her upscale life, but to keep herself out of the spotlight there was little choice but the feel the hard retribution of the Dean! Maybe Caroline could turn a corner and set a new path for herself, or maybe she would give in and quit like all of the other times and find herself being tried for serious crimes. Either way, she would surely shed many tears, crying out in anguish as her beautiful cheeks were welted and turned several shades of red and purple!
File Name : The Blackmail Series The College Bribery Scandal.mp4
File Size : 2986.15 MB
Resolution : 1920×1080
Duration : 00:41:05
Video : AVC, 9 999 kb/s, 29.970 (29970/1000) FPS
Audio : AAC, 152 kb/s (CBR), 44.1 kHz, 2 channels, 1 stream
http://95.215.205.103/628958438d613053/The_Blackmail_Series_The_College_Bribery_Scandal.mp4