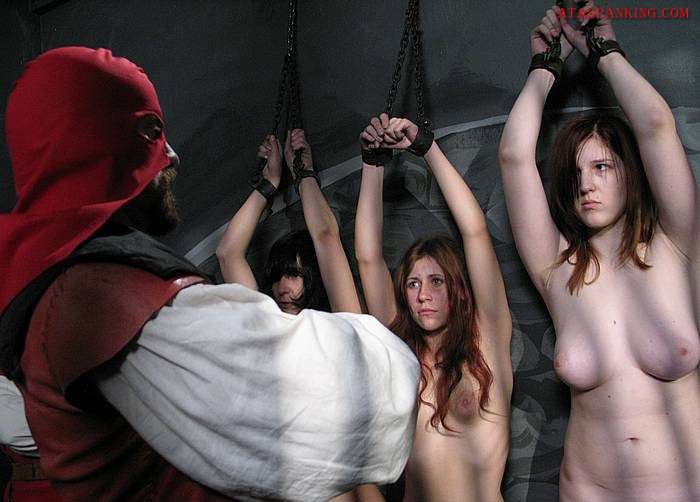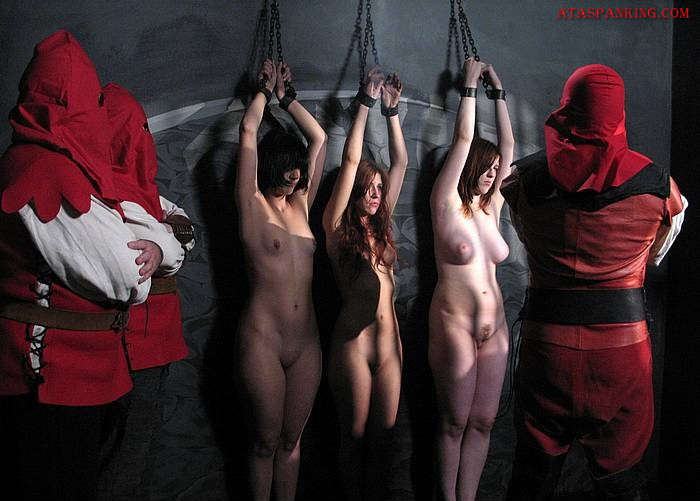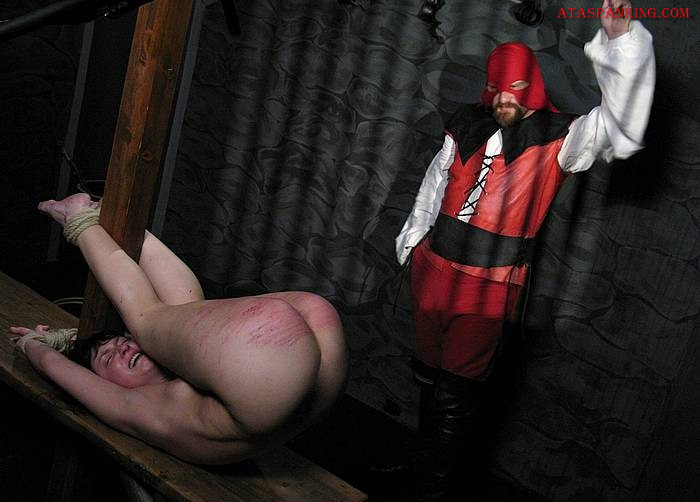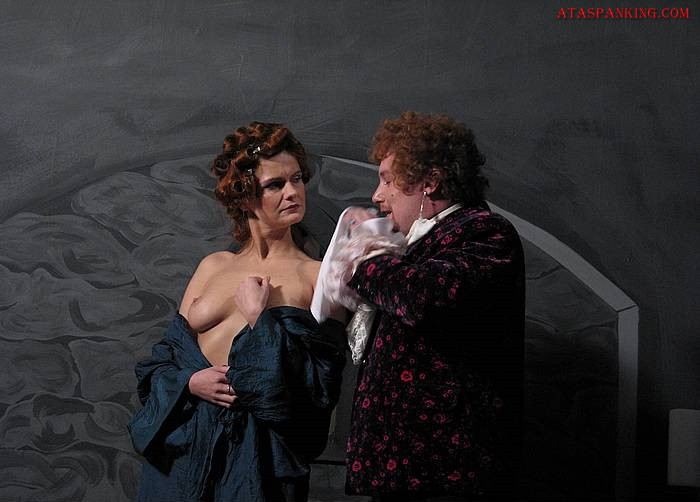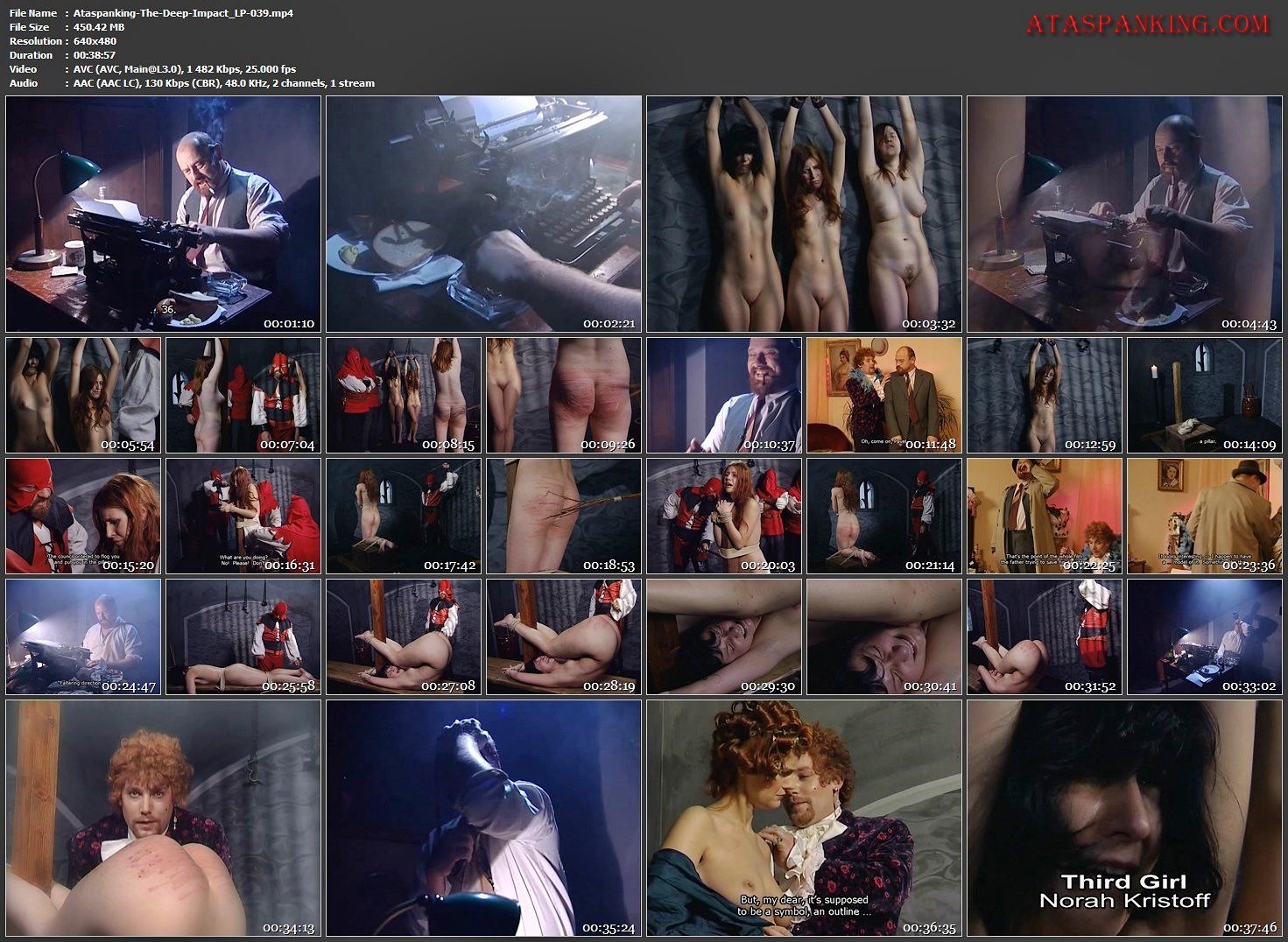 The setting of Lupus Pictures movies seems to be special scenery, as common in the movie world. Various kinds of people of various professions meet there – those who take their part in creating the stories, technicians, who turn the story into the movie, but also common people from catering to stage staff. And without these people, you would hardly ever see any movie made. Have you ever thought what's behind the final titles, what people are hidden under the particular names or stage names?
One of the most important people in the film-making process is a screenwriter. He is usually a weird, ambivalent human being, but at the same time he is the basis for the work of others and the movie as a whole. What would a director or cameraman become without a good script?
And this is the issue of our new film "The Deep Impact". No, no need to worry – our production company hasn't started to produce documentaries about movie industry. In this movie you'll have the only opportunity to see a pleasant mystification of the life of Pavel Stastny, the screenwriter for most Lupus Pictures movies. And because Mr. Stastny is a man on the right place, you won't certainly miss any attributes of spanking movies; you'll definitely enjoy harsh beatings and whipping in the attractive torturer's setting.
The story is a loose sequel to one of the recent movies called "The Great Role", we meet again our old director acted by Petr Podhajsky. Btw, do you know that he is the son of the real director of Lupus Pictures movies, Zbysek Podhajsky? You see, like father like son…
Back to the today's movie. You'll enter the imagination world of the screenwriter Pavel Stastny and experience his fight for a good spanking movie. Of course, naked girls won't be missing – you'll enjoy their nakedness, their fear of harsh beating leaving their bottoms black and blue. You'll see naked bodies in the shackles or tied to the whipping post. You'll hear them crying and weeping. Well, the maestro knows what makes you feel good.
However, a false touch of reality appears. His desire for the possible best and naughtiest scenes is encountered by the director's vision, and his dreams, one after another, break as soap bubbles.
And what's the end of the story?
See the new movie by Lupus Pictures company and you won't spare your effort and time for nothing – such nice "torturer's" scenes can't be seen every day…
DVD version contains unedited versions of all three birching scenes.
File Name : LP-039.mp4
File Size : 450.42 MB
Resolution : 640×480
Duration : 00:38:57
Video : AVC (AVC), 1 482 Kbps, 25.000 fps
Audio : AAC (AAC LC), 130 Kbps (CBR), 48.0 KHz, 2 channels, 1 stream