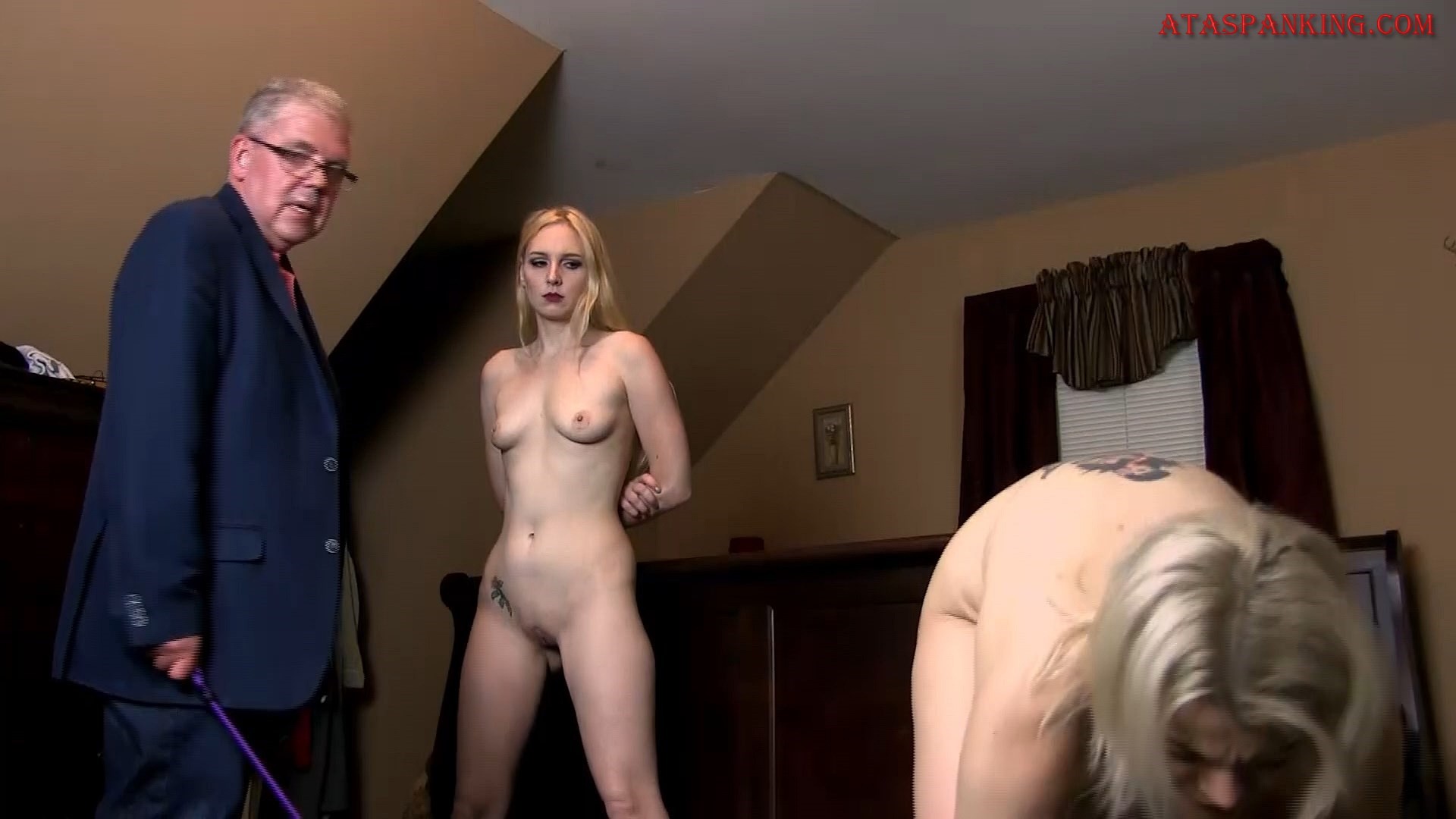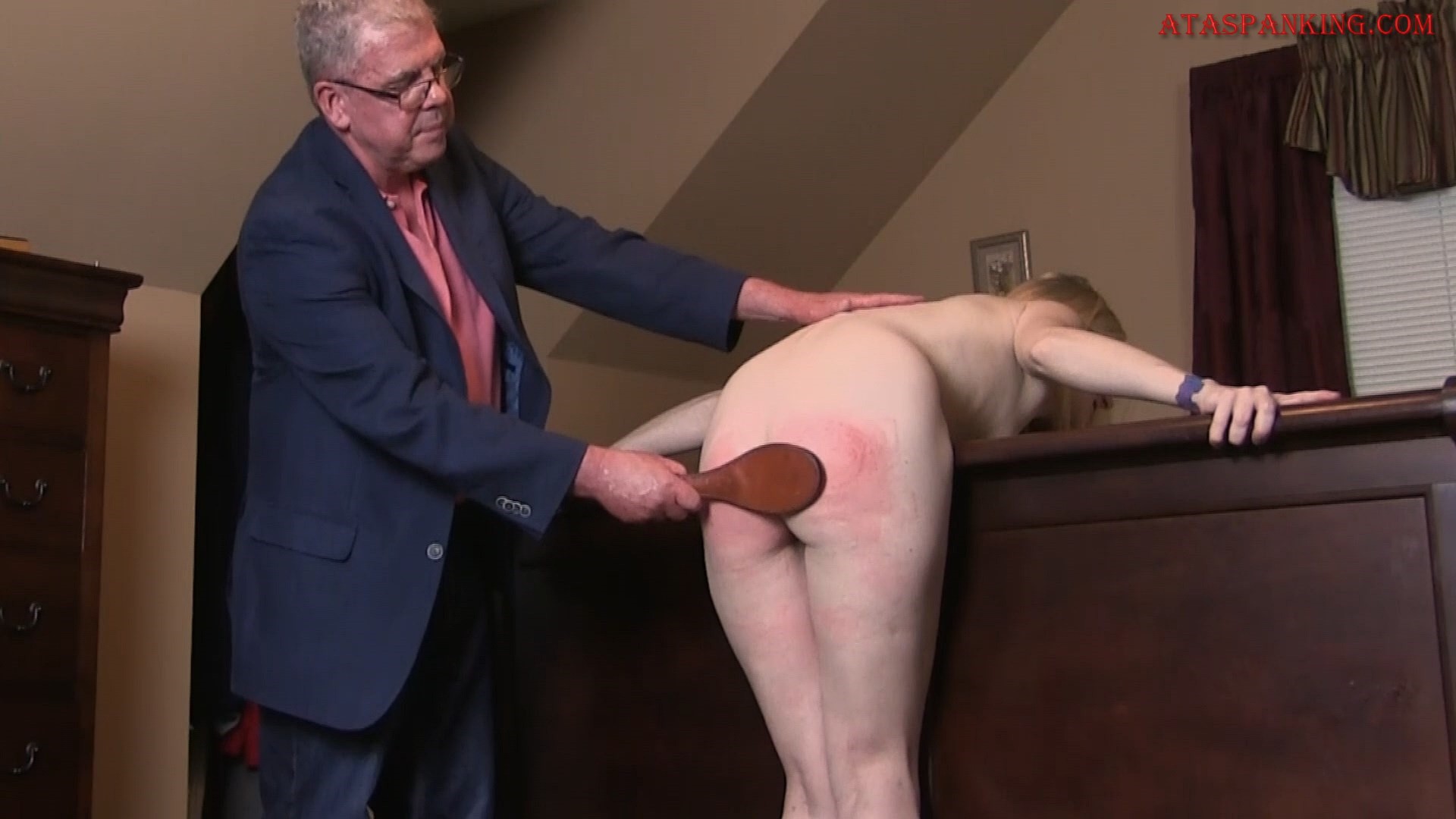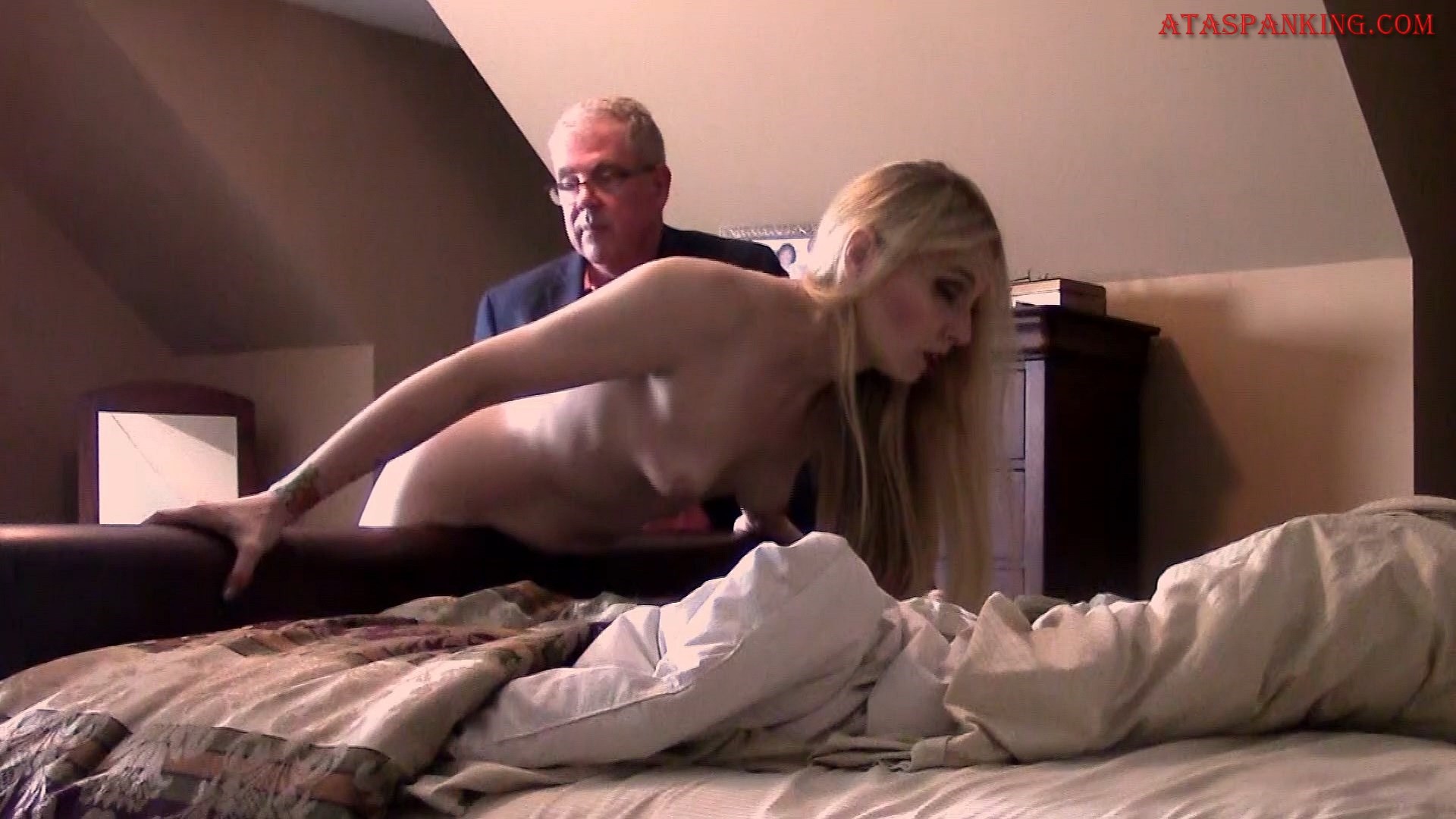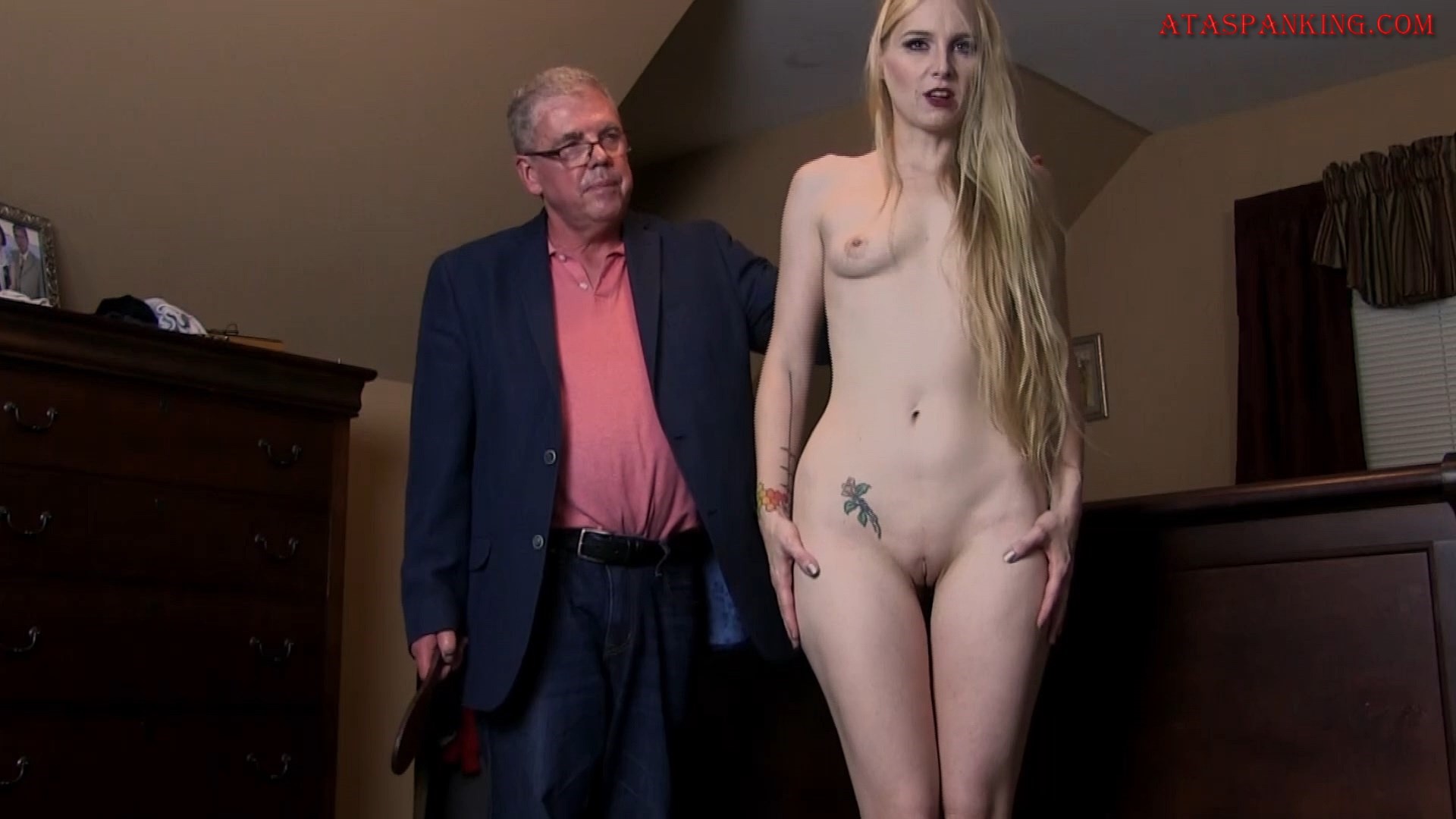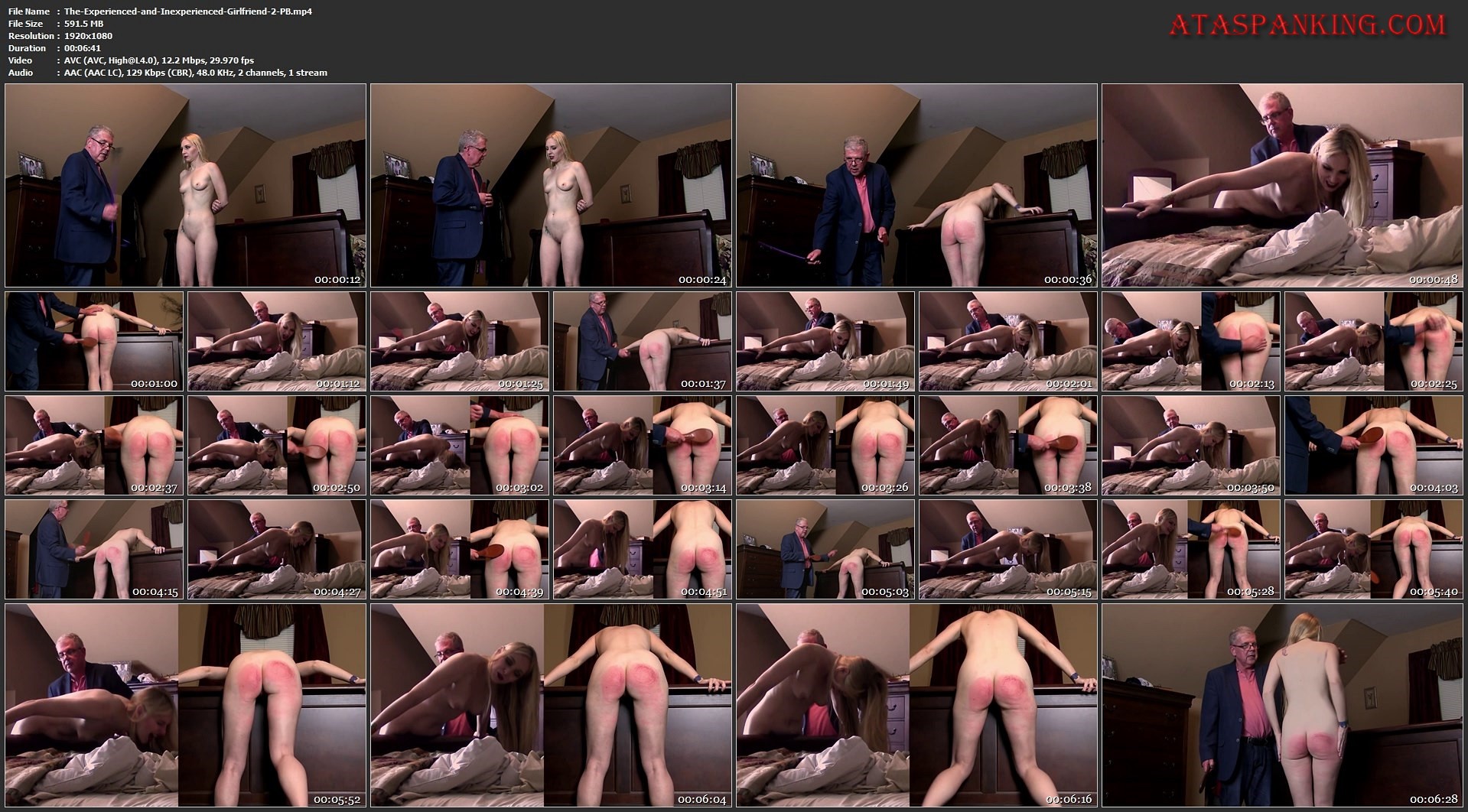 The woman known as Delirious Hunter felt her heart sink as she was informed that she was to be spanked by Mr. Pierson. While attempting to maintain a calm exterior, she knew that the next several minutes contained nothing but pain and humiliation for her, knowing full well that her spanking and humiliation was being watched by the client upon whom her lover pulled a knife from and orifice yet to be determined.
She knew that both she and Nadia were in big trouble once her passionate little lover pulled that knife. The Delirious Hunter was made to lean over the bottom post of the bed, her bottom thrust out asking to be punished.
She had hoped to take her punishment with as much dignity as possible, but once David landed the first full forced blow with a leather paddle used for more severe situations, it wasn't long before even one such as her was screaming and pleading as she felt each mark of the paddle upon her bottom.
She had hoped for some mercy as David had punished both she and Nadia by a cropping of all of their most private parts but this was a serious matter for the company.
When informed that her punishment would end with twenty hard blows from the paddle, she turned as if to ask for mercy, but seeing this, David replied "Darling there was knife play."
Each of the next twenty blows of the paddle felt as if she was receiving a thousand bee stings with each one.
After her punishment, the naked and well punished Hunter was made to show her marked bottom to the camera and to the client to whom Nadia threatened with a knife. In her nakedness she was made to turn around and applogize to the client.
She was then instructed to send Nadia in for punishment to which Delirious Hunter replied "With Pleasure!"
File Name : The-Experienced-and-Inexperienced-Girlfriend-2-PB-ataspanking.mp4
File Size : 591.5 MB
Resolution : 1920×1080
Duration : 00:06:41
Video : AVC (AVC), 12.2 Mbps, 29.970 fps
Audio : AAC (AAC LC), 129 Kbps (CBR), 48.0 KHz, 2 channels, 1 stream
https://file.al/fods8fyugz6v/The-Experienced-and-Inexperienced-Girlfriend-2-PB-ataspanking.mp4.html?referer=ataspanking.com