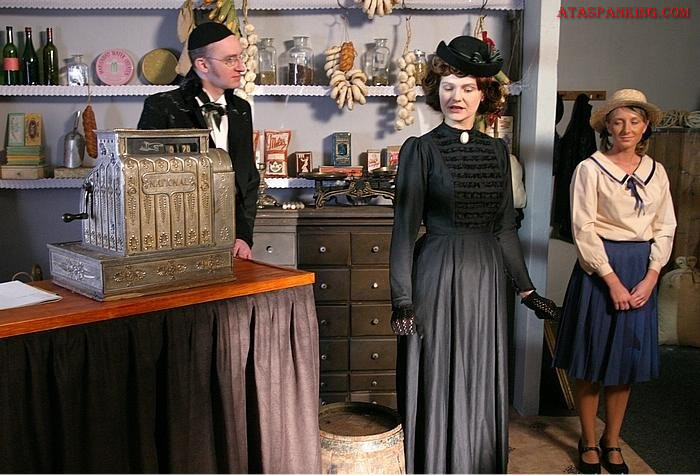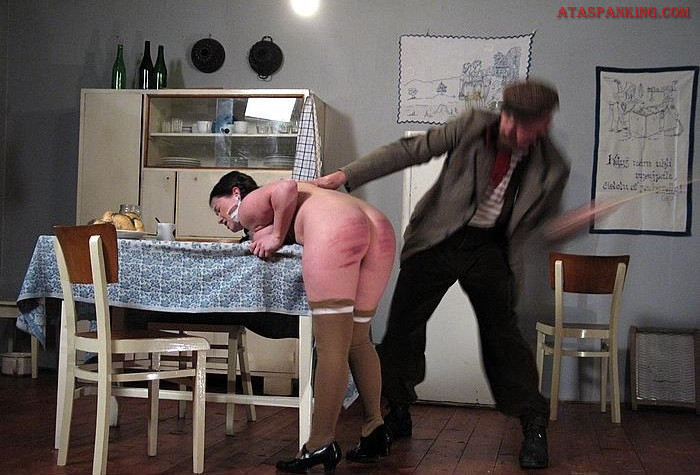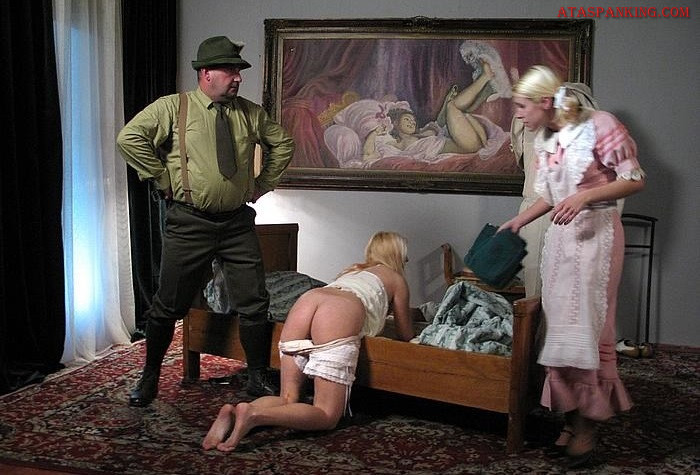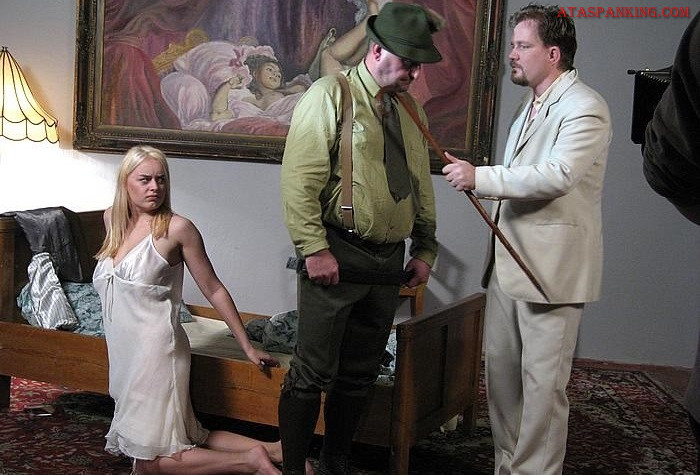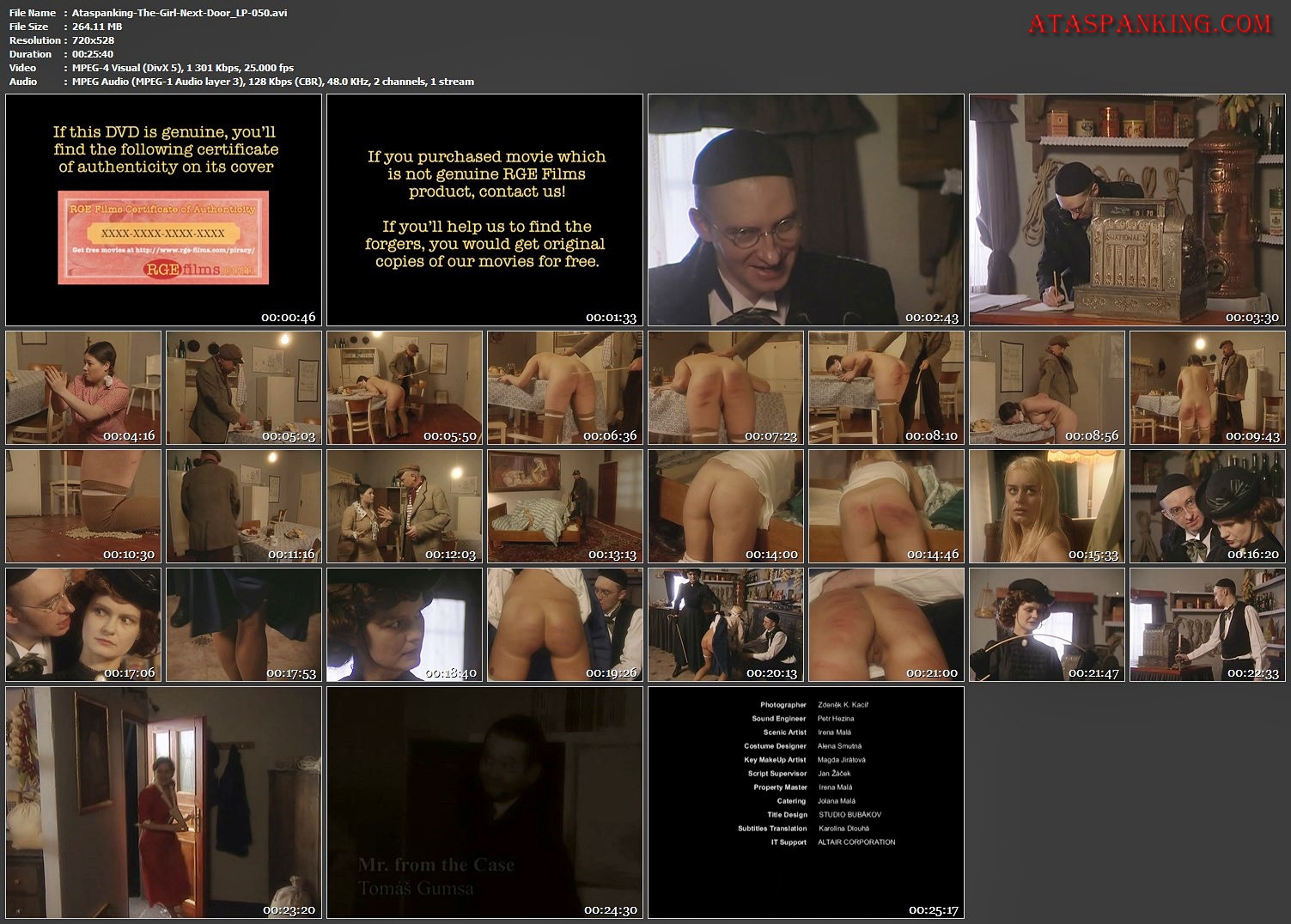 Welcome to the world of magic.
You don't believe in magic, do you?
We'll convince you. We all live in such a world. We all experience something weird from time to time even though our everyday life apparently unwinds in peace and without much excitement.
In the new movie by Lupus Pictures we'll follow the heroines of three everyday stories, with the spanking included, of course. The three girls will each get a proper beating, each under different circumstances. They will cry and they will experience pain. They will also experience humiliation as they present themselves for such harsh punishment.
In the first story, we visit the kitchen of a common Czech household from the working-class neighbourhood Zizkov. The daughter will be whipped with a rod, and she will get one hell of a beating! In addition, she will be kneeling on peas throughout the procedure and her naked body will squirm and tremble. However, it won't be so easy – nothing is quite what it seems and life is sometimes full of delusions.
In our second story, a furious forester gives a belt-thrashing to his naughty girl, whom he caught with a lover. He doesn't spare her at all; the merciless leather whips her naked bottom and causes such pain…
But it doesn't appear to be so easy, either.
And finally, the third case.
A governess and her charge.
How should she punish this naughty girl? When there's no rod, a young lady's behaviour can be easily spoilt. Thus a rod must be bought – but where? In the shop, of course – and nobody wants to buy a pig in a poke, especially when the governess remembers a lot from her youth and the helpful shop assistant is pleased to give advice.
What is so weird about these stories? Where is the magic?
Watch the new spanking movie "The Girl Next Door" by Lupus Pictures and you'll find out. We promise you an interesting show and you might realize that the world of magic exists with us in a perfect symbiosis. We just don't notice it…
File Name : LP-050.avi
File Size : 264.11 MB
Resolution : 720×528
Duration : 00:25:40
Video : MPEG-4 Visual (DivX 5), 1 301 Kbps, 25.000 fps
Audio : MPEG Audio (MPEG-1 Audio layer 3), 128 Kbps (CBR), 48.0 KHz, 2 channels, 1 stream