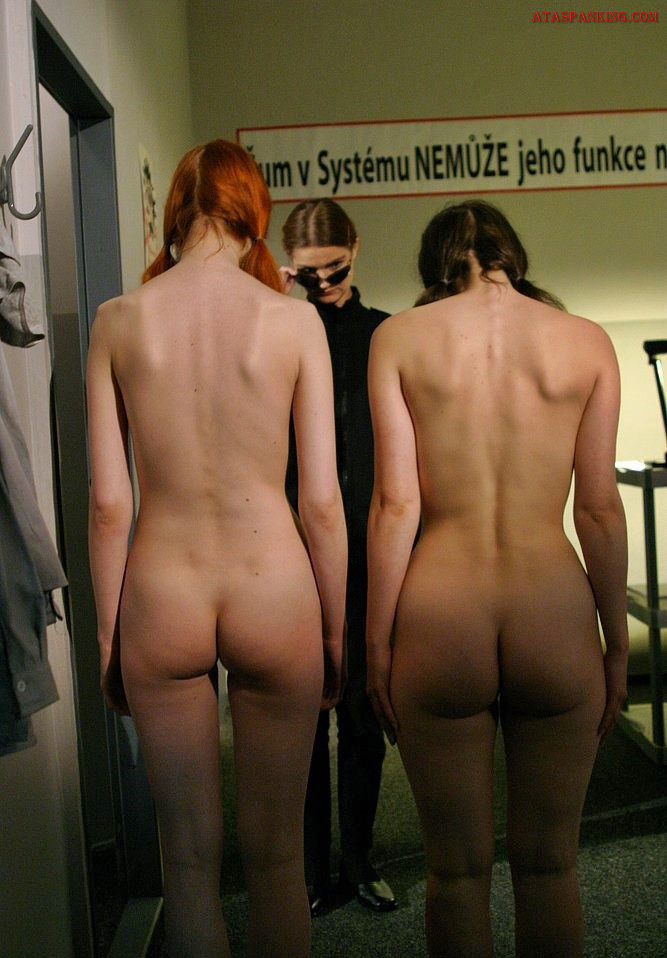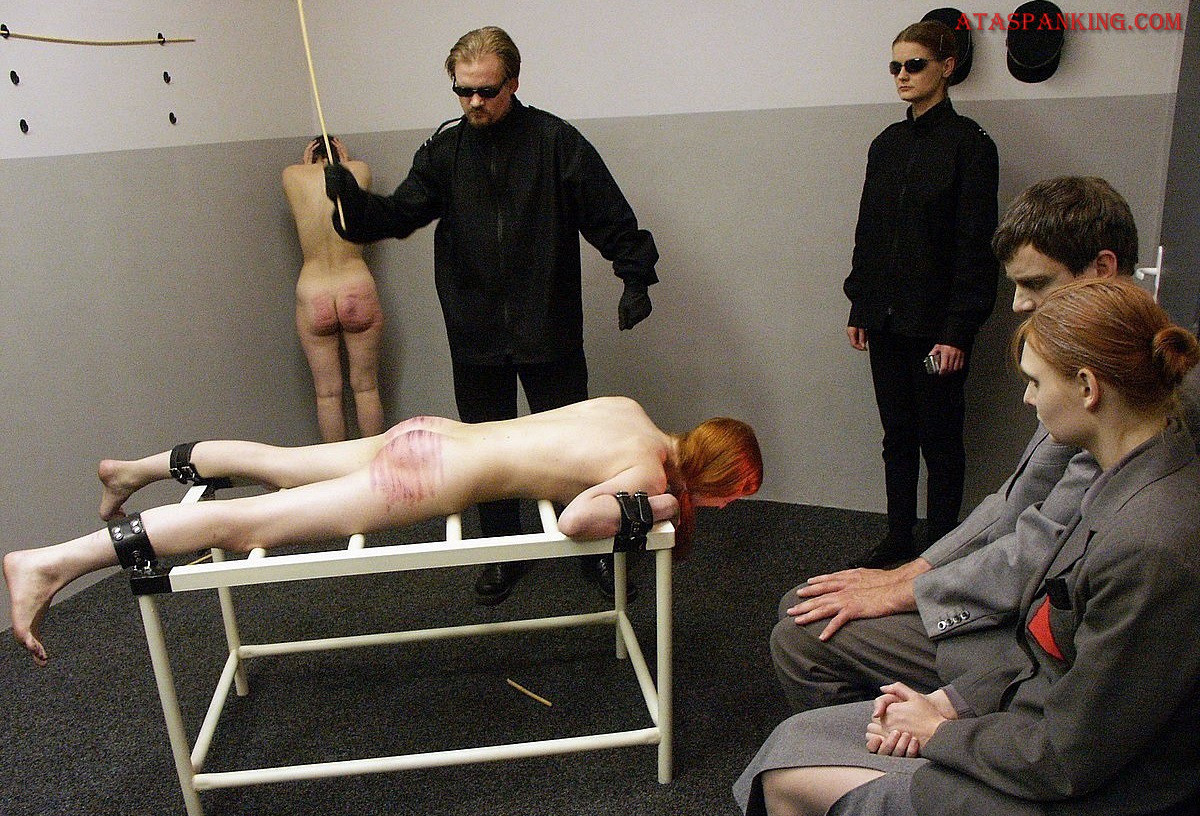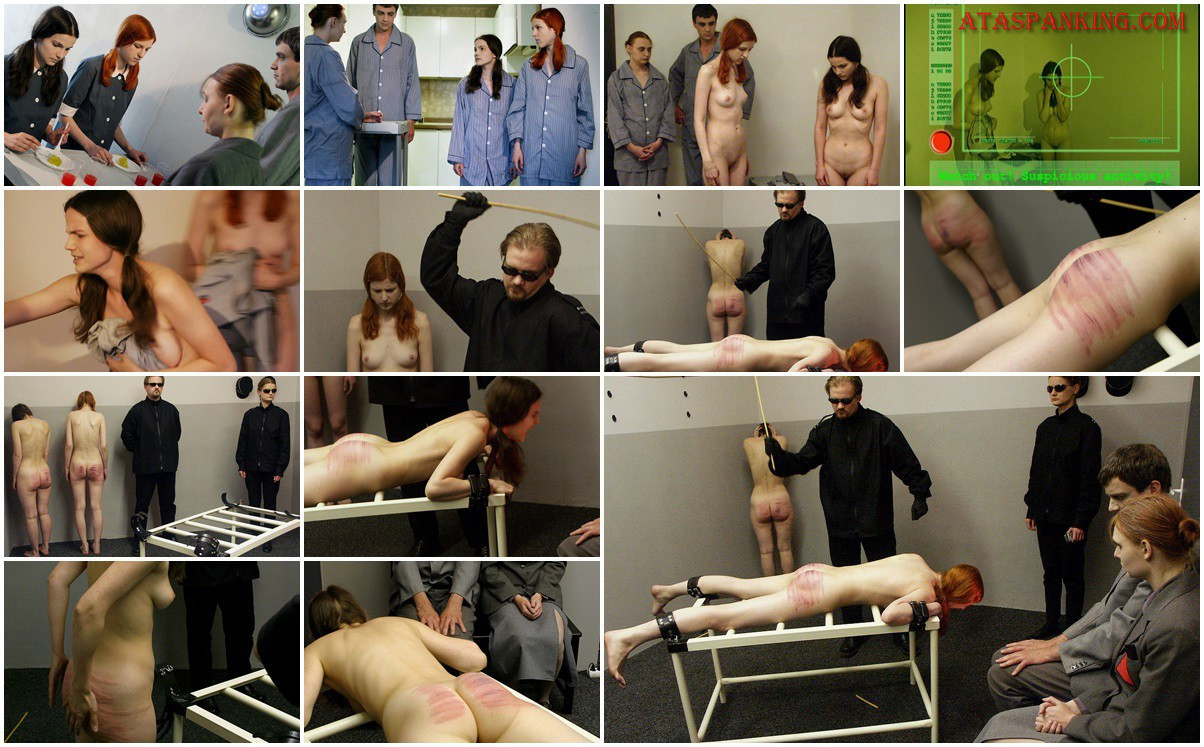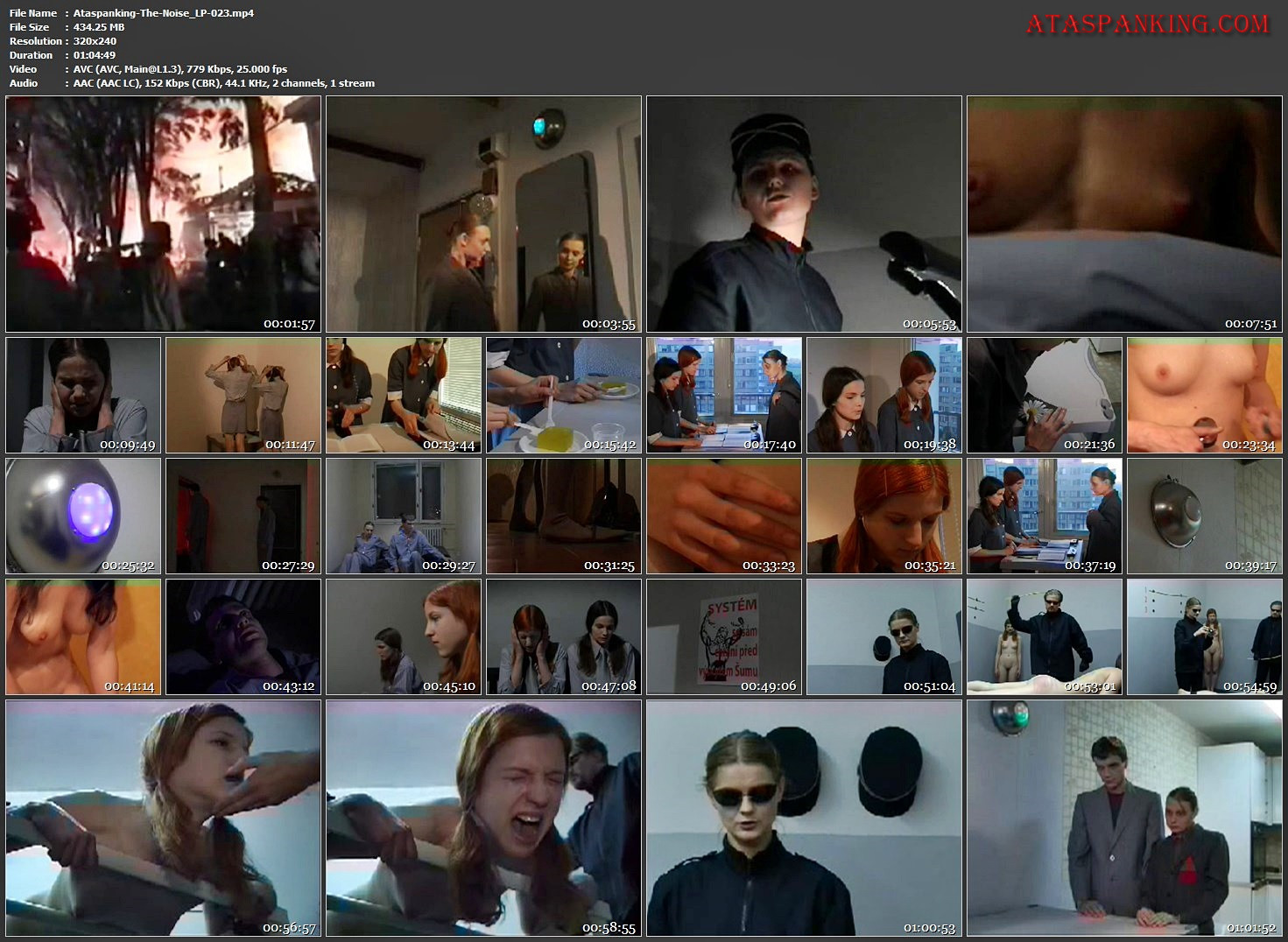 Among Lupus Pictures' projects also appear movies that push the limits of traditional spanking stories. We all live in one world and we all think about its fate and its future – and this is the topic of 'The Noise.' You needn't be worried: all the elements of spanking movies are there: harsh beatings, girls' nakedness and shame, suffering and humiliation. Only the setting will be different.
Our story takes place sometime in the near future. But who knows? It might even be the present. However, the world is different. It has shifted into a weird position where people are ruled by the System. It controls their lives and watches their every step. It allows no secrecy. Its sensors watch their most intimate moments. The sensors blink in bedrooms, kitchens and bathrooms, and they don't neglect the rooms of teenage girls. They have no respect for human life and its need for privacy. They monitor what you do, what you say, and what you eat and watch. Your being is carefully assessed. And if you make a mistake…
How did this happen? Who permitted such changes that brought mankind from a fragile democracy to this terrible totality? We did. We are the ones who allowed the emergence of the "System" because we were seduced by the idea of total safety and certainty. And we were scared, scared of everyday life, scared of our responsibility, of our real and potential threats. Thus we sacrificed our own freedom.
We won't tell you the whole story. We'll just say that the movie is about the Alonses – a father, mother and two adolescent girls. You will have the opportunity to witness their private moments, to see and hear everything about their life in the System. Each person copes with this total loss of freedom in a different way and it's hard to tell whose fate is more dramatic. It may be the fate of the parents, whose clashes with the System evoke the question of life and death. Or perhaps it's the girls, who are moulded by the rough methods of the System.
This story deals with more human issues than any of our other movies. Nevertheless, you will see a lot of harsh beating, which takes place in a special institution for the correction of young girls. Its name is "the Institute of the Support for System Convergence." Frightening, isn't it? Naked girls are tied to a stark trestle, where they must endure severe strokes of the rod on their naked bottoms. And the people who work in this institute present another interesting story. Who are they, these people who renounced the last bit of their humanity for the advantages offered by their privileged position?
And the ending? Nothing pleasant or encouraging. Once you have crossed the line, there is no going back. In addition to being a good spanking story featuring everything you expect from us, we believe that this movie will be a kind of memento. A bitter reminder of where our society could end up if we don't watch our step…
File Name : LP-023.mp4
File Size : 434.25 MB
Resolution : 320×240
Duration : 01:04:49
Video : AVC (AVC), 779 Kbps, 25.000 fps
Audio : AAC (AAC LC), 152 Kbps (CBR), 44.1 KHz, 2 channels, 1 stream