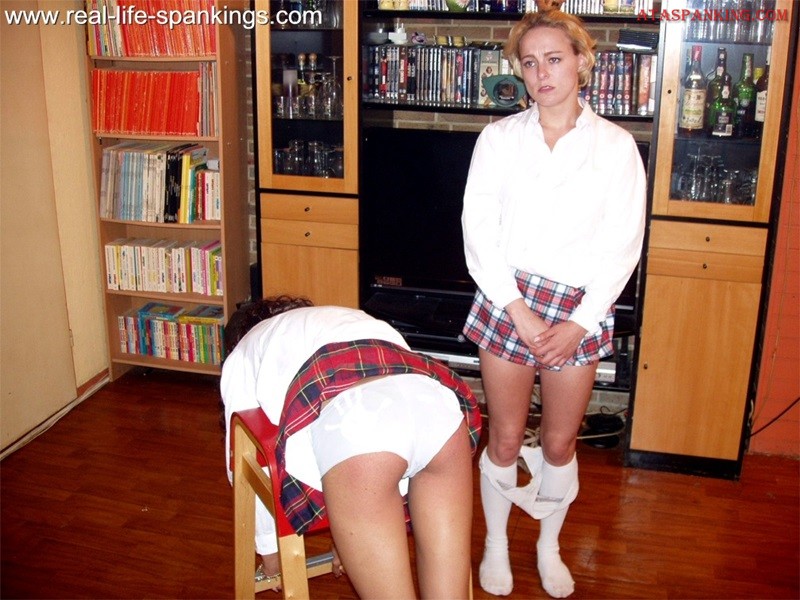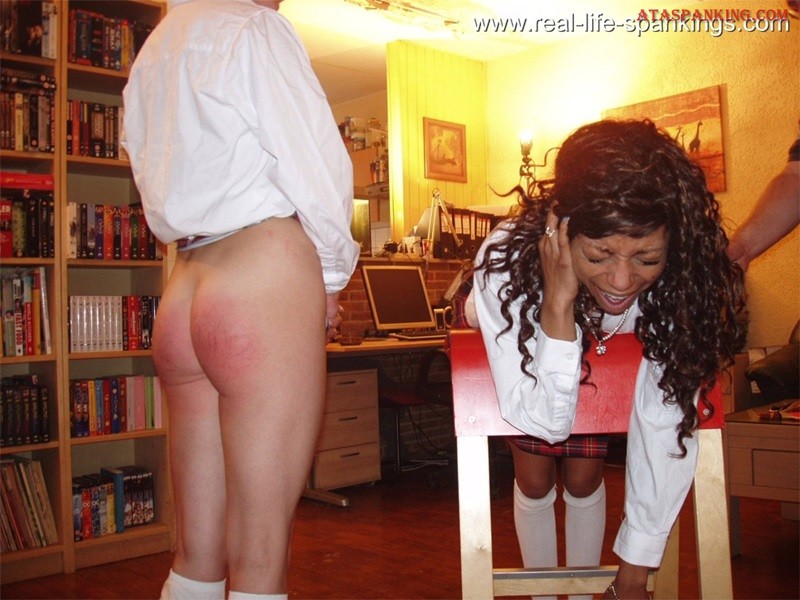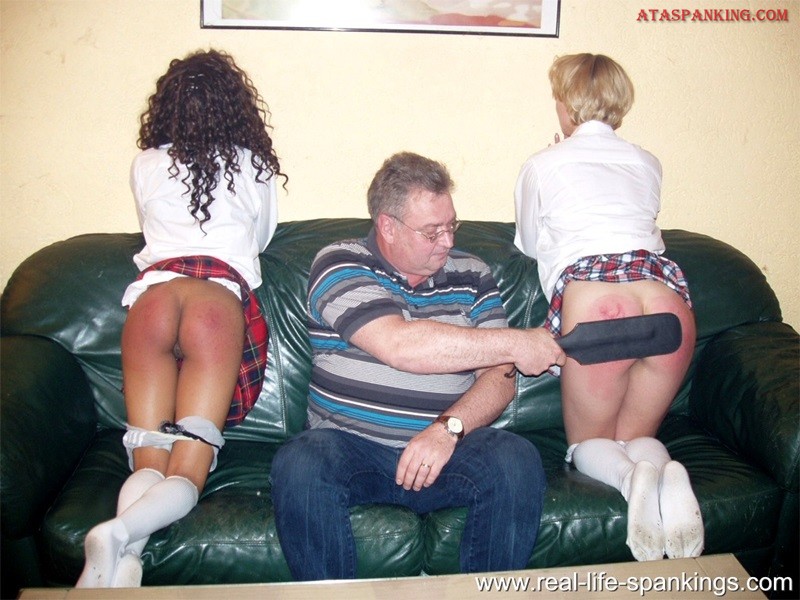 The punishment afternoon
Sammie and Stacey are in serious trouble members.
They asked me if they could go to a Rave party in Rotterdam but I said no as those parties are full of drugs and alcohol.
They disobeyed me and went anyway which warrants a sound punishment.
I also gave them the order to sit at their desks at home on their bare bottoms and write out 100 times: I must obey my disciplinarian. They didn't do them
I remembered the session I gave to Haley and Susan many years ago so I decided something similar was well deserved.
I first made them change into 2 very humiliating little girl punishment outfits and then they both got:
Caning, BDSM, spanking, file.al,
https://file.al/4rsv46upvdk9/punishment_afternoon_part1.wmv.html?referer=ataspanking.com
https://file.al/u883yqvslm7x/punishment_afternoon_part3.wmv.html?referer=ataspanking.com
https://file.al/6xm04lt0y9hh/punishment_afternoon_part4.wmv.html?referer=ataspanking.com
https://file.al/lv6kxcejt698/punishment_afternoon_part5.wmv.html?referer=ataspanking.com