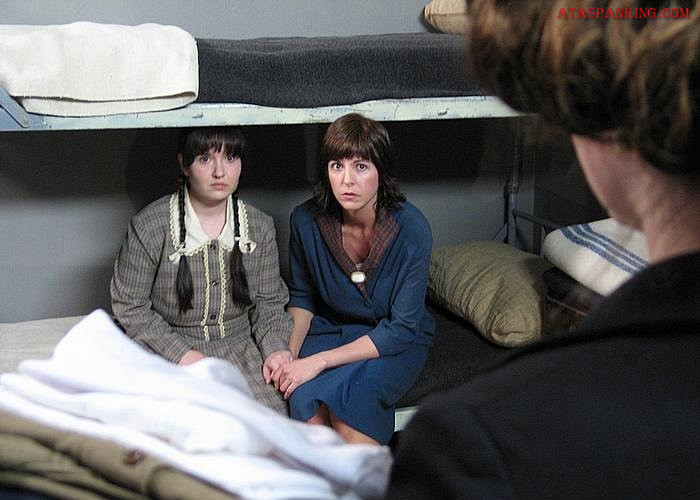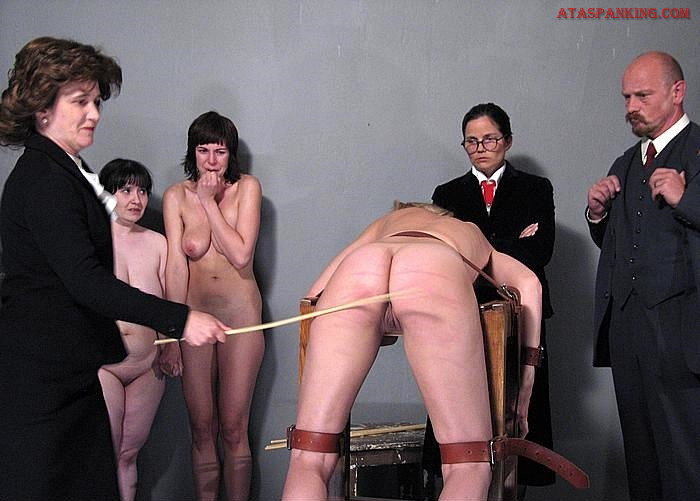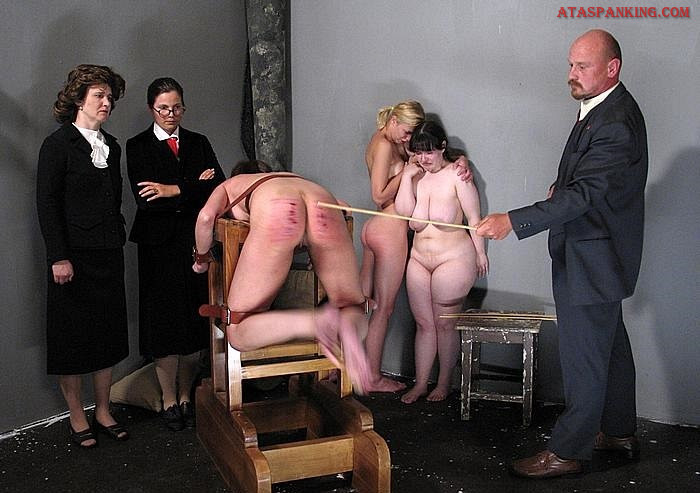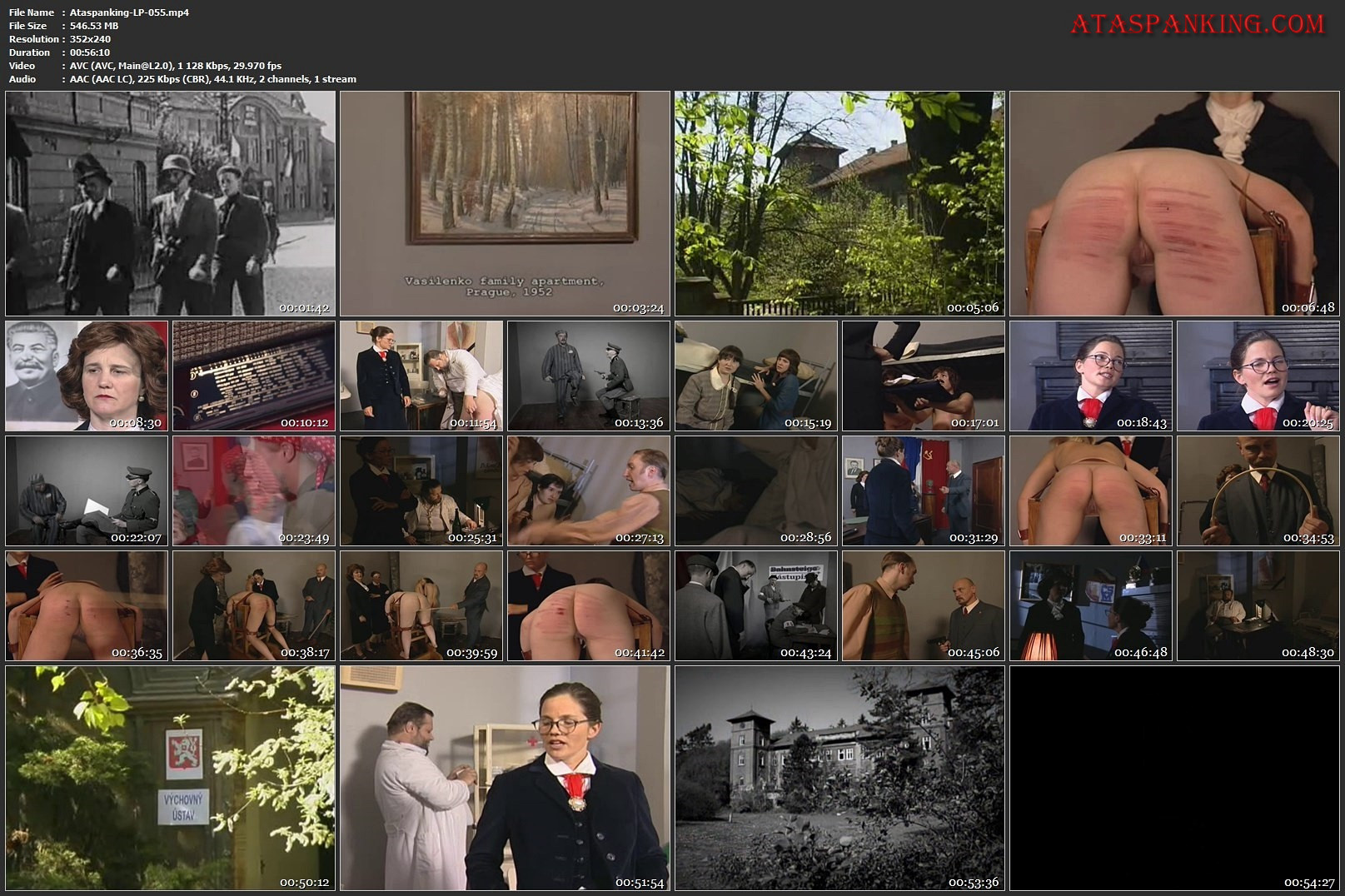 The first episode, The Teddy Bear, brought us to an institution the Communists set up for the re-education – or, at least, isolation – of sons and daughters of imprisoned or exiled parents. Such establishments were known under different official names – orphanages, homes, reformatories – but they all presented a nightmare for young people.
The second episode of the series is called The Old Friends.
The name is descriptive: we finally find out the history of some of the characters we met last time. Specifically, we will discover the secrets woven around the character of Warden Scheitel.
New characters will also appear. We will meet the Headmistress of the reformatory, an StB agent by the name of Vesely, and some of his friends, as well as several new inmates of the institution.
The story is focused on two newcomers (whose parts are played by the famous spanking film actresses Niki Flynn and Adele Haze): they are foreigners, and their introduction to the communist power is very abrupt.
Adele (Oksana in the film) meets Niki having been arrested by StB agents. Both foreign girls end up in the nightmarish "Red Reformatory", where they have been transported by the agents. The staff are after some information, and so their pressure on the poor girls grows. The girls decide to persuade one of the Czech inmates to run away with them. You can doubtless imagine how this plan works out.
In the reformatory, the cane is used as the most reliable means of re-education and punishment: at the very beginning of the film we see Warden Scheitel, assisted by Warden Umlaufova, thrash another inmate – and we should mention that Vesely, the StB agent, is very fond of this method.
When the three runaways are caught, Vesely wants to see how the cane is used in the reformatory. One of the girls is beaten by Warden Umlaufova; the beating is harsh, the poor girl cries and howls with pain. However, the cruel man is not satisfied. He himself picks up the punishment implement, and both foreigners get the worst beatings of their lives on their bare skin. Taking turns over the special bench, they are tied in position, and their bottoms are thrashed. Crying, shouting, pain, tears…
In the background of the story we see the encounter between Vesely and Scheitel; their memories take us back to the WWII. We reveal their dark past, which leads to the drama of the present.
That is all we can give away. But we must say that the film Old Friends is one of the best films Lupus Pictures can offer; with its dramatic story, unexpected turns, sharp humour and perfect, severe beatings…
You should not miss this!
DVD contains unedited versions of all spanking scenes shot from different camera angles and interviews with actresses. These bonuses are for dvd version only!!!
File Name : LP-055.mp4
File Size : 546.5 MB
Resolution : 352×240
Duration : 00:56:10
Video : AVC (AVC), 1 128 Kbps, 29.970 fps
Audio : AAC (AAC LC), 225 Kbps (CBR), 44.1 KHz, 2 channels, 1 stream