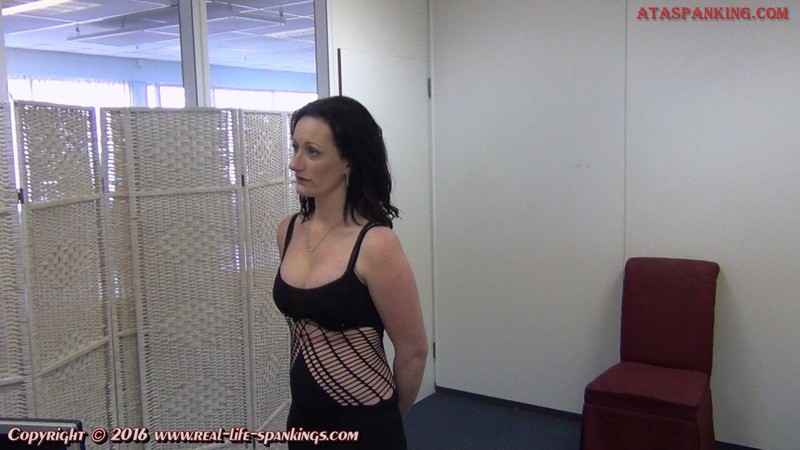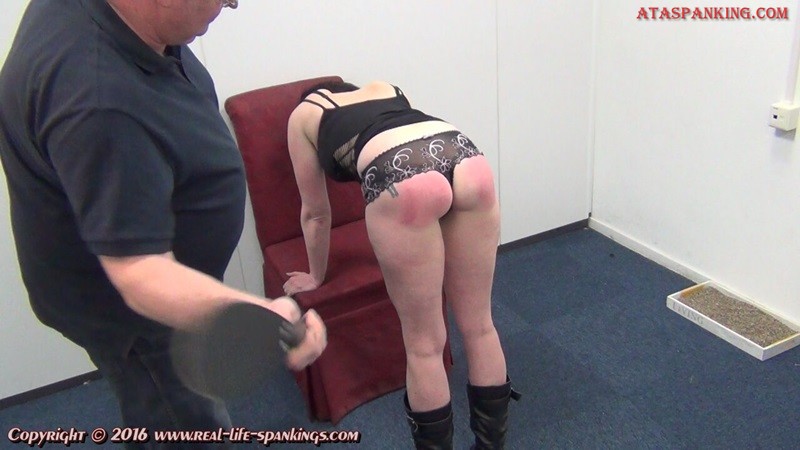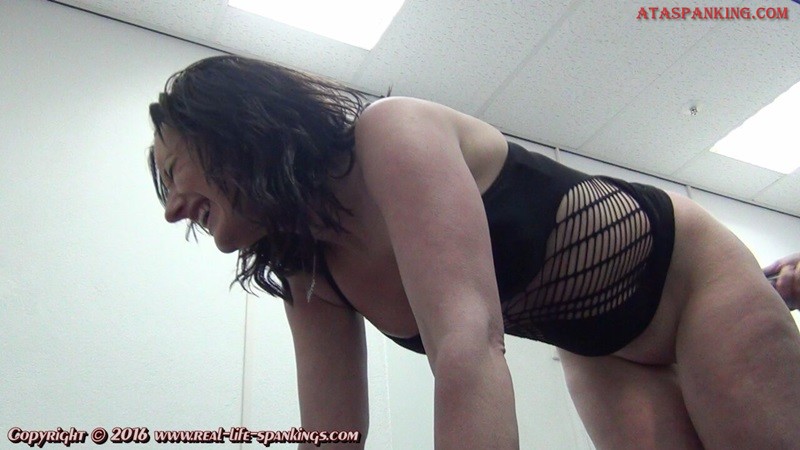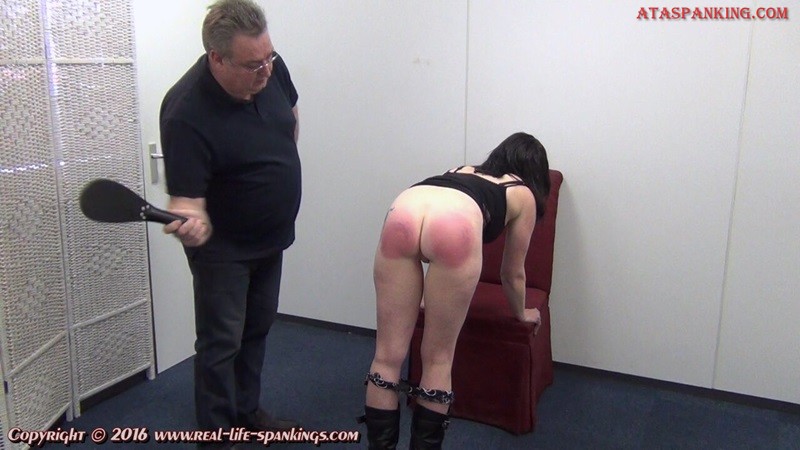 Vanessa Punished For Spending And Speeding
It didn't take long for Vanessa to confess that she needs to be spanked
again.
First she bought a very expensive carborator for her car and secondly
the little madam was caught speeding.
For the over spending I gave her a sound leather paddling followed by
some time on our Punishment Tray.
For the speeding I took a leather strap to her bare bottom.
Caning, BDSM, spanking, file.al,
https://file.al/l7yr8n26tvld/vanessa_soundly_punished_spending_speeding_part1.wmv.html?referer=ataspanking.com
https://file.al/rv4wipg8l1rl/vanessa_soundly_punished_spending_speeding_part2.wmv.html?referer=ataspanking.com