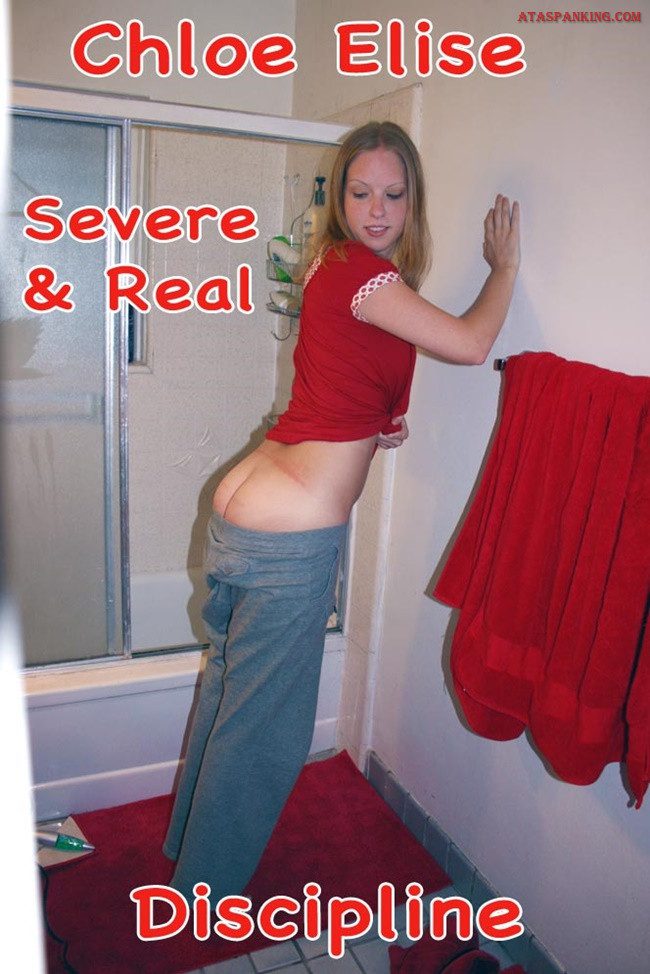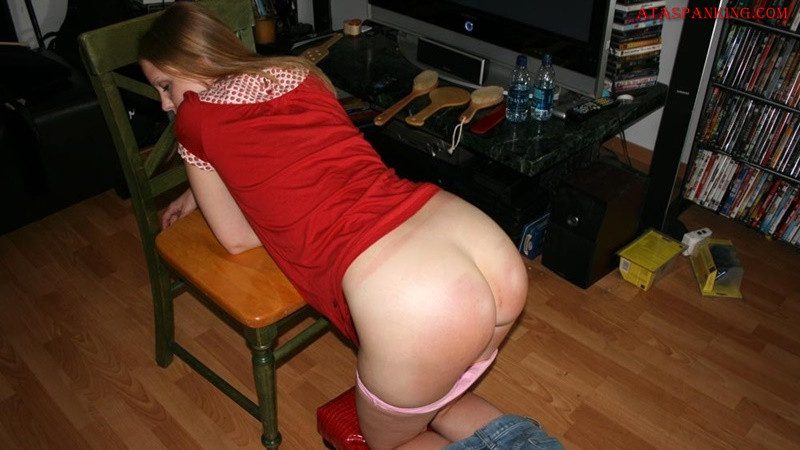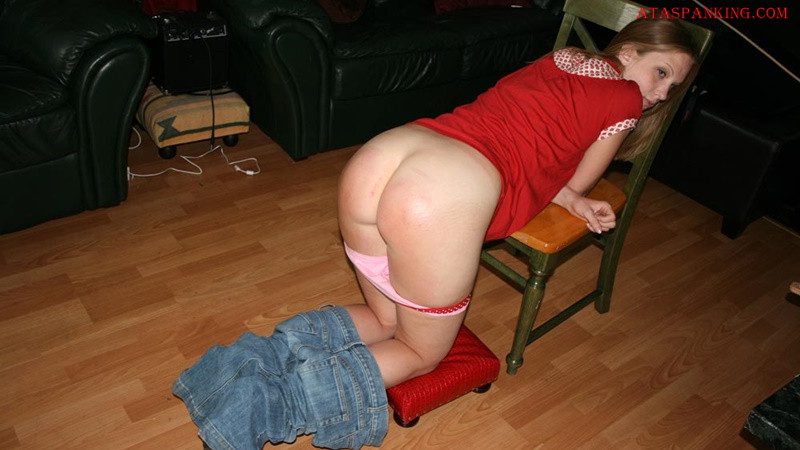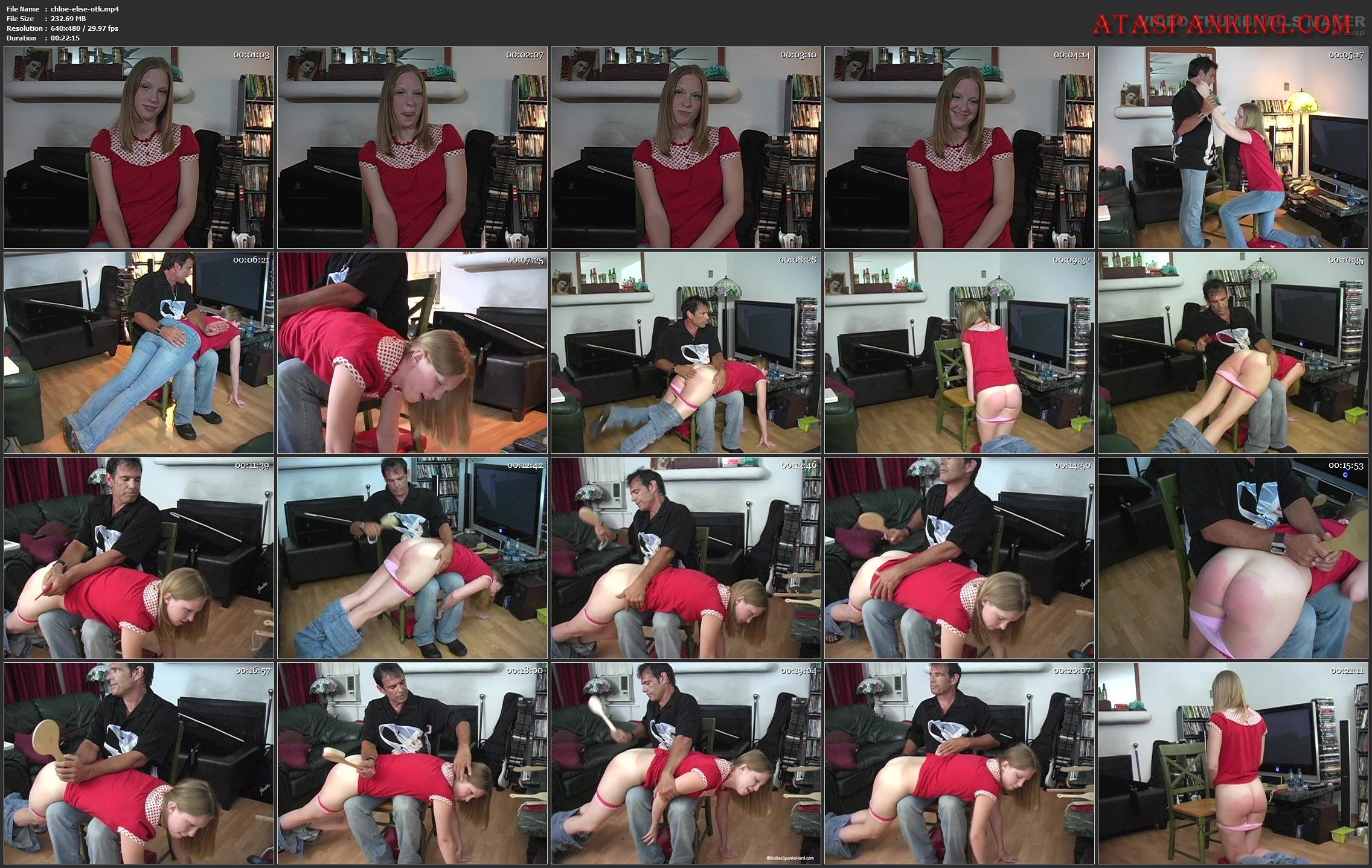 Chloe Elise came to stay with me for a week. The cause of her visit is for one of spankings (who'd of think it?) This was different that the typical spanking model, coming to shoot a video. This was her coming to me as a woman in need of actual disciplinary spankings for things she was immensely guilty of that was currently happening in he life.
She was spanked MANY times in those seven days. All for real reasons… Not holding back.
This is the OTK filmed segment that a member has requested from the vault. This has been completely re-edited in it's entirety.
Enjoy this…
File Name : chloe-elise-otk.mp4
File Size : 232.69 MB
Resolution : 640×480
Duration : 00:22:15