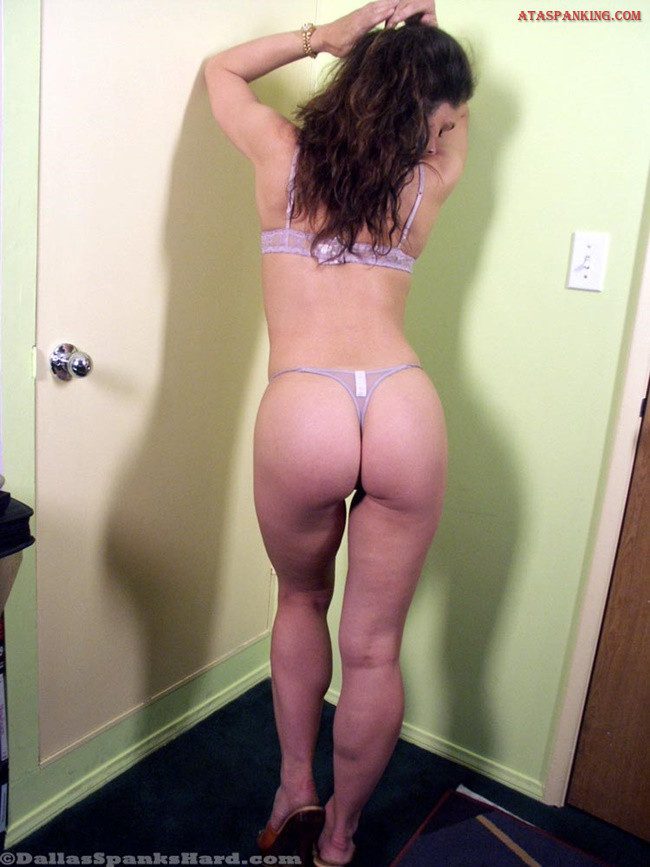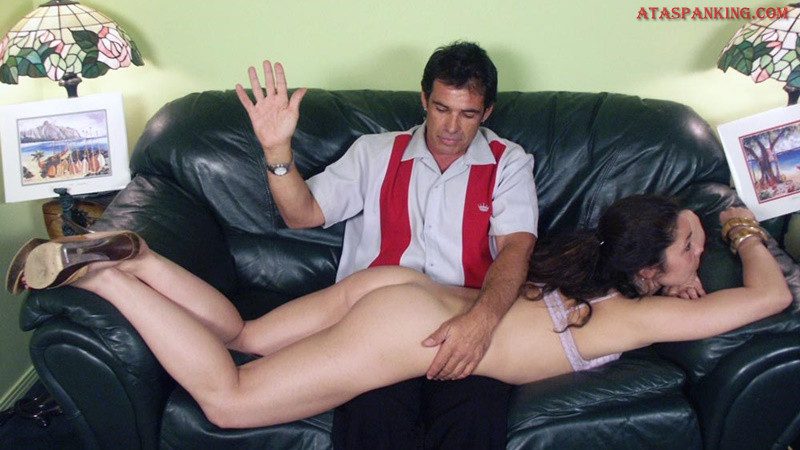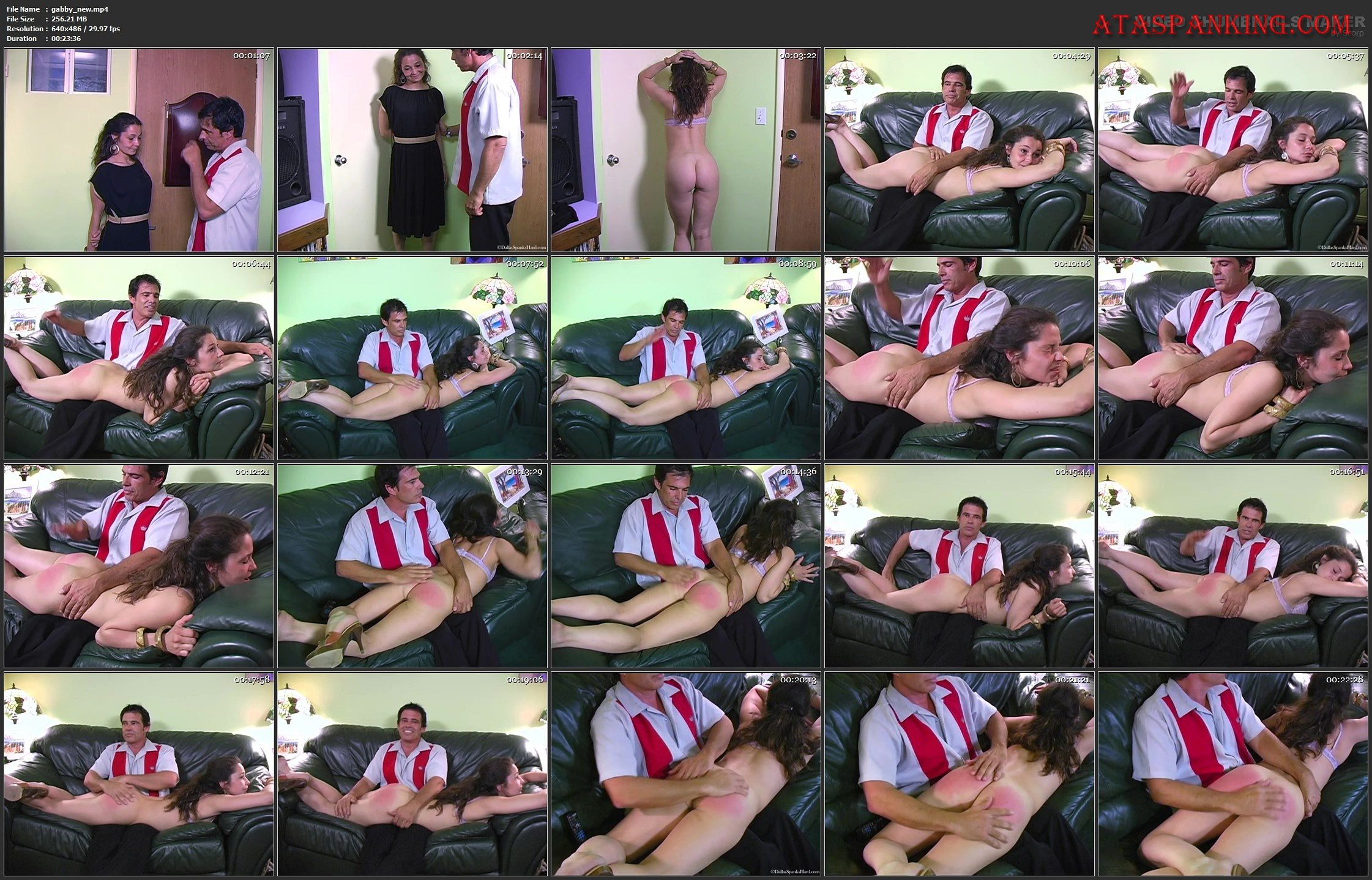 A cocktail waitress named Liz told me about her cousin Gabrielle who was visiting from New York and needed to make some cash. I took it on Liz's vouching that it would be 'GREAT'. Gabby showed up and was NOT pleased to see Sierra there for one thing. I don't know what was going through her mind. Perhaps because I gave her a personal tour of Santa Monica and Venice, she felt we had made a love connection..who knows?
Her true New Yorker came crashing through when the spankings started. Here is where it got bad. She was not taking her spanking well. When I took th camera into the office to had the card of to Sierra to do a photo-dump. When I came out the cash in the drawer I planned to pay her AFTER the shoot was finished was gone and so was she!
I was PISSED to say the least! I actually went to the bar (The Gaslite) to tell Liz about her cousin's antics. She said ' Oh my God!…Did she do it again?" I said ' What do you mean 'do it again?' Turns out she had disappeared with people's money before.
I told Liz that she would be spanked for leaving out these details. She said ' I can't be spanked on film!' I told her that it wasn't going to be filmed, but she was going to be blistered. The next night pretty Liz got a long hairbrush spanking on the same couch as Gabby. Her bottom swelled to almost half it's size again by the time I finished.
File Name : gabby_new.mp4
File Size : 256.21 MB
Resolution : 640×486
Duration : 00:23:36