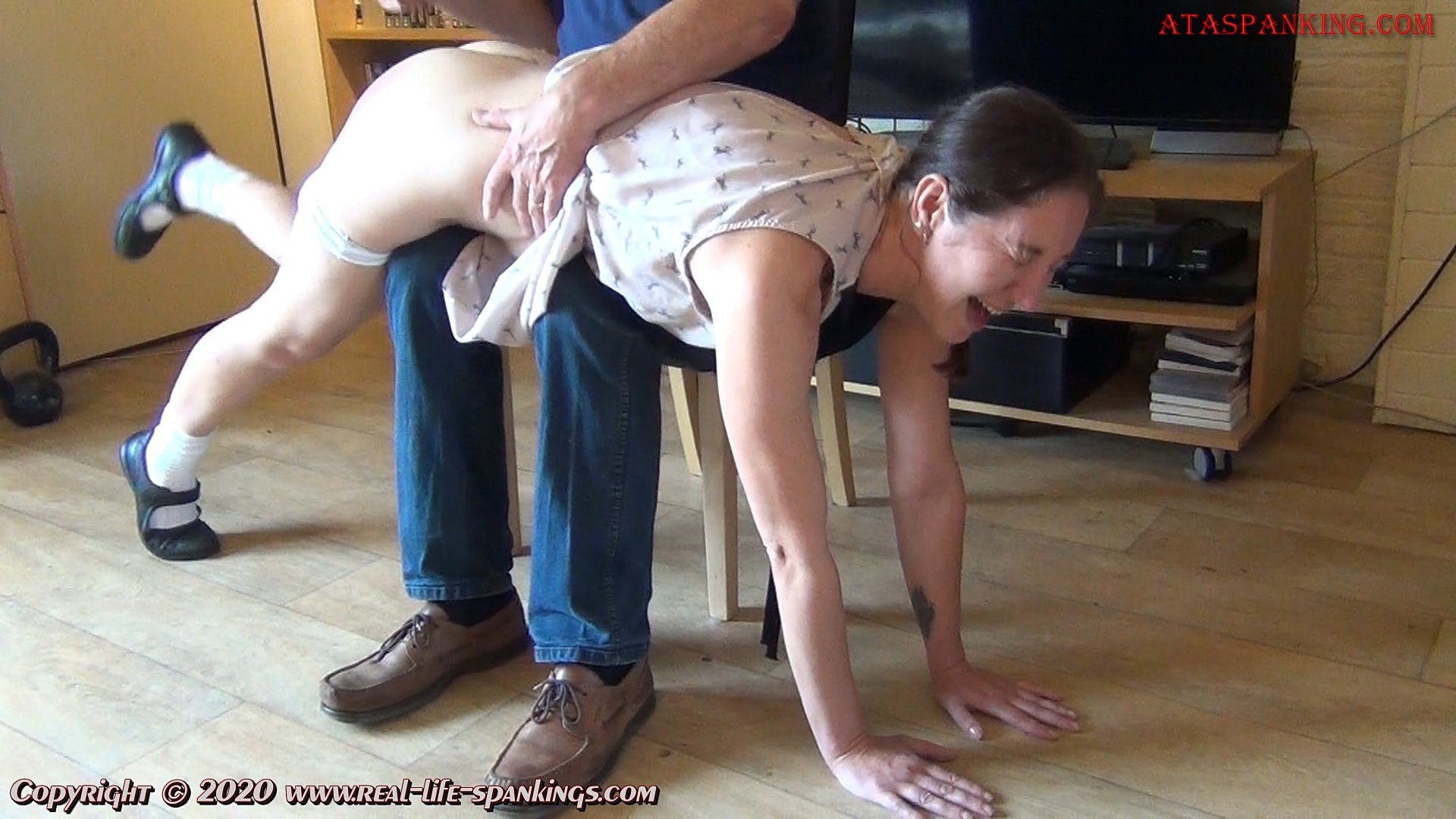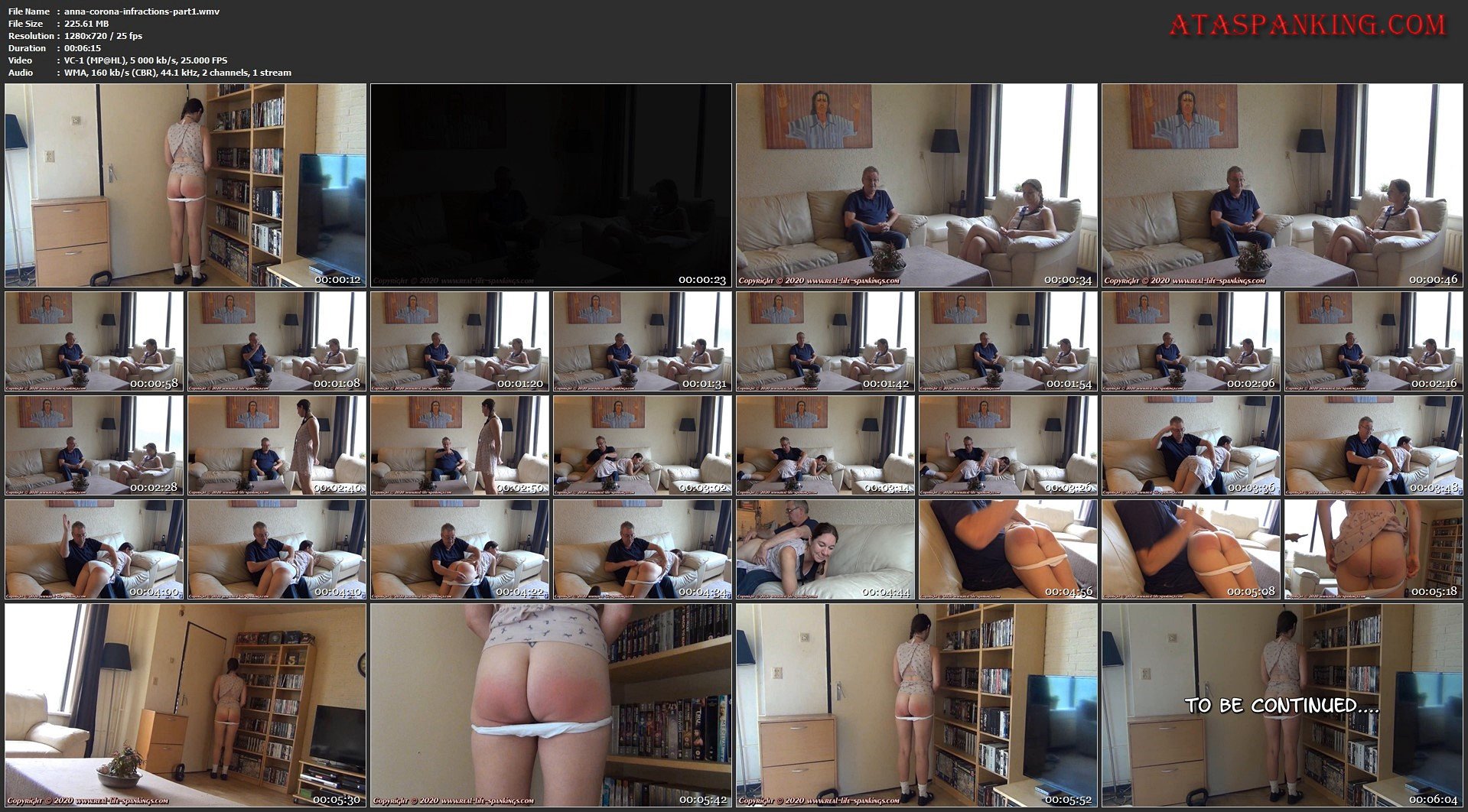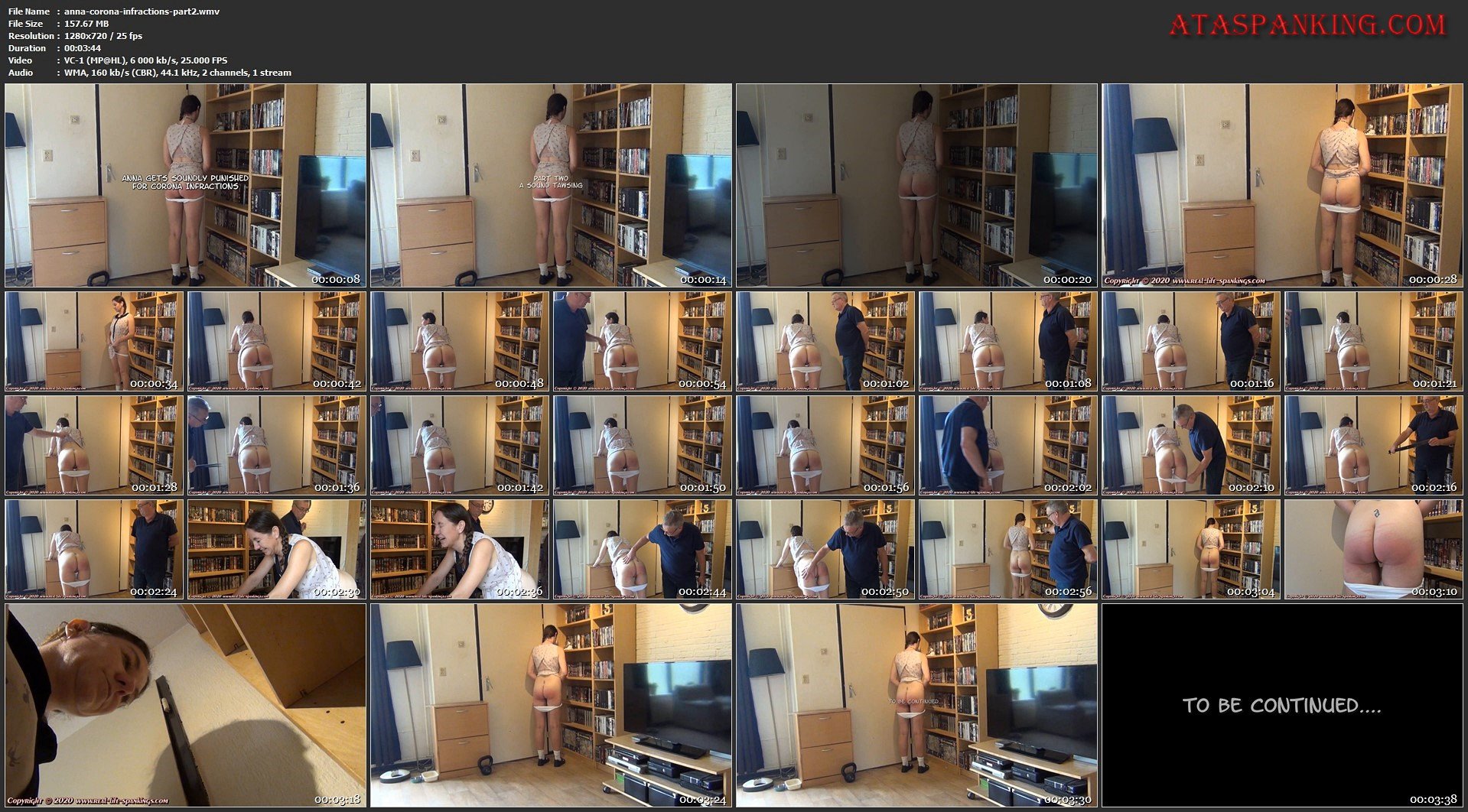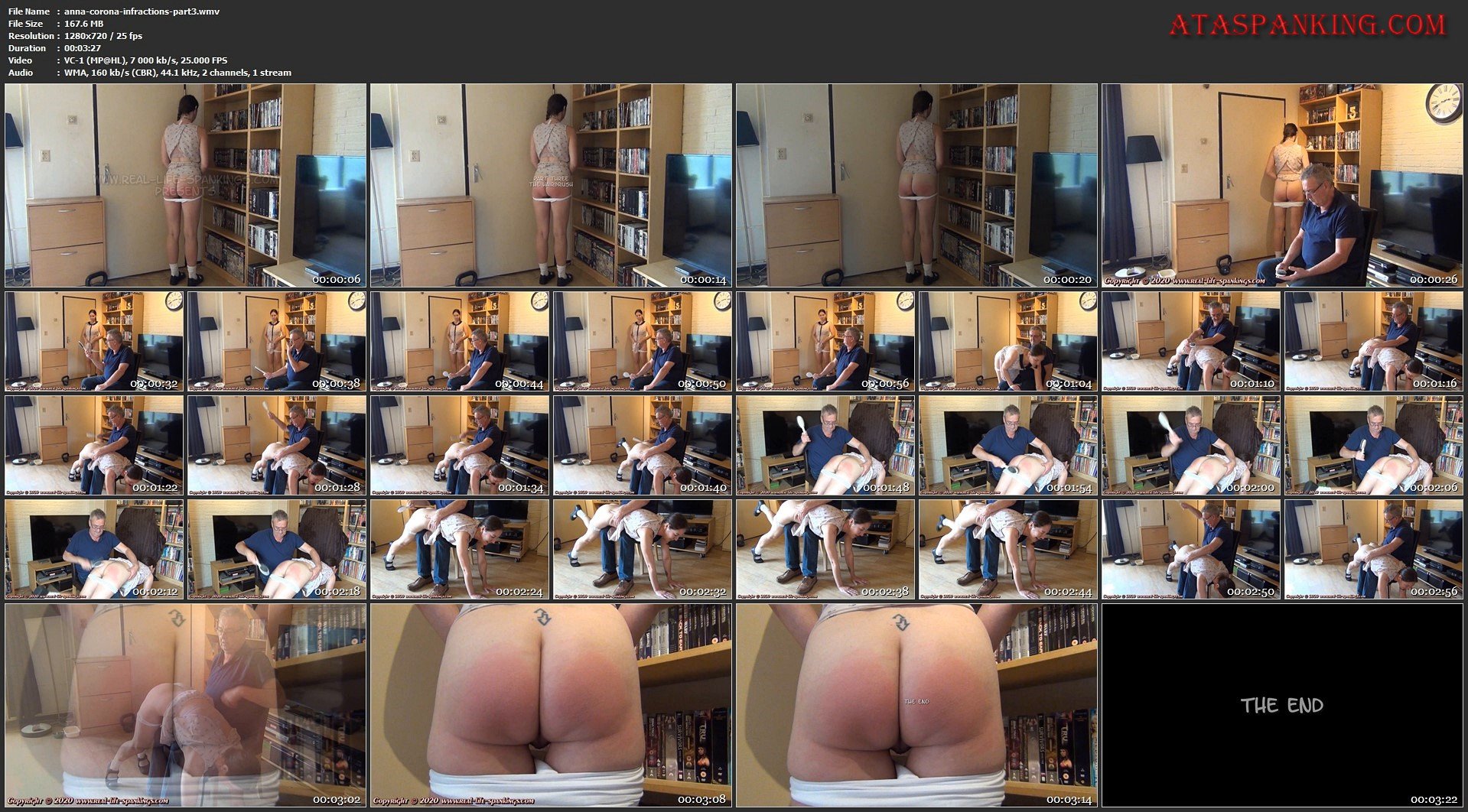 We are allowed to shoot again! YAY!
First let me thank all those who stayed with us. Thank you from the bottom of our hearts for your patience and support.
Not a surprise but the first girl to be soundly disciplined by us is Anna and she is punished for ignoring important anti virus methods here in Holland.
I gave her 3 sound punishments
http://95.215.205.103/08b814f4a9b88539/anna-corona-infractions-part1.wmv
http://95.215.205.103/cf6c04f319da48f0/anna-corona-infractions-part2.wmv
http://95.215.205.103/81585a8ad52eb887/anna-corona-infractions-part3.wmv