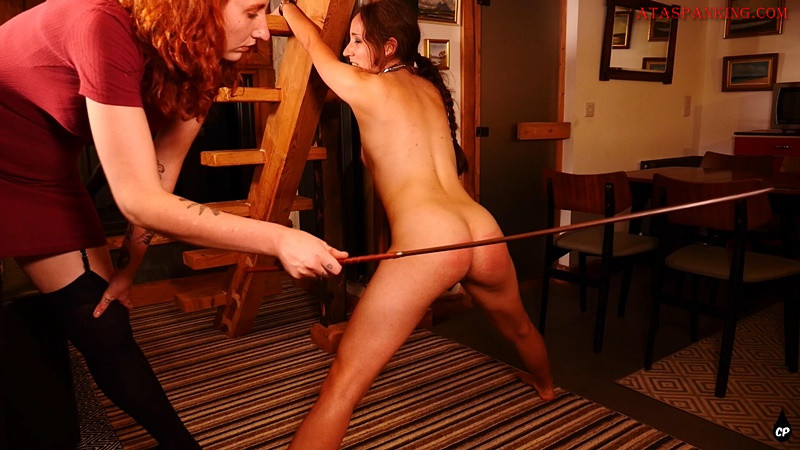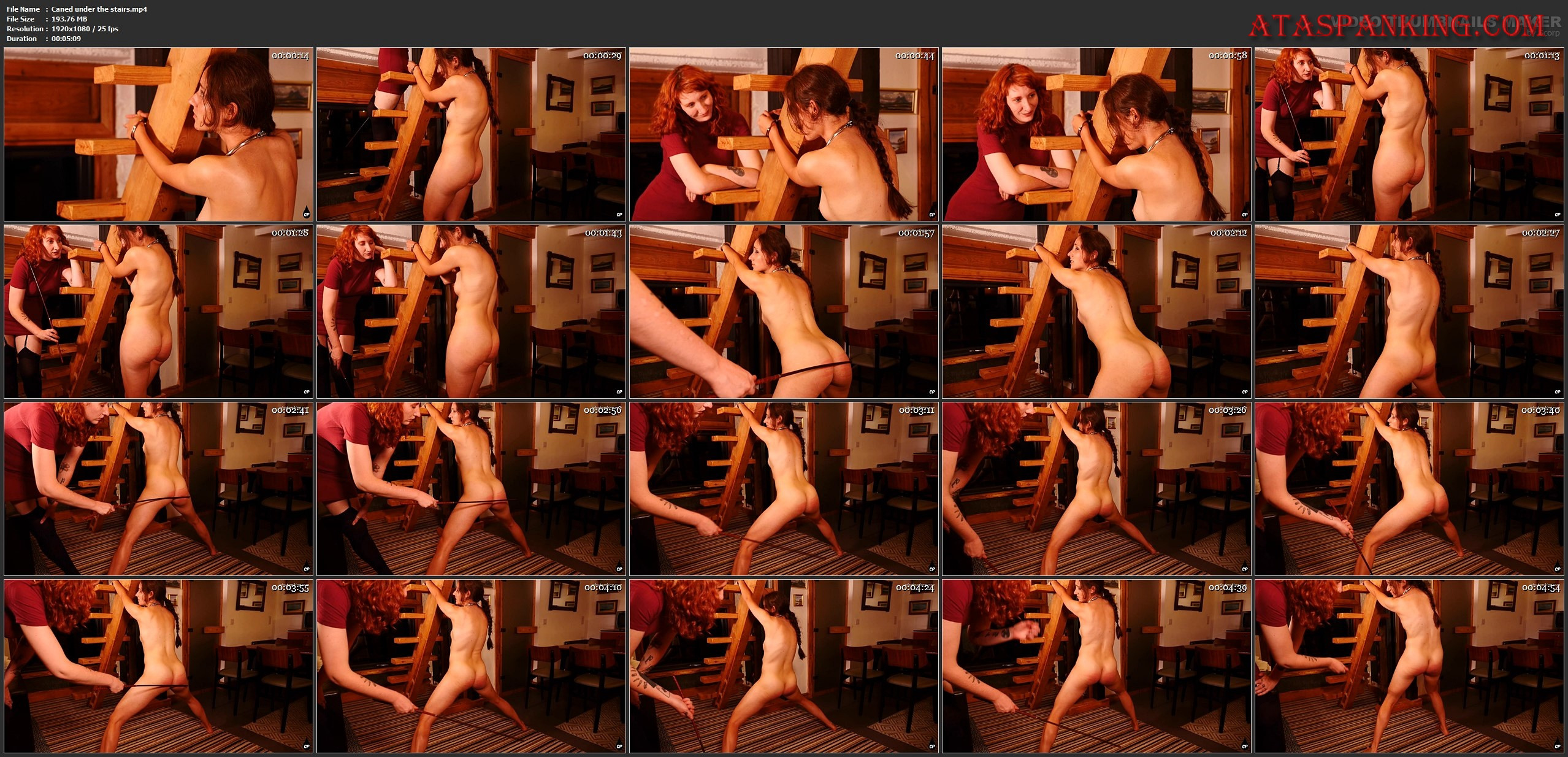 Slave Mila has been handcuffed to the stairs, left to wait for Mistress Roxy who has gone up to rest,
When Mistress Roxy wakes up and walks downstairs, Mila looks up tentatively.
Mistress Roxy stands still in front of Mila and remarks how she has been waiting here for quite a while, then asks if she would like to be set free.
"Yes, Mistress," Mila says.
"Well if you'd like to be set free, you are going to have to take some strokes of the cane."
"… Yes Mistress," Mila answers nervously.
Mila is told to put her bum out for her Mistress and then the caning begins.
This is a short 5-minute clip that we filmed when we were on holiday in an airbnb last year.
File Name : Caned under the stairs.mp4
File Size : 193.76 MB
Resolution : 1920×1080
Duration : 00:05:09
http://95.215.205.103/751d991e48ee7e7d/Caned_under_the_stairs.mp4