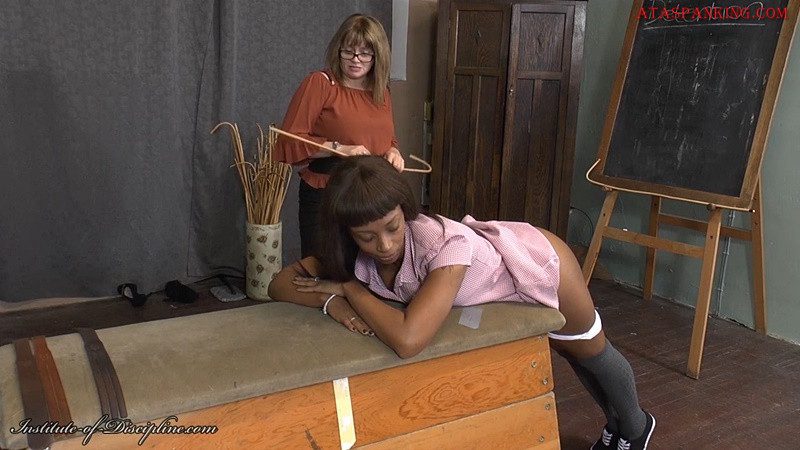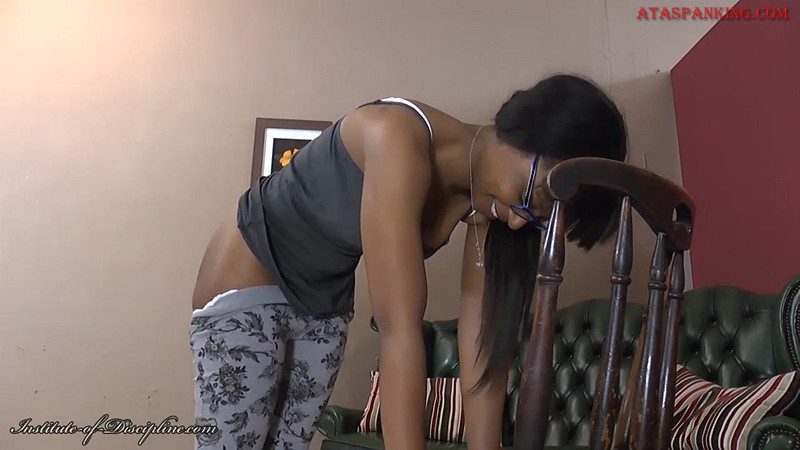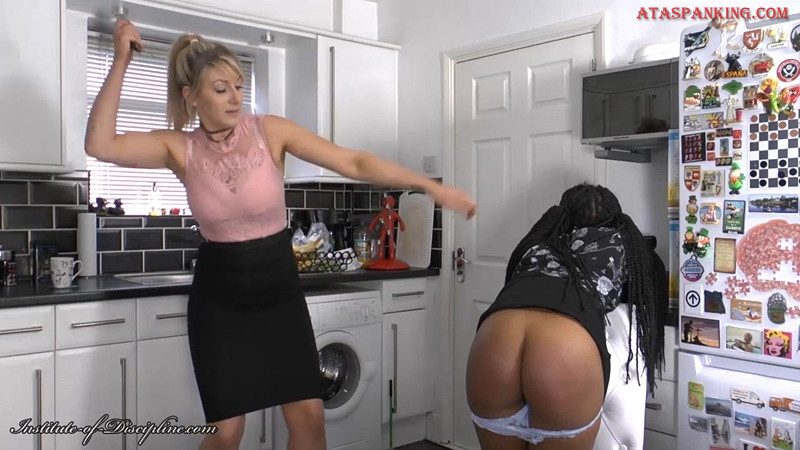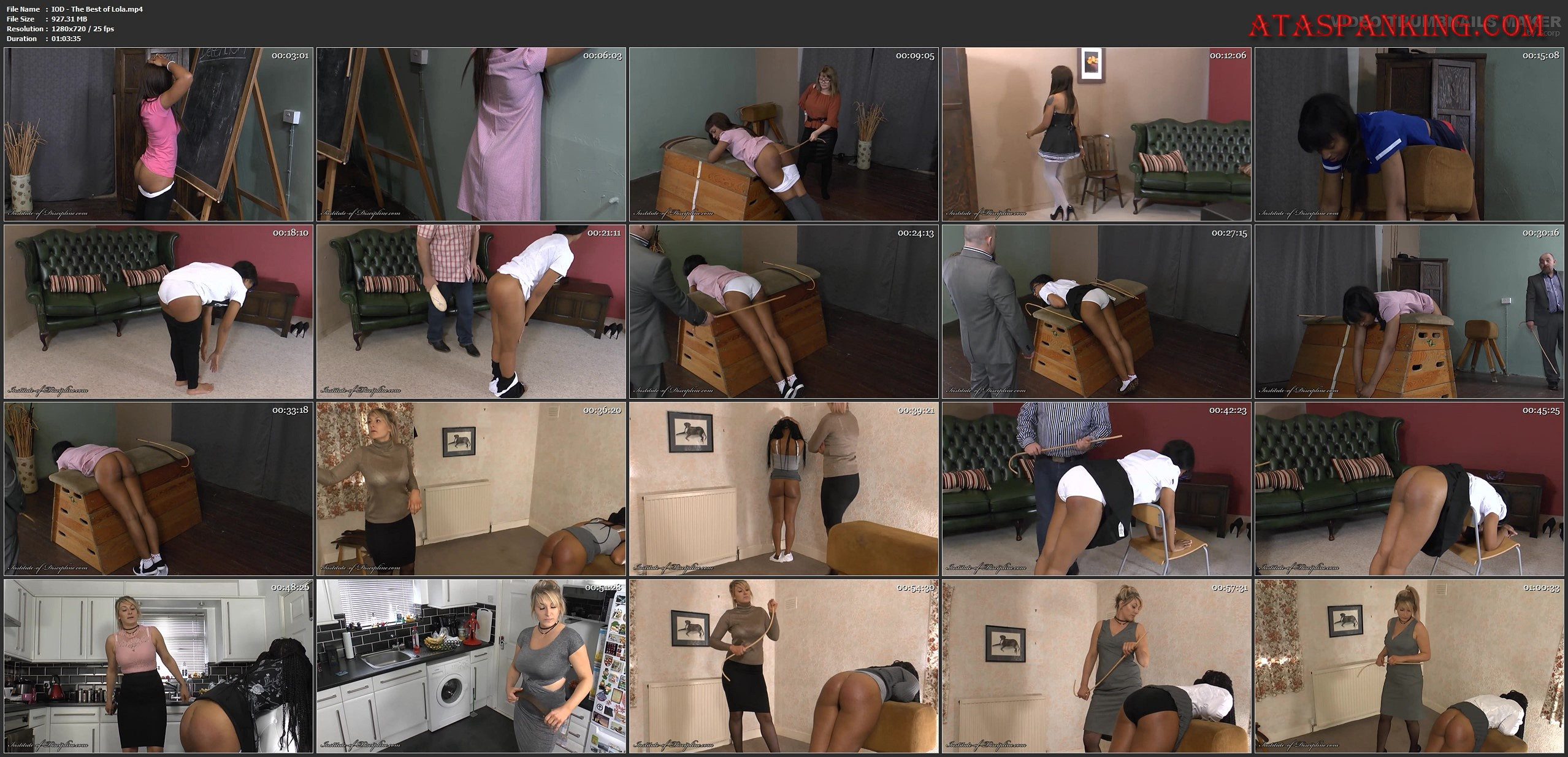 Lola from institute-of-discipline gets caught skipping school. Her leggings are taken down and her knickers lowered. then she is caned hard across her bare bottom. Lola Marie is used to being caned so she needs it that little bit harder, so the point gets across.
Lola Marie bends over the gym horse and takes a good hard whacking from the headmaster with the size 12 plimsol, which he rays on really hard. But she's too tough for her own good so ends up getting her bare bottom thrashed with the cane.
Miss Victoria Carter does Lola Marie no favours when it's time for her punishment. She utterly tanns Lola bare bottom and make no secret of the fact that she thorougly enjoys laying it on just as hard as she does when she's punishing men. Lola gets the same treatment from Miss Carter as the men she punishes do.
IOD – The Best of Lola
Lola Marie, Miss Stricktland, Victoria Carter
File Name : IOD – The Best of Lola.mp4
File Size : 927.31 MB
Resolution : 1280×720
Duration : 01:03:35
http://95.215.205.103/a27d4f20aac3b25e/IOD_-_The_Best_of_Lola.mp4