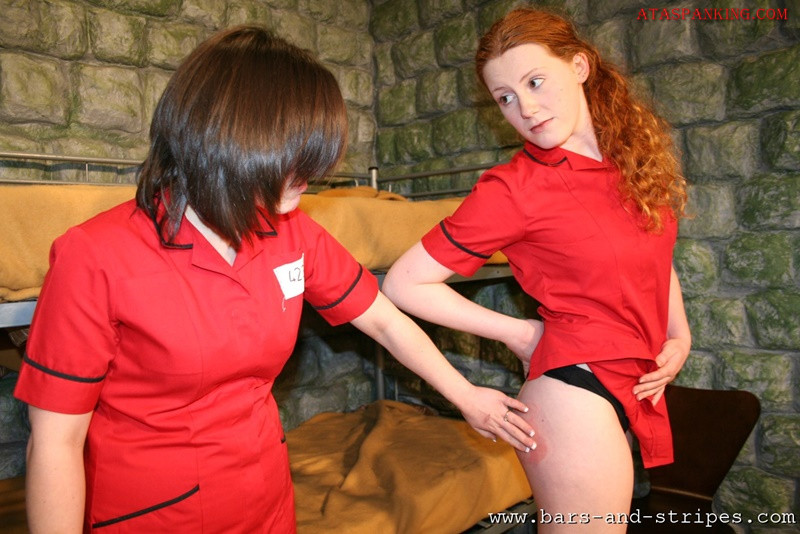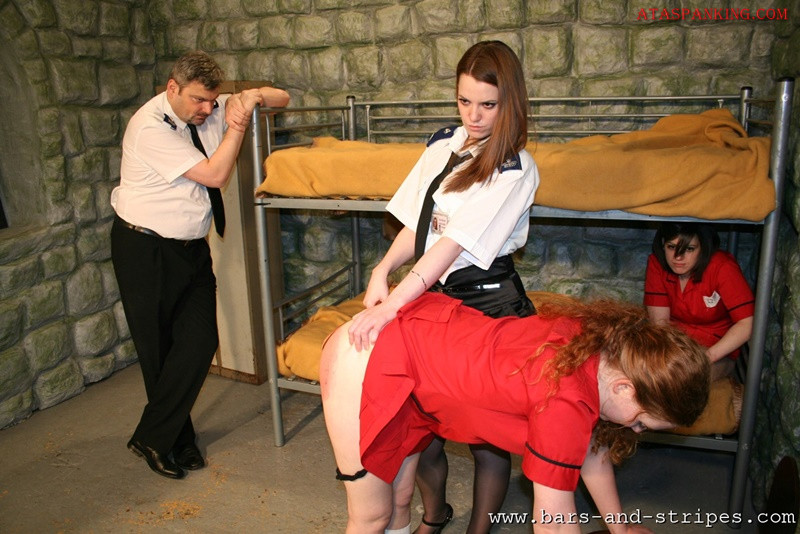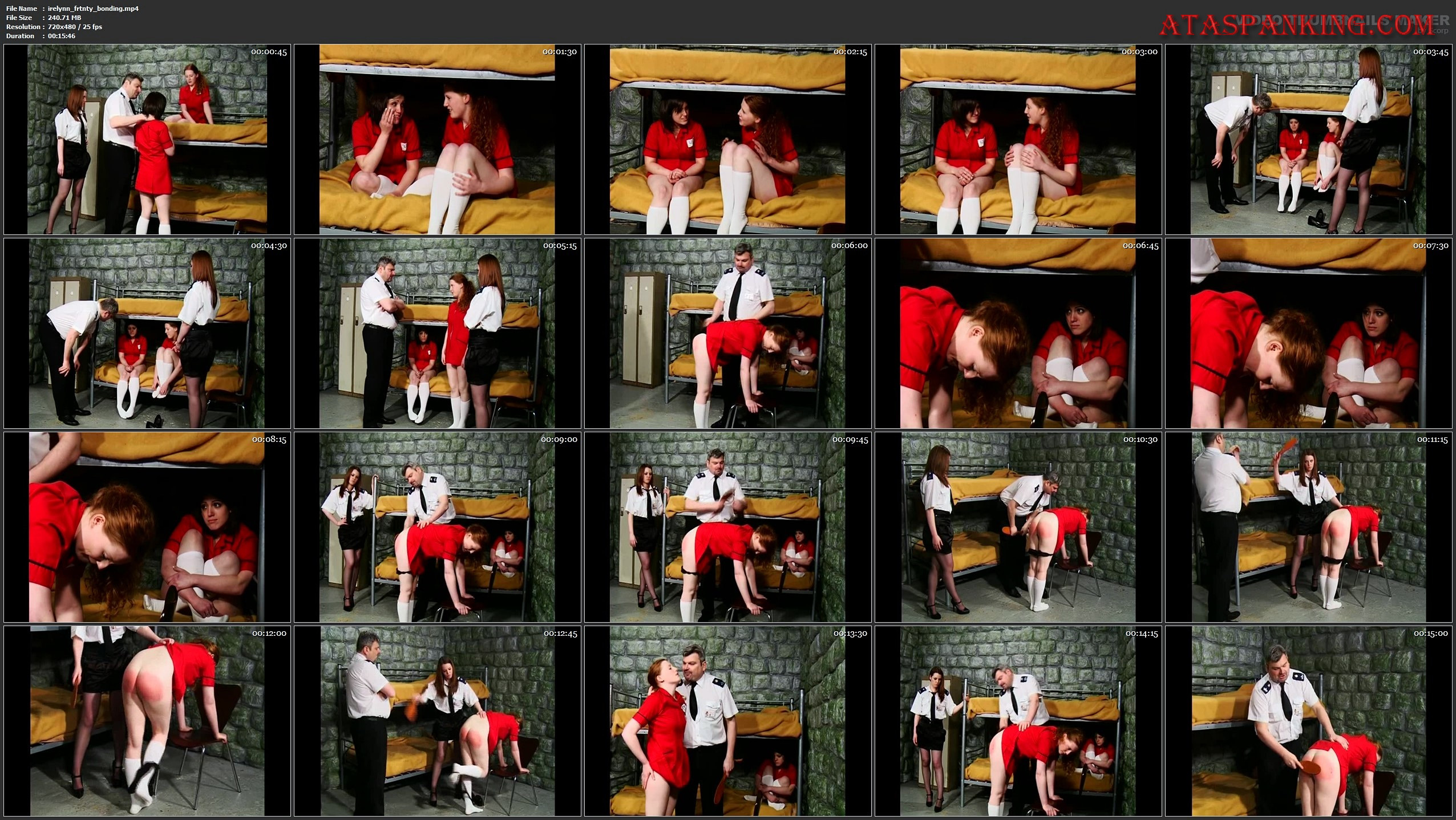 Irelynn 'Bonding' – Irelynn Logeen 4235
Logeen hails from the Scandinavian part of the world but was raised and educated in various parts of the world. This gives her the opinion that, even though still a teenager, she is worldly wise and knows what's best for society. It is this opinion of herself that makes her an idealist, assuming she can change the world and put us all on the "right track".
Currently studying sociology and psychology at university, she has fallen in with a ring of women who, for various reasons, have committed banking fraud through the internet. Logeen because she wants to teach the fat cats of financial institutions a costly lesson, hit them where it hurts.
Known as the "FRATERNITY", three of them have been caught and imprisoned at your favourite rehabilitation centre, but their punishment has only just begun. They all have information concerning the whereabouts of the stolen money and the account details associated with it. Logeen is the first to suffer at the hands of The Prison officers in their efforts to extract the knowledge that she has.
Will she talk or will her ideals support her through the humiliating and painful interrogations she is sure to experience…..?
Irelynn Logeen, Stephen Lewis, Zoe Page
File Name : irelynn_frtnty_bonding.mp4
File Size : 285 MB
Resolution : 720×480
Duration : 00:15:46
http://95.215.205.103/f918db0594c395a6/irelynn_frtnty_bonding.zip