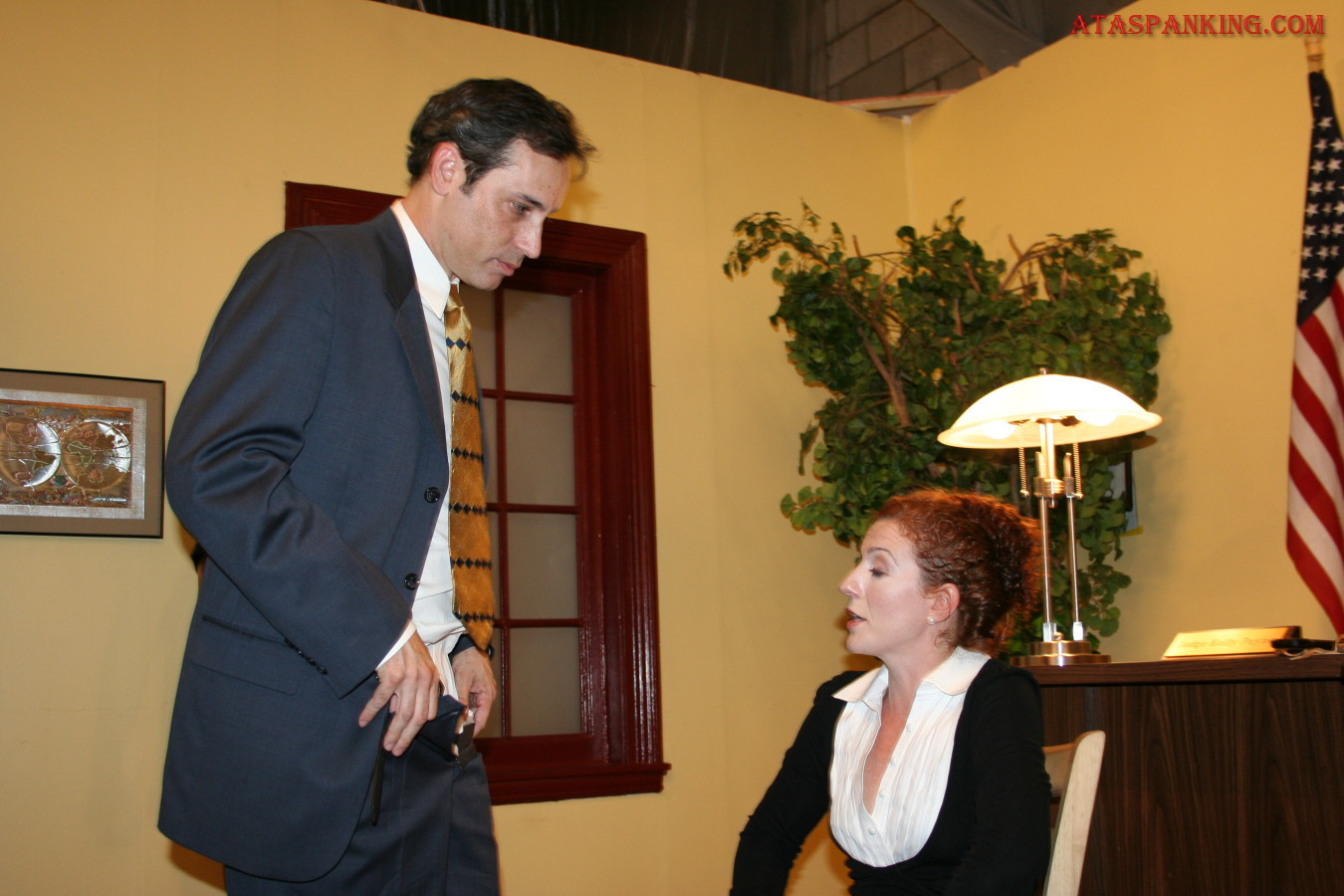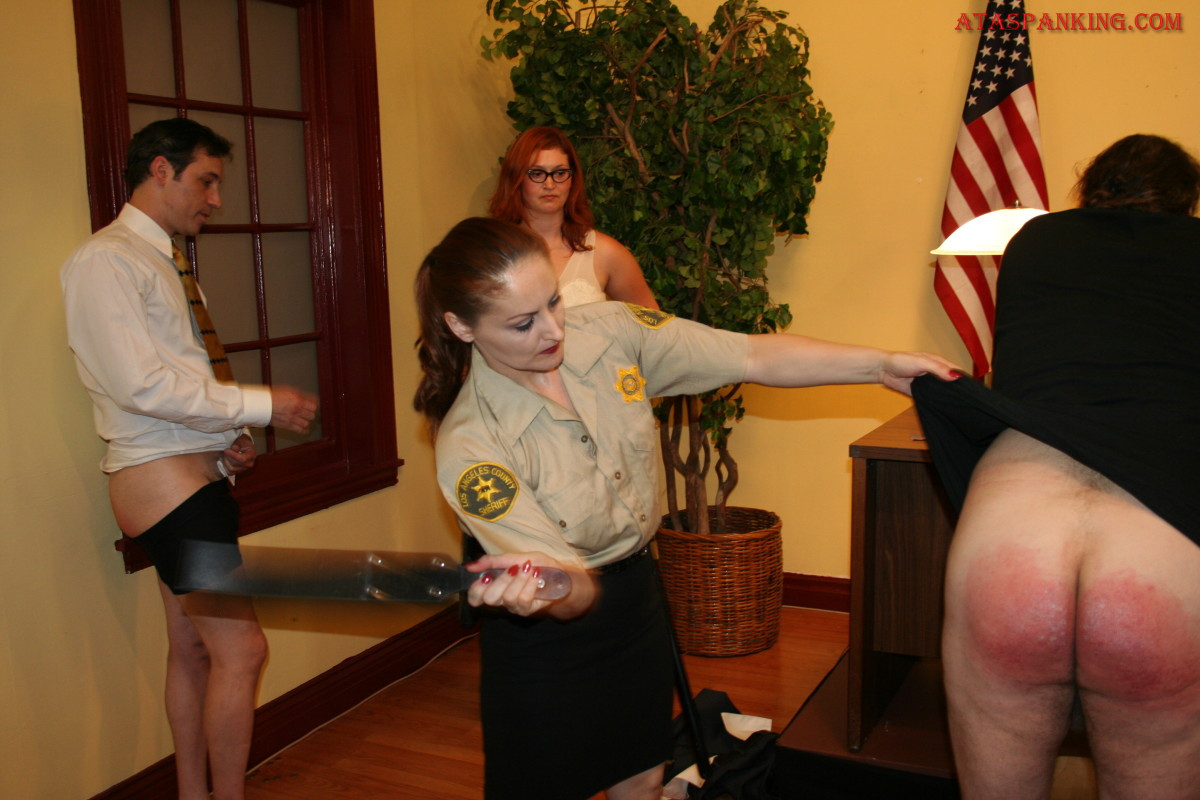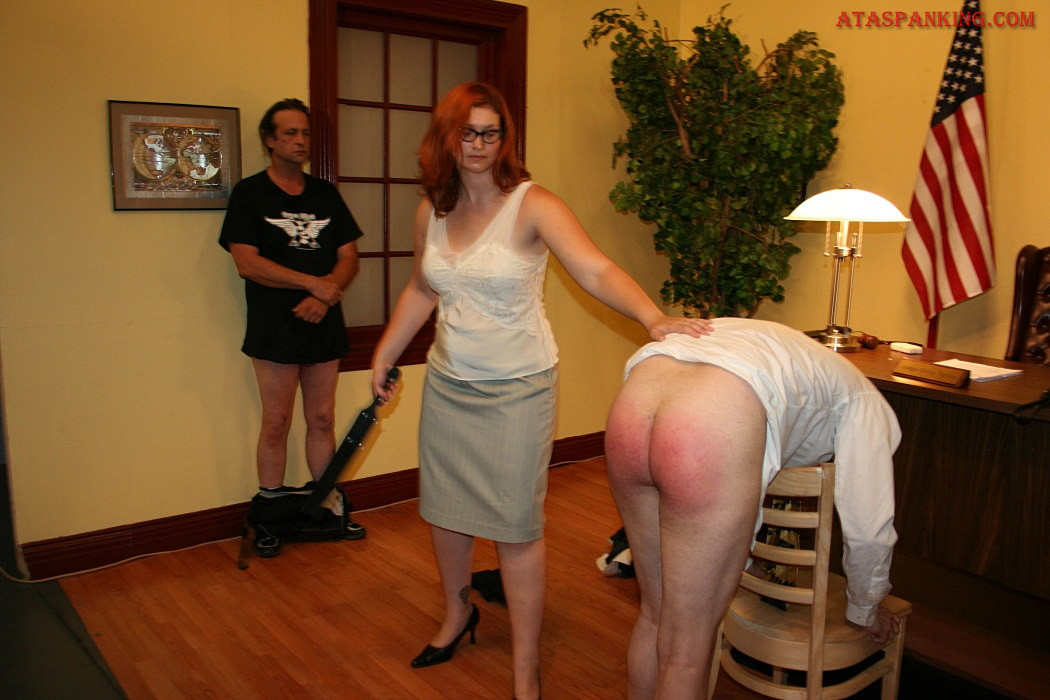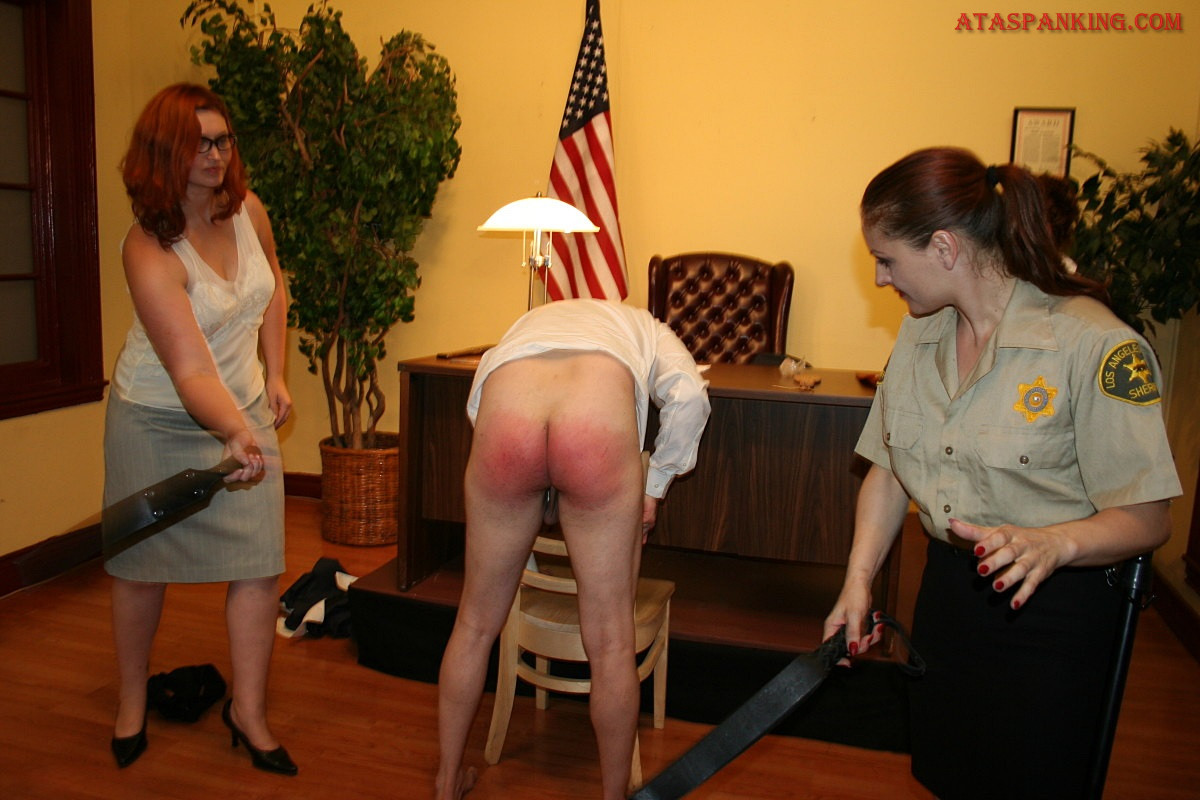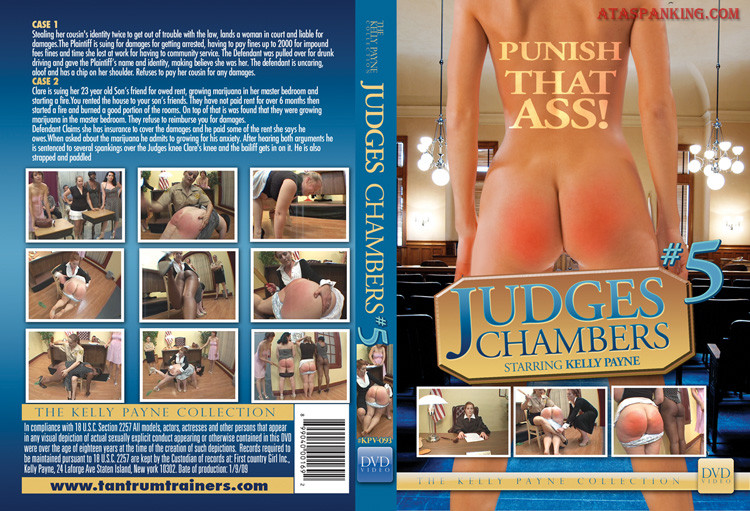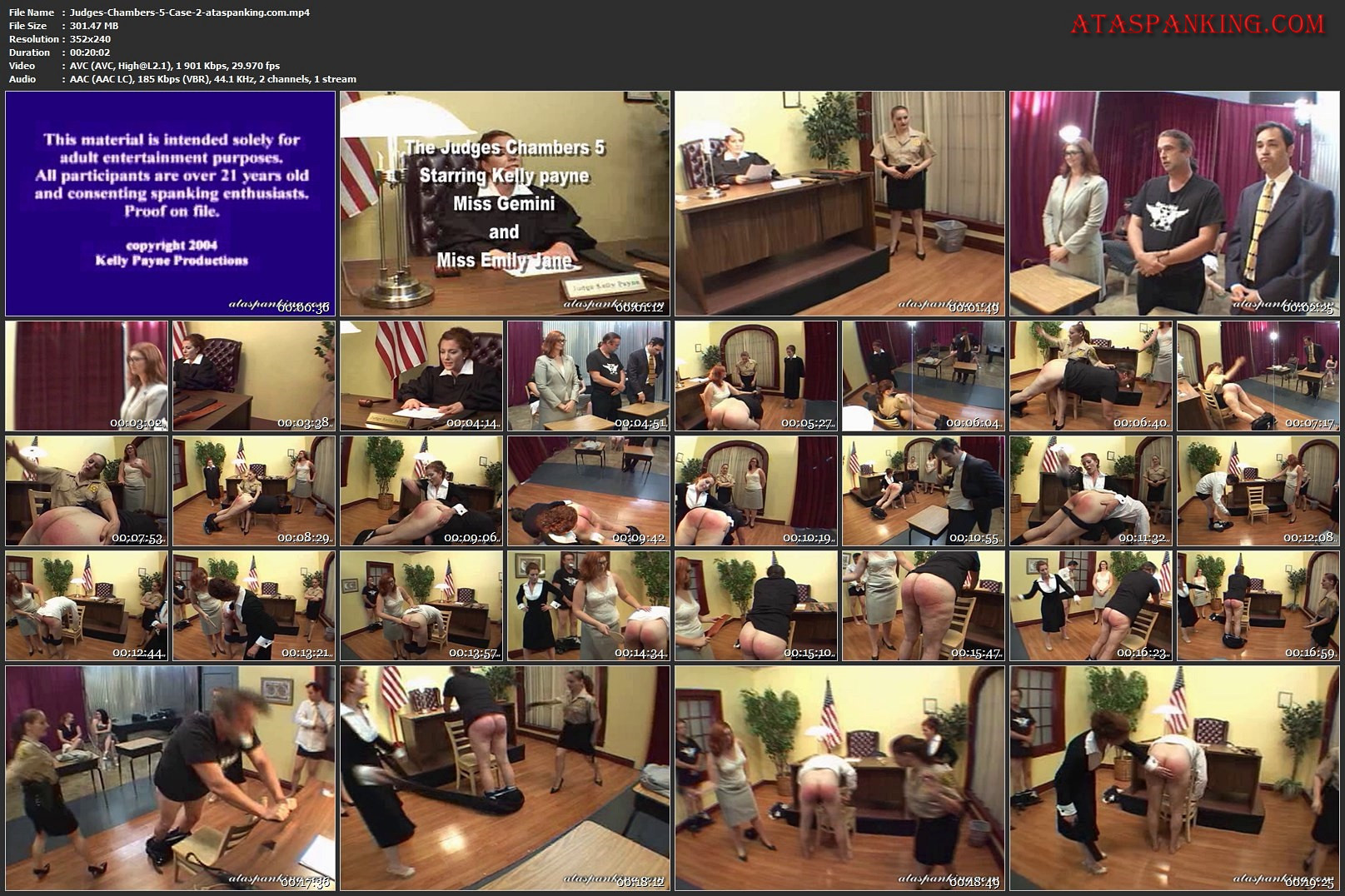 A May-December romance that began online ends in a fight over money loaned for emergencies that allegedly did not exist.
A lady who began an online romance was swindled into loaning this true love 3,000 dollars for emergencies that did not exist.She was told he was going to marry her.
He claims it was gift and she never asked for the money back. She loved him and he is God gift to women. He brings along his lawyer.A real ambulance chaser. Unfortunately the young lady has a signed contract he said he was coerced into signing.
Both men are sentenced to several spankings over the Judges knee Plaintiffs knee and the bailiff gets in on it. He is also strapped and paddled.
Emily Jane, Kelly Payne, Mistress Gemini
Archivos.Spanking.Club, Femdom, Kelly Payne Collection, Private
File Name : Judges-Chambers-5-Case-2-ataspanking.com.mp4
File Size : 301.47 MB
Resolution : 352×240
Duration : 00:20:02
Video : AVC (AVC), 1 901 Kbps, 29.970 fps
Audio : AAC (AAC LC), 185 Kbps (VBR), 44.1 KHz, 2 channels, 1 stream
http://95.215.205.103/c0fcda5d3f8d5dc5/Judges-Chambers-5-Case-2-ataspanking.com.mp4