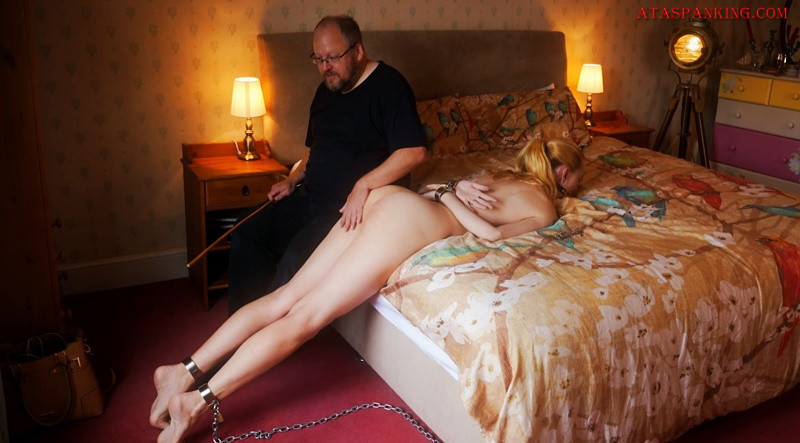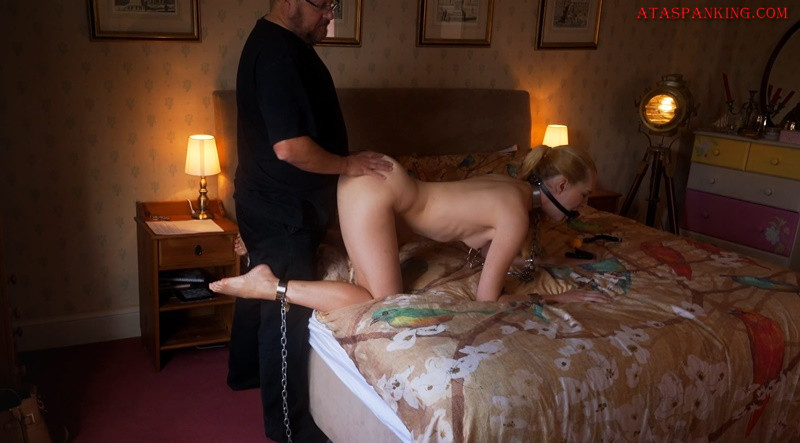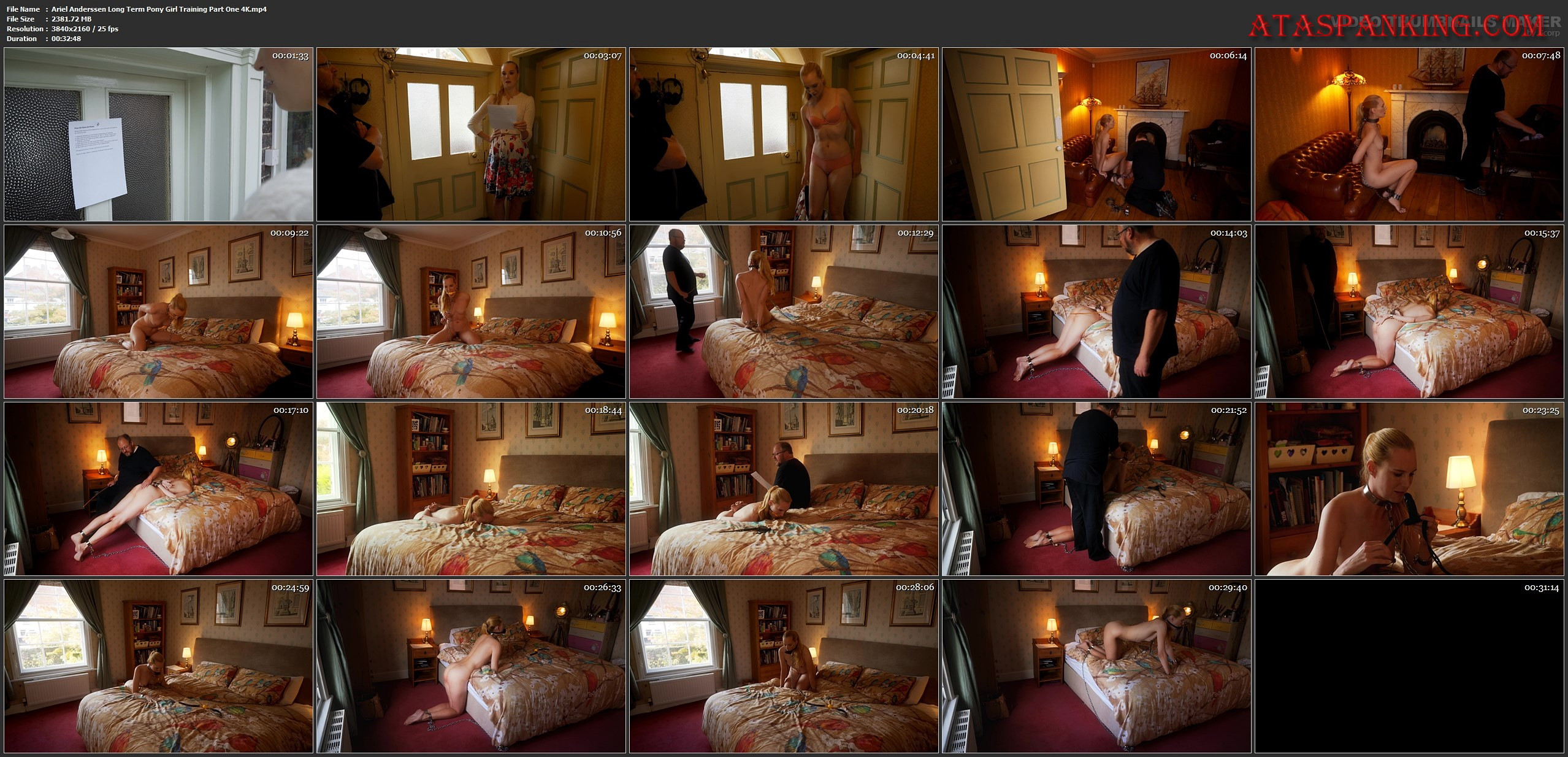 Ariel's lover/Master/Owner has decided that he wants her trained as a Pony Girl. He dispatches her to the house of the Pony Trainer for a long weekend of intensive bondage, pony play and correction!
She pulls up in her car and pauses to steel herself for a moment before entering. In the porch she finds her first instructions- a set of Pony Girl Slave Girl Rules pinned to the door.
Absolute obedience to commands is expected and required.
Slave girls will address dominants as "Sir" or "Ma'am" at all times.
Slave girls will be naked at all times, unless expressly ordered to dress by a dominant.
Slave girls must not utter unsolicited speech.
Slave girls will be bound at all times, unless unbound by a dominant.
Slave girls have no rights whilst in this establishment.
Infringement of any of these rules will elicit punishment.
Failure to obey orders in particular will attract harsh penalties.
She braces herself and rings the doorbell, agreeing to the terms and conditions.
Immediately the trainer finds fault with her attitude. He orders her to strip naked in the hallway and to repeat the slave rules to show that she understands and agrees to them. Then he takes her into his study and locks her into her first heavy metal manacles of the weekend – a vicious five-cuff shackle that's attached at the back, her hands behind her!
The next thing she knows she wakes up in a bed, chained naked, collared and chained to the bed by her ankle. It is time for her first punishment for disobedience- a hard caning on her bare bottom, bent over the bed, still in chains and gagged with a big ball gag.
The trainer shows her no mercy. She must learn the rules and obey them if she is to please her owner when she returns home. Her failure would reflect badly on him and he will not permit that! Stroke after stroke of the cane lands on her helpless arse until is striped and red and glowing and sore.
Then he makes her repeat the rules once again before punishing her for talking back to him by putting nipple clamps on her tits and gagging her with an extremely large and long deep-throat cock gag. He straps the gag in place and informs her that she must learn to take it for a long time. She has to fight her gag reflex as the cock gag penetrates her throat. She will be expected to tolerate and take gags like this for several hours at a time- but he permit her to start with five minutes for her first training session. Five minutes that seem like an eternity to the beautiful leggy blonde, chained to the bed, nipples clamped and her arse still smarting from the severe caning!
Amelia Jane Rutherford, Hywel Phillips
File Name : Ariel Anderssen Long Term Pony Girl Training Part One 4K.mp4
File Size : 2381.72 MB
Resolution : 3840×2160
Duration : 00:32:48
Ariel_Anderssen_Long_Term_Pony_Girl_Training_Part_One_4K.mp4