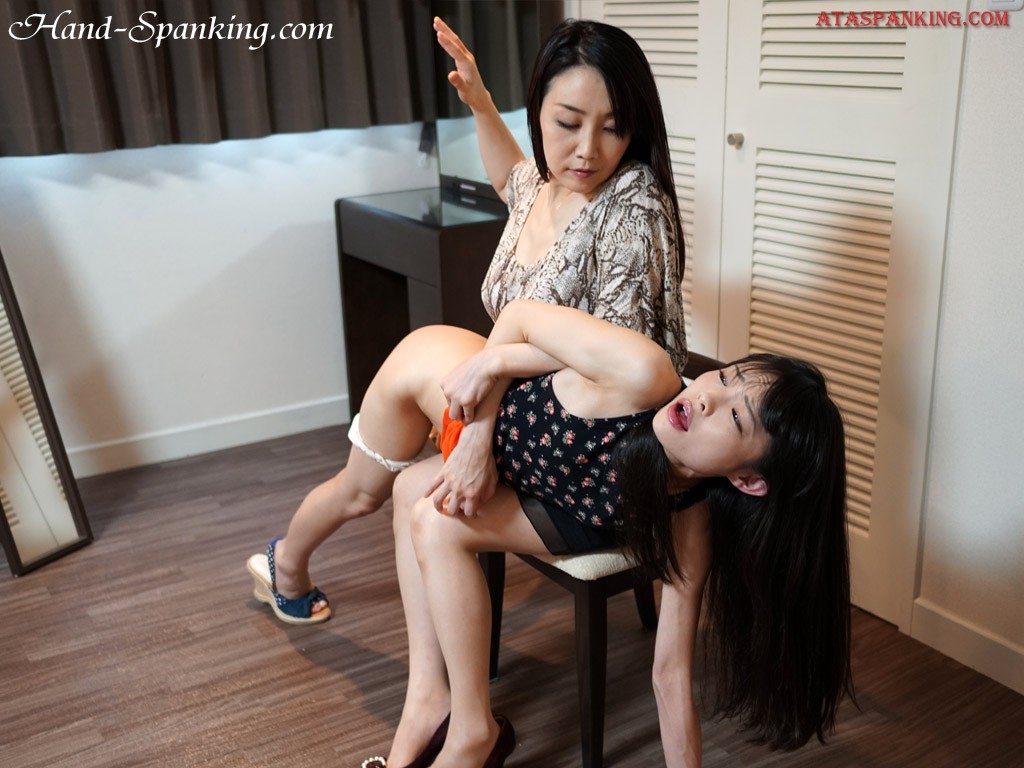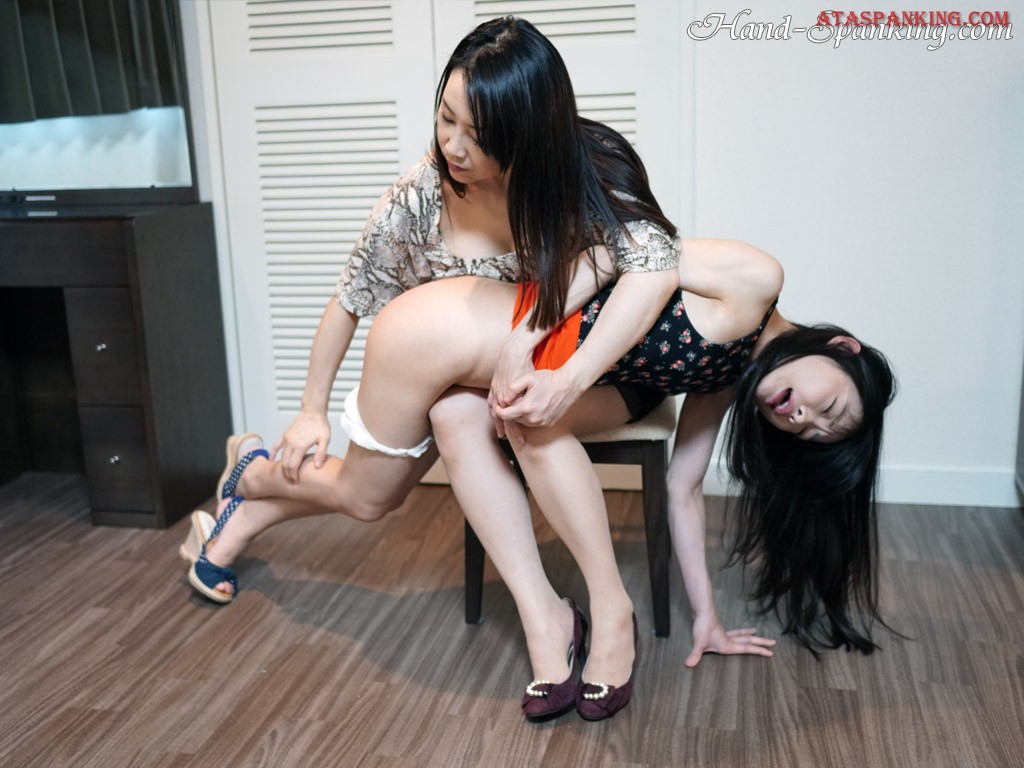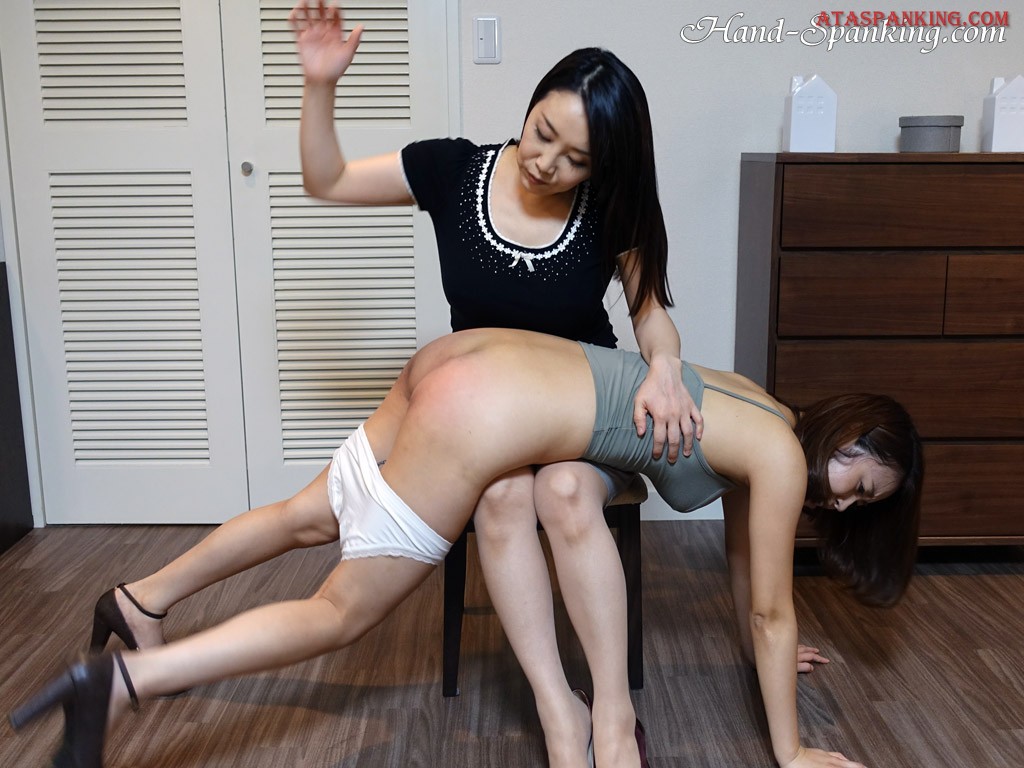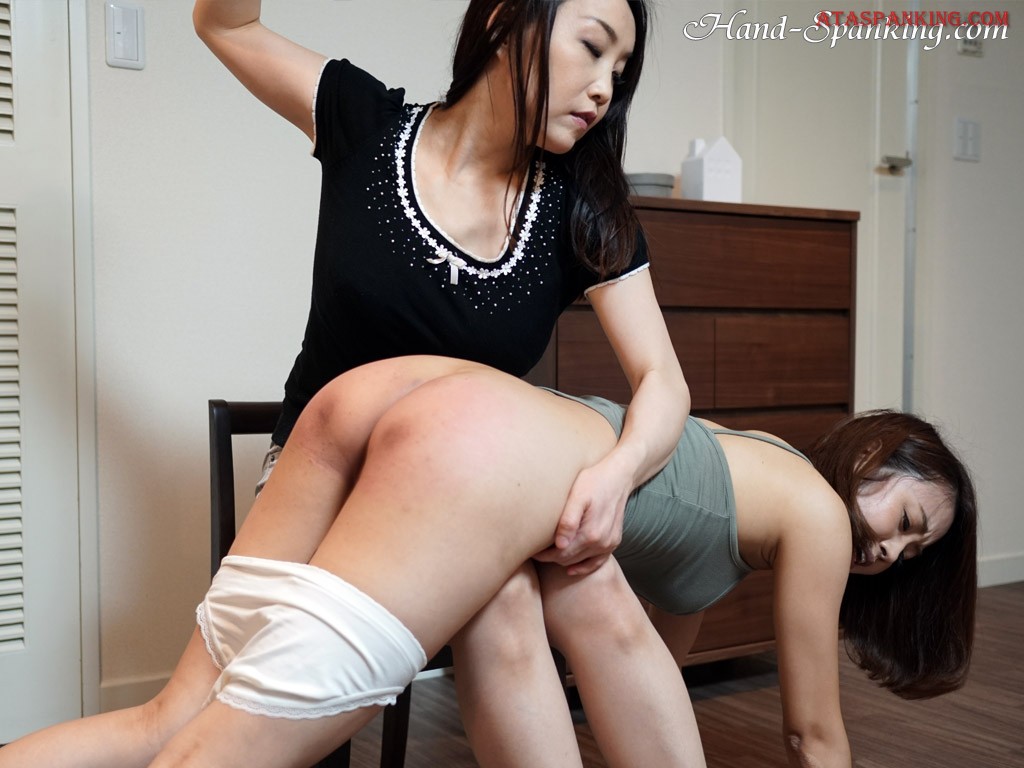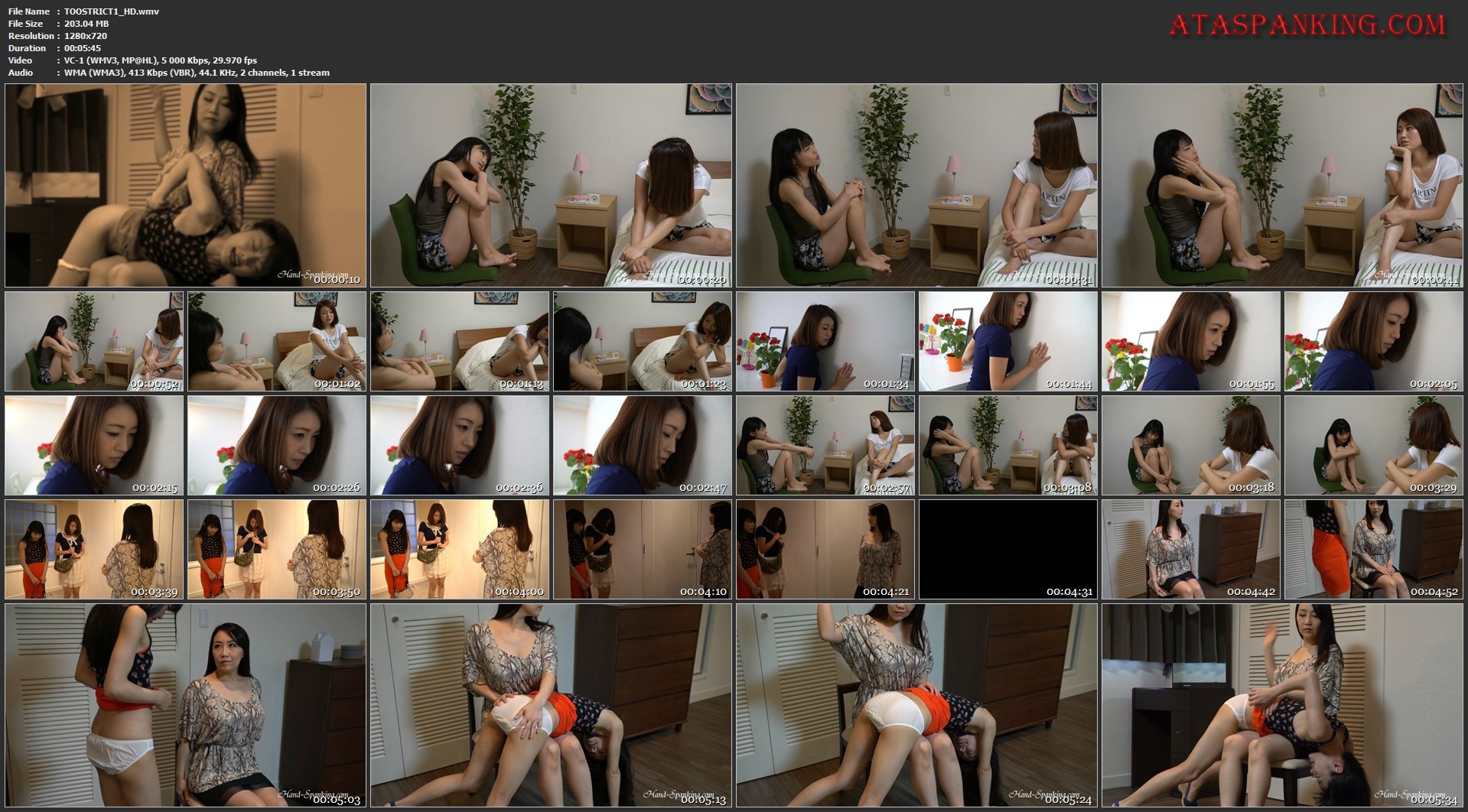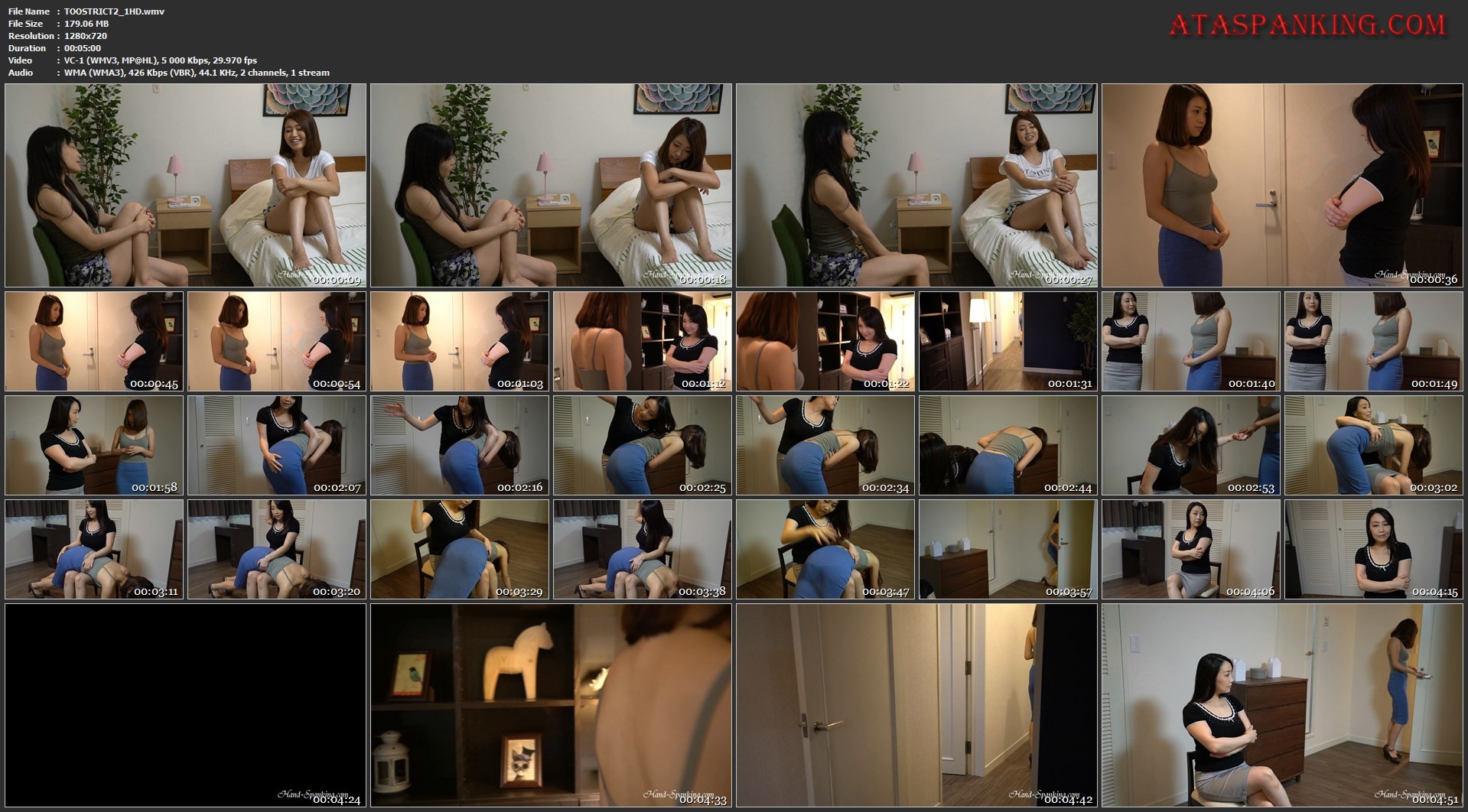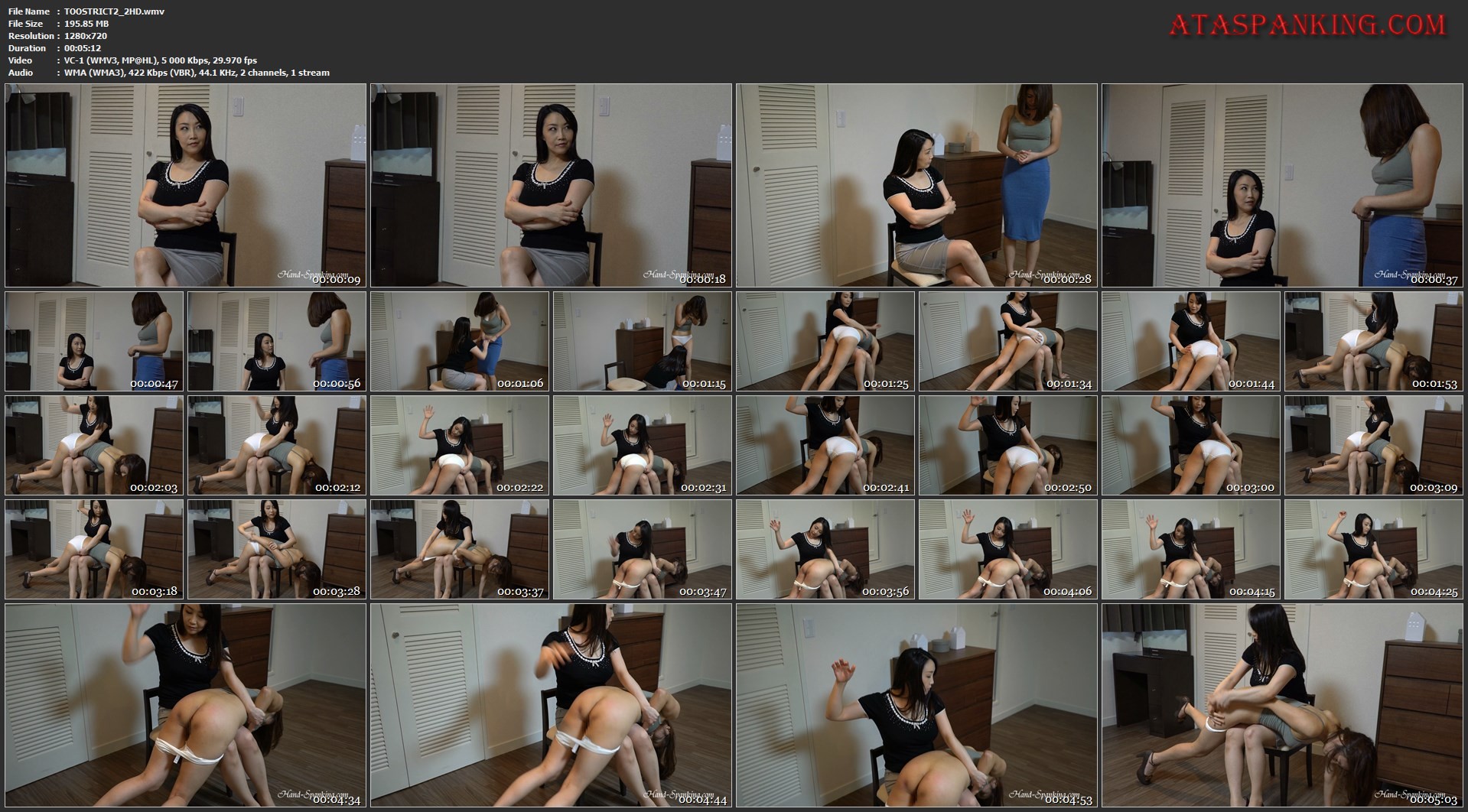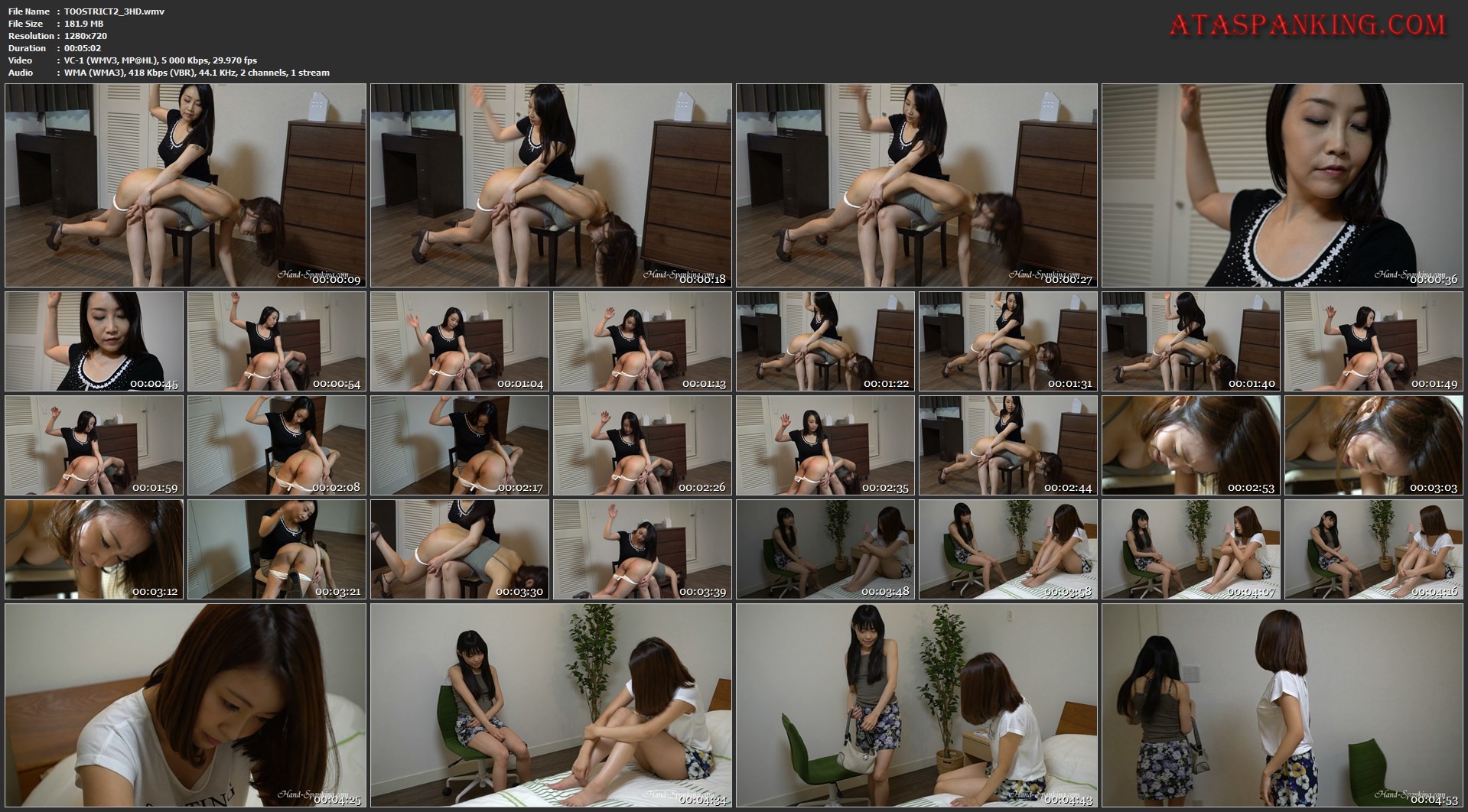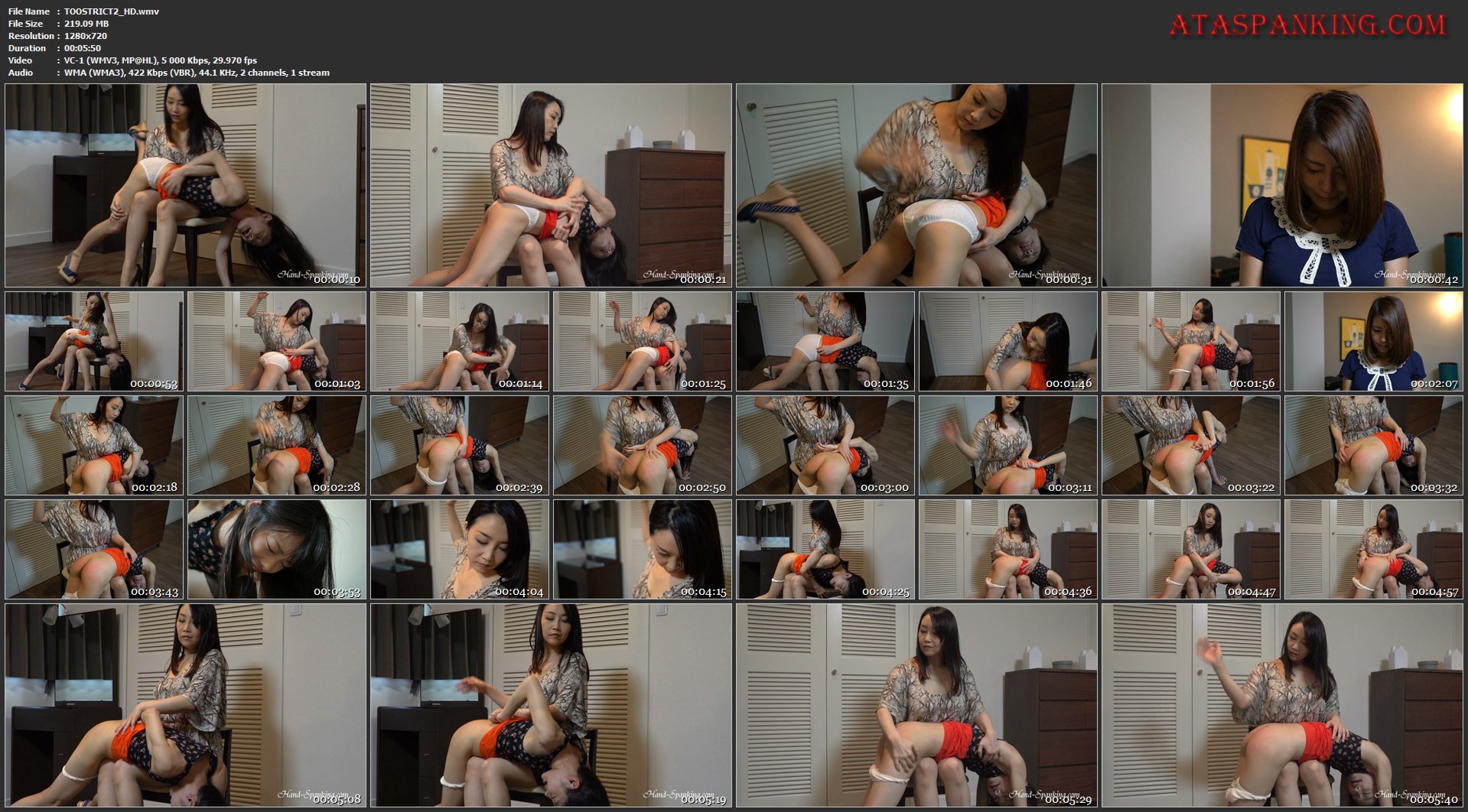 My Mother Is Too Strict Full
Pt1: Rina visits her cousin Hana and they talk about the punishment from Rina's mother. In this part Rina's spanking from her mother is pictured.
Pt2: After hearing Rina's spanking episode her cousin Hana comes out with an unexpected story. This part features Hana's stern spanking she receives from her aunt.
Asian, Hand-spanking, Lezdom, spanking
https://file.al/0b3x1m6njo9l/TOOSTRICT1_HD.wmv.html?referer=ataspanking.com
https://file.al/b8egdyu77gci/TOOSTRICT2_1HD.wmv.html?referer=ataspanking.com
https://file.al/x6zrdy27vp3s/TOOSTRICT2_2HD.wmv.html?referer=ataspanking.com
https://file.al/eyqqu7grfyci/TOOSTRICT2_3HD.wmv.html?referer=ataspanking.com
https://file.al/xnkt1fprvl8a/TOOSTRICT2_HD.wmv.html?referer=ataspanking.com