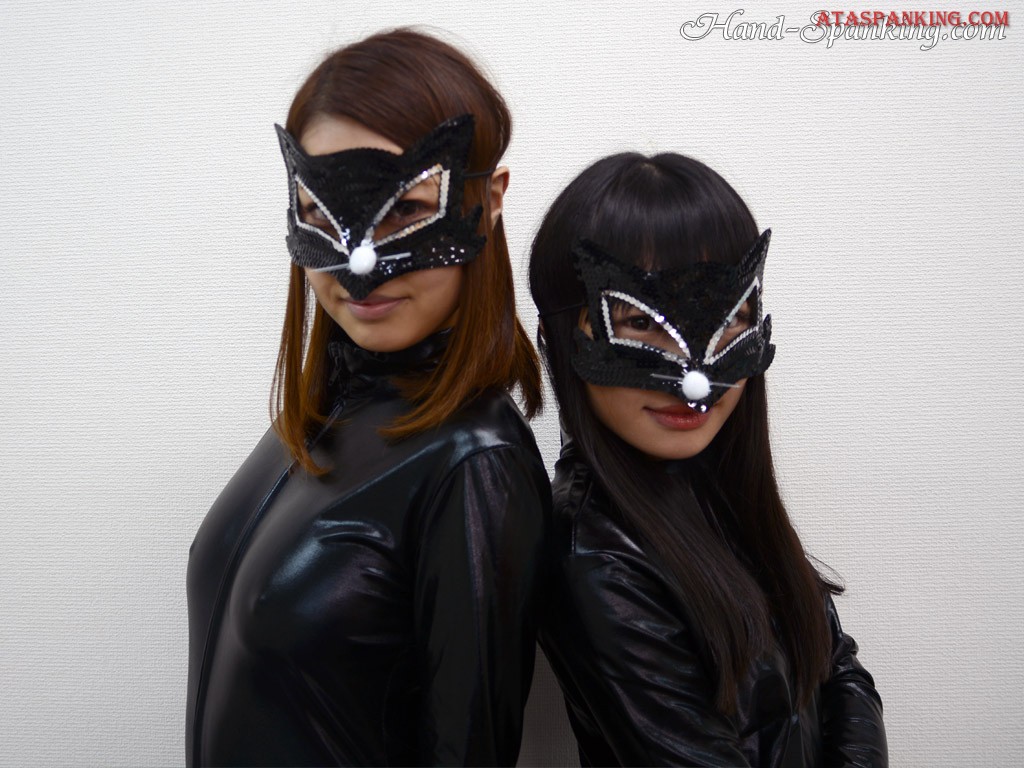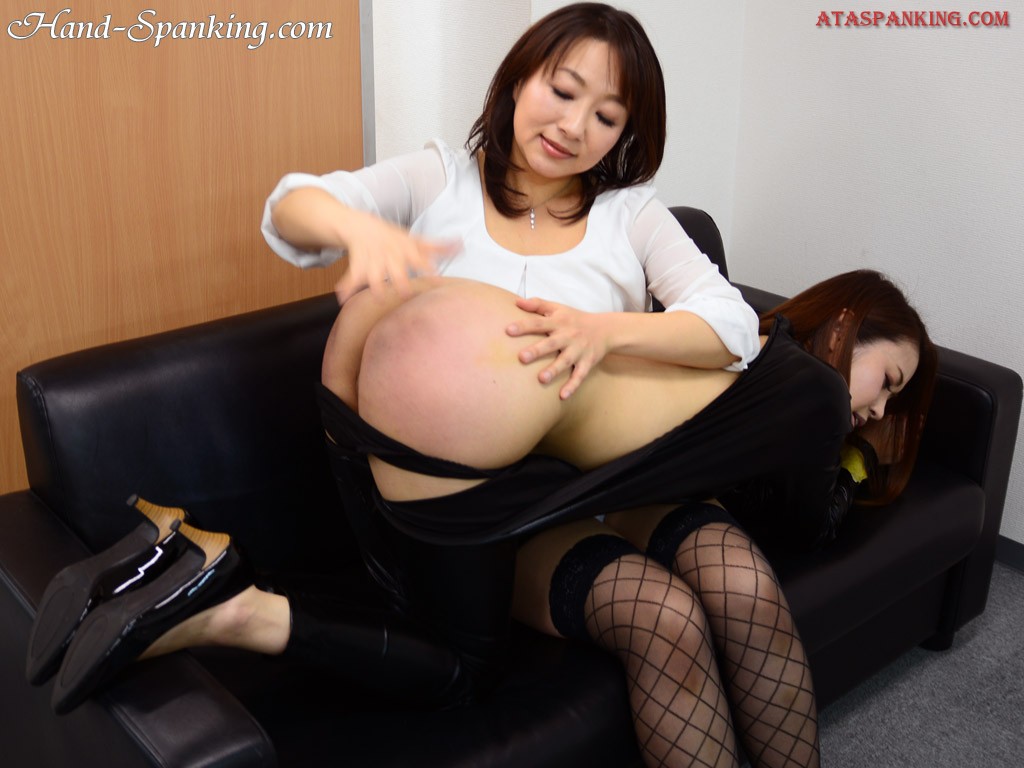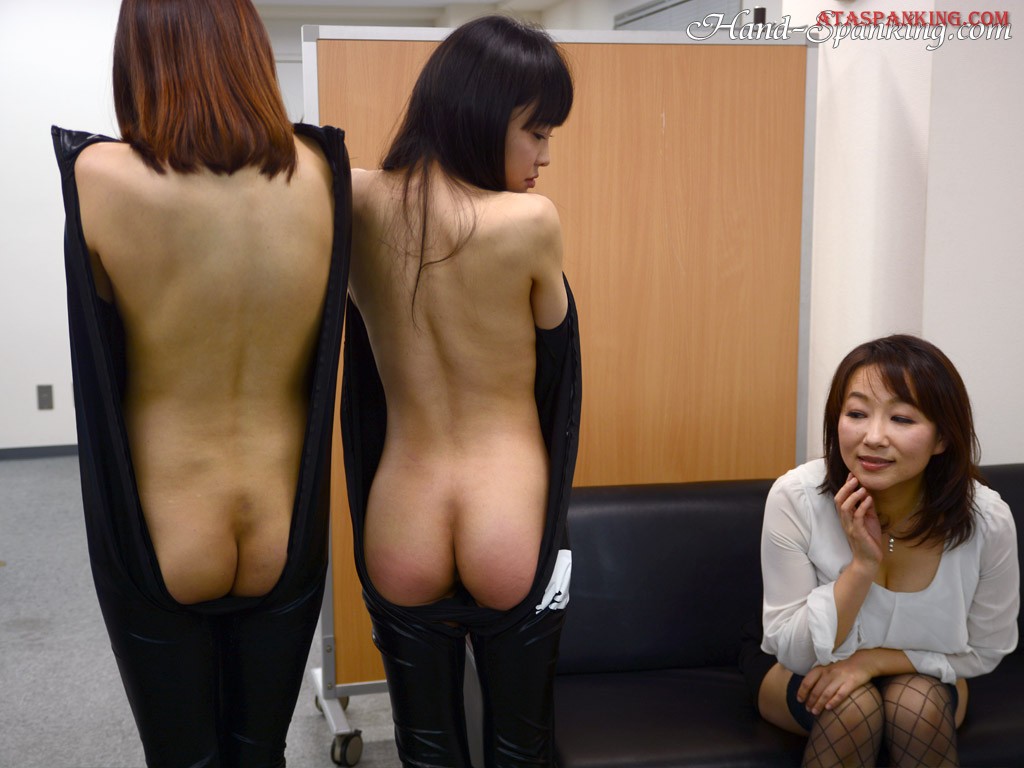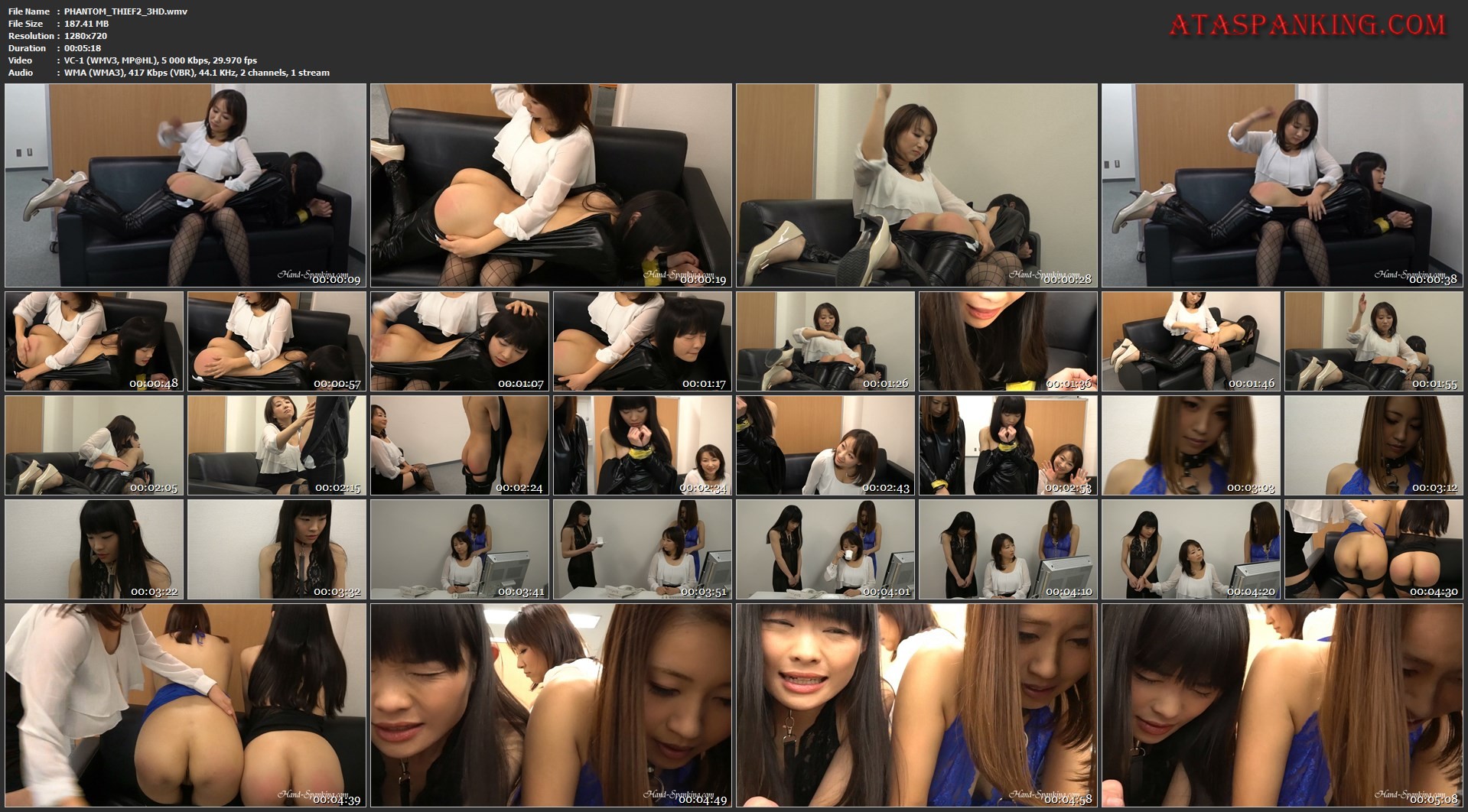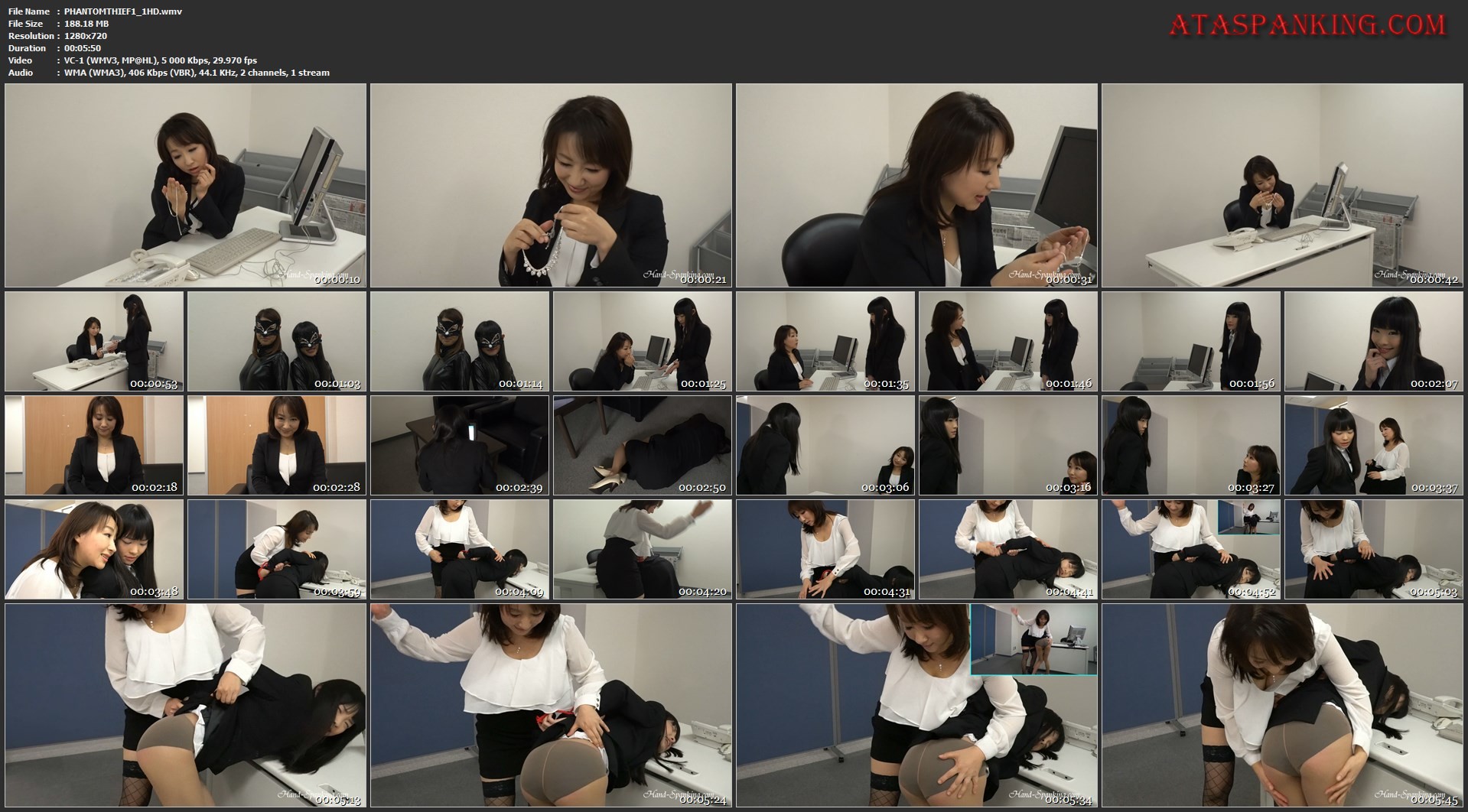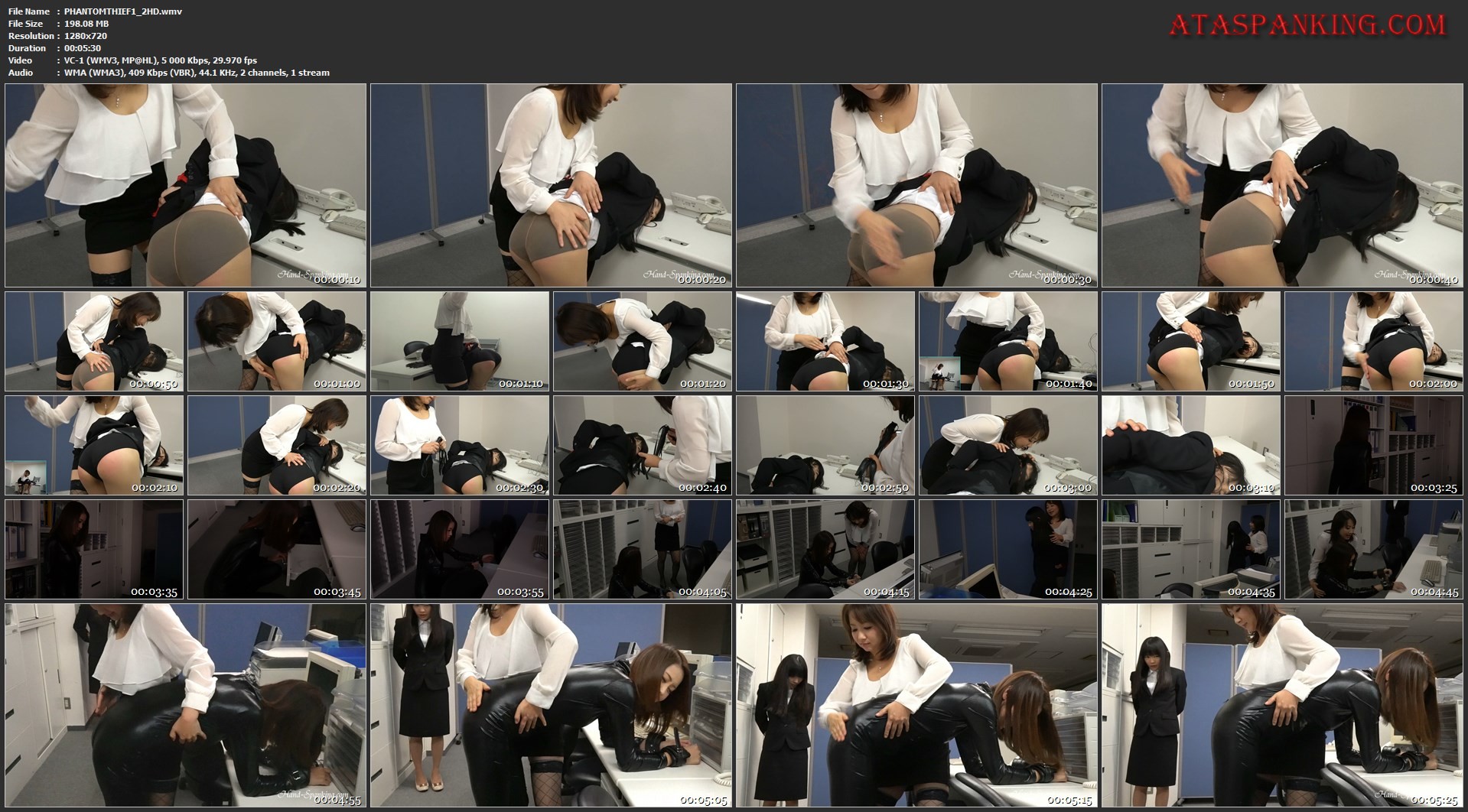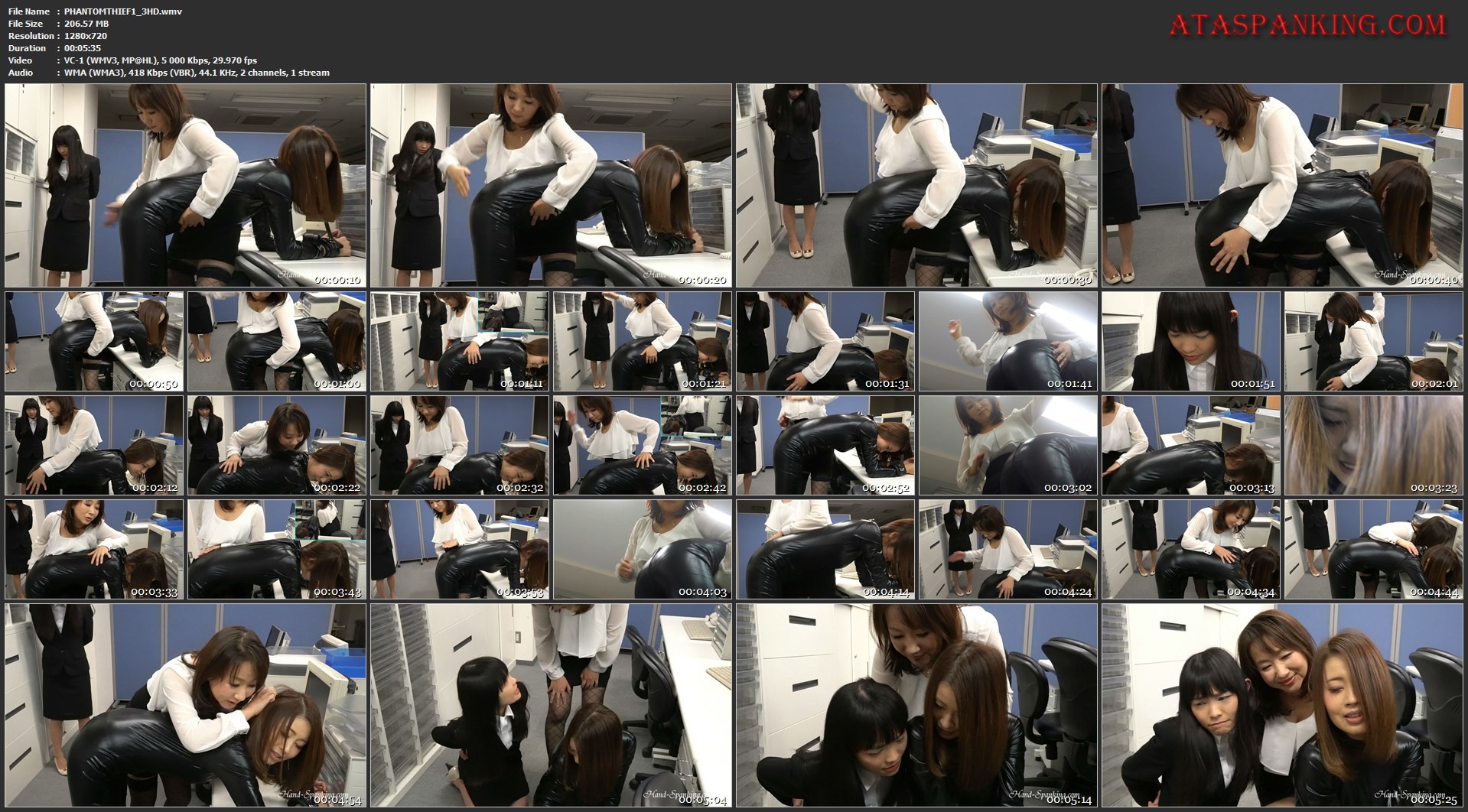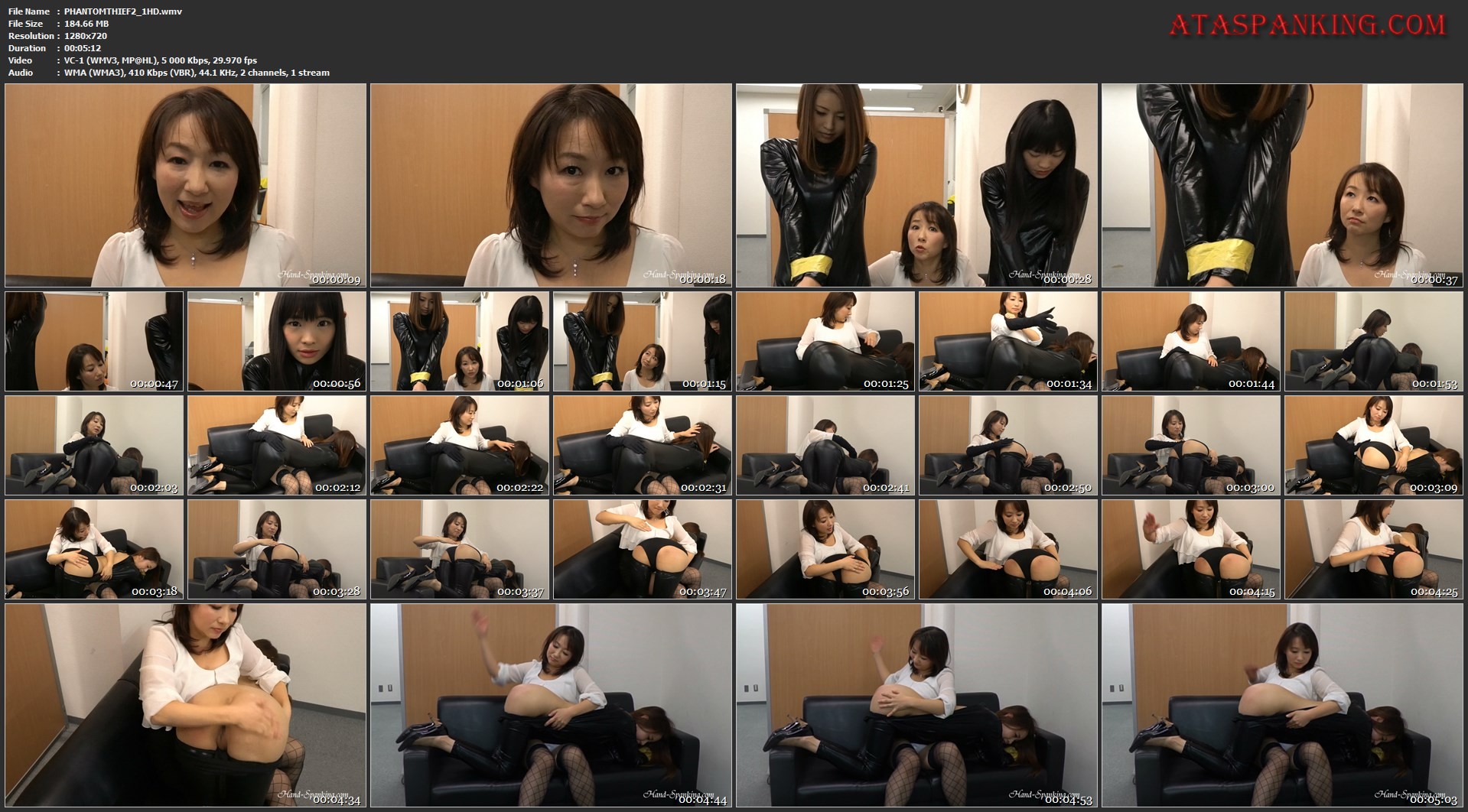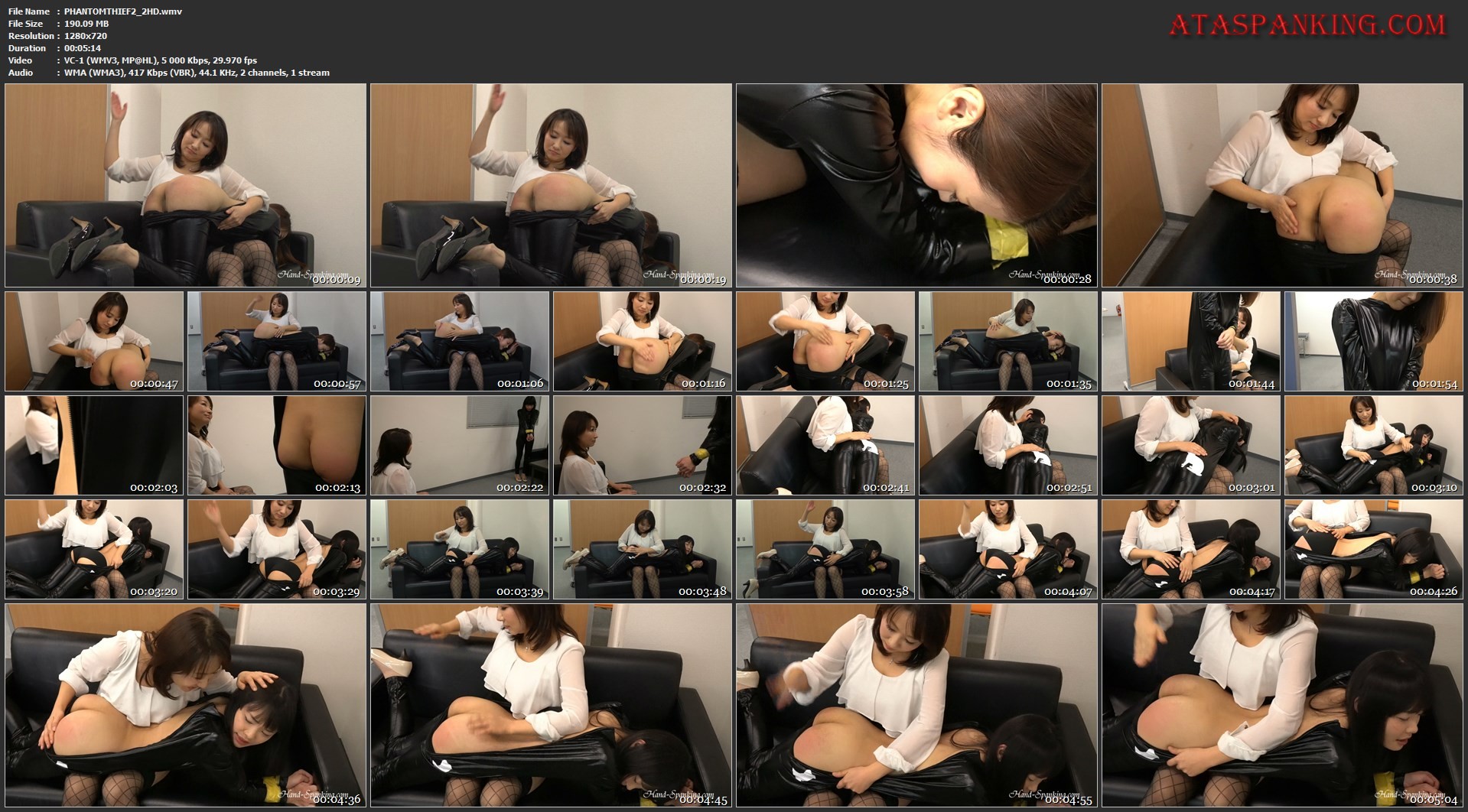 Phantom Thief Sisters
Pt1: Two phantom thief sisters who steal jewels and money which obtained illegally by villains, and return them to the original owner. However they fall into a trap and get caught at the place where they break into and steal.
Pt2: The trapped sisters are severely spanked by President Miki on after another, and the video recording it is streamed alive. After that they have to serve as her pet slaves.
Asian, Hand-spanking, Lezdom, spanking
https://file.al/c13juarmlh73/PHANTOMTHIEF1_1HD.wmv.html?referer=ataspanking.com
https://file.al/ncg9rt1o9515/PHANTOMTHIEF1_2HD.wmv.html?referer=ataspanking.com
https://file.al/zbg4jo7dhzaf/PHANTOMTHIEF1_3HD.wmv.html?referer=ataspanking.com
https://file.al/540j9fcaqr7f/PHANTOMTHIEF2_1HD.wmv.html?referer=ataspanking.com
https://file.al/osdk9epcgmaj/PHANTOMTHIEF2_2HD.wmv.html?referer=ataspanking.com
https://file.al/bv0a1nqop61u/PHANTOM_THIEF2_3HD.wmv.html?referer=ataspanking.com