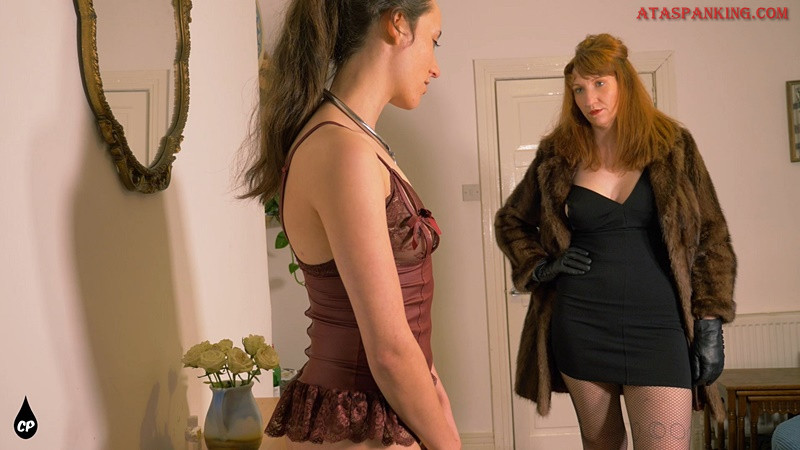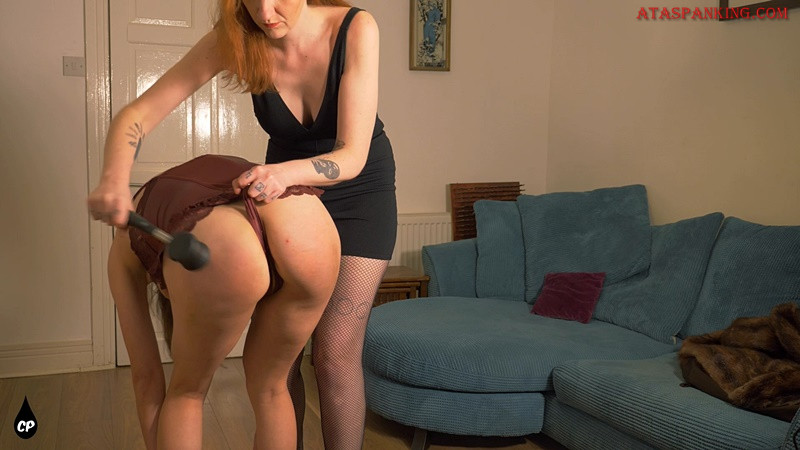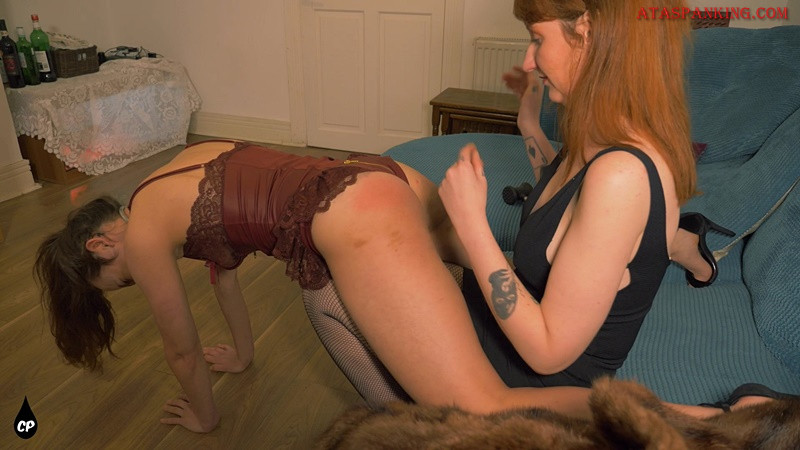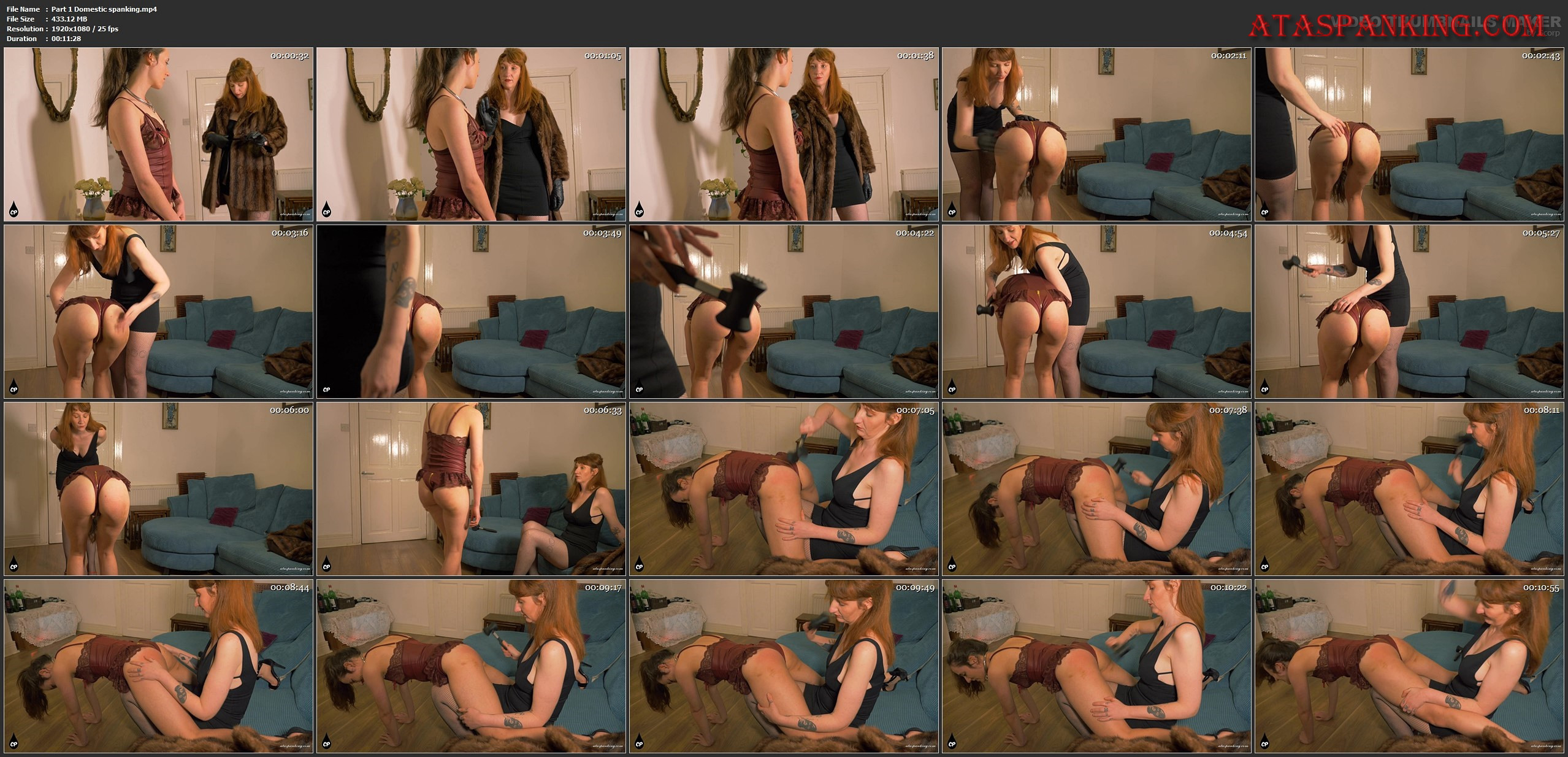 Slave Mila was given just one task: to clean her Mistress' home properly.
When Mistress Roxy comes home, however, the place looks anything but clean to her liking.
Mila apologises to her Mistress, but an apology alone is not going to be enough.
Mistress Roxy tells Mila to bend over and touch her toes, and then begins spanking her.
After about a minute or two, Mistress Roxy briefly walks off to return with a meat tenderiser she has taken from her kitchen drawer. The hammer immediately has more of an effect and Mila cries out a little.
While Mila begins to lose her balance and seemingly tries to avoid Mistress Roxy's hits, Mistress Roxy takes her over to the couch where Mila is to take the wheelbarrow position.
Now, there is no way for Mila to escape her discipline.
This is part 1: domestic spanking
In Part 2, the video will continues with Mila worshipping Mistress Roxy's feet.
File Name : Part 1 Domestic spanking.mp4
File Size : 433.12 MB
Resolution : 1920×1080
Duration : 00:11:28
http://95.215.205.103/ce2948bfa83c9194/Part_1_Domestic_spanking.mp4