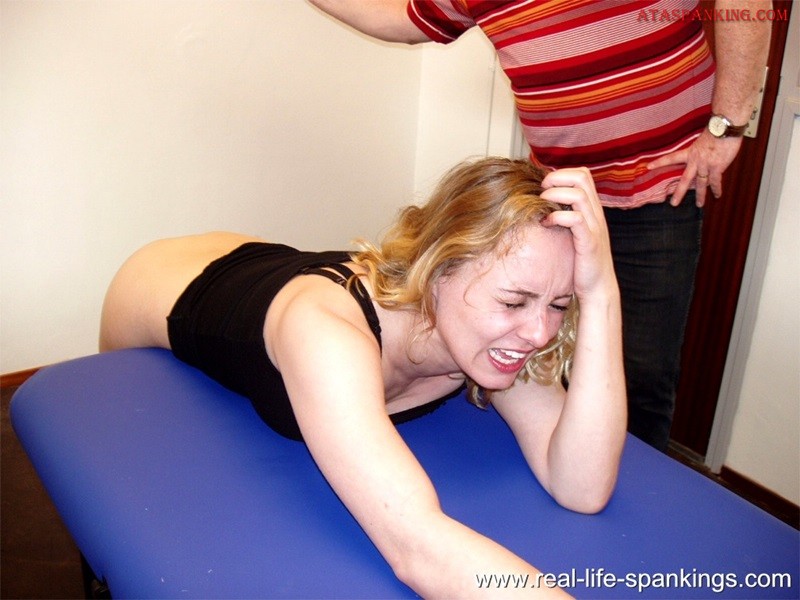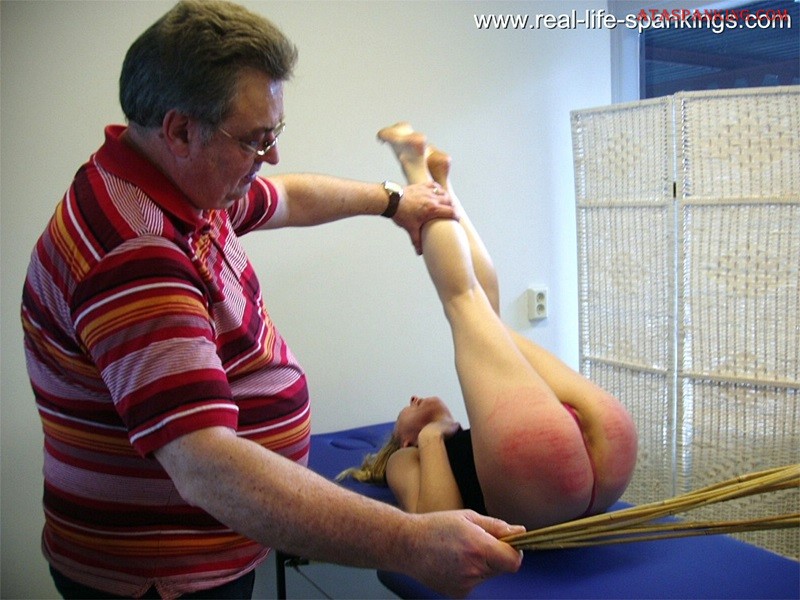 Sammie gets soundly punished for getting drunk and cycling into the canal
Some of the reasons why I punish the girls just makes me smile.
This is one of them. Our cheecky little Sammie went out a few nights ago
in Utrecht, had a lot to drink and got on her bike in her drunken state
and cycled right into the canal!
Luckily there were people there who hepled her out and she was not hurt
appart from a few bruises.
I could not let this go unpunished so she was ordered over and I gave her
a sound belting and a sound bare bottom birching
Caning, BDSM, spanking, file.al,
https://file.al/wn4o7mcjlvto/sammie_punished_cycling_into_canal_part1.wmv.html?referer=ataspanking.com
https://file.al/k3oa1kwuendc/sammie_punished_cycling_into_canal_part2.wmv.html?referer=ataspanking.com