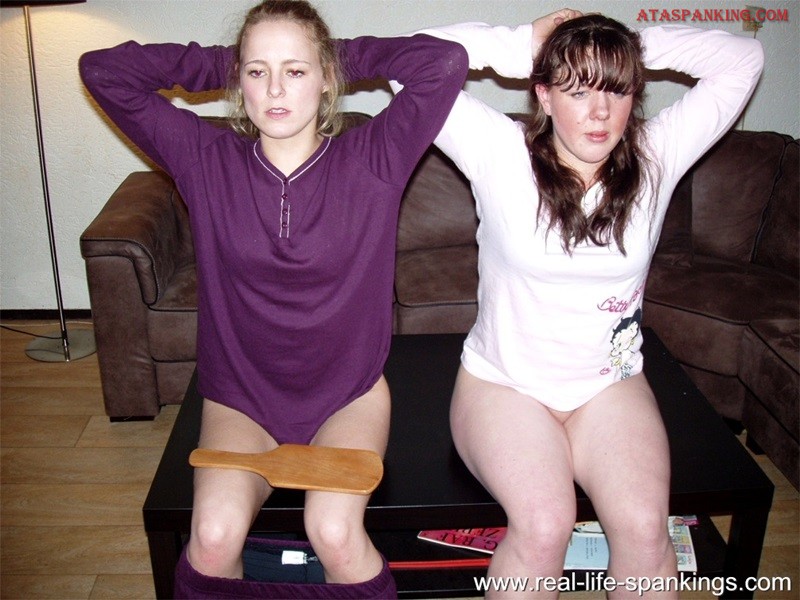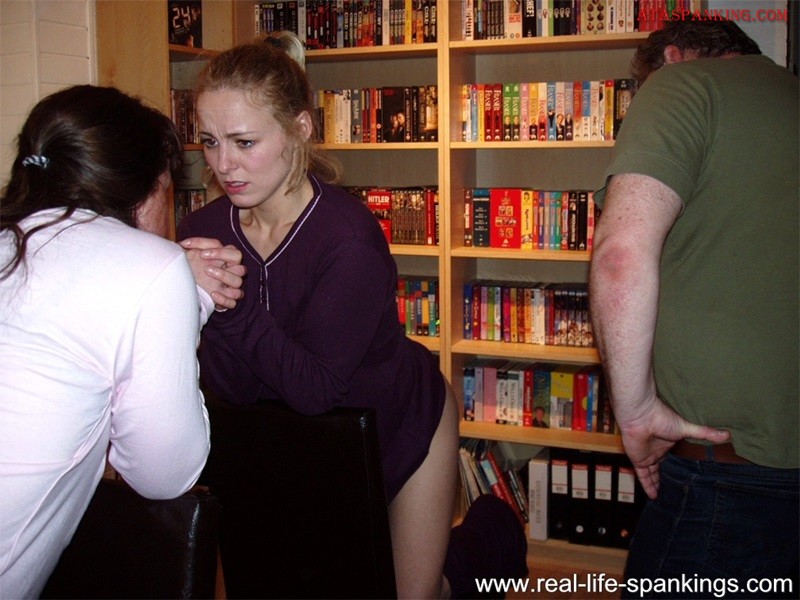 Staying over
Amy and Sammie had to come over to be spanked because they had
misbehaved again.
Sammie had missed her train and I had to wait an hour for her
Amy opened RLS on her boyfriend's business laptop and his boss at
work saw that so she will be punished.
I gave them both a sound OTK leather paddling but then, when I was
going to take them back to the station, the weather had turned and
it was unsafe to drive so I told them they could spend the night
I got them pyjamas and douvets and they spent the night on our
couch we are renovating upstairs
At 7 the next morning I was rudely awakened by the sound of girls
playing and spanking each other.
I dashed downstairs and put both of them across my knee for a good spanking
Then I gave them both a sound bare bottom strapping and I finished off with
a hard wooden paddle
I don't do mornings!
Caning, BDSM, spanking, file.al,
https://file.al/0c2r08xffu3b/staying_over_part1.wmv.html?referer=ataspanking.com
https://file.al/ygjfflq9vf0e/staying_over_part2.wmv.html?referer=ataspanking.com
https://file.al/2xgz1846mv1i/staying_over_part3.wmv.html?referer=ataspanking.com
https://file.al/8muh2g148d2n/staying_over_part4.wmv.html?referer=ataspanking.com
https://file.al/n87mmf6spuu2/staying_over_part5.wmv.html?referer=ataspanking.com
https://file.al/yugts7g82ew3/staying_over_part6.wmv.html?referer=ataspanking.com