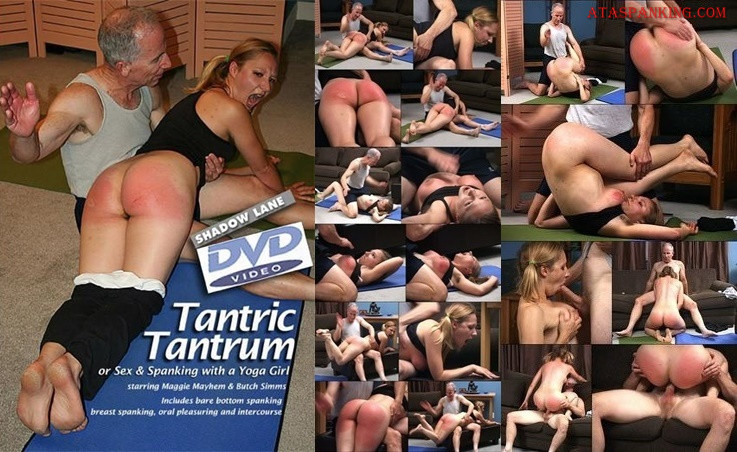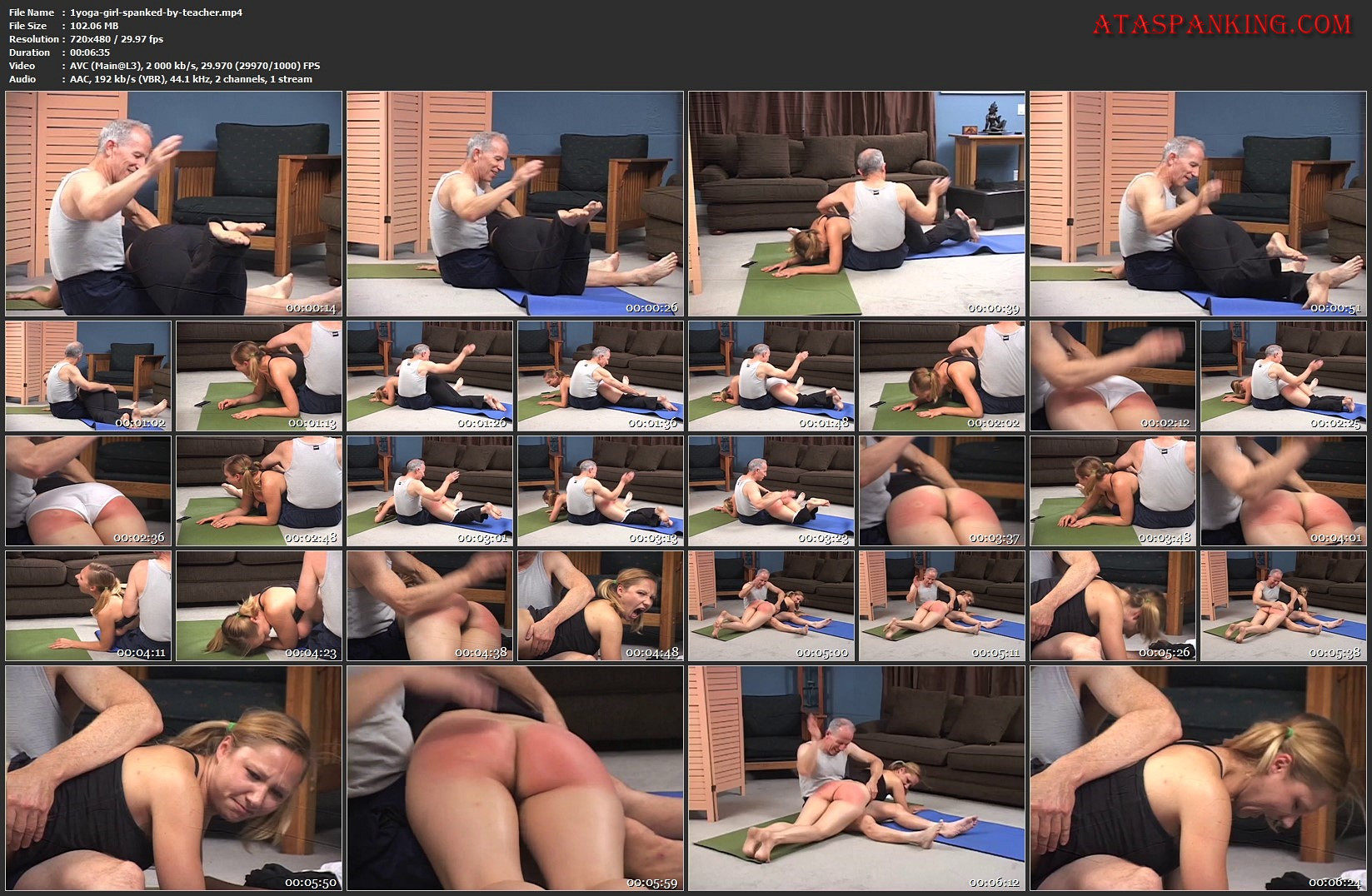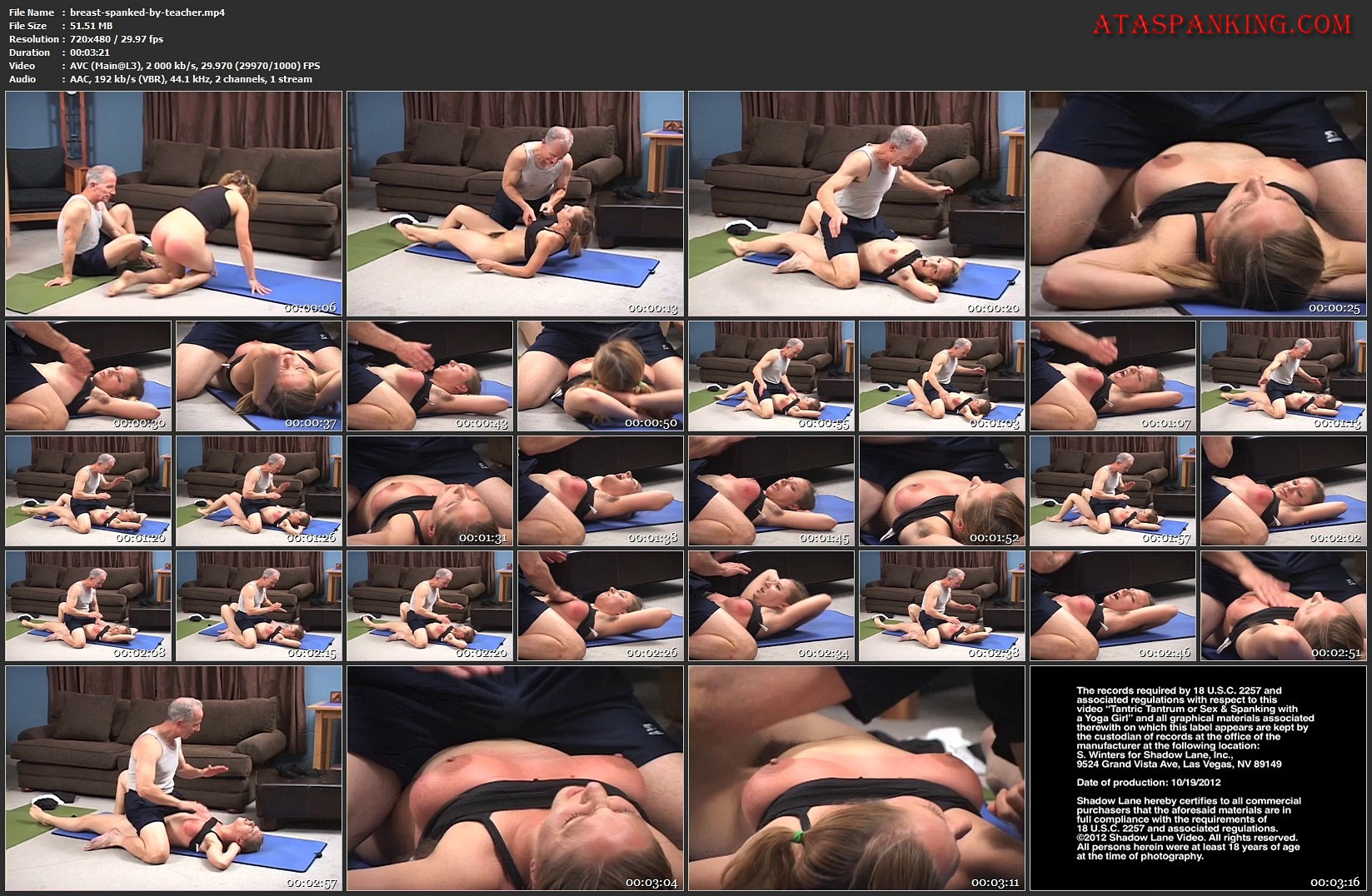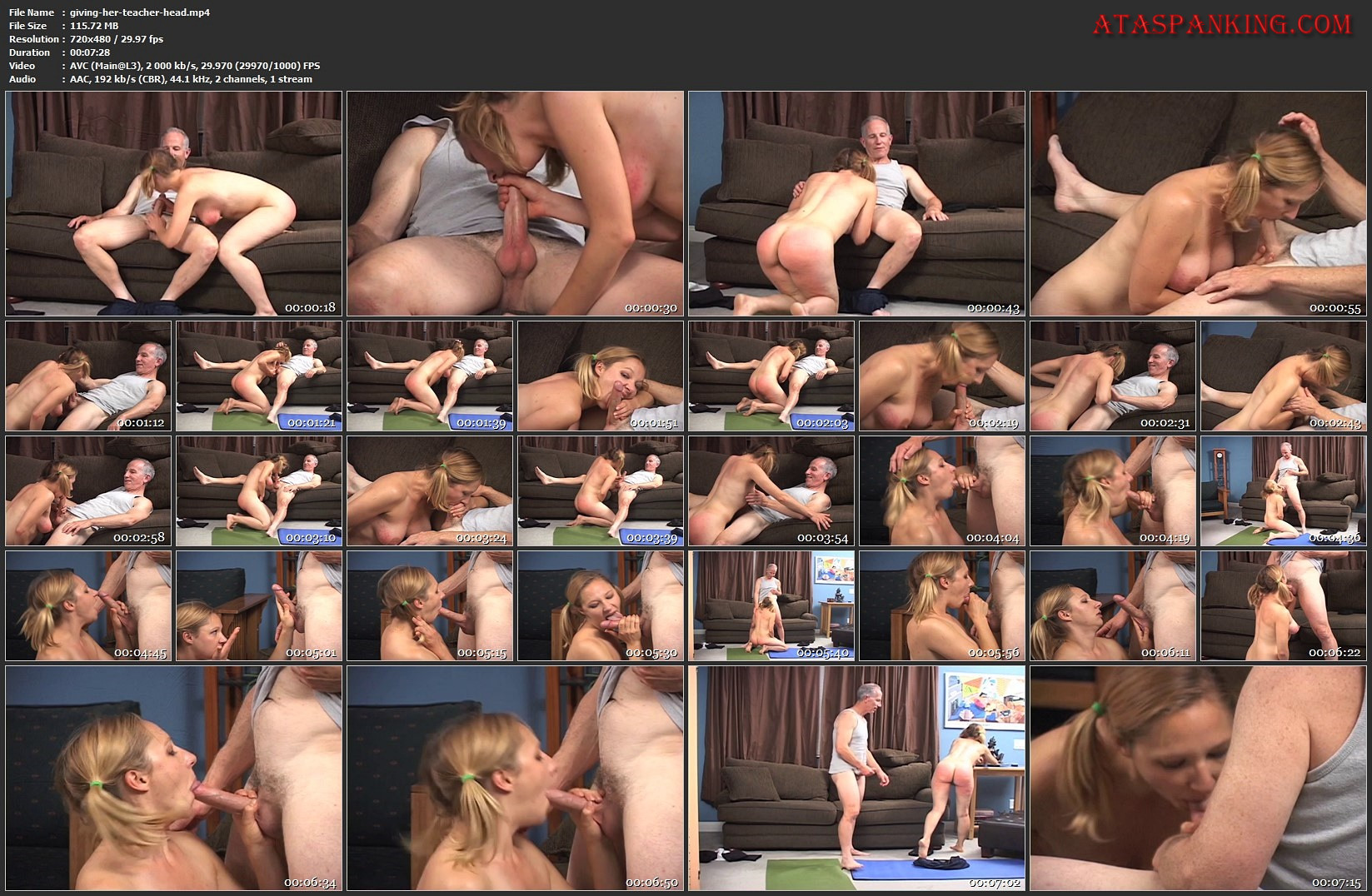 Yoga Girl Spanked by Teacher
A sexy, bratty yoga student (Maggie Mayhem) offends her personal instructor (Butch Simms). He responds to her disrespect by upending the cute blonde and spanking her on her yoga pants and then on her beautiful bare bottom hard!
Breast Spanked by Teacher
Butch Simms decides administers a severe lesson in proper behavior to his discourteous yoga student Maggie Mayhem. After smacking her bottom, he vigorously breast spanks his recalcitrant pupil. Twenty something Maggie possesses a stunningly lush natural bosom that becomes very red under the relentless discipline dispensed by her irritable instructor, but she knows she has it coming for pushing all his buttons at once.
Giving Her Teacher Head
Maggie Mayhem is aroused by her yoga teacher Butch Simm's masterful discipline. So after being bottom spanked twice and vigorously breast spanked, Maggie succumbs to the ever fit Butch Simms, who provides her with a large, hard joy stick to play with. Maggie shows that she is adept at stretching her lips around a thick, rigid penis as yoga girl should be. Maggie deep throats butch with tantric enthusiasm, knowing her reward will be the splendid round of deeply penetrating sex to come.
http://212.162.153.174/885bea80f9b1a075/Tantric_Tantrum_or_Sex_and_Spanking_with_a_Yoga_Girl_Shadow_Lane_Video.zip