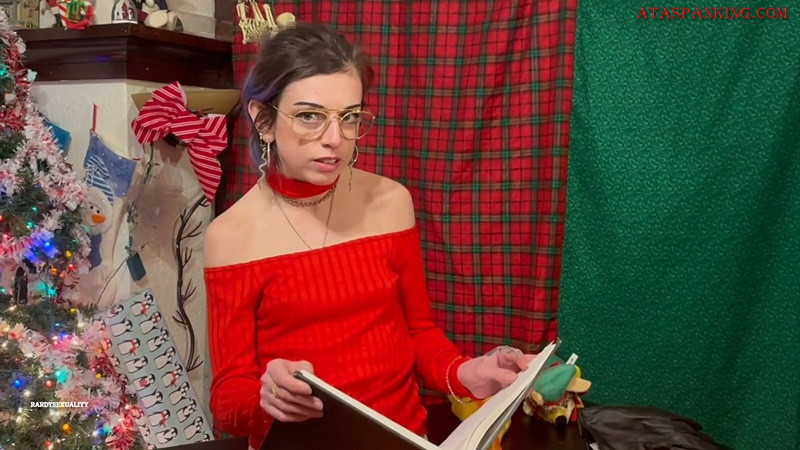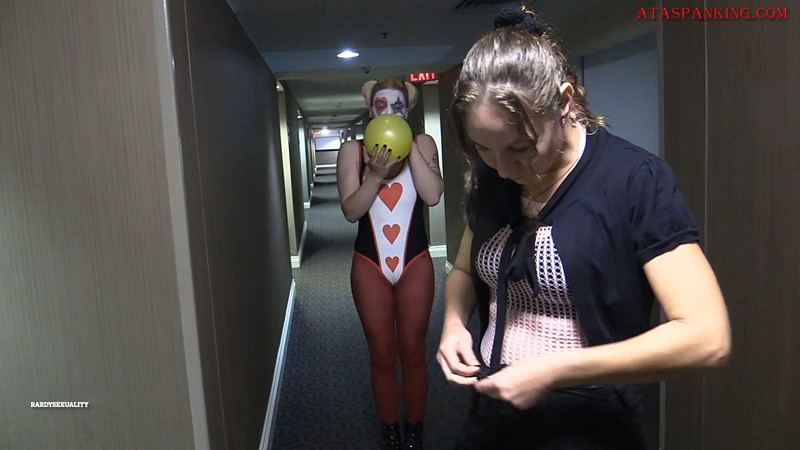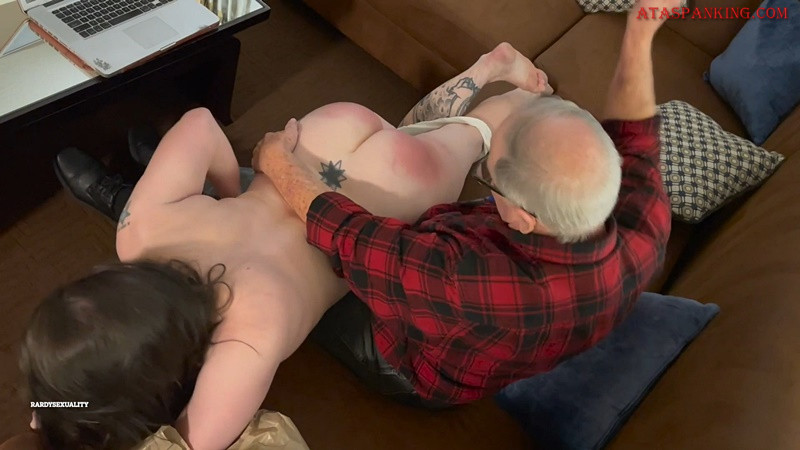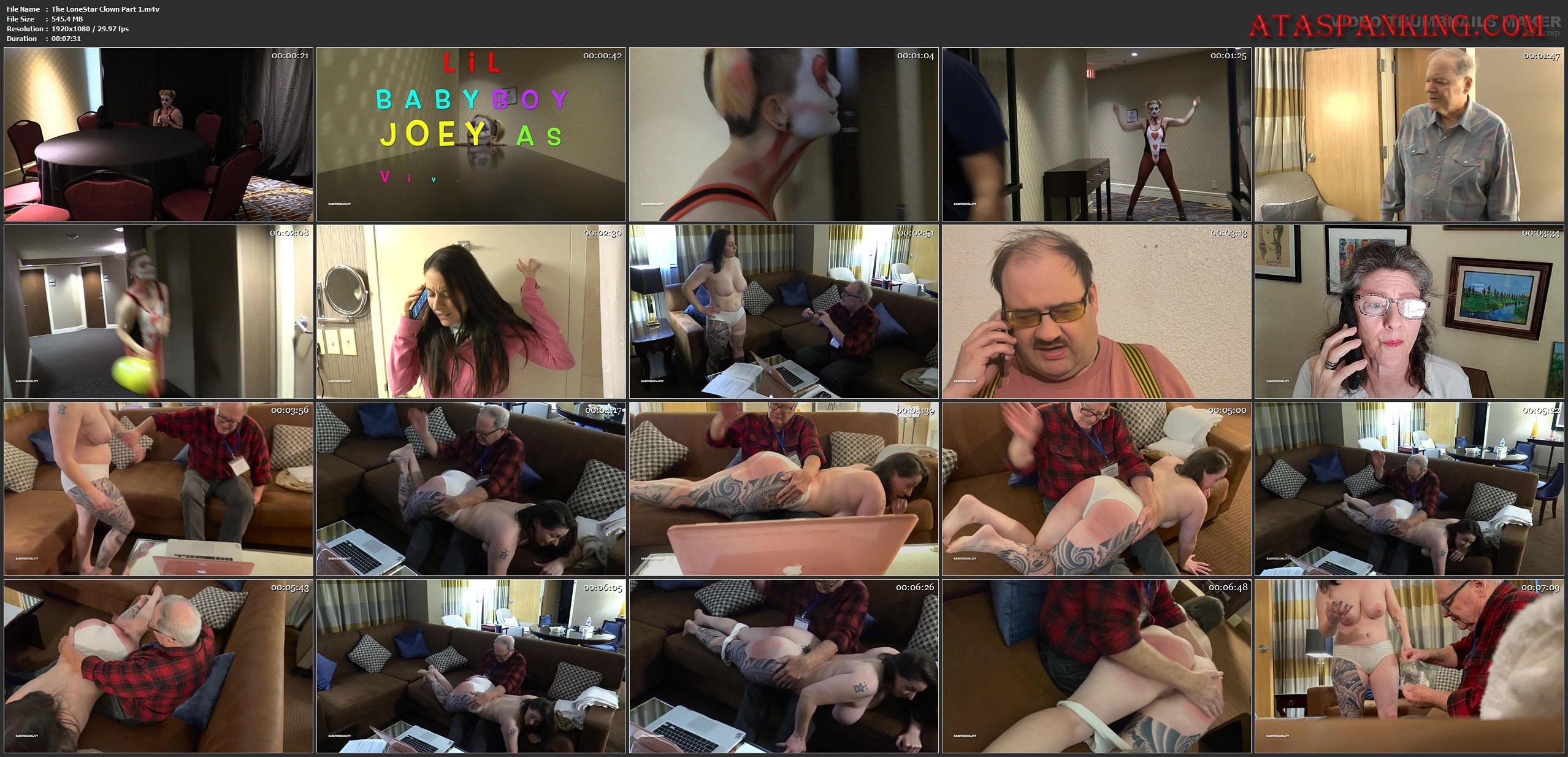 This video set of 3 has an amazing cast. It was an Idea Paul came up with about 3 years ago but never shot. The idea was explained to Rardysexuaality and they put their creative spin on things. We hope you enjoy, The LoneStar Clown ViVi is one of Rardysexuality's Clowns from The Summer Peoples Circus. These Clowns are called the Violet Clowns. They all have had different personalities. You can find films of them on all our sites, either Rardysexuality or Babesandbandits. Paul Rogers Joey Nova ( Lil BabyBoy Joey ) Minx Girl Anna L. Mr, U Samantha B Allison Mac Sarah Gregory Barry TXMeat Anonymous Nate We all know what it's like to be that new person at the event. You might feel a bit like a clown trying to learn the secret handshake. It is especially hard when you are different. It is not like it's easy to fit in when you look like everybody else but if you are a whole other culture, like a clown, who knows what could happen.
Part 1 Before we get into a clown named Vivi. We can Talk about a very Busy man Paul Rogers, Mr. Tubman if you like. This is a guy running an event with his, babygirl Sarah Gregory. Paul dreams of the day he can get through one shoot, UNINTERRUPTED!!! This dream will not be fulfilled in 2021. Mr. Rogers becomes rather discombobulated doing a shoot with Minx Girl. So many calls about a clown! He gets through his shoot and pays Minx rather sadly with change, Maybe if he had a moment to focus he could have looked more professional but an ATM would have been at least 5 complaints less about a scary awkward clown! (Paul Rogers spanking Dylan Rollins)
Part 2 ViVi is a stubborn very funny clown but sometimes hard to follow because of their clever cunning witty ways, You might say they are a bit faster than your average Joe. This Paul and Vivi have in common. Hopefully Paul might take it easy on the newbie with shared Guinness and all. Vivi has never been to a Spank party. She tried a few tricks that usually land IT a few friends. What's a Clown got to do to get a good old #SPANKING. ( Paul Spanking Vivi-Joey Nova )
Part 3 What Happens to Vivi after a lesson learned from Mr. Rogers. As always a good firm guiding arm leads even clowns to find their way at LoneStar. Vivi meets TXMeat and even gets a second chance with Anna L. Madam Samantha B. Has a few things to say about our clown too. A very mysterious man shows flogging and leather gloves with claws…in a completely non-creepy way if you can believe that. Mimi Mercy is more than willing to take on the clown. Mr. U and his friend Barry swat the beautiful bottom Vivi has. With hand spanking, paddling, flogging… FF, MF play, you could say even a clown can find it at LoneStar Spanking Party.
Allison Mac, Anna, Anonymous Nate, Dylan Rollins, Lil Babyboy Joey, Paul Rogers, Samantha Baker, Sarah Gregory
File Name : The LoneStar Clown Part 1.m4v
File Size : 545.4 MB
Resolution : 1920×1080
Duration : 00:07:31
http://95.215.205.103/124f838ab14cd8d2/The_LoneStar_Clown_Part_1.m4v